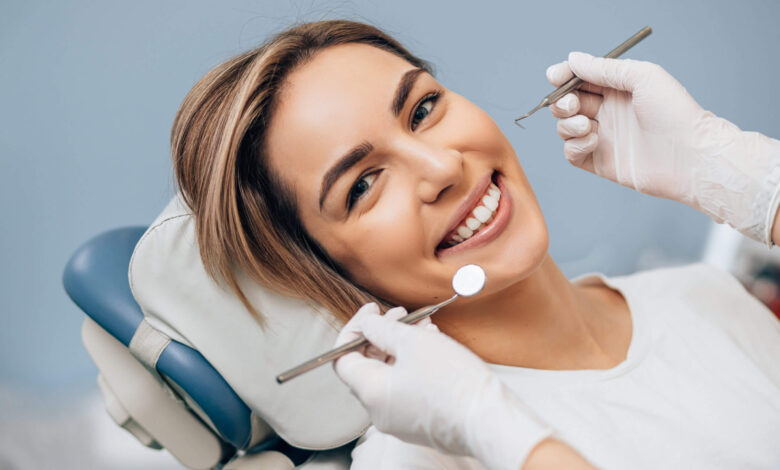 Education
DAT Exam Domination: Proven Tips and Study Resources for Top Scores
The DAT Exam or Dental Admission Test is very important for everyone who wishes to predict and find out their success in the first year of dental school. Hence, it is one of the most necessary tests for all aspiring dental students to take. But, it is also no surprise that this exam does not only test people's understanding of the subject but also tests their efficiency as it is a very competitive and time-intensive exam.
The amount of time a person takes to prepare for DAT depends on their preference and expectations. But, like most other tests, just spending a considerable amount on the subject is not enough, one must also look for good practices that they can follow to get better results in less time. This can help people prepare in a much more efficient and beneficial manner for such a test. One should also have the right sources with them like the correct mentors and DAT Exam Prep Books so that they can stay on track with their preparation. Besides this, there are also some tips and resources that aspirants can follow to get the best results when they decide to prepare for DAT. They are:
Know The Syllabus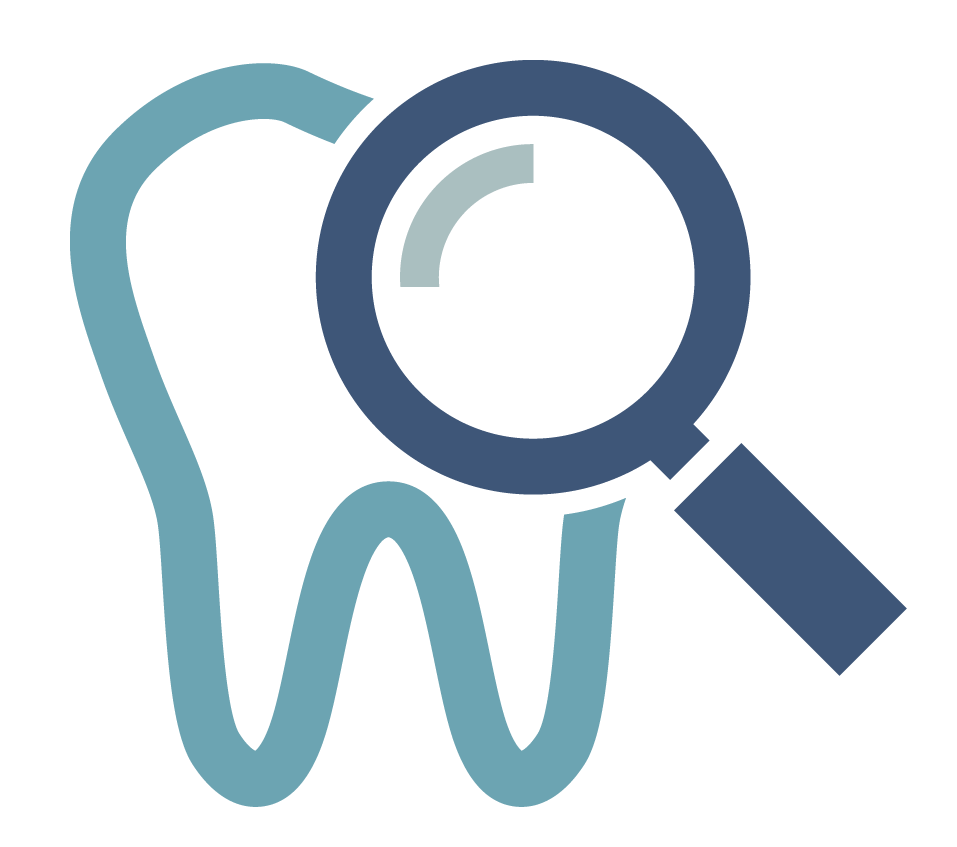 Before preparing for any admission exam like DAT, it is necessary to have clarity concerning the syllabus. Not only does this make the preparation easy but also gives one an idea about what to expect in the dental course and if one is interested in the same. Knowing the syllabus can also help aspirants in assessing how much time they might need to prepare for the exam and which topics they may need to do more study on.
One should use the syllabus so they can determine which topics to focus on. It can also help them in creating a study schedule for themselves based on the number of topics and the number of days left for the exam.
Try To Learn In The Class
One of the good things about DAT is that some of the topics mentioned in its syllabus are also taught to students during their undergraduate study programs. This can help one in preparing some of the topics well in advance even before they formally start to prepare for DAT on their own.
Some subjects like Biology, Organic Chemistry, and Chemistry, thought in undergraduate courses in general, form a part of DAT's syllabus and thus aspirants should focus intently on the relevant topics from those classes when taught during their undergraduate programs. One should preferably also take notes that they can refer back to during their preparation. This will also reduce the amount of syllabus that one would need to cover for the test separately and make it easier to recall concepts that may be asked in the exam. Make sure to also get good study material from the teachers and professors teaching those subjects as they would be more reliable and accurate for such preparation.
Do Practice Tests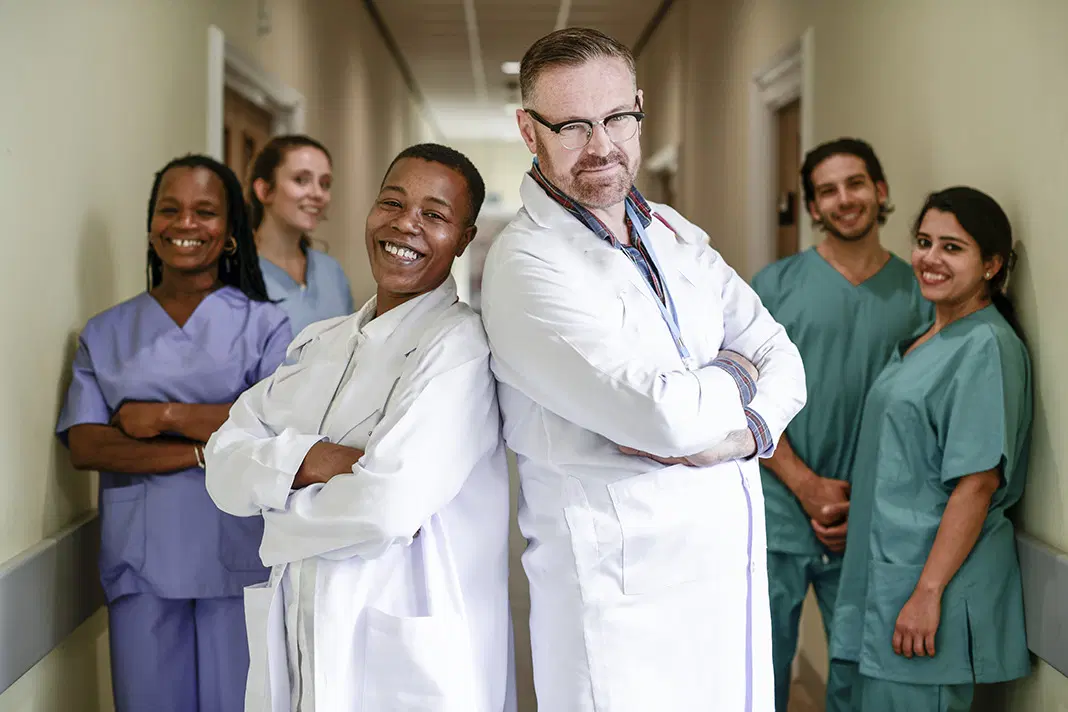 Practice tests are one of the best ways to get the feel of a real-life DAT exam. These can include topic-wise tests and even mock tests that are supposed to replicate the actual format of a Dental Admission Test. A mistake that a lot of people make is taking practice tests after they have completed all the things mentioned in the syllabus but this is not always a good idea especially when someone has begun their exam preparation closer to the exam.
Aspirants should start taking practice tests regularly right after they have completed at least a significant amount of the syllabus. The tests should be taken in similar conditions as may be present during the actual exam. This includes taking a test while keeping the timings and the test conditions in mind and abiding by them. Taking tests can help in identifying the areas that one is weak in and should work upon.
Moreover, mock papers can prepare one to take a whole DAT in the specified time for the same. More than focusing on the marks obtained in such mock papers, students should focus on what they can improve on with each passing mock.
Have Adequate Time To Prepare
Although it is possible to prepare for an entrance exam in a lesser amount of time, dedicating less time to the same can reduce the chances of one qualifying for such an exam. It is why, if one is planning to go into a dental school they should start the preparation as soon as possible. The most recommended time to start such preparation is three to six months before DAT takes place.
As DAT is pretty tough and requires the aspirants to cover a good portion of the syllabus along with developing skills like time management and logical thinking it is recommended to not wait before starting one's preparation. Starting early will also ensure that one has enough time to cover the syllabus as well as revise it. Moreover, it will reduce the chances of burnout caused due to time crunch and the subsequent anxiety for the DAT.
Focus On The Strengths And The Weaknesses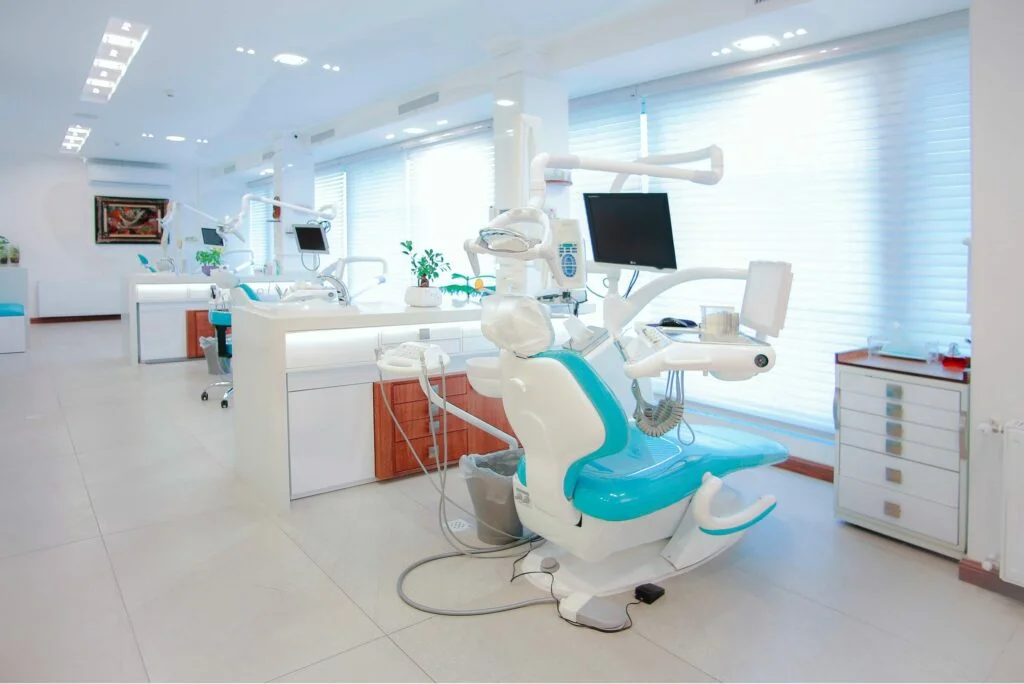 While preparing for DAT, one should not solely focus on their strengths or their weaknesses. They should maintain a healthy balance of both. People should take time to learn and understand the topics they are weak at while also continuously practicing questions of their strengths. It will help in improving one's chances to score more while also having a strong base.
Conclusion
DAT and other entrance exams can be a bit daunting for students, especially if they have never taken up such an exam but there are some tips that they can follow to ensure a smooth preparation process for the same. One of the most important ones of these is starting early as this will give sufficient time for making a study schedule and sticking to it while also taking practice tests and completing all the recommended syllabus for the exam. Following these tips can help in preparing for the test while also reducing exam anxiety.