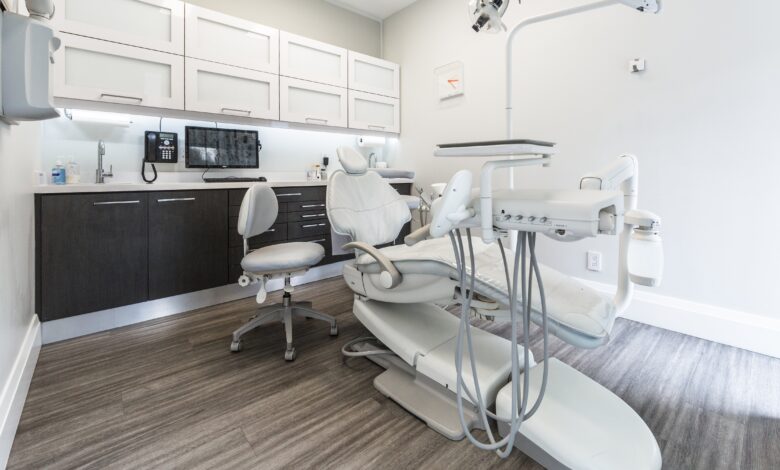 Business
4 Things You Need To Start Your Own Dental Clinic
You might be a dentist or a business person wanting to own a dental clinic, but opening a new clinic yourself is a challenge. After all, a clinic that provides comprehensive services must compete with similar players. It has to pay utmost attention to the patients well being. And finally, it has to create a niche for itself to create its own identity.
1. Some Key Points To Keep In Mind While Starting A New Dental Clinic
Establishing a new business requires significant investment in terms of time and money, and making prudent decisions will save you from potential losses. Most newcomers only focus on service-delivery but there are other fields that need attention.So here is a list of things you need to keep in mind before starting your dental clinic.
2. Pay Close Attention To The Location Of The Store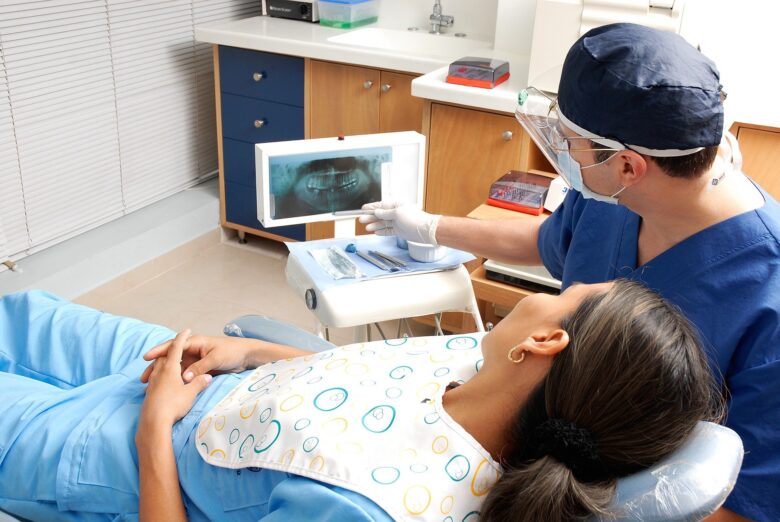 A good analysis of an area's market competition and potential demand is of utmost importance when setting up a new business. If you set up your clinic close to a multispeciality hospital, you will most likely lose out on a lot of customers.
So you have to keenly look for competition and choose a site where there will be demand in the near future. For instance, a site close to a new township will see a lot of demand if there are no other clinics.
3. Get In Touch With A Wholesaler For Dental Supplier
If you are starting a new clinic, you will have to build an inventory of dental supplies. You will need tons of gloves, face masks, tooth whiteners, dental cement, etc. Getting dental supplies wholesale will ensure you get them at a cheaper cost than you would get at a retail store.
Since you will need basic supplies in bulk, buying at a wholesale rate will reduce the overall cost of starting your business to a great extent.
4. Pay Attention To The Lighting Of The Clinic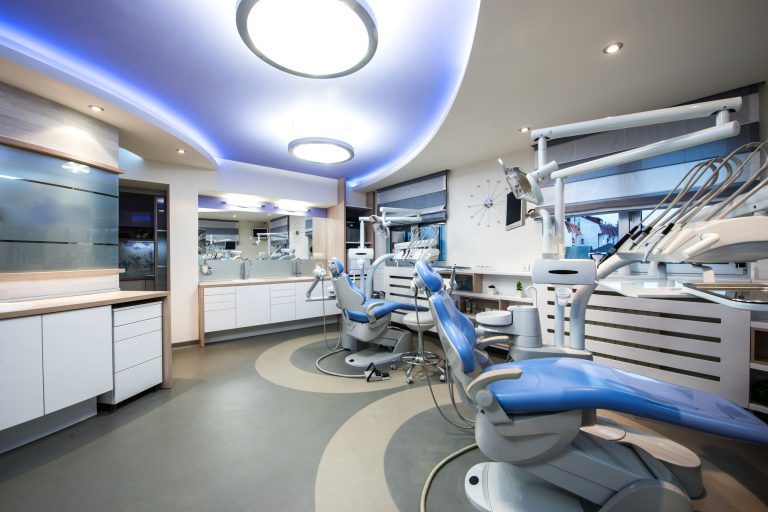 The lighting of a dental clinic is of vital importance. The lighting serves two purposes. It helps the dentist during dental procedures and calms down the patients while in the clinic.
Ideally, 1000 lux intensity is needed for regular dental examinations, while 10000 lux is needed for surgical procedures. Again, the type and color of light also matter a lot. The waiting room can have LED downlights to create a calm atmosphere, whereas the surgical room needs high-intensity white light.
5. Hire The Staff For The Clinic
A dental clinic needs several professionals for its day-to-day activities. It will need some qualified dentists. Apart from doctors, you will need someone to be at the reception, nurses to assist the doctors, etc.
Remember that an experienced and efficient staff will go a long way in creating a good brand name for your clinic. Hence, it is worthwhile to devote much time to staff recruitment.
Conclusion
Starting a new venture is always fraught with risks, and there is always a chance of failure. Nonetheless, devoting much time to market research and trying cost-cutting measures like ordering from wholesale suppliers always helps.
Likewise, paying close attention to staff recruitment helps build a personal connection with the customers, and good service brings customer loyalty.