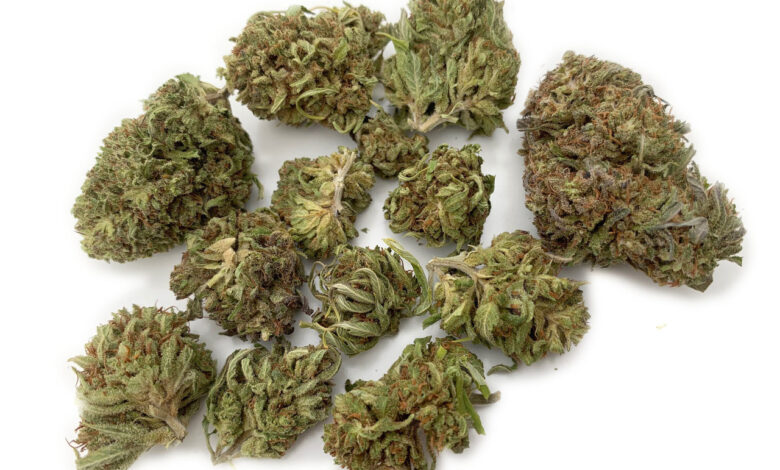 Health
5 Best Legal CBD Hemp Flower Strains – 2023 Guide
When you type in 'CBD' in the search bar, you might see that there are a lot of goods infused with this substance, including oils, tablets, lotions, edibles, vape juices, powders, and a lot of other things. But, did you know that raw hemp buds can also provide you with the same effects?
Yup, hemp flowers can be utilized in the same methods as cannabis. You can choose to vape, smoke, or even eat it. Once you consume it, all the active substances from the CBD Hemp Flower will be absorbed, and it will provide amazing effects such as improving your sleep, alleviating pain and/or inflammation, and it can also alleviate symptoms caused by anxiety and stress. For more information check Nature's Gold.
However, if you're new to the entire CBD world, you might be wondering – what are some of the top, legal CBD buds that I could purchase? Well, you can find the answer to this question in the article below. Let's see what the best 5 CBD strains that you can choose to buy:
1. 'Elektra'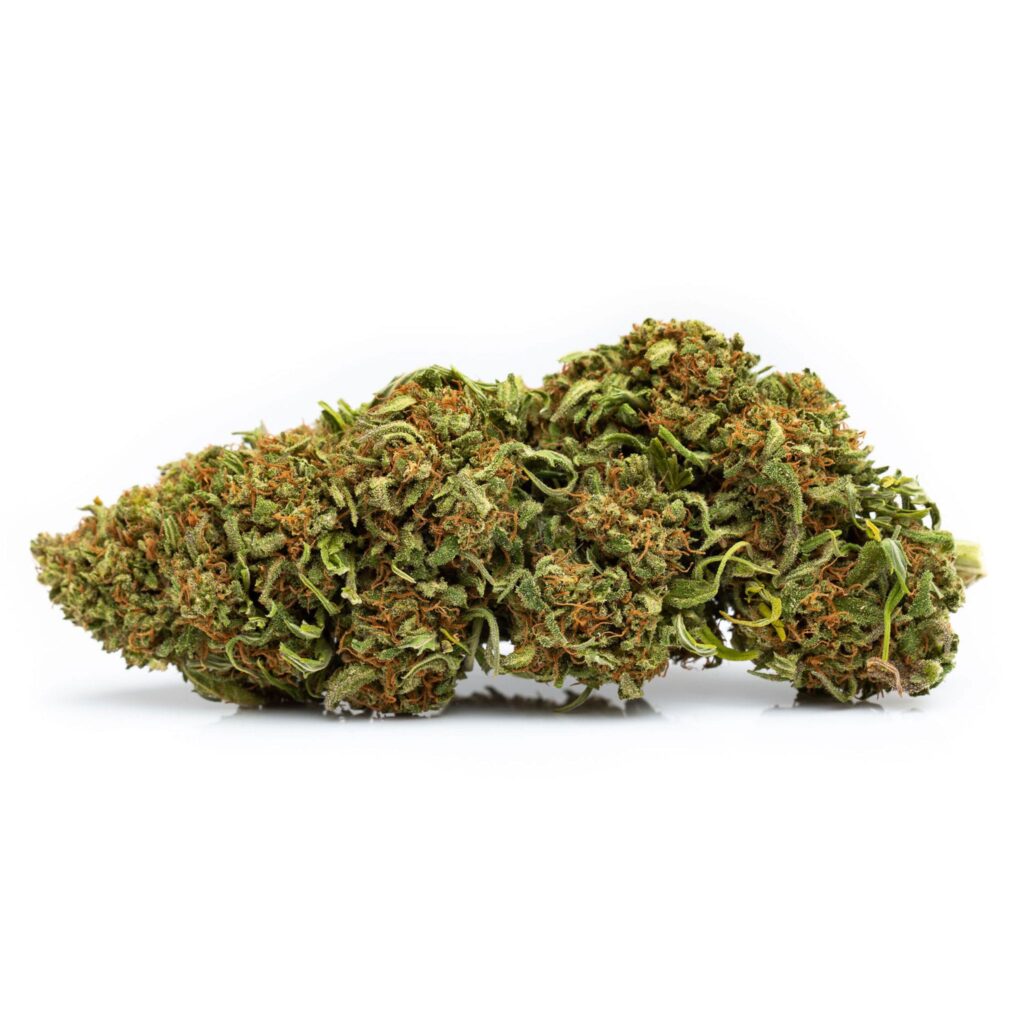 A favorite to a lot of consumers, Elektra is a bold bud that contains high levels of CBD, but, it also has a wide range of aromas that you'll simply enjoy – which means that you can choose to eat it because of the sweet, citrusy taste that it has. It has a long-lasting effect and it is still rated as one of the species that you can try.
The best thing about it? Well, you'll be able to feel the effects in under 30 minutes, and it won't disappoint you with its ability to instantly calm you down. This means that it is best consumed if you suffer from anxiety and depression and you won't experience and inertia.
2. 'Cherry Wine'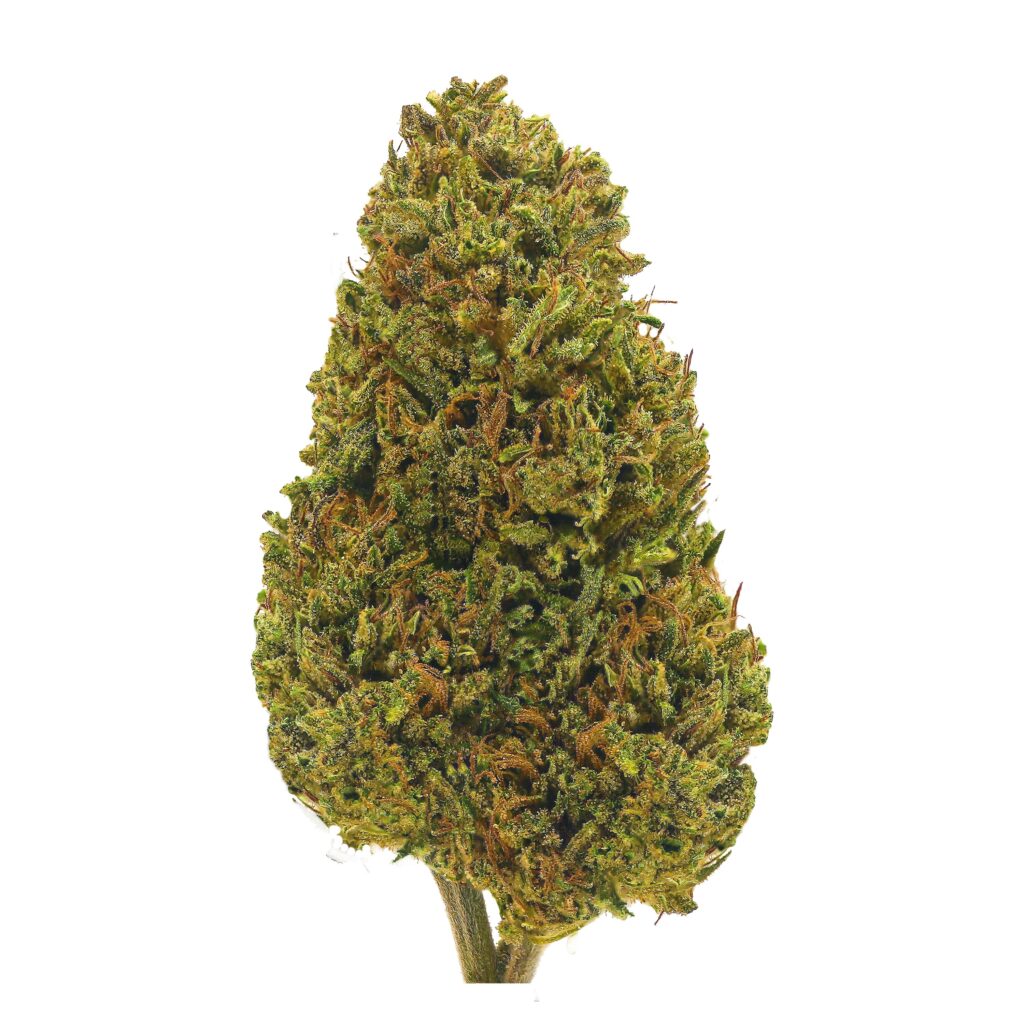 An amazing combination of the popular CBD Strains called Charlotte's Cherries and Wife, this particular flower has the ability to make approximately 22 percent of Cannabidiol. Since it is cultivated from the aforementioned type, it does not contain high levels of THC – hence, there are no psychoactive effects – instead, it has high levels of CBD, making it perfect for the mind and body.
As its name implies, it has an aroma with a specific note of cherry, however, you'll also feel a bit of black pepper as well. Since it has high levels of CBD, it is most commonly used by individuals suffering from migraines, chronic pain, stress, as well as inflammation and muscle soreness.
3. 'Lifter'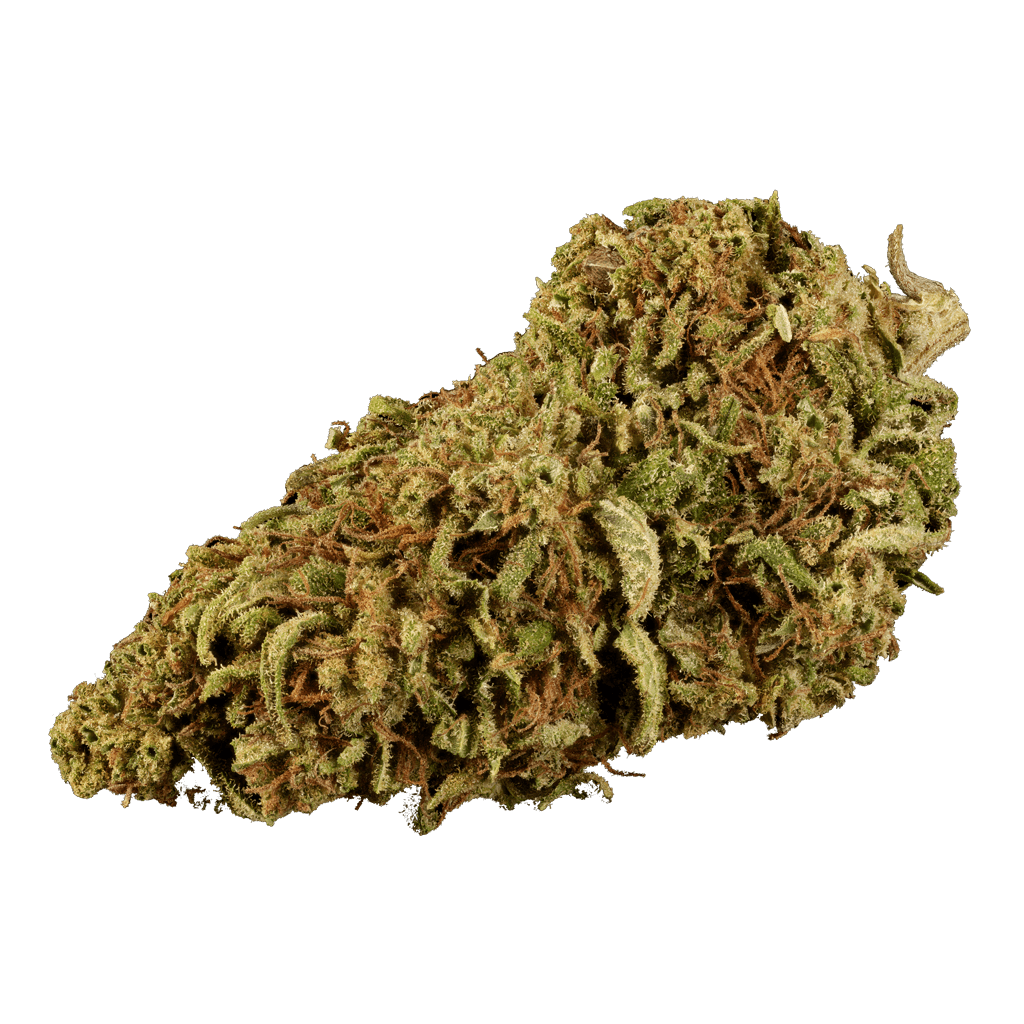 Now, these CBD Buds are made for lifting up your spirits. What does this mean exactly? Well, it means that it will be able to completely relax both your mind and body after you consume it. With a completely balanced ratio of 14-20% of CBD to 0.3% of THC, Lifter will complete the experience by providing you with a bold, yet refreshing lemony aroma.
Unlike some other types that will make you relax, but sleepy at the same time, Lifter is meant to relax your mind and body, however, it will not make you sleepy, instead, it will boost your energy levels. There are various online shops such as Miami Rave CBD that offer this particular one, and other things such as CBD Strains, CBD Hemp Flower, CBD Buds.
4. 'Super Lemon Haze'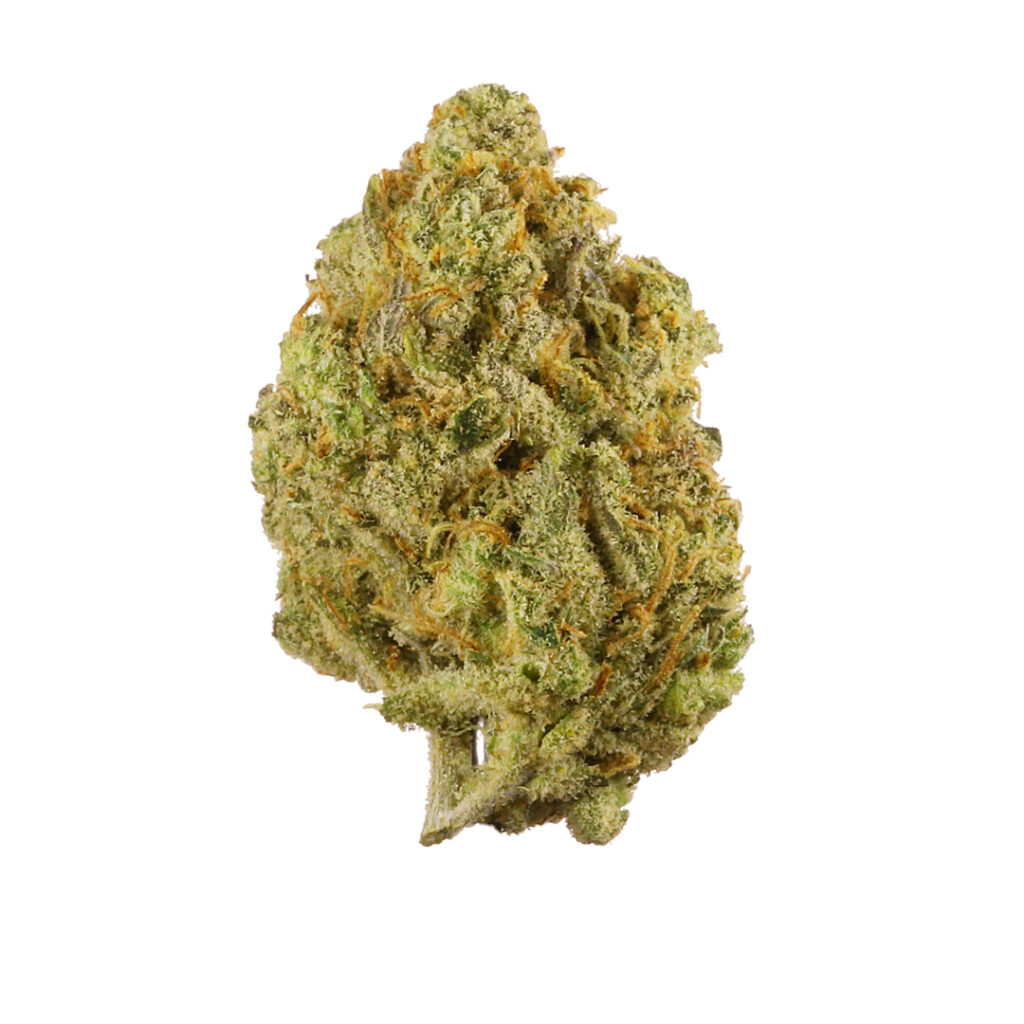 If you are looking for, let's say, that happy feeling that might just cause you to sing, Super Lemon Haze with its Delta-9 THC level and high crystallization might just cause you to sing your lungs out with your friends. Similarly to the aforementioned bud, this one will also uplift your spirits.
It is one of the happier strains out there, and people most commonly use it for battling anxiety and depression, however, it is also used for alleviating stress symptoms which you might feel after a long and tiring day at the office. And besides making you feel happy, it will do so without turning you in a couch potato.
5. 'T1 Flower'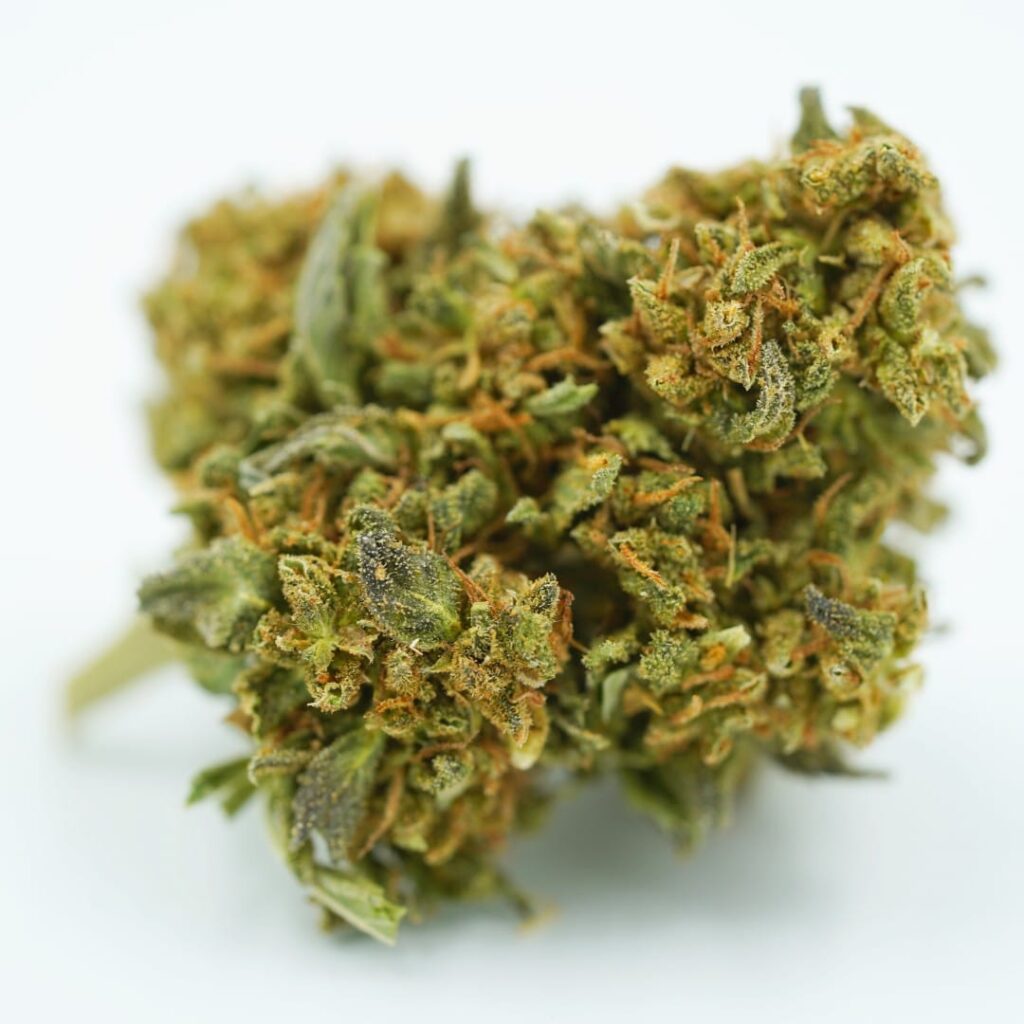 Now, if you are looking for a strain that is perfect for vaping, you should not look any further. The T1 Flower is a floral bud and you might notice slight notes of citrus, mint, as well as the delightful lavender. All of this makes it one of the best strains for vaping, especially because of its aromas.
In what other ways can you consume this fruity flower? Well, you can opt for making it into a tea or placing it into a salad that is as refreshing as the strain is. This one has similar effects like Super Lemon Haze, which means that it will uplift your spirits while boosting your energy levels at the same time.
Bonus Tips That You Should Remember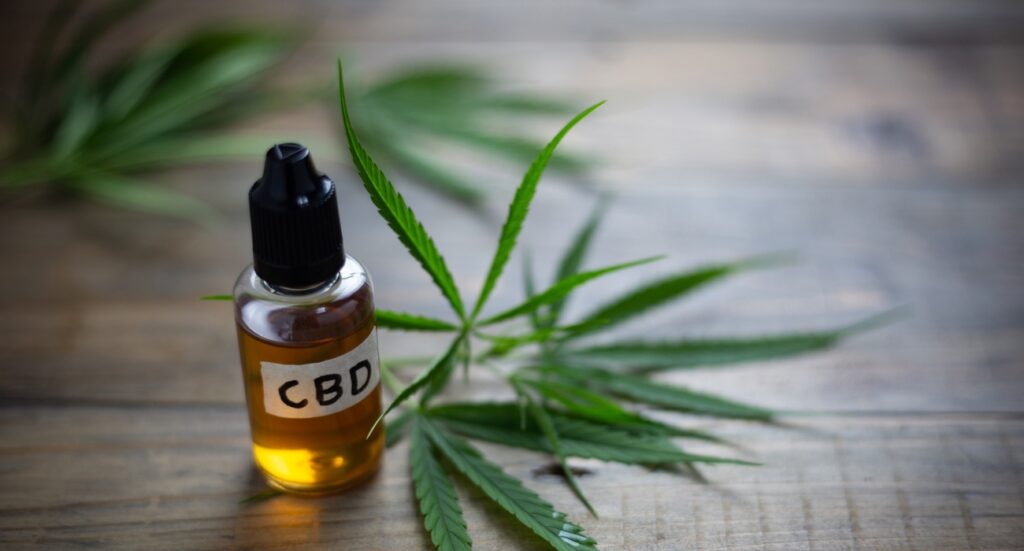 If you're completely new to consuming CBD products, you should remember that it might be best if you start with lower doses as suggested by HealthLine. Why you might wonder? Well, firstly, you'll want your body to get adjusted to it, and secondly, you'll want to figure out what amount suits you best.
Hence, you'll need to start low and increase the dosage if you feel like you are not getting all the benefits it has to offer. Additionally, if you are suffering from a chronic illness and take medication, you must consult your physician first about consuming CBD goods. CBD is not a dangerous substance, however, it might hinder the results of your medicine, which is why you need to talk with your physician first.
Conclusion
As you were able to learn from this article, there is a wide range of CBD hemp flower strains that you can buy. Not only will all of these strains help you with alleviating aches and swelling, but, it can also help you with different conditions such as tension and stress, and consuming the herbs can also help you with improving your sleep cycle.
So, now that you know what is available in the market, you might not want to lose any more of your time. Instead, you should start browsing online, as well as brick-and-mortar businesses in order to find a CBD hemp flower strain that will suit your needs and requirements.