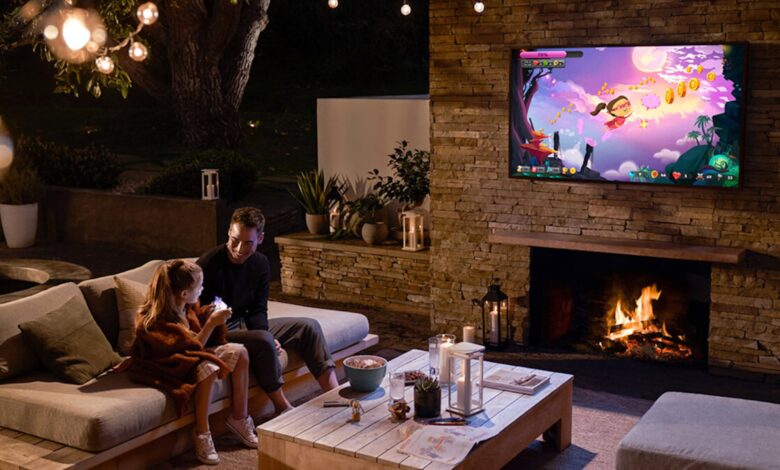 Smart technology doesn't necessarily have to be high-end or fancy to benefit a home. You don't need a specific gadget for every single task; a minimal approach is often enough to give your home the functionality it needs to make your life easier. A basic set of gadgets would include anything that can help you out in multiple aspects of your daily life.
Some gadgets can be useful to any homeowner in any type of living environment. These are devices that you could even give as Christmas gifts for a new homeowner or at any other events, as suggested by firstenergyhome.com. The versatility of smart gadgets is one of the main things that make them attractive. There are many different ways you could utilize certain gadgets, and the following are a few of these devices to make your life at home easier.
1. Smart Speaker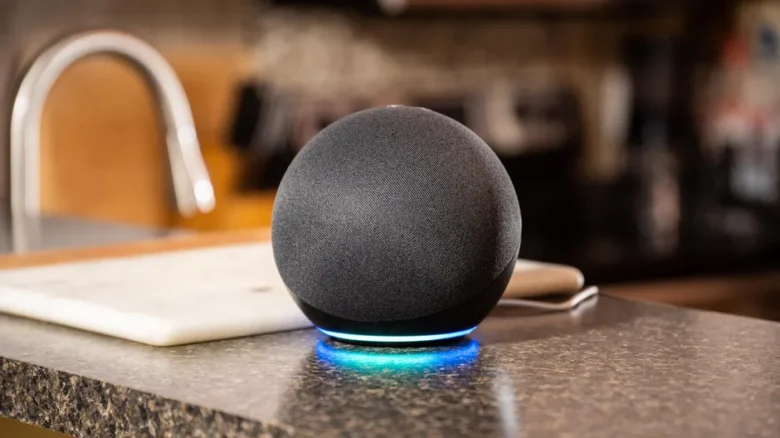 This is possibly the most versatile smart gadget for any home. A smart speaker is a multi-purpose purchase that can help you organize your tasks no matter where you are. This gadget is compact, portable, and can easily blend into almost any kind of décor.
Since it can improve various aspects of your life, a smart speaker is one of the first gadgets you should ideally get for your home. This device can help fulfill your basic needs without requiring too much effort on your end. It's extremely easy to set up and can even be taken with you on a trip or when you move to a new home, making it a convenient and worthy investment.
2. Smart Lights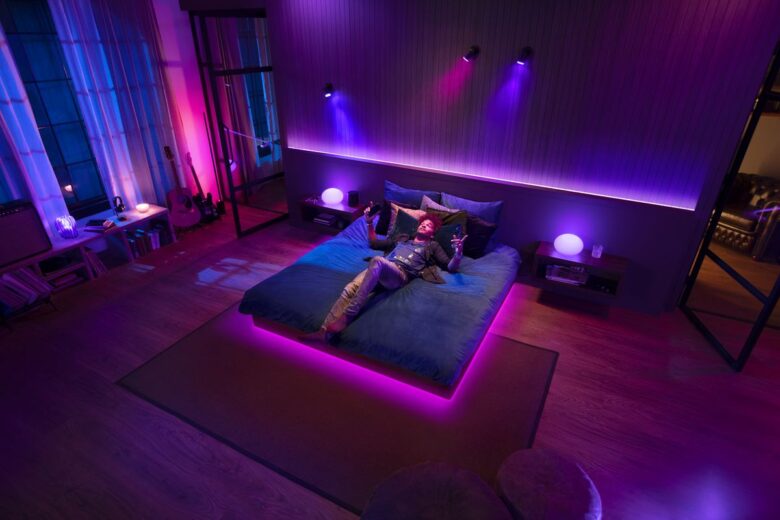 Smart lights are, once again, quite a versatile option if you want to add more smart technology to your home. These lights serve a few different purposes in your home, each one contributing significantly to its comfort and value. Smart lights can even make an excellent present to give to a loved one. These lights come with a variety of benefits such as remote control and energy saving to make your home safer and eco-friendlier.
With smart lights, you have the option to customize your home's look by changing the color and intensity of the lights. You can alter the temperature and install them in creative ways to give your home a unique look, such as putting strip lights under staircases for a hidden glow. If you opt for LED bulbs, you'll find that they are built to be long-lasting and user-friendly for the best smart home experience.
3. Air Purifier / Dehumidifier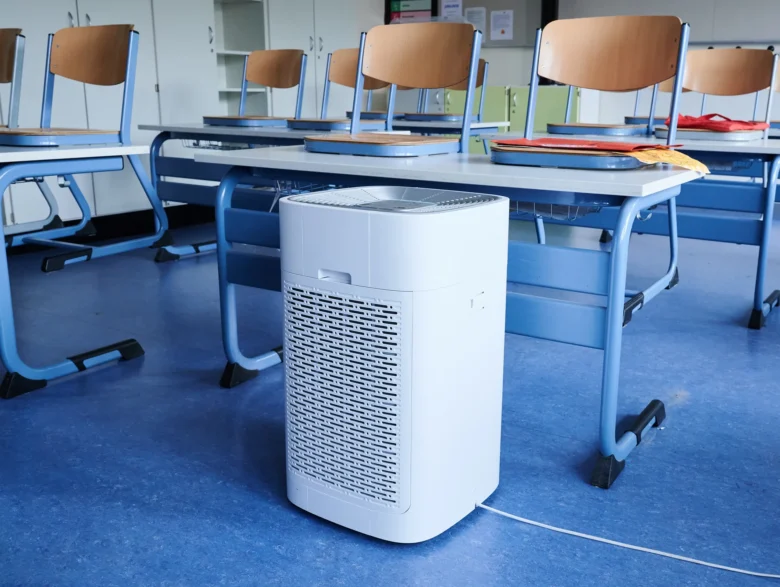 The air quality in your home holds great value due to its impact on your health. Impurities in your home's environment can quickly begin to affect your daily routine negatively. You'll notice yourself getting more lethargic and less productive as the days go by. It can become more difficult to fall asleep due to the discomfort, and this is especially harmful to people with preexisting respiratory issues.
This problem can usually be solved with an air purifier that adds to a healthy environment by removing impurities from the air inside your home. A dehumidifier is another gadget that contributes to your home's comfort by reducing the moisture content. Excess humidity in the air is a source of many problems, and can even lead to the weakening of your home's foundation in some cases. A dehumidifier helps reduce this by removing the excess humidity in the environment and allowing you to lead a healthier lifestyle.
4. Monitoring Gadgets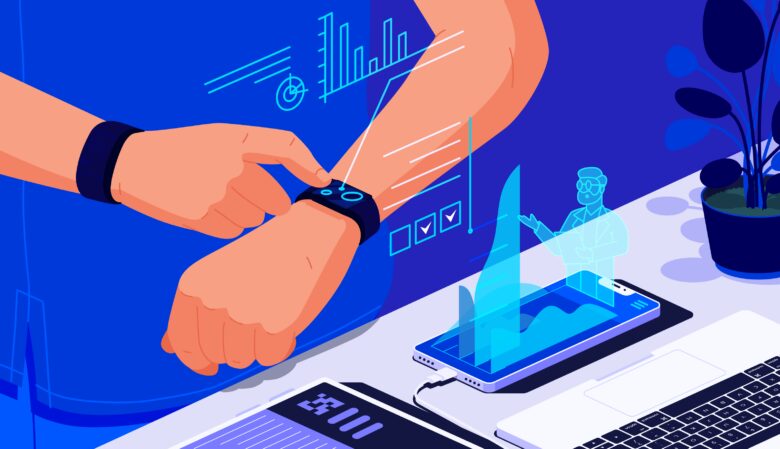 These devices are excellent for homeowners who want to stay updated with what's going on around their homes. Monitoring gadgets include any devices that help you keep an eye on your home remotely. These gadgets are helpful for almost everyone for different reasons – mothers can use them to check up on their children, elderly or disabled people can utilize them if they lack mobility, and busy homeowners can have a more thorough way to keep an eye on things while they accomplish other tasks.
5. Google Home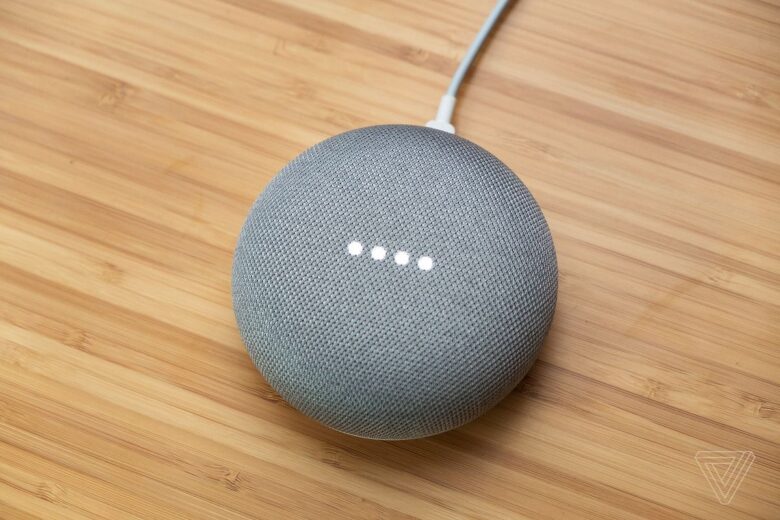 This device is one of the best smart gadgets for the home. It is a voice-controlled assistant that can be used to control your devices and apps.
It has a built-in speaker that makes it easy to listen to music, answer questions, and control your devices. You can even use it to control thermostats, lights, and other appliances. It also has a camera that you can use to take photos and videos. You can even use it to control your TV programming and watch live events.
Overall, Google Home is one of the best smart home gadgets. It is easy to use and has many features that make it a great choice for home users.
6. Smart plugs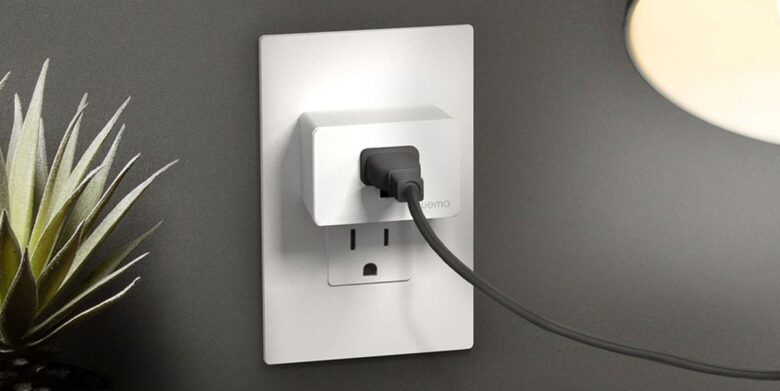 A smart plug is a device that allows you to control devices in your home using your smartphone or computer. You can turn on lights, adjust the temperature, and more using your smartphone or computer.
Some smart plugs also have voice control capabilities, so you can control the devices in your home without having to use your smartphone or computer.
7. Amazon Echo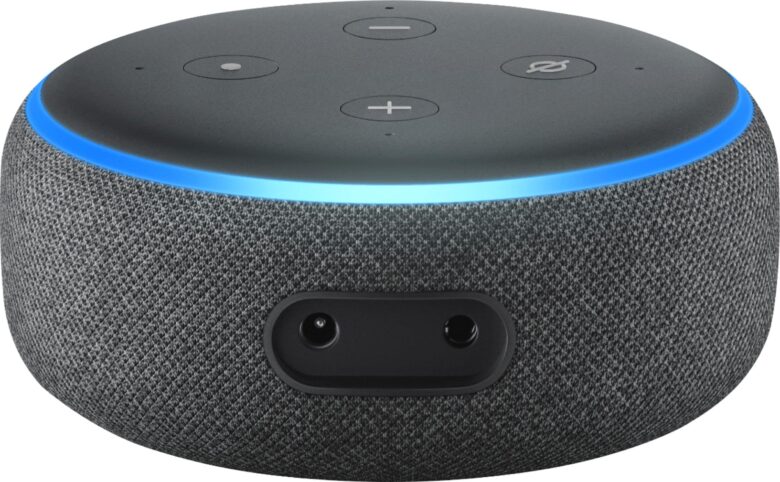 The Amazon Echo is a voice-controlled assistant that can be used to control a number of devices in your home. You can use the Amazon Echo to control the temperature in your home, play music, and more.
8. Smart thermostat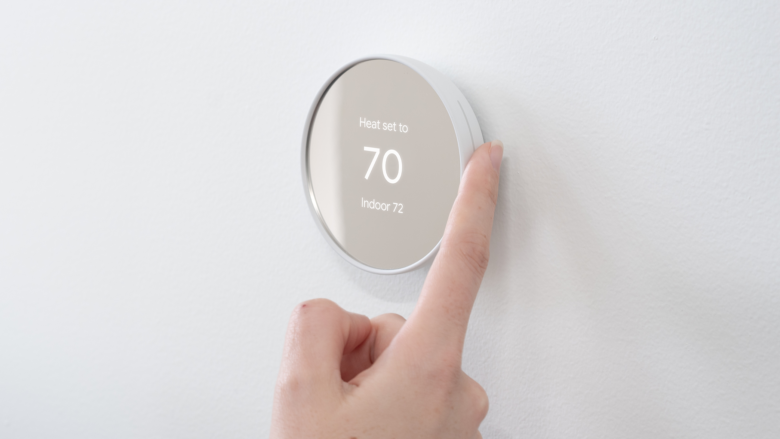 A smart thermostat allows you to control the temperature in your home using your smartphone or computer. You can set up a schedule so that the temperature will be consistent throughout the day, or you can set it to cool down when you're not home and warm up when you return.
Final Thoughts
Smart home automation isn't the easiest decision, but the results are often worth it. If you know which gadgets your home needs and strategically select the right ones, the look and functionality of your home can improve significantly. There is a lot you can do with smart gadgets, provided you know how to fully utilize your purchase.
The previously mentioned gadgets are a few examples of what you can start with if you're considering smart home automation. Even if you don't need an extensive smart home system, these gadgets can still make an excellent addition to your home as individual purchases.