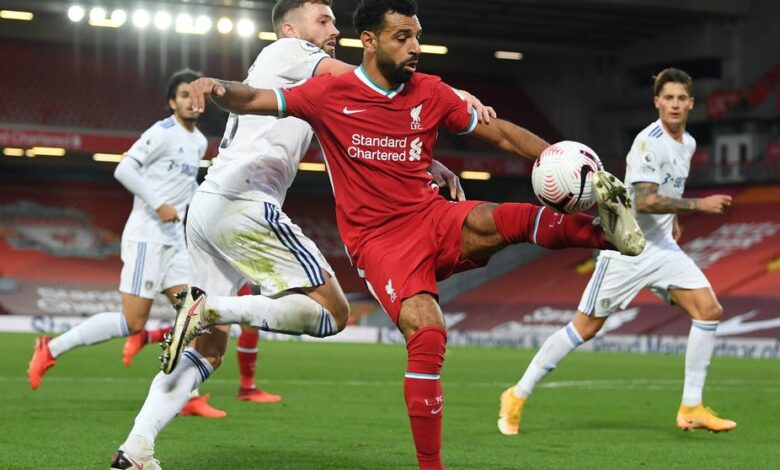 Sport
5 Top-Ranked Defenders in the Premier League 2019/20 Season and How They Compare to This Year's Campaign
The Premier League is now in full effect as we are almost halfway through the 2023/21 season. After a quite unusual start to the season, we can now see title chances taking place. Manchester City has dominated the table with 50 points and defenders of the title, Liverpool, are ten massive points behind. In a series of twists and turns, United have managed to secure the second position in the table with 45 points, and we can see a great difference in the team as compared to last season. We can also see an abundance in goal-scoring in the Premier League. According to Sportingbet, the 2023/21 season is the highest-scoring season in Premier League history. Consequently, EPL defenders have got to step their game up. Below we discuss the top-rated defenders in the Premier League 2019/20 season and how they compare to this year's campaign.
1. Virgil van Dijk – Liverpool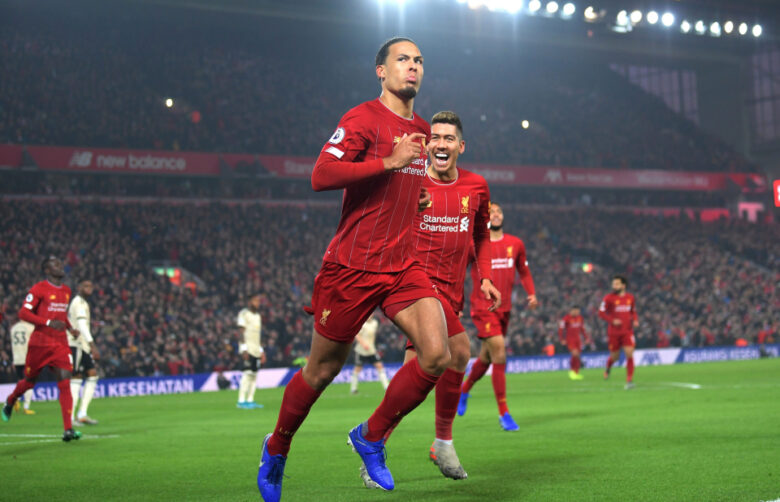 The £75 million star proved to be an integral part to Liverpool's success to a Champions League and Premier League title in the last two years. The Dutchman was dubbed as the 'best centre-back in the world', and he was also named UEFA Men's Player of the Year for 2018/19. He played a total of 1560 minutes for Liverpool and made the most successful passes during the seasons, along with the most aerial duels (53). Liverpool's defense was as solid as ever, and there was not a single chink in their armour. This rock-solid defense was a massive factor in the Reds triumph in the previous year.
Coming back to the current season, van Dijk has not been able to make the same huge impact as he did previously. The world-class defender was removed from Liverpool's squad list early on in the season due to knee surgery after he damaged his ACL. Van Dijk is expected to miss most of the season, as he has if not all. Unfortunately, his absence is a crucial blow to Liverpool, and ex-Liverpool Jamie Carragher thinks it was a deciding change regarding the title race: "So I think it blows the title race wide open, I really do."
2. Aaron Wan-Bissaka – Manchester United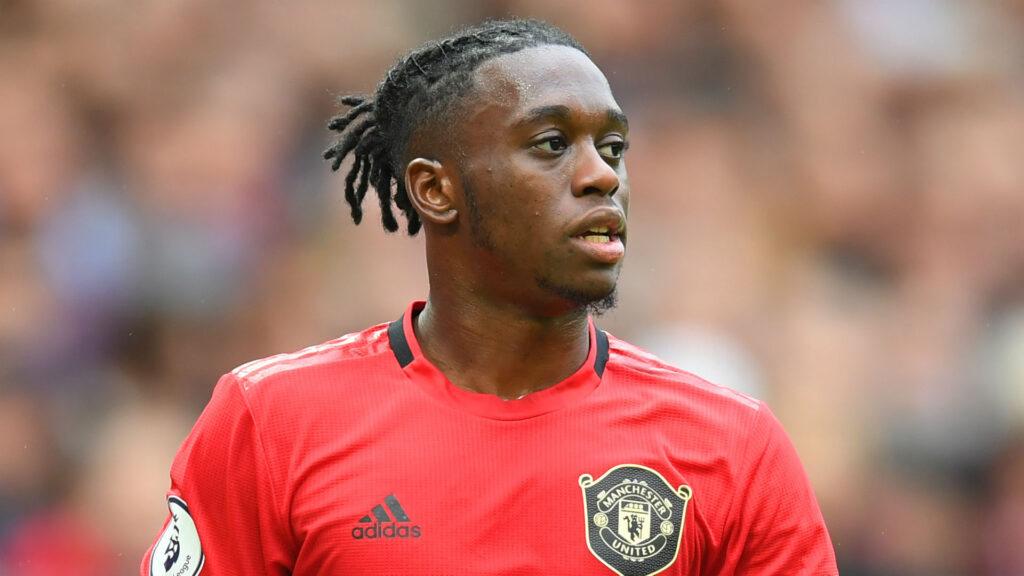 Next on the list, we have none other than Aaron Wan-Bissaka, star centre-back for the Red Devils. The Englishman was a big hit among Man Utd supporters when he completed his transfer from Crystal Palace. In the previous season, Wan-Bissaka was amongst the best tacklers. He completed 99 tackles, more than any other player, and he only made 13 fouls. That indicates just how much of a smart and clean tackler Wan-Bissaka is. For a struggling team, Wan-Bissaka was a great addition.
How does the 22-year-old Englishman compare this season? Fabio da Silva believes Wan-Bissaka has room for improving, despite his developments ever since arriving at Old Trafford. He is already renowned for his defensive stability and tackling skill, but da Silva believes that he has improved in possession, too.
"I think he's already improved, to be honest. I watch a lot of Man United, I follow them, and before he arrived I thought as an offensive full-back for United, he's not going to do it."
3. James Tarkowski – Burnley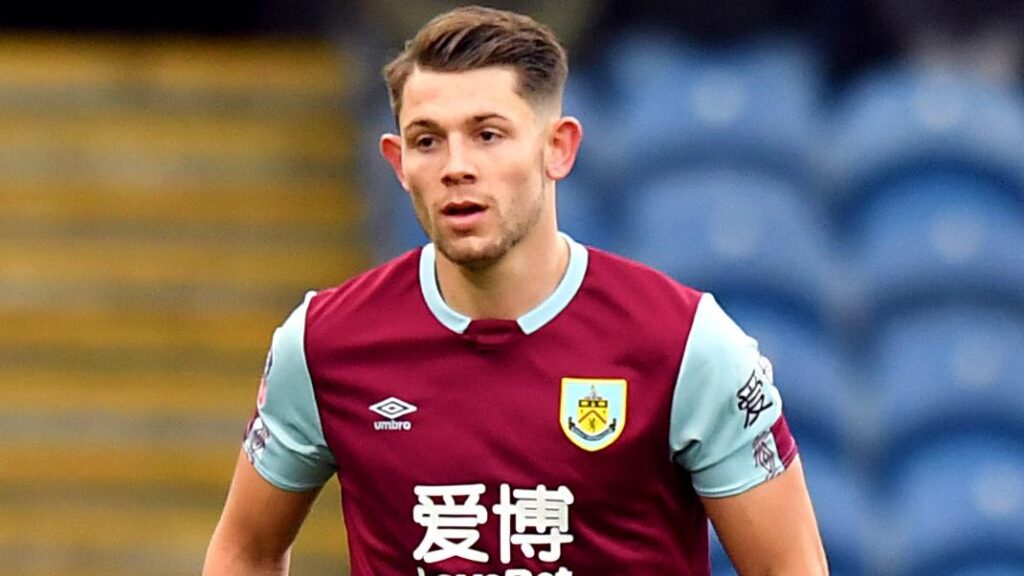 James Tarkowski rose to become one of the best English defenders in the Premier League last season. The 25-year-old was an integral part in helping Burnely secure the seventh-place and become a part of the top ten. He played all 38 games of the 2019/20 campaign and was simply unstoppable in the air. He was certainly a desirable player, especially to West Ham United, during the transfer windows. However, Burnley boss Sean Dyche was determined to retain Tarkowski. He is a crucial part of the Clarets defense that keeps the opposition at bay, and without him, there would be ordeals in that department. Nevertheless, how is Tarkowski performing this season?
At the time of writing, Burnley are 17th in the premier league table. Although their performances have been underwhelming as a whole, Tarkowski remains a popular transfer candidate. One team that is specially interested in his defensive abilities is Liverpool — who are in dire need of reinforcements, especially after van Dijk's absence. The 26-year-old is a right-sided centre-back and would fit in naturally in the Reds' backline. It is safe to say Tarkowski's spark has not diminished and the 6ft defender is still known for his dominance in the air, mature game-play and an extensive range of passing.
4. Trent-Alexander Arnold – Liverpool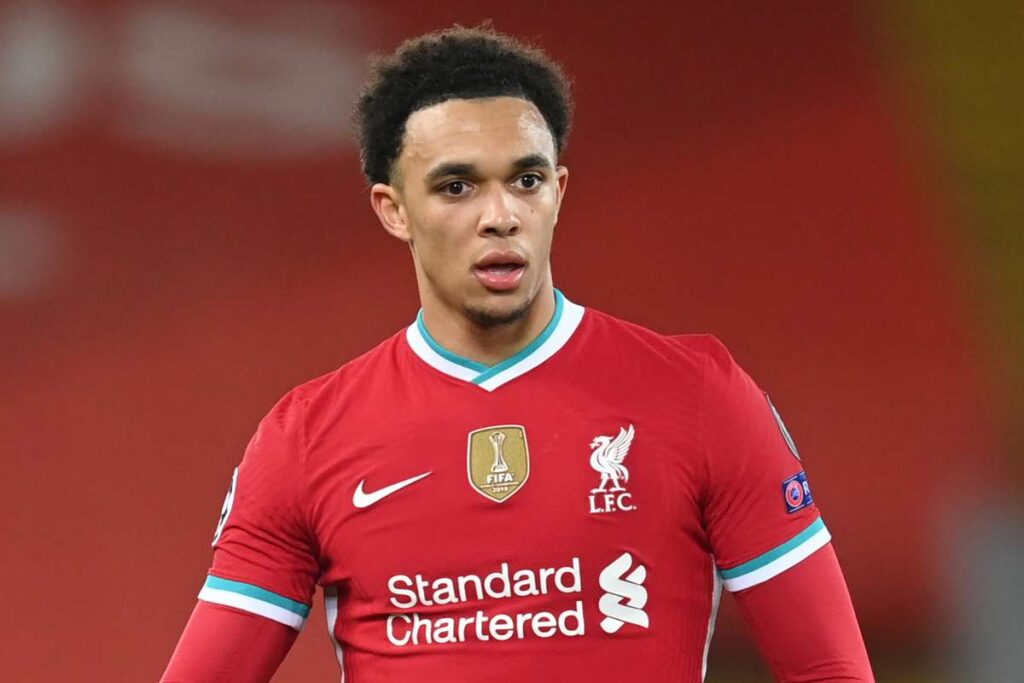 It is not unusual for Liverpool's defenders to dominate this list. After all, they had the best defense in their 2019/20 campaign which led them to their very first Premier League title after 30 long years. Arnold is renowned for his passing ability, pace and service from wide areas, and he is appreciated for his offensive skills. Jurgen Klopp Liverpool manager shapes his attacking patterns and strategies around his-right back, indicating just how crucial the 21-year-old is. Not to mention, at such a young age too. Defensively, Trent-Alexander Arnold has produced some impressive performances, for example, the Reds 2-0 victory over Chelsea, where he kept Eden Hazard at bay.
Has Arnold kept up with the stunning impression he made last season? It is safe to say, yes. Trent-Alexander tops the Premier league in tackle success rate, and 70.6% of his tackles ended up with the ball being in his possession. Brazil legend Cafu has also claimed that the Liverpool full-back is 'so well rounded that he is bound to be a 2023 World Cup star'. According to recent speculation, Trent-Alexander is also in the running for a Ballon d'Or.
5. Conor Coady – Wolves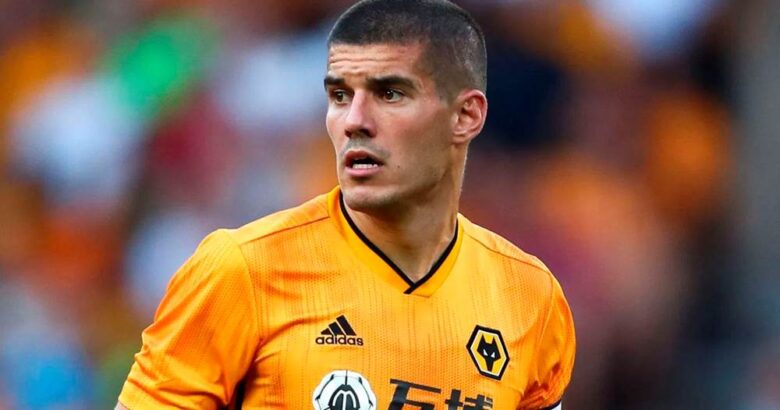 The 25-year-old centre-back has become a crucial part of Wolves defense ever since he joined the club in 2015. In the previous season, Coady captained his teammates brilliantly, making sure the back three were all in sync and communicating constantly. He has been on a meteoric rise ever since he joined Wolves.
According to transfer news, Coady was also a potential replacement for Liverpool defender Virgil van Dijk. If Jurgen Klopp is interested in Coady, it only goes to show that the defender is one of the best. He has an almost unique skillset in which he has an extensive range of passing and a knack for pinging cross-field balls up the pitch.