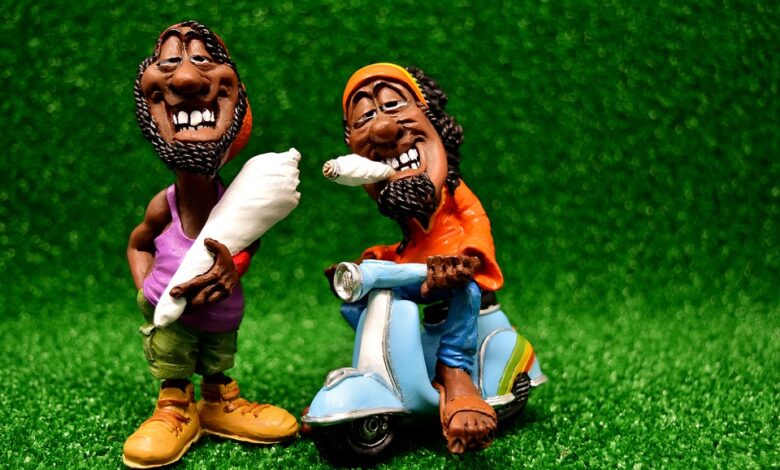 Tips
Amazing Gift Ideas That Every Stoner Will Love
The holidays are a time when we all come together to celebrate with family and friends. It's a time for giving, sharing, and of course, enjoying some good old-fashioned cannabis! If you're looking for the perfect gift for the stoners in your life and any occasion, look no further. Here are 8 amazing gift ideas that will make them love you forever!
Weed Subscription Boxes
Sick of not knowing what kind of weed to buy your stoner friend? Tons of marijuana subscription boxes will send a different strain of high-quality product right to their door! It's the perfect gift for anyone in your life who loves getting high, and is especially great for those picky stoners who love sticking to a certain type of weed!
There are essential weed subscription boxes (a monthly delivery filled with useful and unique smoking accessories) and luxury weed subscription boxes (high-end products like gold rolling papers, glass bongs, and more). As seen at this URL, you can even find CBD, CBG, or hemp-only subscription boxes available in most states. Starting at $25 -$60 per month (most boxes are priced in this range), these subscription services are the perfect way to surprise your loved ones with quality weed that they'll never have to worry about running out of.
Bongs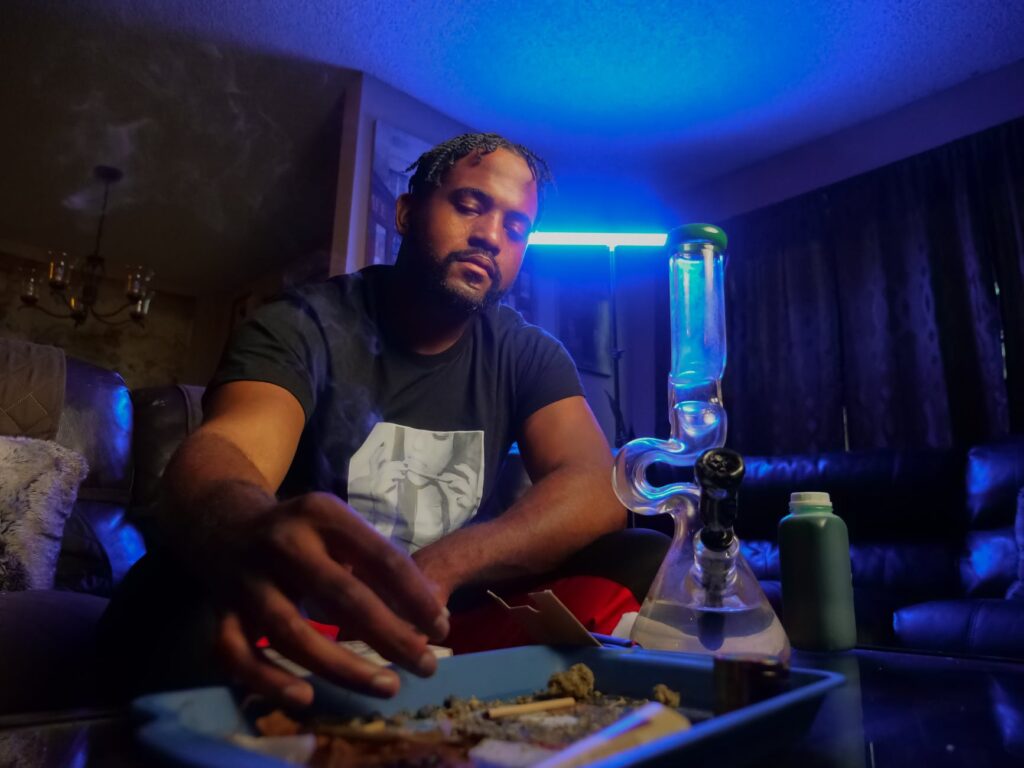 Stoners love bongs almost as much as they love weed. There are tons of different styles, colors, and sizes to choose from, so you're guaranteed to find the perfect one. This is especially great for those hard-to-shop-for stoners because they are sure to be happy with whatever you choose!
As far as variety goes, there are lots of options including bubblers (small bongs that can easily fit in your pocket), dry pipes (a pipe you smoke without water), and even dab rigs (for smokers who really love getting high). No matter what kind of bong you want to get, just make sure to pay attention to the size and features before making a purchase.
Everybody Loves Grinders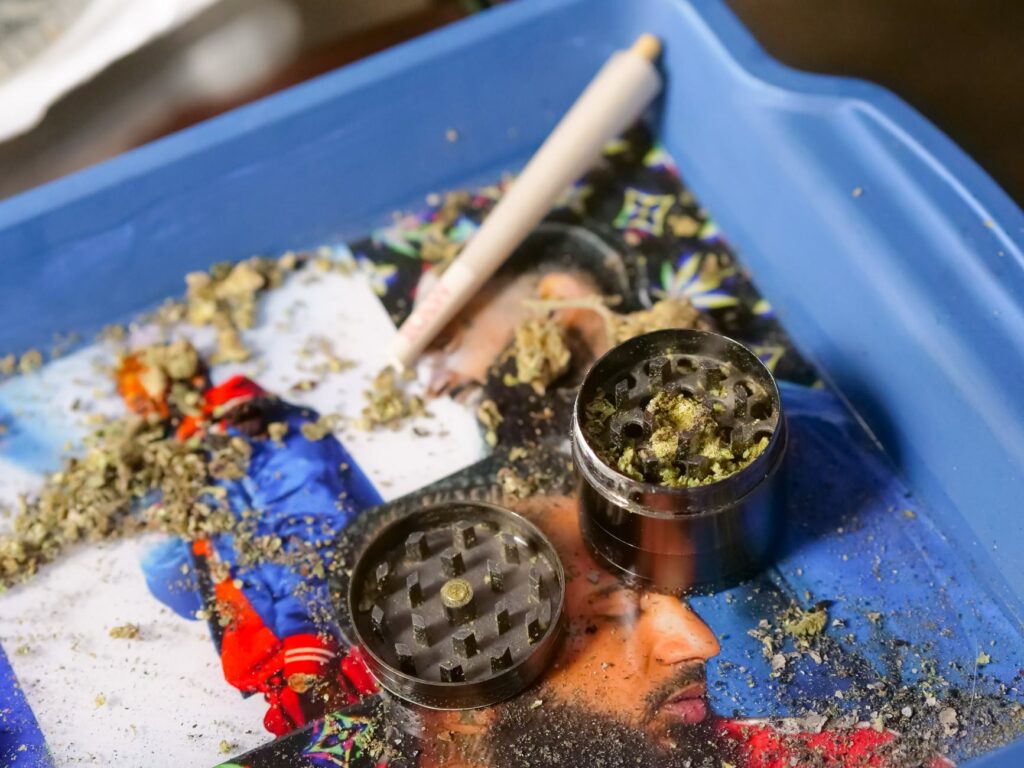 If there's one thing that unites stoners, it's a love of grinders. Marijuana can get expensive, so having a great grinder on hand to break the buds up into extremely fine pieces is extremely useful! Not only does this make smoking weed easier, but it also helps conserve the product, so you get more out of every ounce.
There are tons of different types and sizes of grinders out there, but the two most popular are the 4-piece and 2-piece grinders. The former has four pieces (top, bottom, mesh screen, and catching chamber) while the latter only has two (top and bottom). If you want to give a really nice present, buy a 4-piece grinder with sharp teeth and a good catch chamber.
Fluxx Game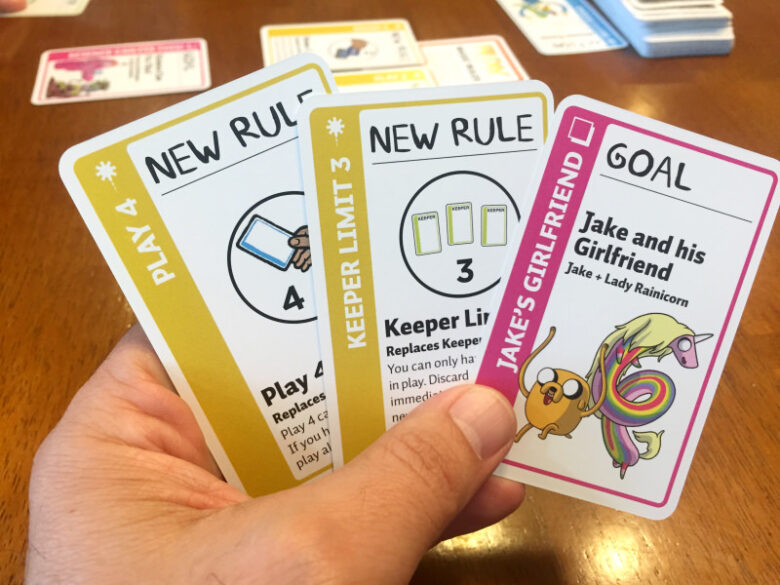 Fluxx is the perfect game for all of your stoner friends who love playing games. The best thing about Stoner Fluxx is that it's not just fun to play when you're high, it's fun to play when you're sober too! This makes Fluxx one of the most versatile games out there, so your stoner friends are guaranteed to keep playing long after they've smoked all of their weed.
It's basically a card game about trying to get the best cards as fast as possible. The rules change all the time, which keeps things from getting boring, and it offers hours of endless fun.
Stickers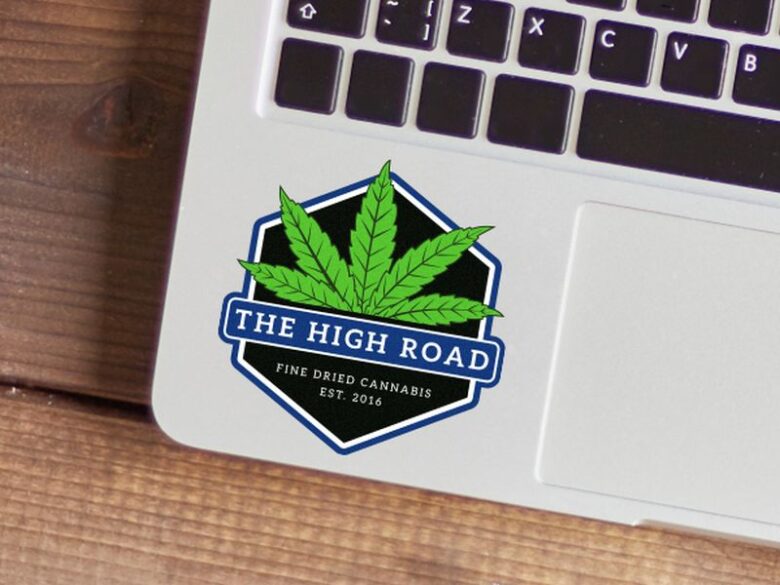 If there's one thing that every stoner is obsessed with, it's stickers. You can find stickers everywhere, from weed boxes to rolling papers and everything in between! If you notice that your friend already has a serious collection of stickers, consider giving them a new one to add to their collection instead of buying a full pack. If this is the case, it's even better because they'll have another reason to smile!
Weed Edibles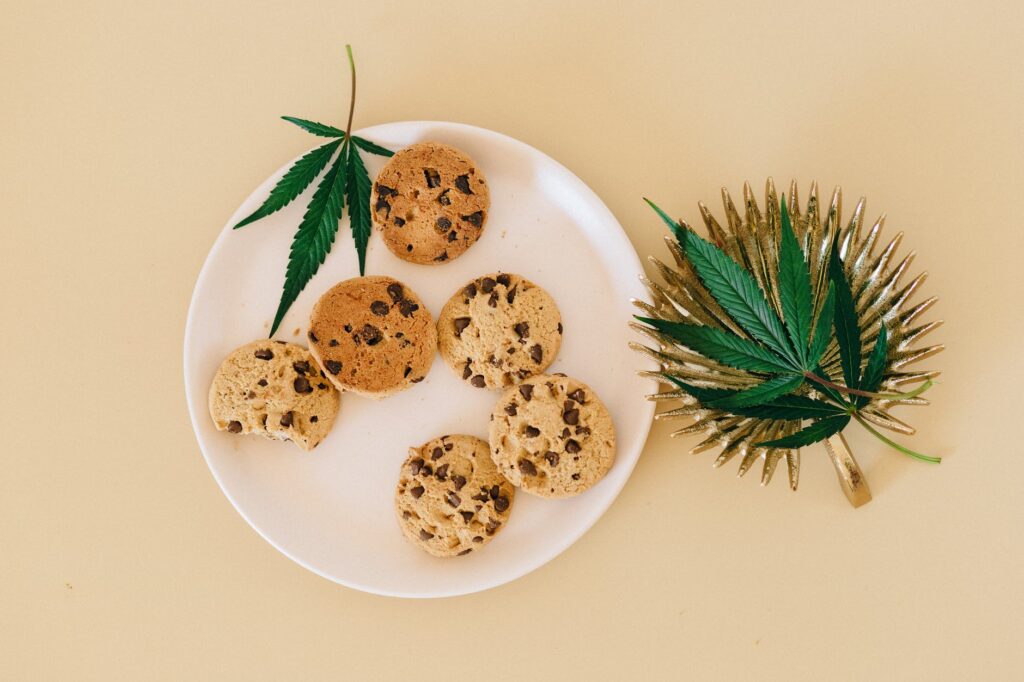 Cooking with marijuana is a great way to get really high. If you have a stoner friend who loves experimenting with edibles, consider giving them a cannabis cookbook, so they can start cooking some delicious pot-infused meals!
On the other hand, one of the most notable gifts any stoner could receive – a Magical Butter Machine, allows you to make cannabis-infused topicals, edibles, tinctures, desserts, and butter. Magical Butter machines are the perfect gift for those who wish to enter into the cannabis industry or would rather create their own edibles at home without breaking the bank.
An eNail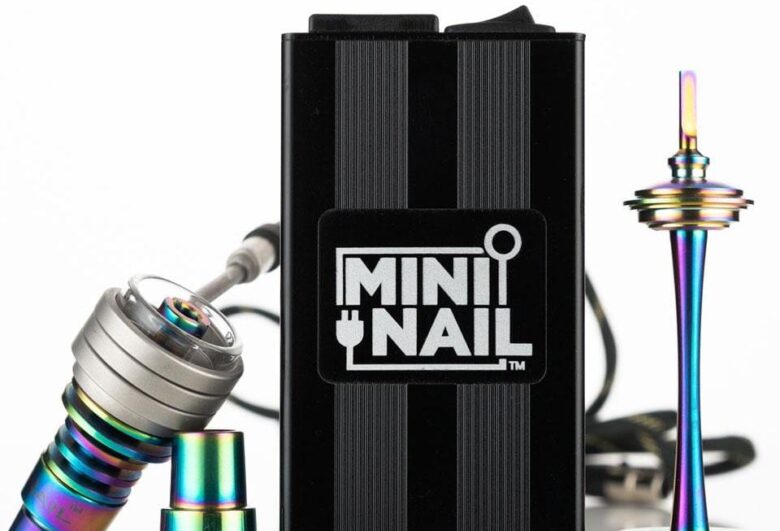 If your loved one is a lover of concentrates, then an eNail will be the perfect gift! These nifty little contraptions allow you to have control over your vaporization temperature, so you can get the most out of each and every dab. The market for eNails has grown exponentially in recent years, as it has become increasingly popular as a full-proof way to dab that is quick and easy.
eNails are perfect for those who want to take their dabs game to the next level. You can find eNails in three different styles, eRig style which is similar to a traditional dab rig but with the addition of an attached heating element. A classic eNail is basically just a cordless version of your household nail, while the last style, a carb cap eNail, is for those who love taking higher temperature dabs.
A Vaporizer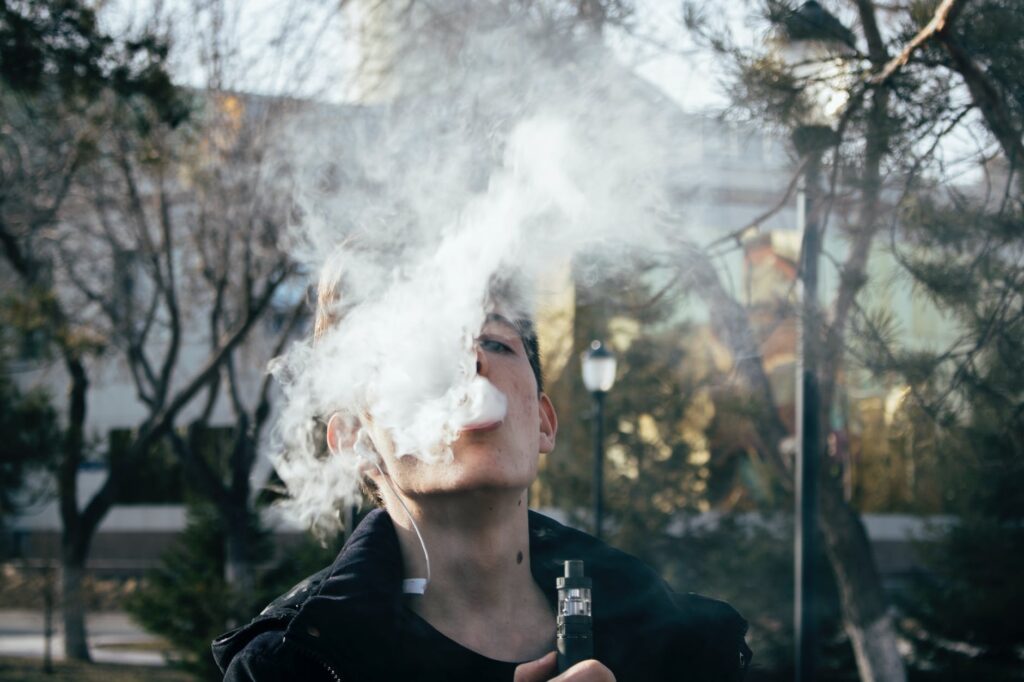 No matter what kind of lifestyle your loved one lives, a vaporizer is sure to be appreciated as it provides a clean and efficient means to consume their favorite strain of weed. There are plenty of different vaporizers to choose from, but desktop vaporizers are the most popular choice for consumers who want something more efficient than a vape pen yet more portable than a tabletop model.
But if you wish to get them something portable, elegant, and easy to use, the Pax 3 Vaporizer is perfect for your friend who loves vaping on the go. This discreet vaporizer has four different heat settings, so you can choose depending on how high you want to get.
There are plenty of amazing gift ideas for the stoners in your life. Whether they love to cook with weed, dab, or just collect stickers, there's something for everyone! If you're not sure what to get them, consider one of the many great options listed. Guaranteed, they'll love whatever you choose!