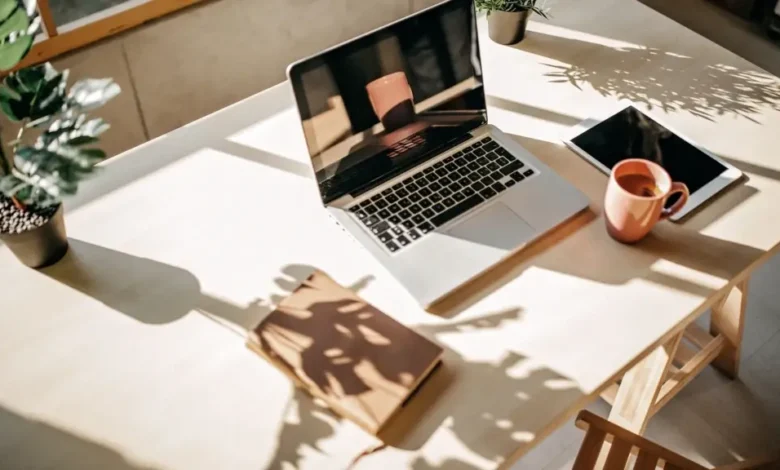 Business
7 Things People Who Work From Home Must Invest in?
Many of us have taken a long time adjusting to the idea of working from home as homes are very comfortable focused and work requires a specific environment. But if anything we're thankful for the pandemic now is the work-from-home trends. It has spread the idea of remote working across many countries and where many people hate doing it some of them loved the idea of working from the comforts of their homes.
So if you're like us, planning to switch to remote working permanently then these are some of the essentials that you must have for an advanced work-from-home experience. So let's begin:
1. Invest in a stable internet connection
If you're working from home, one thing that you highly require is a reliable and fast internet connection. It's a basic need for any kind of online work and a prerequisite for productive remote working too. And the worst nightmare for any remote worker is a network outage in the middle of an important meeting.
Don't take any chances when it comes to your internet connection and sign up for an ISP that ensures seamless connectivity. If you want to go with our recommendation for a reliable internet connection, we suggest you contact WOW customer service as they offer super-fast internet speeds, ensure enhanced internet security (that is a considerable factor when you're working remotely), and reliable connection with 24/7 tech support. So you never face interrupted connection during a meeting or longer waiting time to send and receive large files during remote working.
2. Create a little dedicated workspace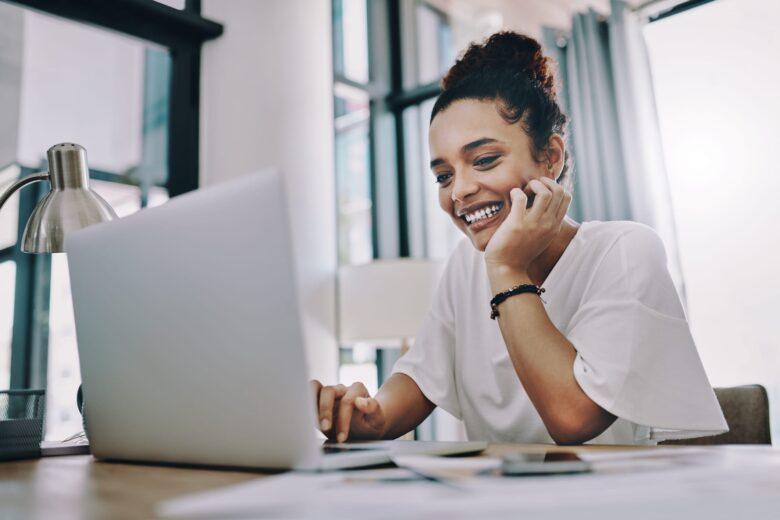 Now that you've figured out a reliable internet connection for your smooth remote working you need to have a dedicated workspace where you can focus on your work without getting distracted by other entertaining things at your home. This workspace should be set in a remote corner of your house, where it's not too noisy and you can feel like you're working actually in an office.
You don't need to go too big, start by having a decent table and a comfortable chair, electric outlets, and a good blend of both natural and artificial lighting. Make sure to keep the doors shut to avoid distracting noises from outside.
3. Cordless keyboard and mouse
If you're getting a laptop stand for your remote office you must get yourself a cordless mouse and keyboard to make the working process easy for you. Nobody likes waiting a lot of time untangling the cords of computer accessories.
If your work involves making a lot of spreadsheets or typing a full day, a cordless keyboard and mouse will be extremely helpful for you. These accessories will ensure portability, convenience, ergonomics, and a lot of space in your little remote workspace.
4. Buy a Laptop Stand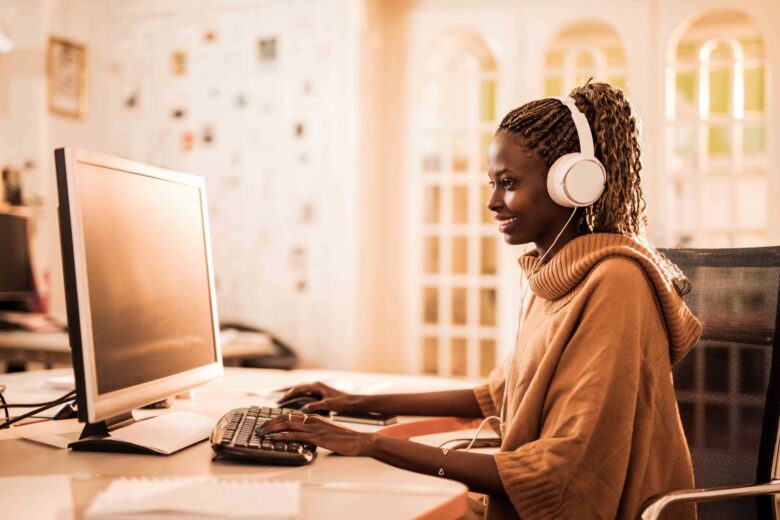 You might think that you don't need a laptop stand but once you have it, there is no going back. A laptop stand makes it so easy to elevate your laptop. You don't have to ruin your posture and bend over from a chair to your coffee table for long extended working hours.
Having appropriate accessories for your device will make your home office more ergonomic. The laptop stand can be easily adjusted at your convenience. They're easy to use and portable in case you want to shift your remote office to another place in your home.
5. Good quality headphones
Working from home means attending a lot of Zoom meetings to collaborate and interact with coworkers. To make it easy for you, get a good pair of noise-canceling headphones. You don't have to worry about loud TV playing in the living room, babies crying in the background, or the noise of a vacuum cleaner. With noise-canceling headphones, you can work in peace without external noises breaking your concertation.
A good pair of noise-canceling headphones can reduce up to 75% of human voices and other external noises. If you live with your family and have a noisy household this accessory is essential you must-have for effective remote working.
6. Use a Wi-Fi extender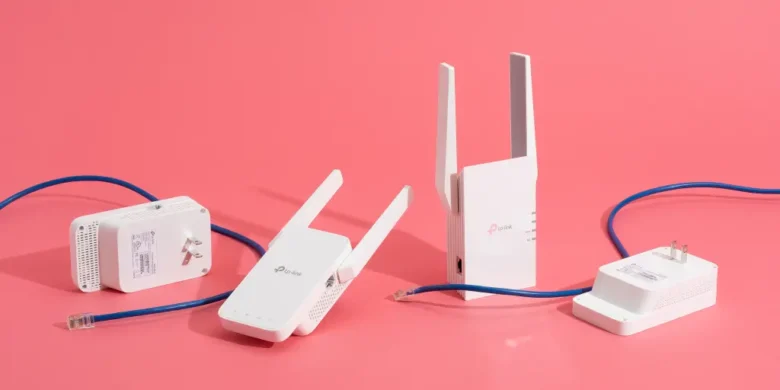 You know we can't afford to take any risks with the connectivity here so we highly recommend you get a Wi-Fi range extender. It will instantly boost the signal range and makes it easy for the Wi-Fi signals to reach your device. So forget about seeing 2 signal bars on your screen and enjoy the signal range up to 3X.
7. Backup power source
You don't want your hard work going into the drain only because you were too careless to have a backup power source for your home office. Power outage is a thing and it can happen at any time. Make sure you have a backup source in case of power failure or emergencies. Practice keeping all your devices charged including your laptops, smartphones, and other home office essentials.
Apart from power source backup, you need to ensure your data back up too. it is one of the most crucial things, especially when you're working from home. Back up your data locally on a hard drive or use a cloud because of the program for backing up your data regularly.
Wrapping it up
When you're working remotely you know how little things can make a huge difference and add up to your experience. Using the right tools for remote working can go a long way and increase your productivity by creating a focused environment to work in. There are a lot of other cool products that you can get to make your remote working experience better. But to get started you need to have the essentials we have mentioned above to set up a perfect remote office in your home.