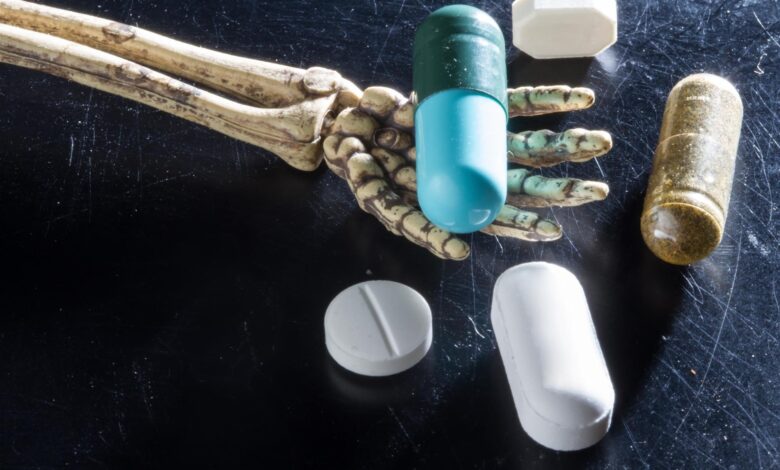 Celebs
The Dangers of Drugs & Music: 6 Legends Who Have Passed Away
It's an interesting time for music, and one in which more and more stars are beginning to look after their own health. Gone are the days of sex and drugs and rock and roll, life on the road with bags of cocaine and a woman or man at every port. Rock stars are taking their health seriously.
According to UKAT.co.uk, during the 1960s, 70s and up to more recent times, many musicians have turned to drugs to try and cope with the stresses and demands of life on the road, and that's led to many suffering from drug addiction that has either left them in rehab or losing their lives.
Today, many stars are still suffering, while others have spoken out and cancelled tours to look after themselves, Sam Fender being a star most recently, opting to look after himself rather than simply cope by turning to booze or drugs.
However, there are many who haven't had such foresight and it has ultimately cost them their lives, and the world stripped of their talent. But what are some of the more tragic instances of musicians losing their life through drug addiction and overdose?
1. Jim Morrison
Jim Morrison was just 27-years-old when he died and the world lost one of the great songwriters in musical history. The lead singer of The Doors, Morrison had a wild personality that was largely influenced by drugs.
After recording LA Woman with The Doors, Morrison moved to Paris with his girlfriend Pamela Courson. After a couple of months in the city, the singer was found dead in the bathtub with the official cause of heart failure.
No autopsy was performed, however many eyewitnesses have said that he suffered from a heroin overdose, with the singer having been addicted to the substance for some time. His death, came during a period where a number of stars were found dead due to drug-related circumstances, including Brian Jones, Jimi Hendrix and Janis Joplin.
2. Janis Joplin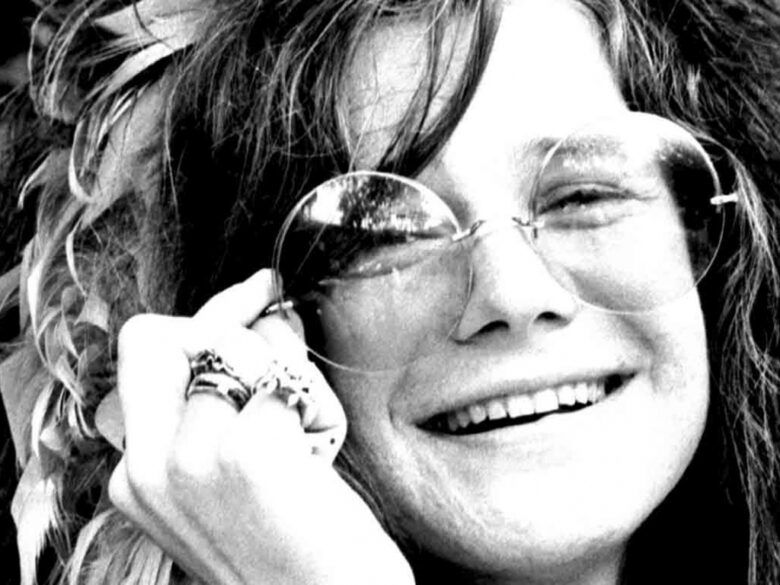 Joplin passed away around nine months earlier and again suffered a heroin overdose. The Texan battled drug abuse throughout much of her years and died having released just three albums.
She was found dead in the Landmark Motor Hotel by her road manager and while alcohol was present in the room it was reported that no other drugs were there. It was later found that evidence of drugs were removed from the room and she's actually been given heroin that was extremely potent, much more so than what she'd been previously using.
It was a tragic end for a woman whose musical legacy lives on to this day, with songs such as Piece of My Heart, Mercedes Benz and Summertime among some of the most iconic singles ever recorded.
3. Amy Winehouse
Amy Winehouse's life was just as troubled and she battled addiction to a number of substances that ultimately lead to her demise. The London-based singer only released two albums, with Frank in 2003 followed up by the iconic Back to Black, which won countless awards and brought jazz music into the mainstream.
Her addiction was not helped by the paparazzi who followed her around and caused further stress to the singer's life. She had multiple battles with substance abuse as well as time in rehab, while her father even tried to have her detailed under the Mental Health Act to try and clean her up.
Alcohol abuse killed her, with her found dead at her home in Camden having had 416 mg per 100 ml of alcohol at the time of her death.
4. John Entwistle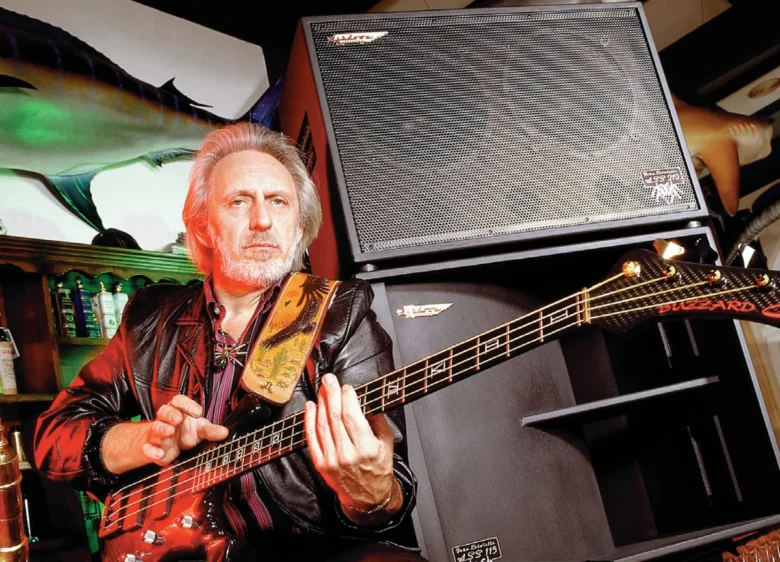 Known as the Ox, John Entwistle was the cool and calm member of The Who and like many rock bands of the 1960s and 70s partook in his fair share of drugs. While his bandmate and The Who drummer Keith Moon died of a prescription drug overdose back in 1978 as he looked to combat alcoholism, Entwistle went much later, while on tour with The Who in the early 2000s.
While in the Hard Rock Hotel and Casino in Las Vegas for the band's US tour, Entwistle went to bed with a stripper, who woke up to find the bass player unresponsive. The medical examiner found that he'd had a heart attack due to cocaine abuse, although he was also suffering with severe heart problems, with a pre-tour medical revealing he had high blood pressure and high cholesterol levels. It was also later discovered three of his arteries were blocked.
5. Bon Scott
Bon Scott was one of the most iconic singers of all time and the frontman of AC/DC until his death in 1980, when Brian Johnson took the reins.
Born in Scotland, he moved to Australia when he was six, where he would then form a number of bands before joining forces to create AC/DC. He recorded seven albums with the band before his passing and was in the process of recording when he passed away.
Now in London, on the evening of his death he visited a London club named Music Machine (now KOKO) before he was left to sleep in his friend's car in East Dulwich. However, Scott was later found lifeless and it was determined that it was death by misadventure after he passed away due to acute alcohol poisoning.
6. Whitney Houston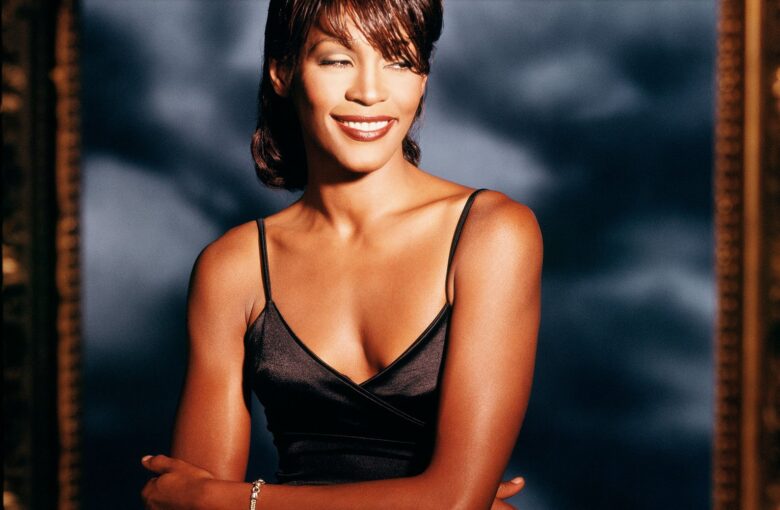 Whitney Houston had a number of problems throughout her life from abusive relationships to substance abuse. Passing away in 2012 aged just 48, the whole world was shocked when the news broke.
With an enormous back catalogue of hits, she was still performing and at rehearsals for a pre-Grammy Awards party on February 9 when it was noticed she was behaving erratically and was slightly dishevelled. That day she made her last public performance, before two days later being found dead in the bathtub.
The cause of death was a cocaine overdose that led to drowning and the entire world mourned, with her funeral lasting a staggering four hours with performances with a number of superstars including Stevie Wonder and Alicia Keys.