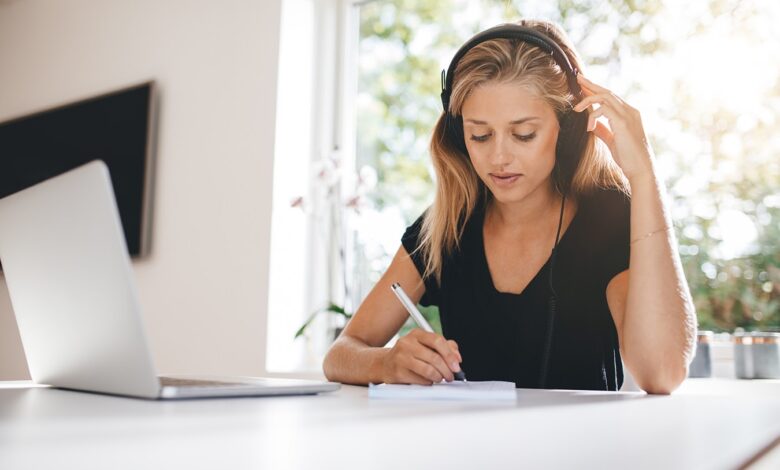 Business
Case Interview Prep: A Consultant's Guide to a Successful Interview Day – 2023
Job interviews are (almost) never easy. An employer will always do their best to check if the applicant's got what it takes to do the job they're applying for. However, if you had to single out the hardest interview process you can find in the whole spectrum of employment – you'd always find the case interview for a consultant position roaming the top of the list. That's why case interview prep should be taken very seriously.
Forms of Preparation
There are several approaches to case interview prep at your disposal. The one we'd least recommend is preparing alone. Of course, it is ok to spend a portion of the invested time studying on your own, learning what is necessary, working on your math and problem-solving, etc. However, we can't emphasize enough how important it is to have another person to help you out during your preparation.
Staging a case interview at your home with a friend can mean a whole world of difference. It is one thing to study something and read it inside your own head. It is a different thing to actually verbalize it and say it out loud. If you are prepared to go the full distance and maximize your chances of success, you can hire a professional to prepare you through coaching services by visiting www.myconsultingcoach.com/case-interview-coaching.
Case Interview Coaching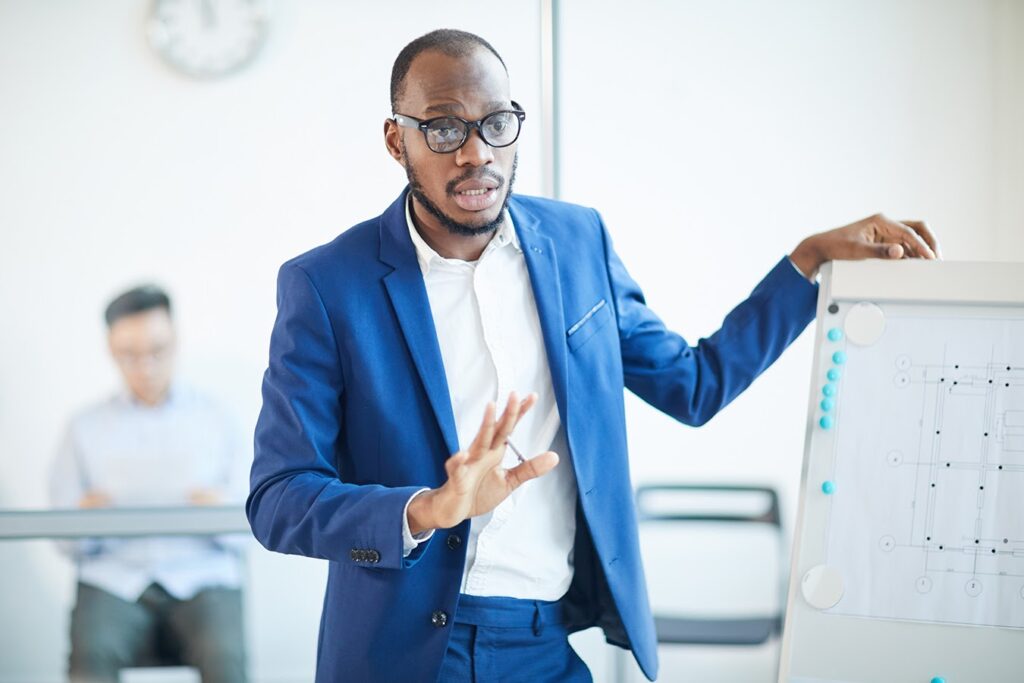 If you are determined to ace your interview and really maximize your chances of success – there is no better option available anywhere. The coaching sessions are held by seasoned MBB consultants with at least a couple of years of experience in their position.
At MyConsultingCoach, we take our business very seriously and always do our best to show availability and professionalism. You can count on booking a session at any time you find convenient no matter which timezone you are in, including weekends. These sessions are not meant to be sugar-coated or friendly – they are meant to be effective.
You will get an honest assessment of your skills and just the right steps to take in order to improve them. Lots of people will wonder at one point are ready, and this is the best way to know just that – a professional will thoroughly check whether you are completely ready or not. If not, which you likely won't be – the work starts.
Practicing with a Friend
For people who do not want to hire a professional, but prefer to do this on their own, help from an associate or a friend is always useful. Have them listen to you talk your way through a case to give you an impression of what it's like to communicate your process to the interviewer.
Switching sides isn't a bad option either, especially if your practice partner is in the consulting line of work as well. It might show you what it's like to be on the other side of that desk, what they might expect of you, and what impression you should give away while talking, etc.
Solving Cases
Normally less than one-fifth of the applicants make it this far, so if you're at this phase – keep your spirits up. You have been preparing for most of your case interview prep time, and now it's time to show it.
Solely solving a problem that they have prepared for you won't cut it. The interviewer will be keeping a watchful eye on every little detail during your interview. How you approach the problem, what questions you ask, what kind of a framework will you create, how you communicate your answers.
Of course, you are also on a limited time schedule and should not show signs of pressure in that aspect. Keep everything organized, and calmly gather your data, and start structuring your solution.
Aside from finding case examples for your case interview prep on various websites that collect them, every top-level consulting company will have some examples of their own on their home pages. Here are a few examples from the MBB firms:
The more problems you resolve and the more cases you go through – the more natural it will become to you. The more natural it becomes, the more confident you get. And that's exactly how you will need to approach this interview. Confident and prepared.
Communicating Your Answers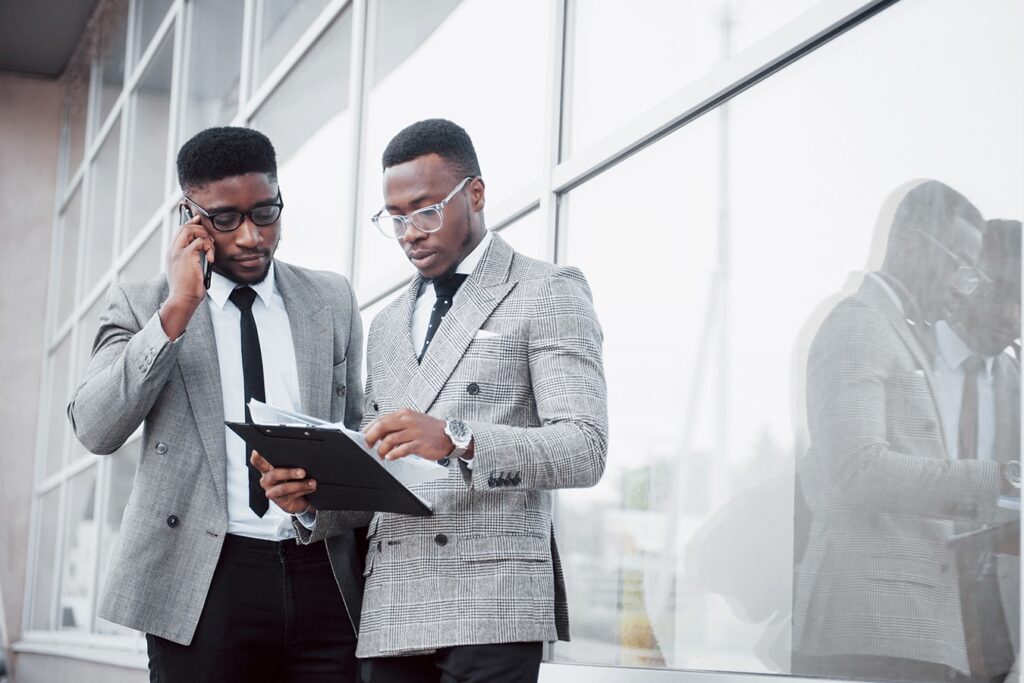 The way you solve the case is the way you should present it as well. Organized, thought-through, and in a logical manner. This is very important, as consulting is not only about solving complicated problems and establishing frameworks.
You need to know how to communicate your methods to your client, understand what the client wants, and know how to handle people in general. It is a job that involves a lot of communication, and you can be sure that the interview board will be checking you in that area as well.
This is why we recommend spicing up your case interview prep by involving another person, be it a professional or a colleague. You can always use the feedback from that person to correct anything you might not be doing right. It will help you feel more confident in explaining your methods, and that's a pretty significant boost in our book.
Final Thoughts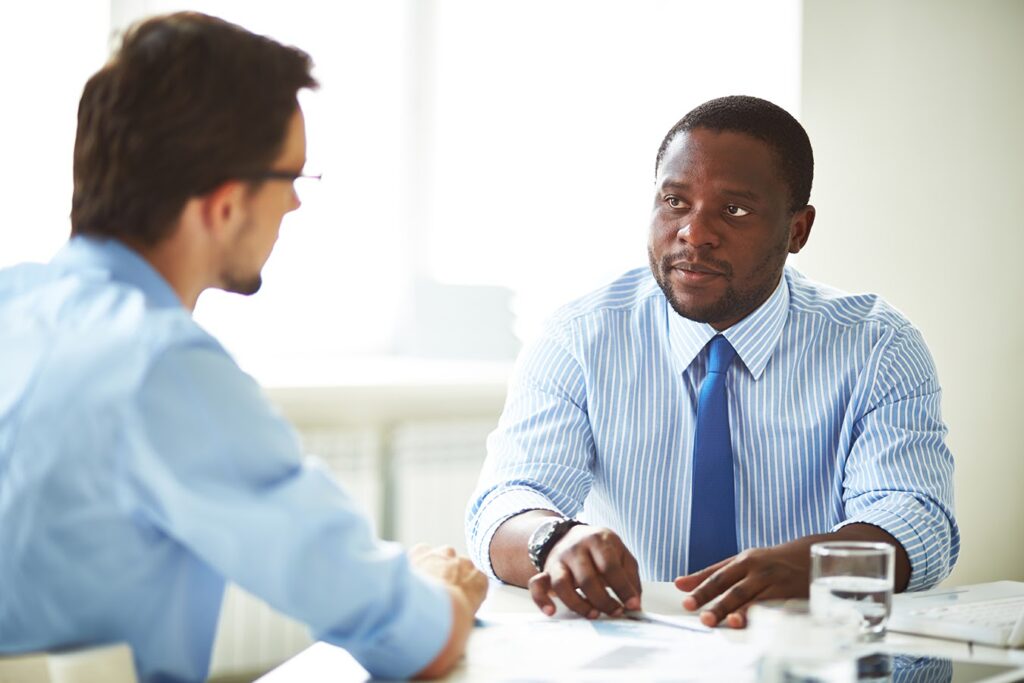 Case interview prep is very demanding and should be approached with a positive and hard-working attitude. There is only a certain amount of work that good advice and tutoring can save you from – the fact is that you are gonna have to give it your maximum and still count on at least a little bit of luck to push you through the whole process.
Make sure to stay motivated and persistent, as a single lapse during the interview can cause someone to beat you to it by that narrow edge. The competition in the MBB firms is always at the highest level, and will often leave even the greatest of candidates empty-handed, so it's very important to stand out and show why it's you who's the greatest pick for that position.