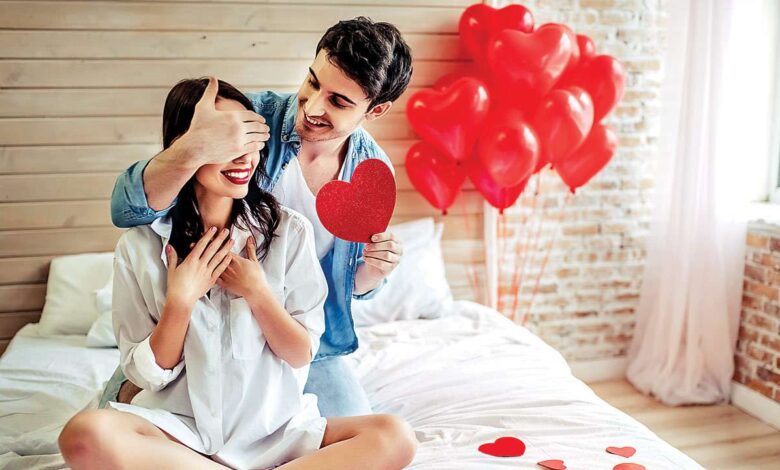 Relationships
9 Best Out-Of-The-Box Ways to Celebrate Valentine's Day With Your Sweetheart in 2023
Valentine's Day is one of the biggest commercial occasions which is celebrated across the world by a considerable number of people. Celebrations on this day put emphasis on the emotions of love and affection. These intimate feelings are shared generally through the medium of gifts. This act is often coupled with a nice, warm lunch or dinner at somewhere posh and romantic.
Although these things have not yet attained the status of cliche, they do tend to get boring as year after year passes by. The heart wants something new, something exciting, which fuels the flame of passion and keeps it burning bright. It is time to escape from the clutches of monotonous and crowded restaurants and gift shops and let the love life be graced by something else. Make sure this something else is exhilarating and uplifting for the heart and soul! These out-of-the-way ideas will help you gain a new perspective towards not only the strength of the love bond but also life as a whole.
1. Stargazing: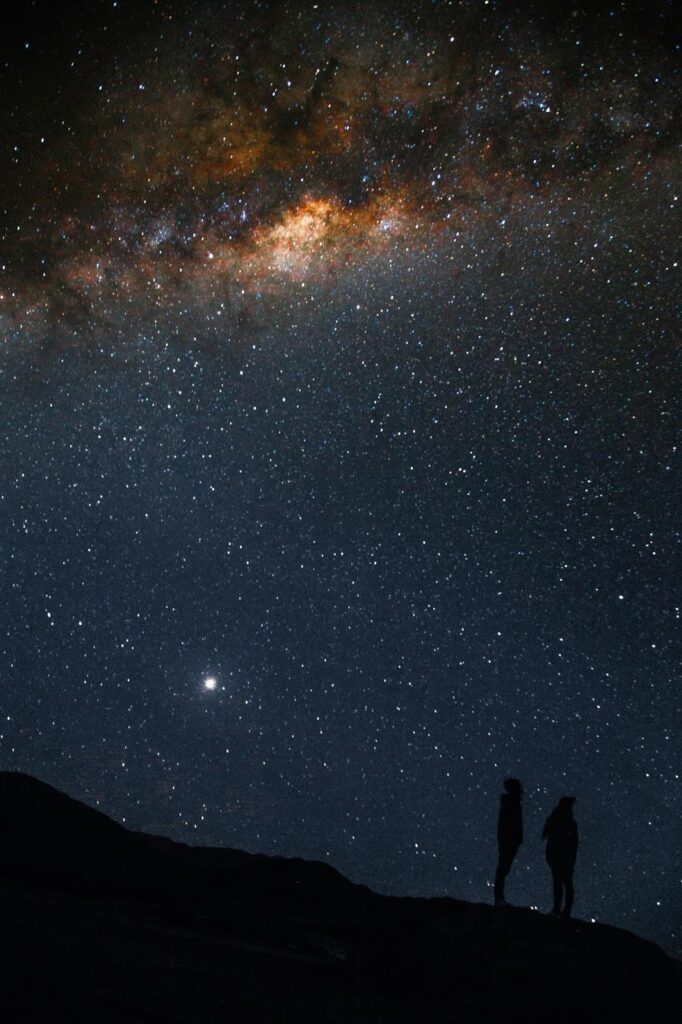 Stars teach humans a lot. They inculcate humility and show how insignificant the human ego is. Their tales span across time, since the dawn of creation. Stargazing on Valentine's Day with your partner is a tranquil joy that must be felt at least once in your life. Stargazing can be perfectly described as spending time in the backyard of planet Earth.
In order to have a memorable stargazing experience, find the perfect spot with low air and light pollution, which is also suitable for camping. Clear skies are a must and around 14th February, the weather generally complies. You can easily find perfect spots near you by searching online. For those unable to make time to go to such a place, planetariums in almost every city around the world allow people to have such an experience for the exchange of a fee. Spend the night together and find your favorite stars!
2. Hiking and Camping: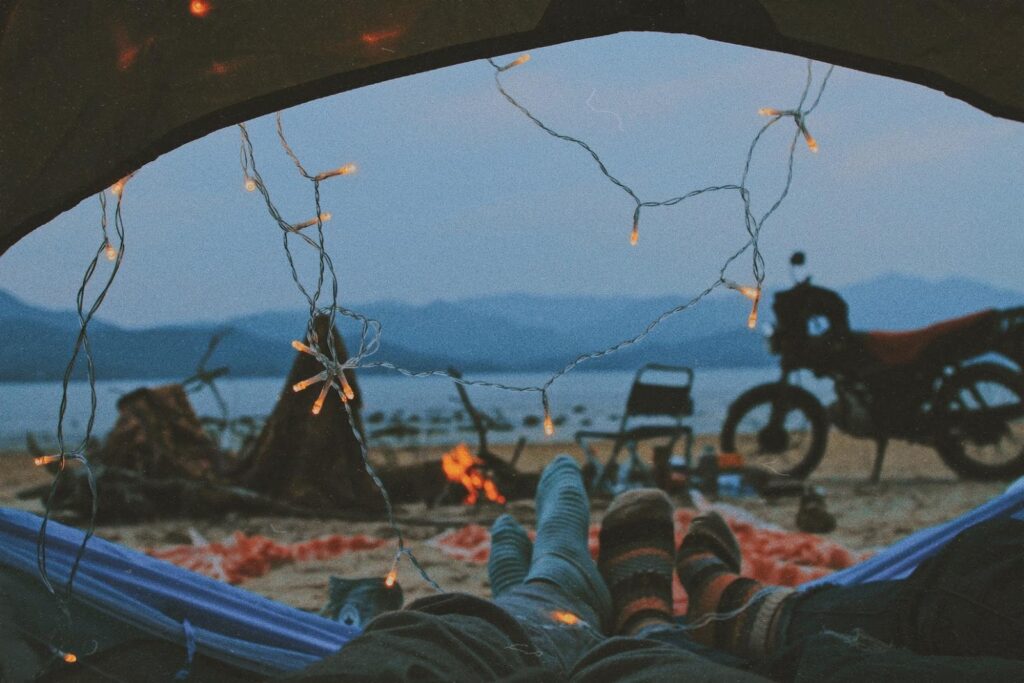 It is said that harsh conditions make the bonds stronger. Chemically speaking, that has been true for diamonds, so it is bound to happen for humans as well. Unlock the next level in your relationship with a refreshing hike on an exciting trail. Follow this up by camping. The experience of warming your hands by the campfire, hugging each other, cements the yearning and attachment, solidifying the relationship.
3. Mile Munching Down the Highway:
A long ride down the highway on a motorcycle invites a huge opportunity for bonding. With the wind blasting on the face with full force, it gives the couple the front seat to a hit movie, unfolding on the road. While this might seem similar to a ride on a car, the two are vastly different. A long drive in a car is like watching a movie on television. While riding a motorcycle is like acting in one.
A motorcycle ride also grants the freedom to park anywhere and check out picturesque spots along the way. Enjoy the fun-filled day on two wheels.
4. Golf or Tennis Date:
Tailor-made for partners who are competitive for sport, a date on a tennis court or golf course is a lovely way to while away Valentine's Day. The posh location, the plush scenery and the wild competition combine for a recipe that is too hot to be imagined! Sweating it out on the tennis court or strategizing it out on the golf course will also serve as a refreshing break from daily life and make time for things that mean more than the rat race. The joy shared in sports and the spirit of sportsmanship will definitely act as a catalyst in bringing you close to each other. Plus, the food served in the ritzy restaurants inside is a bonus!
5. Giving Your Home a Makeover: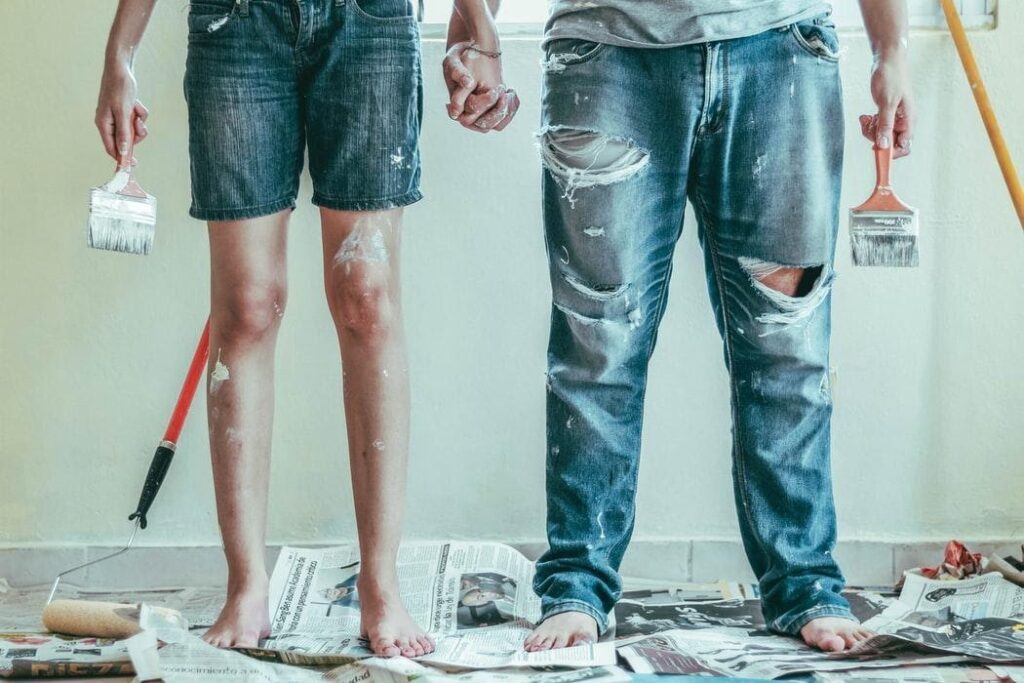 The journey from "house" to "home" is an adventurous one. This Valentine's Day, take another big step towards that direction by spending the day with your partner at your "house", giving it a makeover. Pick a wall and personalize it with paints, wallpapers, decals and stickers as you like. Put up framed pictures and collages. Do whatever your heart desires in order to make it precious. Down the years, this portion of your "home" will remind you how it took one small step for both of you to help your relationship take a giant leap.
6. Jar Up Your Date Ideas:
Deciding for a date is a lengthy process. Partners are often faced with difficult choices wherein they are unable to agree upon a single place to go for the date. On Valentine's Day, make this process, not just interesting but fun as well! Gather all the date ideas that you possibly can and pen them down on paper chits of the same dimension. Fold them up and keep them in a jar. Pull one out and whatever Fate decides for you, do that! This will be fun when done throughout Valentine's Week and on V-Day as well! Take this idea a notch higher by doing the same with dresses and food which you will have, leaving everything up to Fate!
7. Visit Each Others' Hometown:
As people move on in life, they tend to move farther away from their birthplace, their hometown. Almost all their education and work-life might be spent away from the place that saw their roots grow. This Valentine's Day, romance with those roots along with your partner by taking a trip to each others' hometown. It is assured that there will be many surprises along the way and the journey will open up a new chapter, ready to be filled with stories!
8. Pet Home Visit: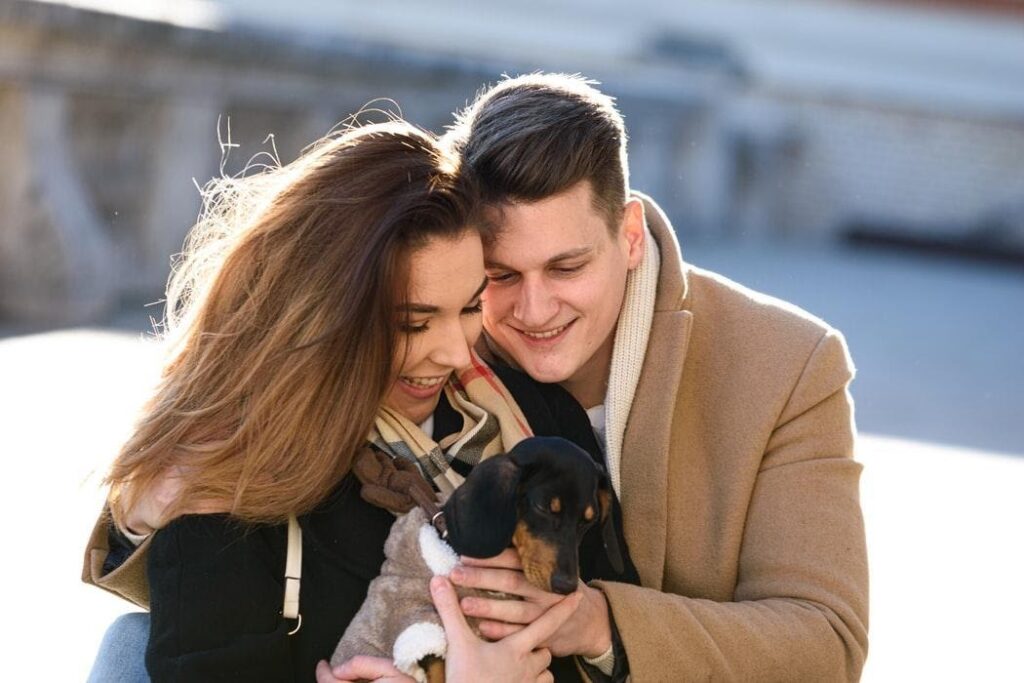 Pets are perhaps the best thing that could happen to mankind. The relaxation and winding back, that the presence of pets bring is simply unmatchable. When the touch of another living thing, which loves you unconditionally without any judgment, is felt, it simply warms the heart. Most people cannot afford to keep a pet – be it economic or time issues. Thus simply visiting a pet care home, where one can spend a day surrounded by love, is such a wonderful alternative. Singles can make use of this opportunity to get a whole lot of love, while couples too will find it especially endearing as if loving a child.
9. Gifting Serenades:
Valentine's Day gifts are so mainstream. Why not fill the Week of Love with a series of gifts for your Valentine? GiftstoIndia24x7 is an online gift shop that caters to such out-of-the-box, unusual gift ideas. You can send one gift (or two) to your sweetheart starting from Rose Day, all the way up to Valentine's Day! Click here to know more and surf on the wave of love!