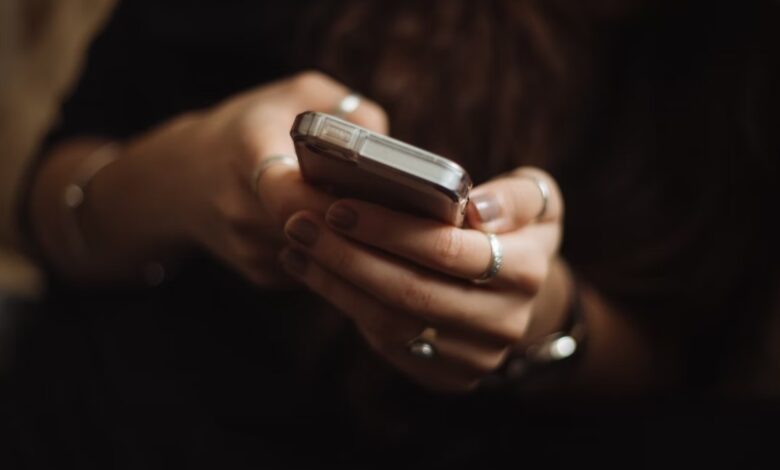 Love & Sex
Things You Need to Consider When Choosing an Online Dating App
Online dating is most people's preferred method of meeting new romantic partners. The reason for this is that it is very impersonal, which makes it easy for people who suffer from anxiety or just a lack of confidence to initiate conversations and introduce themselves. Online dating will also give you an opportunity to meet a much broader range of people, from a variety of different locations.
However, just because online dating is useful does not mean that it is simple. This post will tell you about all of the things that you need to consider when you are choosing an online dating app:
Site Type
The first thing that you need to think about is the type of site that you want to use. Not everybody that's looking for people to talk to online wants a date. If you are one such person, then you could consider using a chat site, which is an alternative to a dating app. According to the folks from TopChats, these sites allow you to explore a broad range of categories, participate in private shows, and check out new models, which are updated regularly.
You can also use hook-up sites, which are like dating sites except users are looking for one-off sexual encounters, no strings attached.
Sign-up Process
An easy and straightforward sign-up process is another of the first things that you need to consider. As will be mentioned in greater detail later on in this article, account verification is very important. Unfortunately, many sites don't have active staff members approving and denying accounts. What this means is that, on some sites, it can take days or even weeks to receive approval to use the site. Make sure that the site that you use has a fast and efficient sign-up process.
Site Popularity
If you want to meet other single people, then you need to find a site that's popular. There are a lot of dating sites out there, which means that there are a large number of dating sites that simply aren't active. You need an active user base on the site that you choose to use so that you have a large pool of people to draw from. A large number of active users will give you the opportunity to meet lots of different people. Most sites publish their active user numbers, so check them out before signing up.
Safety Features
Safety features are absolutely essential on dating sites. The internet can be a very dangerous place, with scams and attempted robberies taking place on an almost hourly basis. Dating sites are often targeted by cybercriminals because they can trick vulnerable people into sending them money on them. The best way to avoid these sorts of scams is to use a site with intense account verification requirements. You also need to find a site that allows you to block other users, so if anybody is annoying you, you can get rid of them.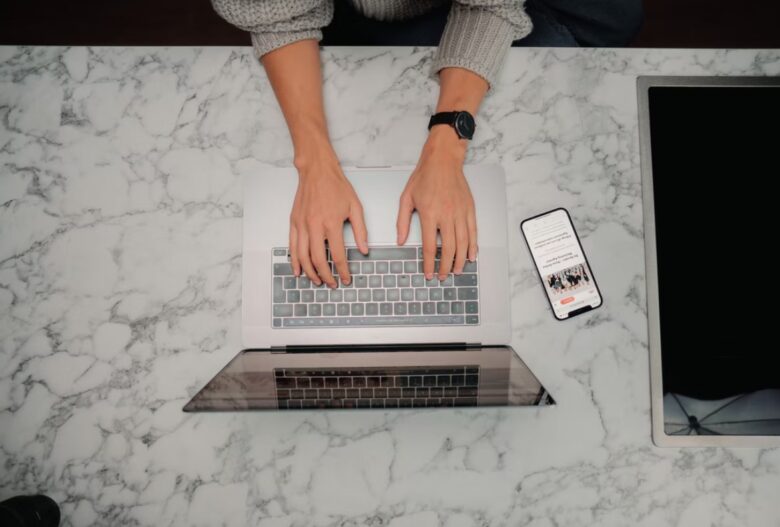 User Feedback
Always check out a site's user feedback before using it, so that you can be sure that the site's for you. You can tell a lot about a site by reading its reviews. If the reviews are all bad, then it is generally an indication that the site's not worth your time. If, on the other hand, a site's reviews are all good, then it is a sign that they deliver a valuable service to their customers. Make sure that you are conscious of the fact that some websites buy fake reviews. Fake reviews are easy enough to spot because they are all usually written in the same style.
Profile Photos
Nearly all dating sites have user profile photos these days, but some don't. If you want to find someone to start a relationship with, then you need to make sure that the site you choose to use also offers user profile photos. If you cannot see a person's profile photo, then you can't guarantee that you will be attracted to them. The ability to see what a person looks like will make it easier for you to avoid or match with them.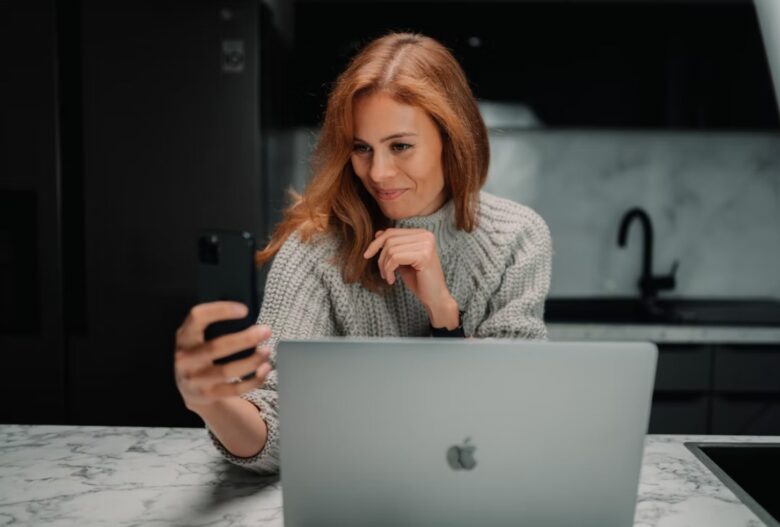 Matching System
Every good dating site has a sophisticated matching system, based on an algorithm that you customize when you first sign up. When you first make your account on a dating site, the site should ask you a series of questions designed to get an idea of what kind of person you are attracted to or interested in. The site will then use the information that has been provided in answer to these questions to ensure that you are sent people to match with that would be of interest to you. A sophisticated matching system will make it a lot easier for you to find people to whom you are attracted to talk to.
Search Tools
In addition to a sophisticated matching system, it's also essential that the site you are using gives you the ability to customize your search so that you can find a broad range of people, including those that don't necessarily meet your 'type.' A good dating site will allow you to customize your search according to people's age, gender, hair color, race, and sexuality. Unfortunately, you often cannot tell what a site's search features are like until you have signed up, so you will have to try to find reviews that address them.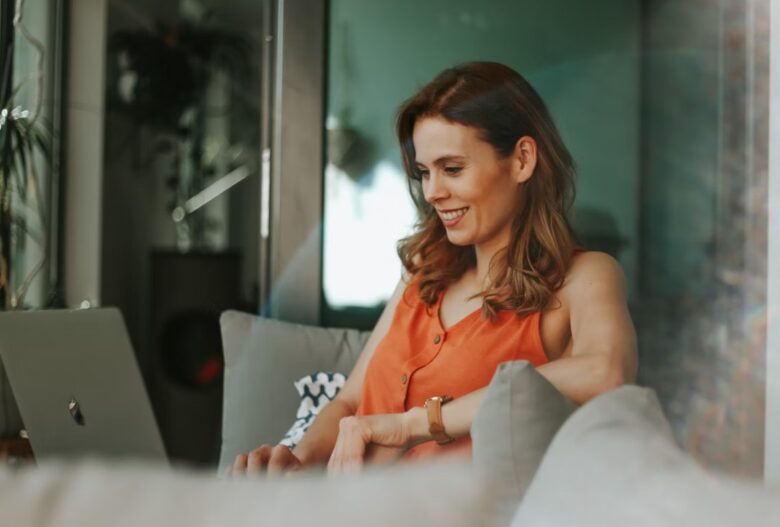 Messaging Features
Lastly, the site that you use needs to have high-quality messaging features, which give you the opportunity to send pictures and audio notes. An excellent dating site will prevent people from sending photos and audio notes to each other until they have been talking for some time. This is to prevent people from sending strangers obscene photos, which unfortunately does happen on sites that don't have protective measures in place. As you will be messaging with people when you first match with them, it is essential that the messaging system's features are high-quality.
If you want to meet new people and even start a relationship, then most people would agree that it's a good idea for you to check out an online dating site. Unfortunately, finding the right dating site can be very difficult, especially since there are so many to choose from. This article's advice should make finding the one that's right for you.