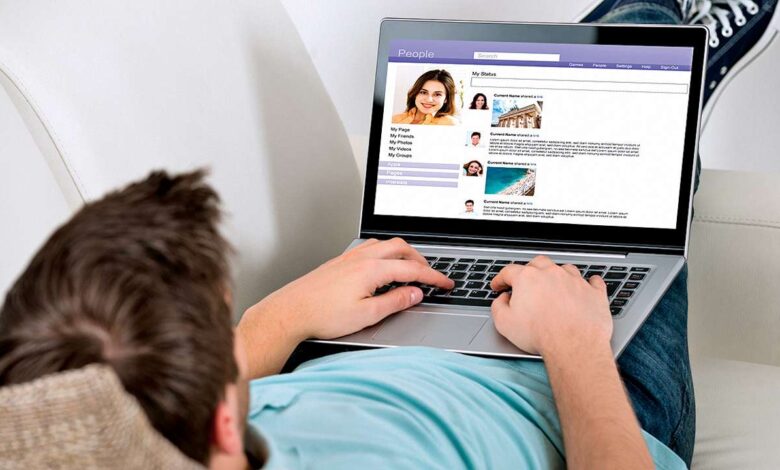 Relationships
Tips For Lonely Hearts Looking To Online Dating For Help
Online dating is all the rave, thanks to current societal conditions that have led to more people exploring the option. However, there is more to finding a match on the Web than merely wishing a connection to be so. It would help if you made plans for your online meeting from heaven. Here are a few tips to consider when trying to get the most out of your online dating experience.
Tip #1: Consider your image
Online dating does not mean you have the opportunity to take a break from basic personal upkeep. You still want to put your best foot forward, even if the initial meetup is virtually and not at your local coffee shop.
Do not skip out on hair and makeup routines because you think your potential match will not care or notice. In actuality, you should do more in personal upkeep when dating online because the competition is more fierce. You are vying for the attention of your future lover while he, or she, is receiving invites from dozens of other potential candidates.
You want your first video meeting to be memorable from the start. Your future lover should stop in his or her tracks the moment your image appears on the screen.
Tip #2: A picture is worth a thousand words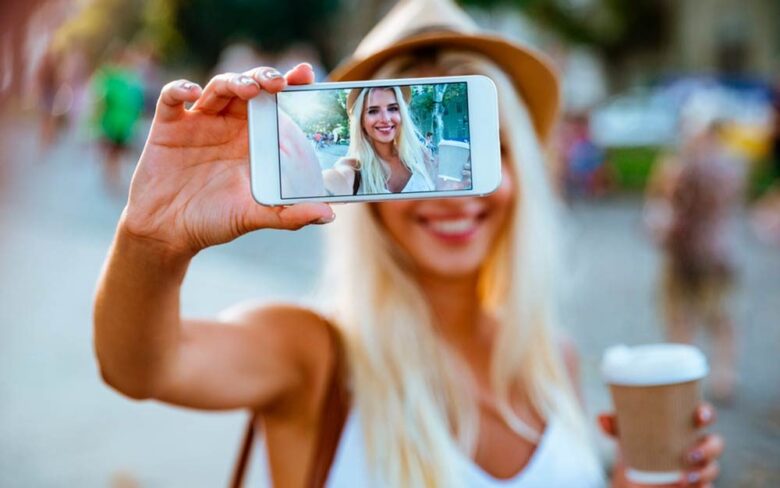 Some online daters are not keen on including a lot of pictures in their profile. Some dating app users only post one picture as required by the platform.
You can certainly impress your future lover with your words in the description box. However, most individuals looking for love online prefer pictures to get a better understanding of your physical appeal.
It is not always a good idea to fill your profile with sexy photos. You want to show her, or him, how sensual you can be should the relationship progress to in-person visits. You, however, do not want to come off as "too sexy."
Your pictures should be a clean balance between sensuality and adventure. Perhaps, share photos from your latest vacation that show you at a historical monument or museum. Some online data centers also share photos taken after their workout routine to give insight into their lifestyle preferences.
Tip #3: Go all out with your words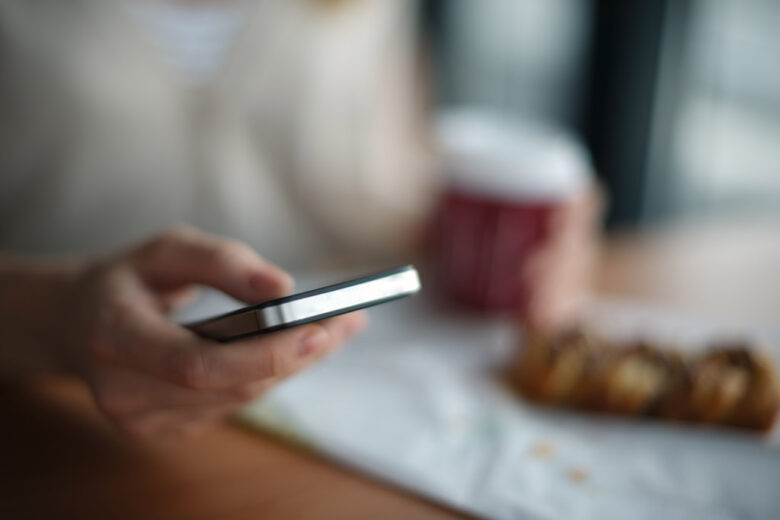 Your profile is often your only chance to impress a potential lover. You do not want to rush through the creation process to have your name included in a database of thousands of single people who also created their accounts quickly.
It would help if you took great care to complete all parts of the profile so that individuals can get a full glimpse of your personality and preferences. The description box is your best friend in this instance, as it allows you to share the traits you love to see in a potential partner.
Tip #4: Let things happen organically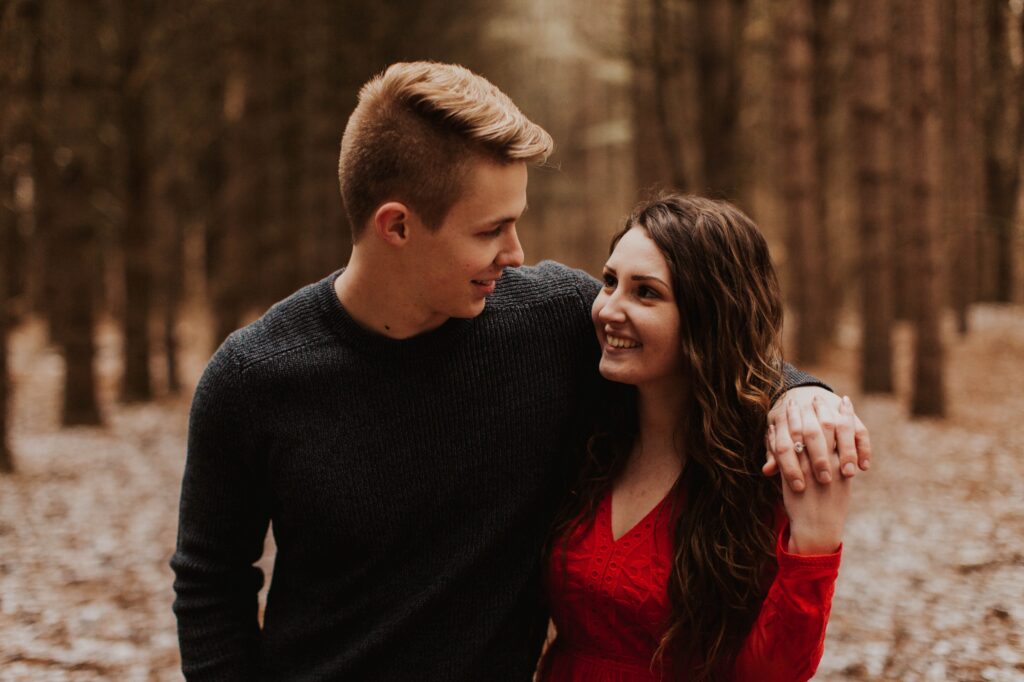 Some single people are ready for love to the degree of forcing a relationship that should never be. There is nothing wrong with scrolling past a recommended profile and determining that he, or she, would not make a good match. There is also nothing wrong with not responding to an interested party for the same reason.
Some online daters feel pressured to respond to interested parties even when they know there is no connection. Would you, however, go on a date with someone you met in person simply because she, or he, asked you to do them the honor? You should consider online dating in the same light.
The purpose of searching for a lover online is to find the right match. Going with your gut feeling is often the best option when determining if you should pursue a recommendation from the system or a message from someone interested in building a relationship.
Tip #5: Plan to meet in public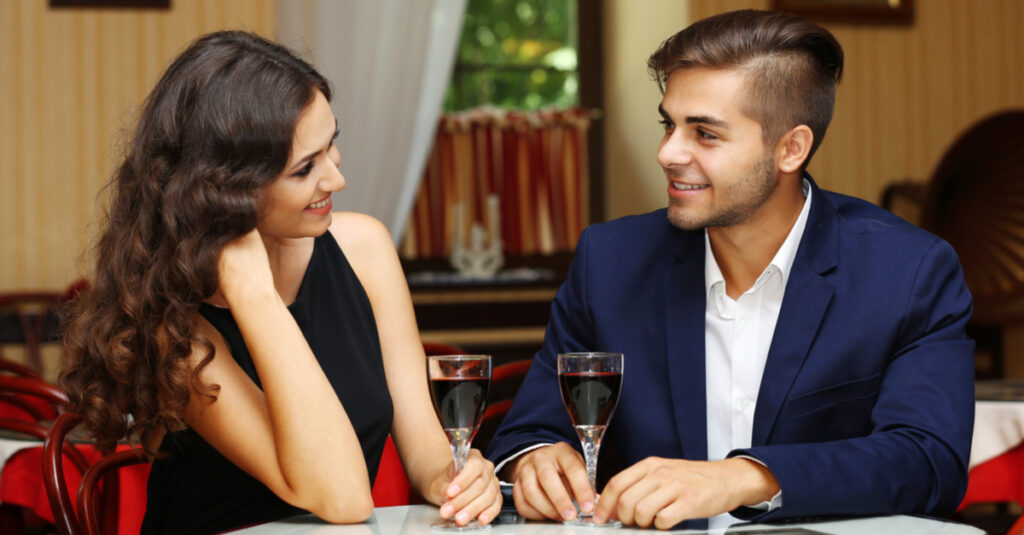 Many online dating connections end when the parties stop messaging one another. The purpose of meeting someone online, however, is for the relationship to progress to a public meeting.
It is not a good idea to have your first in-person date in a private place. You, after all, still do not know your online match too well. You should meet in a public place for safety purposes and understand that building an in-person relationship is often different from your online connection.
Some online daters find that they have to start from square one after physically meeting a person they met online. Other online daters find their preferences greatly differ from the person standing before them and decide to end the relationship outright.
An online connection does not have to end once you meet in-person as long as you are willing to adjust your fantasies and get to know the person sitting across from you at the dinner table. Many married couples began their relationship online and cultivated the union until it manifested into an unbreakable bond.
Is online dating right for you?
You, too, can have the love you always imagined by starting with potential candidates online. The journey, however, starts with your expectations. You cannot expect an online match to be everything you imagined when you may not be everything he, or she, fantasized about. Relationships grow organically and positively when both parties are willing to compromise.
In any instance, love is a possibility for you even if you cannot meet your next lover in-person. You must be open to what the universe offers, however, to receive such deep affection.