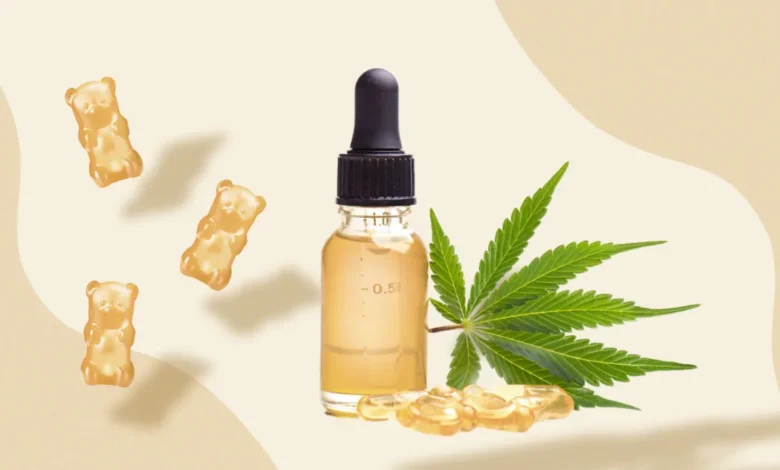 CBD
What You Need To Know When Choosing Between CBD Gummies And Topicals
You've no doubt heard about the benefits of CBD. It's one of the most commonly-known cannabinoids, and it has proven health benefits for many people. You may have even purchased and consumed your own gummy or topical products before. But are you aware of the differences between these two types of CBD? To know which one is right for you, read on to learn more..
What's The Difference Between CBD Gummies And Topicals?
CBD gummies are one of the most common and well-known CBD products. These gummies are flavored, chewy candies that you can eat. As such, cbd gummies are taken orally and are one of the easiest and most convenient ways to consume CBD. CBD topicals, on the other hand, are a form of CBD that's applied to the skin. CBD topicals are not taken internally, and they don't get you high (but they can still provide benefits such as pain relief).
CBD topicals are applied directly to the skin as a cream, salve, or lotion. When choosing between CBD gummies and topicals, the first thing to know is that they're different products. Gummies are eaten, while topicals are applied to the skin. There are benefits to having CBD in both forms.
How Do Gummies And Topicals Differ?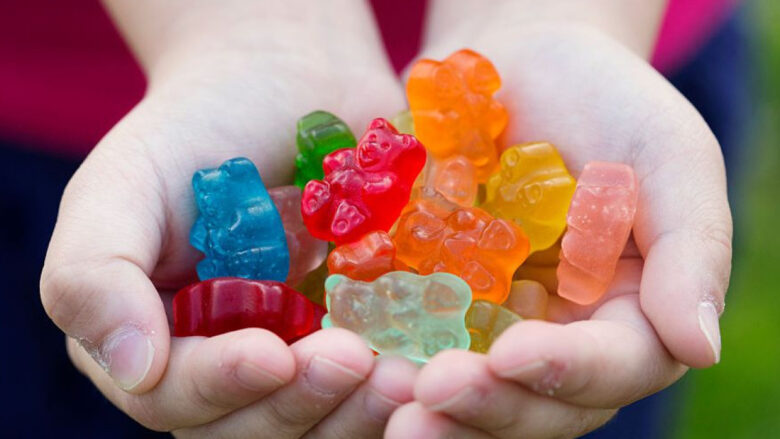 Gummies and topicals have different absorption rates and methods of entry into the body. While gummies are taken orally, topicals are applied directly to the skin. The fact that gummies are taken orally means that they have to be broken down in the digestive tract before they can be absorbed by the body. Topicals, on the other hand, are applied directly to the skin, which makes them a much more efficient way of using CBD. Gummies can take hours to be fully absorbed, whereas topicals can be absorbed within minutes.
Which Is Better: CBD Gummies Or Topicals?
CBD Gummies and topicals are two different products that each have their own set of benefits. While they're both forms of CBD, they each have their own set of strengths and weaknesses. As stated above, gummies are taken orally while topicals are applied directly to the skin. This means that gummies take longer to be absorbed and don't have the absorption rate of topicals.
Additionally, gummies can cause an upset stomach in some people, while topicals are easy-to-use and easy-to-absorb products that don't cause any gastrointestinal issues. Ultimately, both CBD gummies and topicals have their place in the cannabis market. Depending on your situation, you may find that one is more useful than the other.
Tips For Consumers When Choosing Between CBD Gummies And Topicals
– If you have a sensitive stomach, go with CBD topicals. CBD gummies have the potential to upset your stomach, but topical is easy to apply and absorb.
– If you're interested in using CBD for pain, you might want to try a topical CBD product. Topicals can be applied directly to the site of pain, so they're incredibly useful for localized pain.
– If you want to experience a wide range of CBD benefits, try CBD in both gummies and topical form. While they each have their advantages and disadvantages, having both means that you'll be able to experience a wide range of benefits.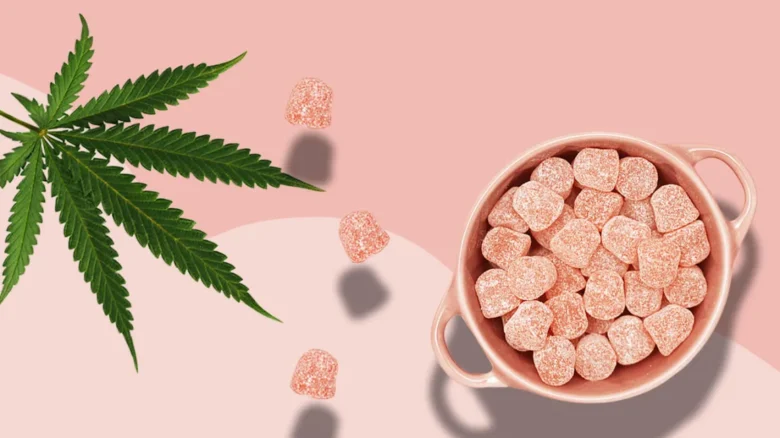 Conclusion
Choosing between CBD gummies and topical CBD can seem like a difficult decision. While both products have their advantages and disadvantages, they play different roles in the health benefits of CBD. With this information, you can make an informed decision about which product(s) you'd like to try. We hope that you've gained a better understanding of the difference between these two products and can now make a more informed choice.