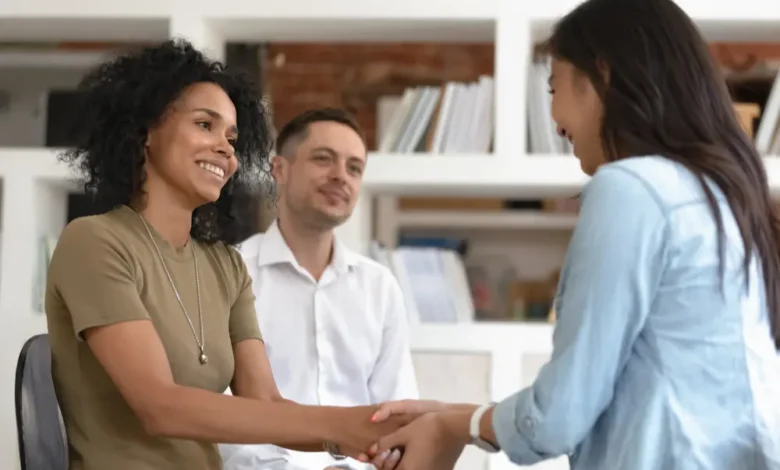 Health
How to Select the Best Alcohol Treatment Center for You
Consuming alcohol is not a problem until it becomes an addiction. Around 6% of US citizens suffer from alcohol usage disorder (AUD). According to a study, more than 17% of people binge drink.
Even high-profile cities like San Diego suffer from this problem. Alcohol addiction has become a universal problem. Luckily, in cities like San Diego, people can seek the help of reputed treatment centers to overcome their addictions.
It is one of the perks of living in the most expensive city in the US. You need to select a great treatment center if you are looking to get alcohol treatment in San Diego.
Of course, there are lots of good centers, but not everything will be a perfect fit for you. You need to select the one that you are comfortable with.
If you or your loved one is suffering from alcohol addiction and are not sure about which center to choose, this guide will help you.
Tips to Select an Alcohol Treatment Center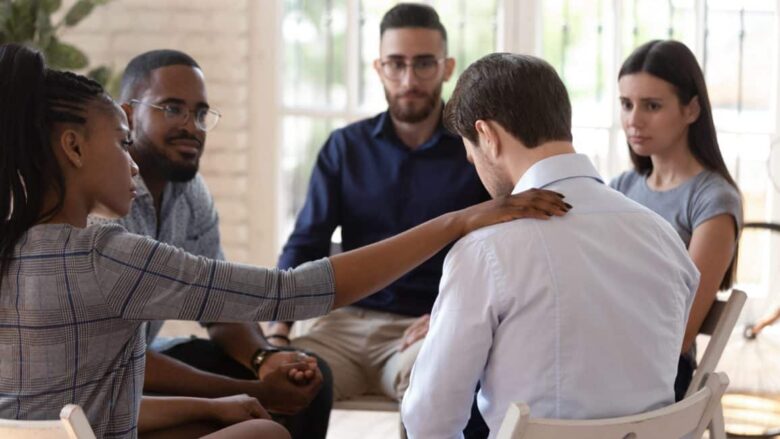 Selecting a good alcohol treatment center is crucial, as it will have a significant impact on your recovery process. The following are some great ways to identify a good alcohol treatment center:
Amenities
This is where great treatment centers stand out from good treatment centers. The amenities available in great treatment centers will make 5-star hotels look cheap.
Of course, the cost will be higher, but it will be worth it in most cases.
You can look for cheaper options if you cannot afford elite treatment centers. However, make sure the available amenities in the center you choose are fully functional.
Location
Location is an important factor to consider. Obviously, it is better to choose a center that is closer to your location. This is especially important if you are following an outpatient treatment plan.
It is not feasible to select a treatment center that is far from home. However, if your condition is serious and you have to follow inpatient treatment, then you can focus on selecting a good center regardless of the location.
Reputation
Look for reputed centers. It is better not to take chances with inexperienced organizations.
Reading online reviews is a great way to get to know about an organization's reputation. Select the institute that has mostly positive reviews. Remember that every organization will have a couple of negative reviews. So don't worry about that.
Cost
Probably the most important factor you need to consider. Choose an alcohol treatment center that is affordable for you. You may miss out on some amenities, but it is better to miss out than fall in debt.
To be honest, many alcohol treatment centers have great amenities. This is why you should conduct proper research before selecting an alcohol treatment center.
Quality of Staff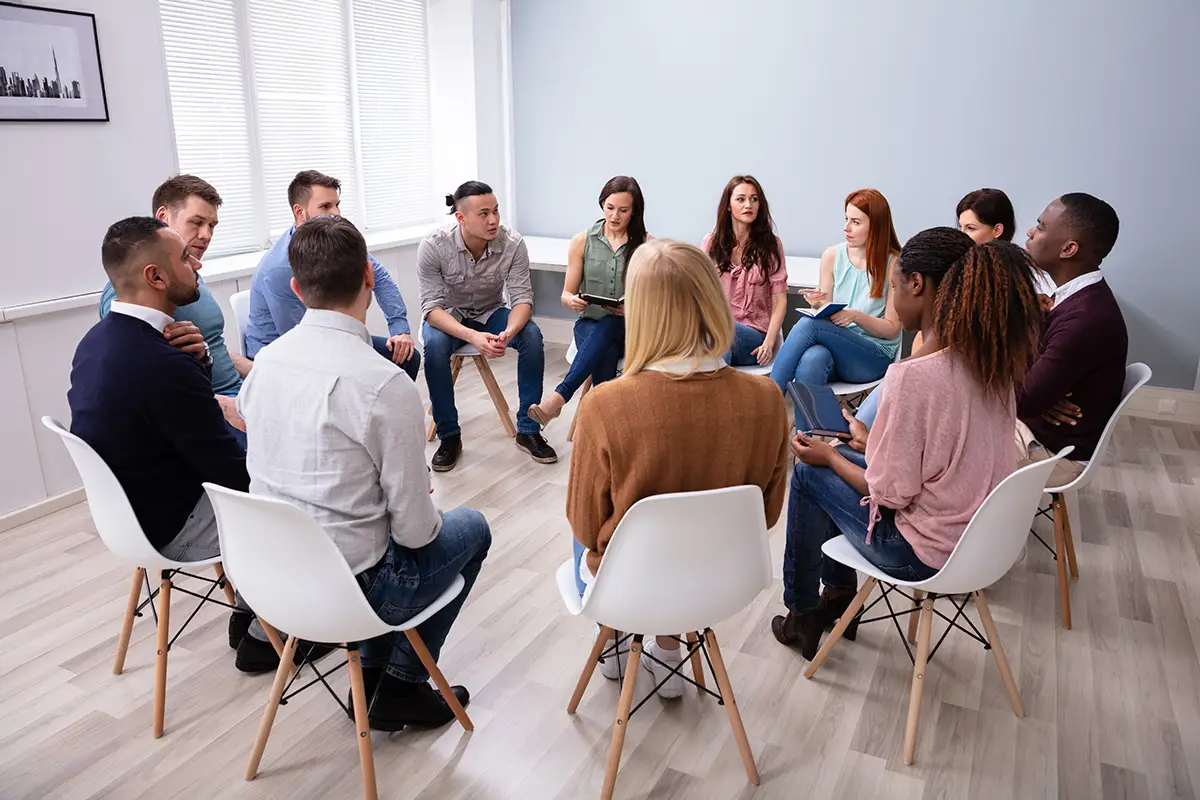 You will be spending most of your time with fellow patients and staff if you are an inpatient. The staff is going to take care of you. So it is important to evaluate their quality.
You would have heard about the stories of nursing home abuse. Abuse can take place in alcohol treatment centers too. So speak with the patients and get to know the quality of the staff.
Visit the Facility
You need to visit the facility at least once before joining. Just visit the facility and get the feel of it. See whether the rooms are clean and comfortable. Being comfortable is more important than anything else.
Final Thoughts
Alcohol abuse is a problem that should be dealt with promptly. It can hurt you and others around you. It has broken many good relationships. If you are suffering from AUD, do not ignore it. Seek help from your friends and alcohol treatment centers.