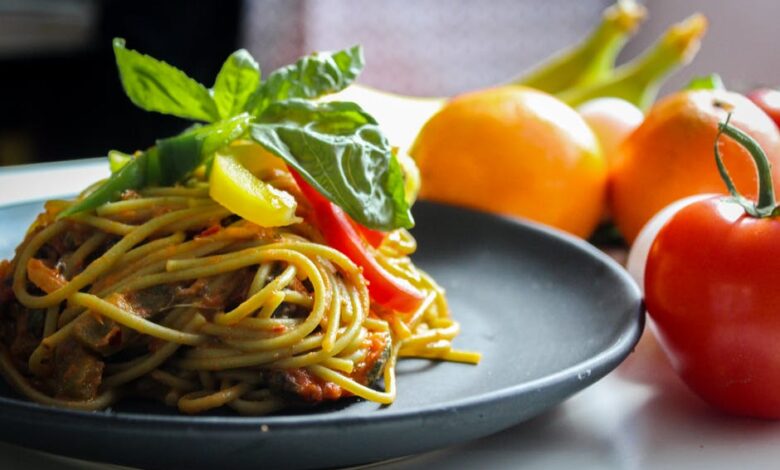 Food
Top 5 Must-Have Appetizers for an Italian Dinner Party
Are you throwing an Italian dinner party and need some appetizer ideas? Be inspired by these appetizer ideas for your Italian dinner party.
Italian American Heritage Month only comes around once each year. It takes place in October to coincide with Columbus Day.
But you don't have to wait until then to throw an Italian dinner party. You can have a dinner party like this at any time of the year that you want.
If you're going to put together an Italian dinner party, though, there are certain appetizers you're going to want to have on hand for it. Here are the top five must-have appetizers for any Italian dinner party.
1. Arancini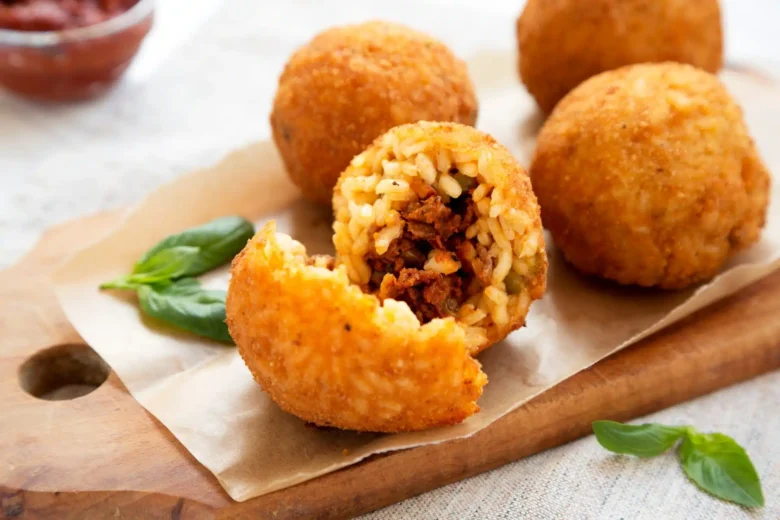 Arancini, or arancini balls as they're often called, are made by taking risotto and rolling it into the shape of a ball before stuffing it with cheese, covering it with breadcrumbs, and putting it into a deep fryer.
It's going to be very easy to fill up on arancini balls during an Italian dinner party if you aren't careful. But you should always try to throw at least one or two (or three!) onto your plate so that you can chow down on them.
2. Bruschetta
When you think about appetizers at an Italian dinner party, bruschetta is likely one of the first ones that comes to mind. It's become a staple at many different types of dinner parties, not just Italian ones.
Bruschetta is made by taking pieces of toasted bread and topping them with tomatoes, cheese, basil, and garlic. It's another appetizer that's easy to get filled up in, but that doesn't mean you shouldn't still have a couple of pieces of it.
3. Caprese Salsa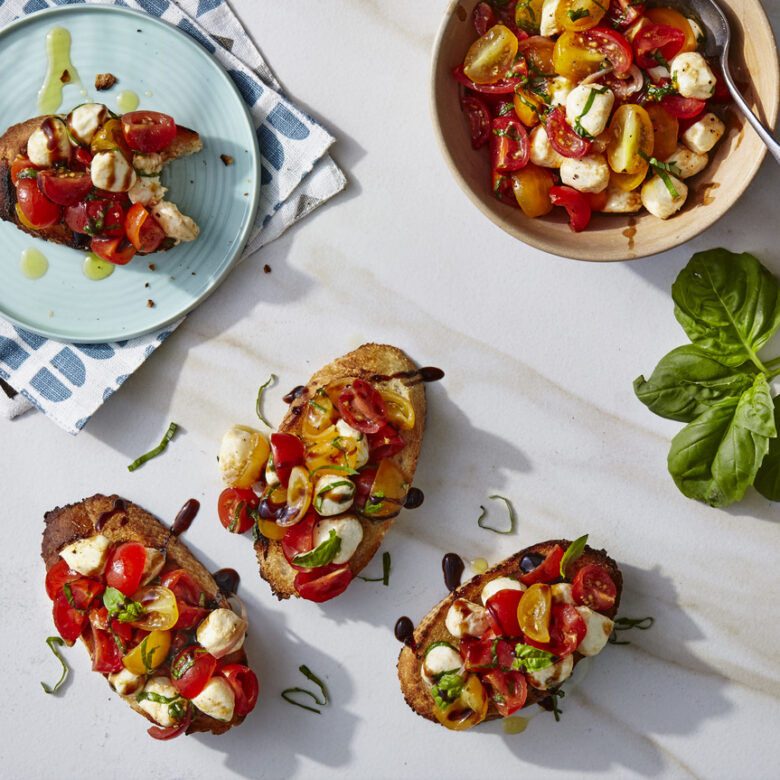 There are a lot of different twists that have been put on the Caprese salsa over time. But no matter which one you make, your Italian dinner party won't be complete without one.
A Caprese salsa should include ingredients like cherry tomatoes, mozzarella balls, olive oil, balsamic vinegar, shallot, salt, and pepper. It's sure to be a crowd favorite at your Italian dinner party.
4. Castelvetrano Olives
Of all the appetizers on this list, Castelvetrano olives will be the easiest ones to serve to your guests. Just buy some high-quality Castelvetrano olives to put out and you'll be finished.
Castelvetrano olives will provide people with something to snack on while they wait for the rest of the appetizers to come out.
5. Focaccia Bread
While Castelvetrano olives will be easy to serve to guests at an Italian dinner party, Focaccia bread is going to require some work on your part. But there are some recipes out there that won't be too complicated.
Try your hand at making Focaccia bread if you want to wow people at an Italian dinner party.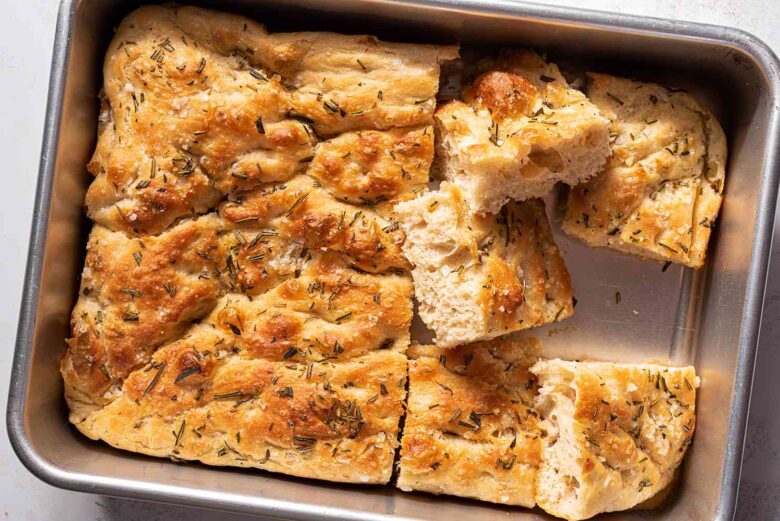 Start Planning an Italian Dinner Party
You don't need to make all five of these appetizers to host a successful Italian dinner party. But it definitely wouldn't hurt to do it.
Each of these appetizers will bring something a little different to the table. You'll be able to get your guests ready for your main course by serving them up.
Read more informative food and culinary articles by poking around the rest of our blog.