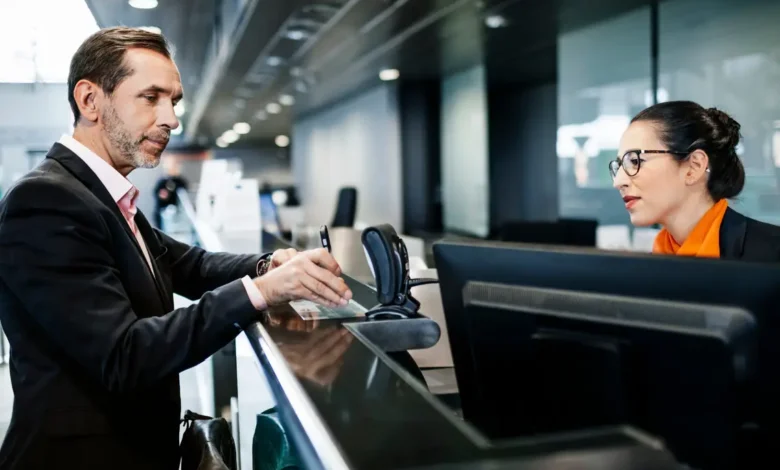 Expense management represents a system that a company will use to determine, track, and record various business expenses. It is very important to have clear rules so you can avoid additional expenses and prevent people working in your company to abuse the ability to get additional funds. The types of expenses depends on the type and size of your business.
Most of them will be related to equipment, supplies, and traveling. Creating a good system is not simple, and it will require some skills and experience. Here are some of the best ways to improve the travel and expense management in your company.
1. Set Clear Rules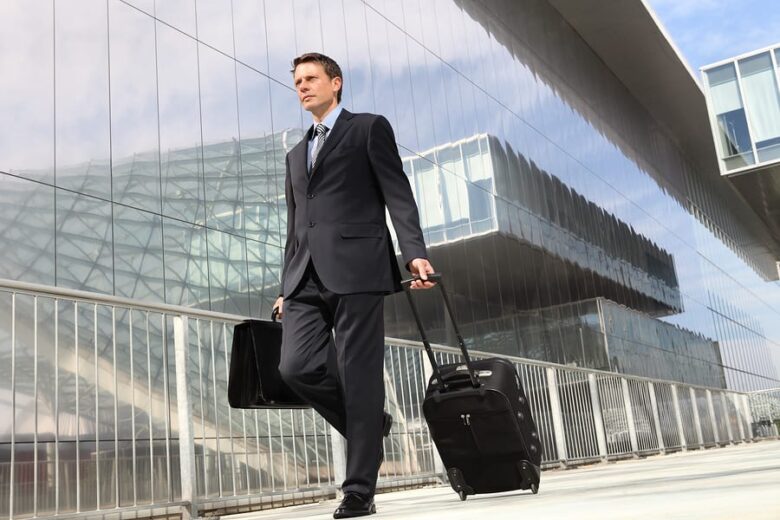 The main reason why this is important is that you can avoid various issues.  For example, you don't your workers to face a situation where they are paying for some expenses on their own only because they are not able to validate in your current system.
Therefore, one of the best solutions is to integrate a digital software with automation that will improve the transparency. On the other side, an even bigger problem is that some people might try to abuse the system, and get a lot of money without any valid reason.
There are different methods to prevent that. When it comes to travel expenses, the best approach is to set a clear policy where people will have to place a request and wait for approval before they get the funds. These rules are the only way to reach a stable and clear travel and expense management. When planning a trip abroad, iVisa mentioned that it is important to consider the costs associated with obtaining a visa for the country you plan to visit too.
2. Plan Trips In Advance
There are some factors that could affect the price of traveling. You can expect that the cost of it will become higher when you have to send your worker on a surprising trip. That won't leave you enough time to consider alternatives where you can save money.
For example, using the train instead of a vehicle, or even choosing the right gas pump. Also, traveling expenses are not related only to gas prices, but also to additional expenses related to booking, food, and more.
3. Use Modern Solutions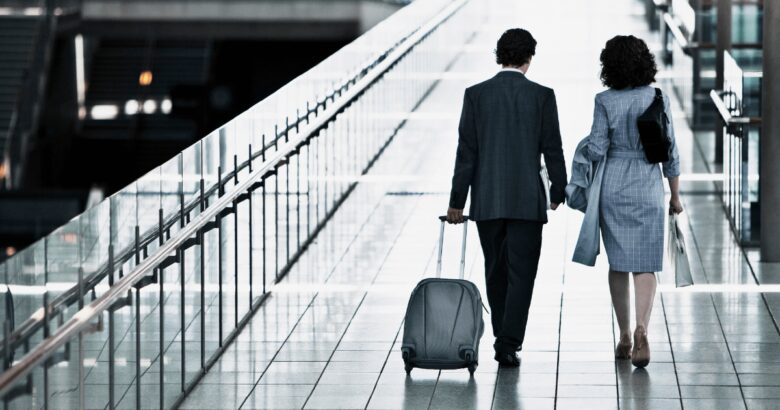 Lack of transparency is often the main reason why some companies are facing issues with their expense management. It can be difficult to track the expenses manually when it comes to a large company. In that matter, a much better solution is to integrate a software with clear system where people will have to follow certain rules before they are able to validate their expenses.
The key is to make it simple and allow people to quickly provide additional bills and other documents that are used as the approval to get more money from your company's account.
The Bottom Line
The best approach is to have a team of experienced people who can monitor the expenses all the time along with the platform that will make it easier and faster for workers to provide details related to different expense. The main advantage is that you will save a lot of money. That is especially the case with travel expense since you will be able to always find the most affordable alternative.