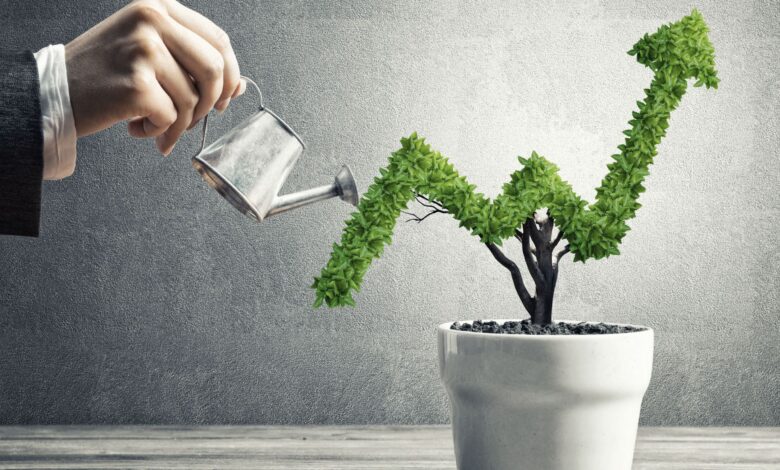 Business
Top 5 Business Growth Hacks And The Companies That Used Them in 2023
It's a common goal of entrepreneurs to see their business grow. Everybody wants their venture to do well, but it can be surprisingly difficult to find ways of scaling your business up to the next level.
Putting aside operational issues and firms that simply don't have a realistic offering, part of the problem seems to reside in the field of long-term planning. According to the UK's Office for National Statistics (ONS), some 91% of small businesses continue to trade beyond their first year – yet just 40% are still trading five years later. Whilst it doesn't make any sense to tar businesses with the same brush, there are some things that almost any business can do to improve its outlook. In this article, we take a look at how some of the world's most influential companies found a way forward.
1. Get your brand some social proof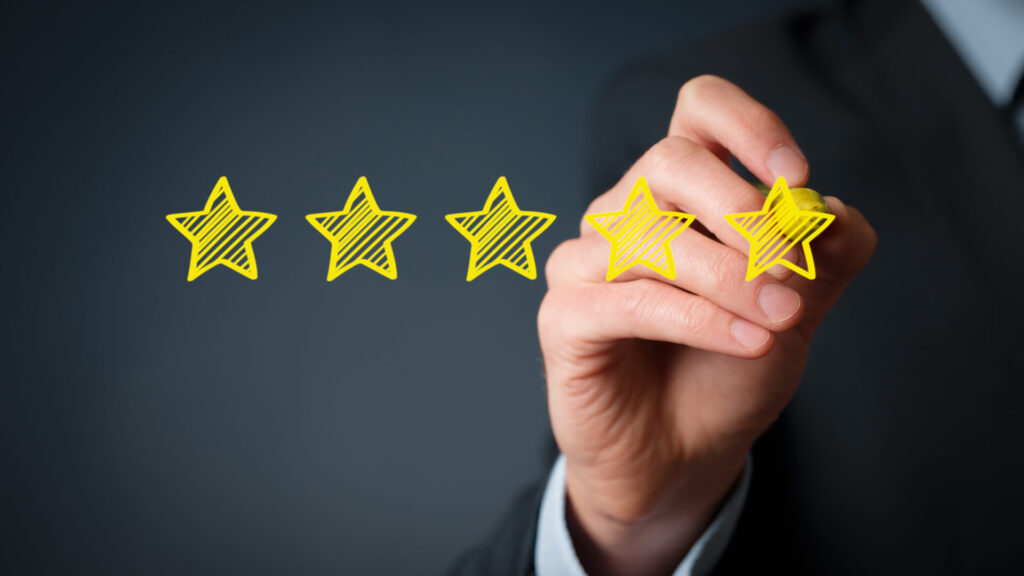 Nowadays checking out a new business involves reaching for your smartphone, and this makes it all the more important for firms to perform well in a publicly visible way. In times gone by the most successful businesses were those that won new custom from word of mouth. Fast forward to the modern-day and the same is still true, except that now you can find the opinions, reviews, and ratings of thousands of consumers at the touch of a button.
If you've ever checked out restaurant reviews before deciding where to eat, you'll know exactly what we're talking about here. People want to know that their choice has already been scoped out by other members of the public – and this phenomenon is known as social proof. It's why tech companies like Slack and Trello post customer reviews on the homepage of their websites, and applying the same strategy to your business could show new customers that you're a well-regarded player worth spending with.
2. Focus on user experience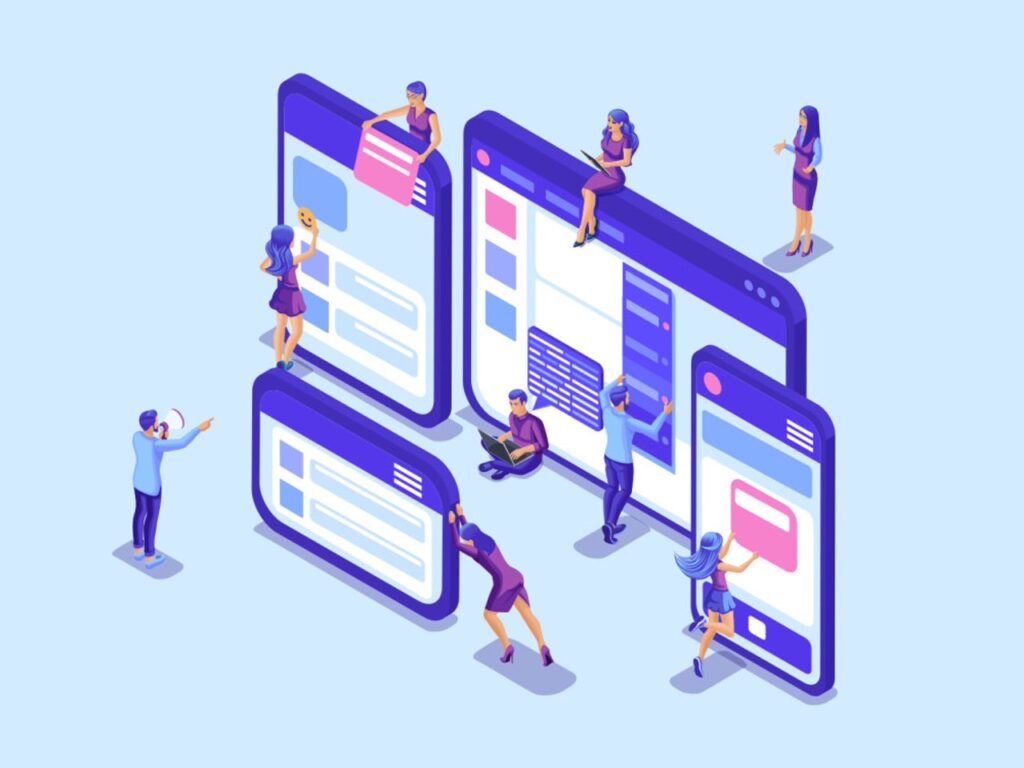 These days, the Facebook-owned photo-sharing app Instagram has over 800 million users. It hasn't always been that way though, and the early days saw the app reach just 10,000 people. For the social network's founders and management team, the key to their rapid growth was to focus on creating a stellar user experience. They wanted the app to provide the features that users wanted whilst remaining super functional and easy to use.
Now whilst you might not think that your business can learn from a far-removed tech giant like Instagram, the importance of a winning user experience is universal. Work out what it is that your customers really want and make certain that you provide it, whilst keeping the sales process easy. This means removing any hurdles your customers might currently have to jump through to access your products and services whilst making it straightforward to pay you. Fortunately this last bit is perhaps the easiest change of all to make, as with the likes of UTP Group offering fast and reliable payment solutions, there's really no need to complicate things.
Make it easy and enjoyable for your clients to use your business and they will. It's as simple as that.
3. Look at what your competitors are doing, and do it better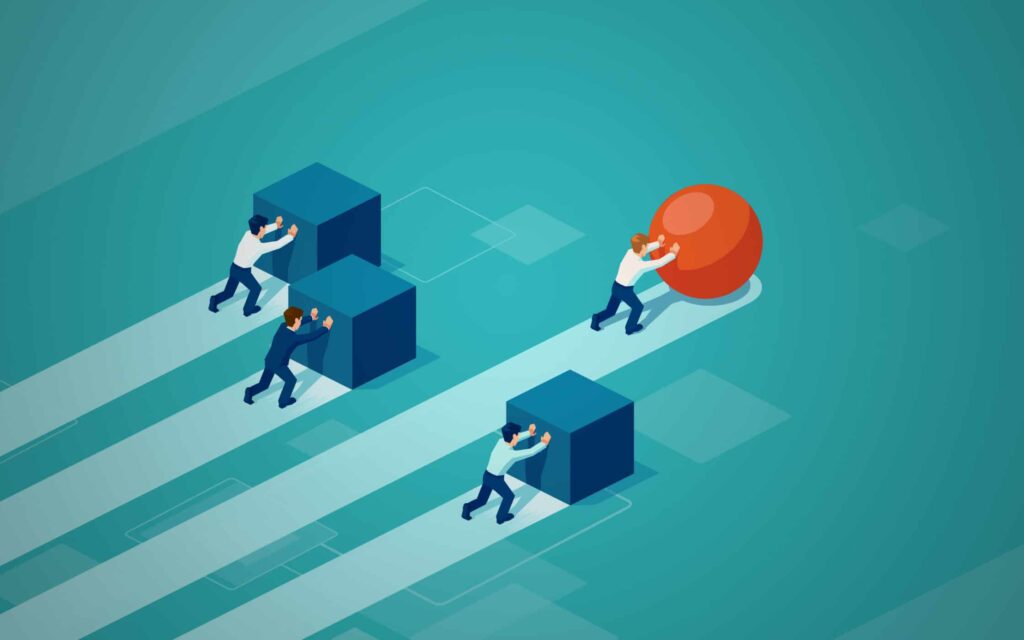 Among the more famous growth hacking examples is that of Airbnb, which managed to wrestle a significant amount of business from classifieds board Craigslist during its early years.
Airbnb started off with no userbase, very few customers, and a non-existent reputation. What they realized, however, was that Craigslist had all of these in spades and had become the go-to place for alternative accommodation providers to advertise. By making it possible for these accommodation providers to copy their Craigslist ads over in just one simple click, Airbnb saw a huge exodus of individuals who wanted to see if they really could one-up the competition.
The takeaway here is that growth has to focus on the wider market rather than your business in isolation. It's survival of the fittest in the commercial world, and if you can outdo your competitors, you'll surely enjoy growth.
4. Don't be afraid of change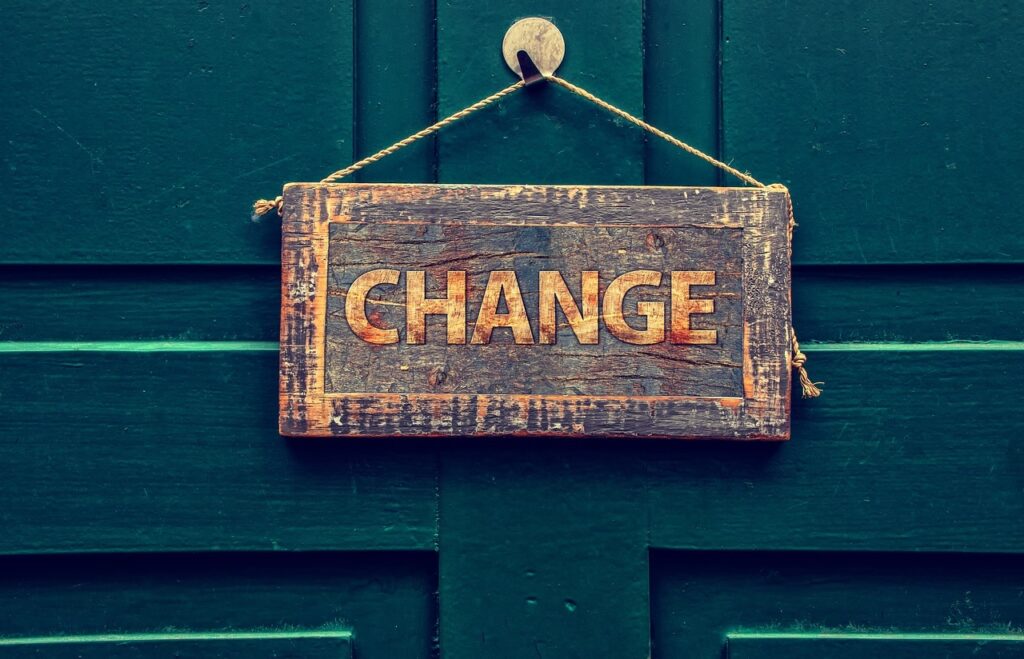 Perhaps above all else, the most important thing for growth-hungry business owners to understand is that change can be good. In most cases you can't expect to see your numbers go up entirely organically, and business success usually comes about from decisive action that sets a company apart.
This is a lesson that is best illustrated by the journey of media company Netflix. Starting in 1997 as a DVD rental company, the firm decided to branch away from its roots and into online streaming. It retained its core base of rental services, using the profits to expand the new digital business until it outgrew and outshone its origins. It's a good job Netflix's founders took this approach too, as the company is now reaping the rewards whilst former DVD rental competitors like Blockbuster have been forced to shut up shop.
There will always be value in tradition, but failing to adopt a forward-thinking approach to business is a recipe for decline.
5. Go for gold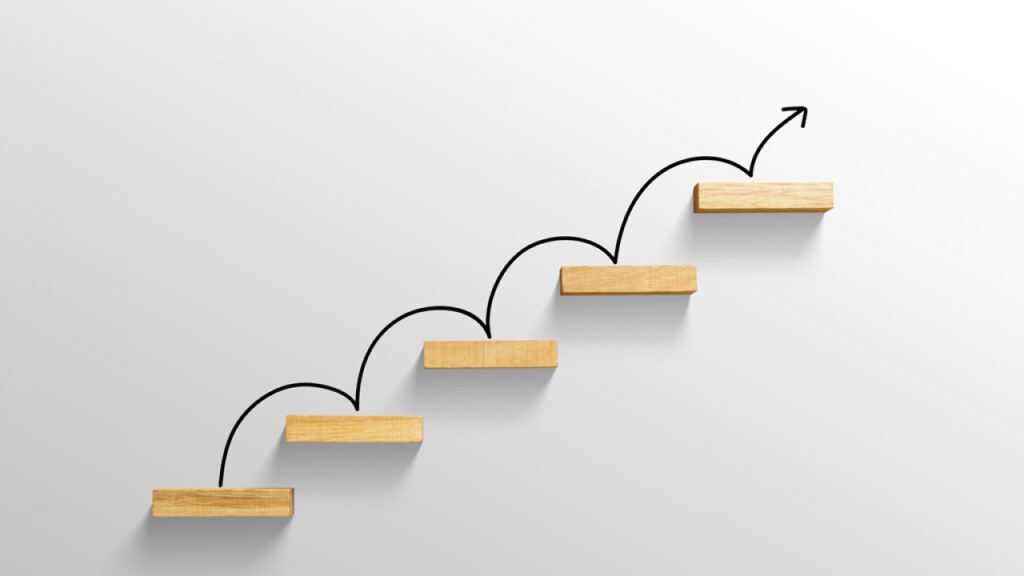 So there you have it. If you want to push your business in the right direction, the radical change should never be far from your thoughts. Commerce and business are all about finding better ways of doing things, and you are more likely to prosper if you take an innovative approach to the work that you do. Whether it's getting the basics right with a reliable card machine, such as the one from UTP Group Merchant Services, or even exercising a bit of blue sky thinking to attract new custom, business growth is within your reach – you just have to go for it.