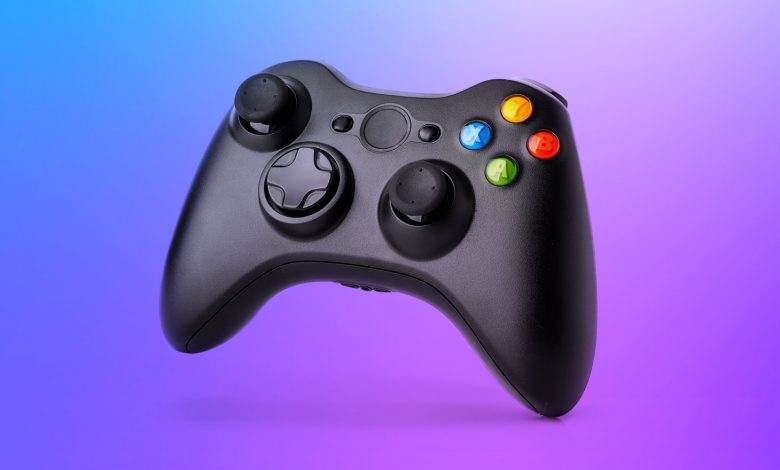 Gaming
How To Start A Gaming Blog? – 2023 Guide
The gaming industry is at its peak these days. The best way to be a part of this industry is to start your gaming blog. You love playing games and know how to write, then what is it that stops you from writing your blog? The only thing that you need before starting your gaming blog is to read this article till the end.
Once you have opened your blog, you need to attract traffic to it in order to generate revenue. One of the best ways to do so is by opening a social media account and posting your blogs there. This way, your followers will visit your blog thereby increasing your visitor count. In today's time, you can easily buy followers for your social media account. To do so, make sure to check out SocialWick. 
Here are some easy steps that will help you get started:
The first thing that you should do is to make a plan. Note down all your ideas in one place. This step will probably take the longest time, but you should not get distracted or demotivated. Work constantly on your ideas and make a proper plan.
Here are some things for you to incorporate into your plan:
The reason why you want to start a gaming blog
What will be your blog about
Who will be your targeted audience
What will be the name of your gaming blog
These things will help you to draw a concrete plan.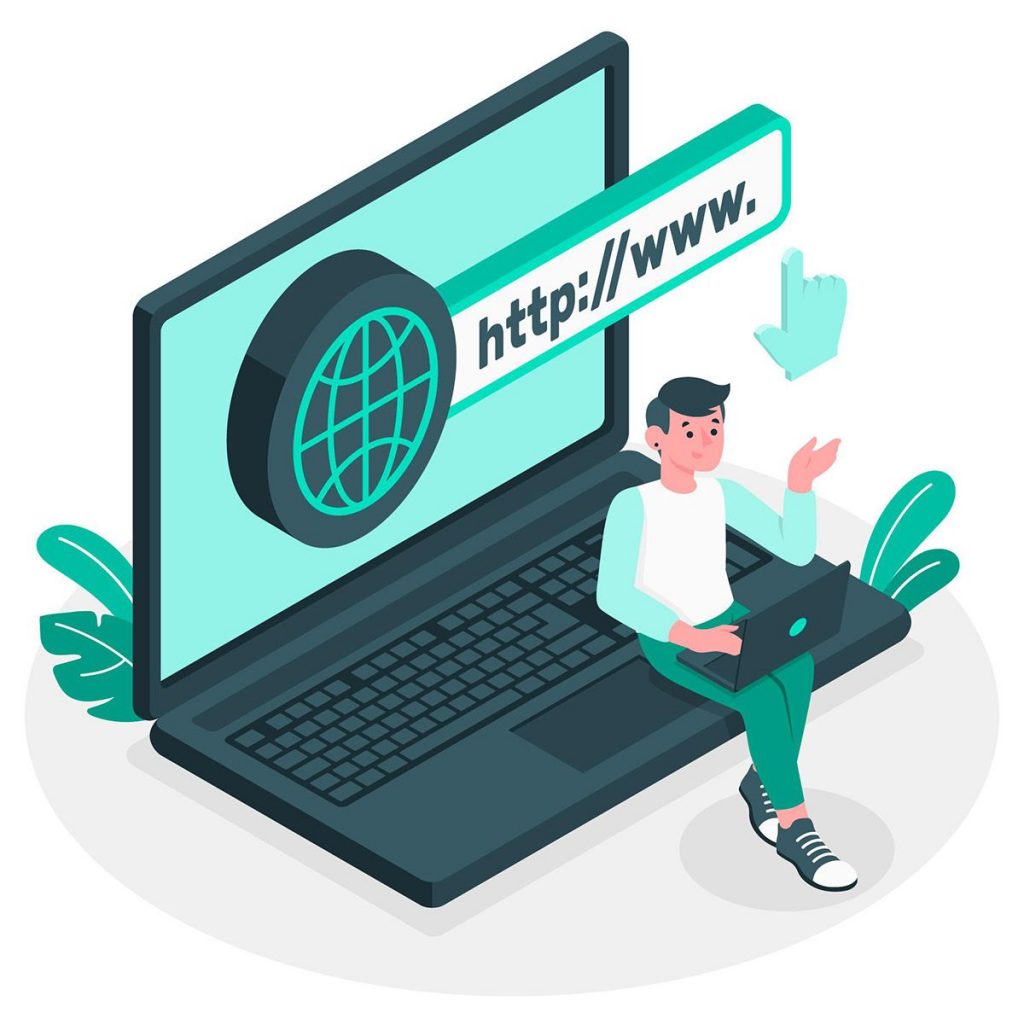 Once the first step is done, it is time for you to get a domain for your blog. The domain name can be anything you want, and it will be the URL or the web address of your blog. It might look something like this – 'www.yourblogname.com'
It is always better to get a domain name that is similar to the name of your blog. In case your blog name is different from the domain, it will become difficult for your audience to find you on the web. A good blog is easy to recognize and find. There are various places on the internet from where you can easily purchase a domain name for yourself.
Once you have bought your domain, it is time to get web hosting. Good hosting will help you to host and store your blog's content. Also, make sure to link your domain and web hosting together.
Once you've got the web hosting, the next step is to install WordPress. A good blogger takes good care of the content management system or CMS. There are various options available for CMS, but most bloggers use WordPress. WordPress will offer you all the functionality that you will need as a gaming blogger. Planning to start a gaming blog without the knowledge of WordPress and WordPress Security? Visit alyamanalhayekdesign.com for more information.
Now that you have your blog, it is time to make it unique by giving it your personal touch. Just before launching your blog, you should take out some time and customize your blog. Customization will help your blog stand out. There are some basic steps that you can follow to customize your blog: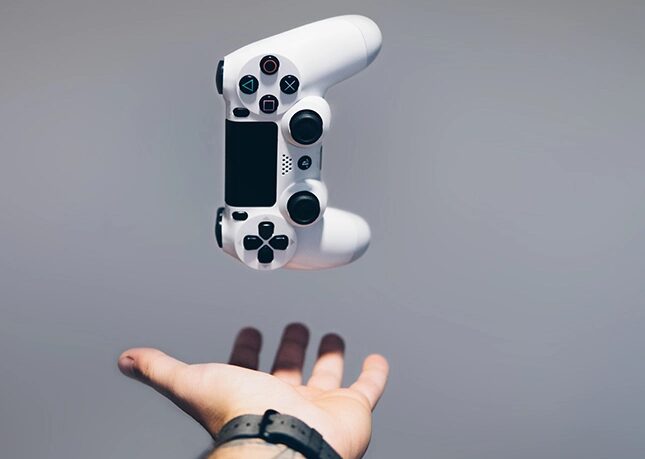 The first thing you should do to customize your blog is use a personalized theme. If you have installed WordPress, you will find loads of themes available there. If you are on a tight budget, you can go with the free themes available on WordPress. Some of the themes are specifically designed for online magazines, small businesses, blogs, and various other niches.
You can look for gaming themes and then install them on your site. WordPress also provides easy-to-follow instructions that you can read to install and make changes in your theme.
Once you have installed a theme, make sure to install the plugins. They are a great option if you want to add extra functionality to your blog. Plugins will help your business to grow.
Many bloggers use 'yeast SEO.' Yeast SEO is a very popular plugin that will help you understand SEO easily, thereby helping you get discovered more easily. The jet pack is another very useful plug-in that adds stats, design options, security features, and marketing tools. This plugin helps to protect and customize your blog.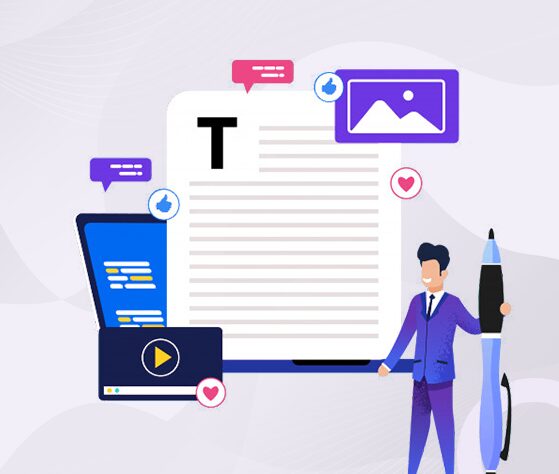 Once you are all set with your plugin and your blog, it is time to brand your blog. You can do this by making minor changes, such as changing the color theme. For instance, if your logo has a red and white color, you can change your theme to red and white to give it a more branded look. Make sure that your logo is easily visible on your blog. It should be the first thing that should hit the eyes of your viewers. However, if you don't have a logo, you can easily create one or hire someone to make it for you.
Fill In Your Blog With Content.
Content is the king of any blog! After filling in essential details about yourself, it is time for you to write a gaming blog!
Planning is always the first step. Think about what you will write and also look at what and how others are writing their content. You can take tips from popular gaming blogs. However, avoid copying content from someone else, or else you will land in trouble. Take ideas from others and then give it a unique twist of your own.
There are various topics to write on, such as game reviews, gaming news, interviews, and much more. Please select the topic of your choice and begin writing it!
Once your content is ready, it is time to launch your blog. You can now make your blog live for others to see it. To increase the reach of your blog, share the URL with your followers on Instagram, Facebook etc.
Final Word
The gaming niche is quite popular and with the right content and correct marketing strategies you can easily earn good revenue. We hope that you have learned everything you need to know about starting a gaming blog of your own.