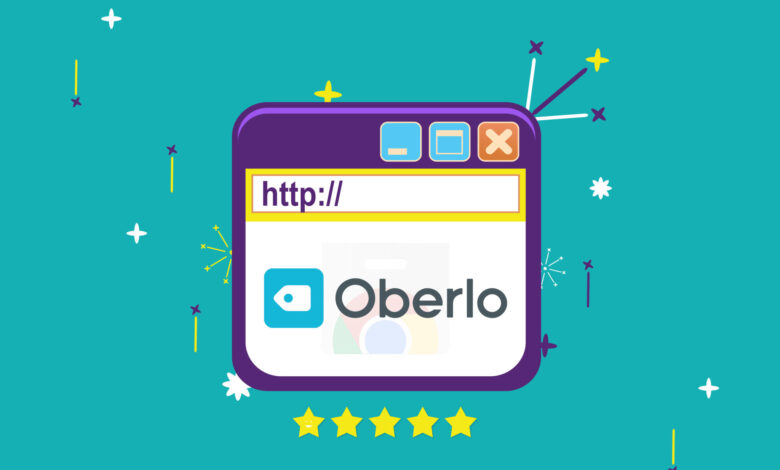 Uncategorized
4 Best Oberlo Alternatives for Dropshipping in 2023
Dropshipping is a very popular online business model. Sales work so that whoever wants to do drop shipping should choose a few products that he thinks will be sold. These products are presented in online stores.
They are then advertised through various social networks. The main advantages are that it doesn't matter where you are, you can be anywhere, and you don't even have to be online all the time. Visitors will constantly come and eventually buy your products.
We believe that Oberlo is the simplest form of a platform, which automates a lot of things. However, below we will provide you with an overview of when you can make the best decision.
Oberlo Overview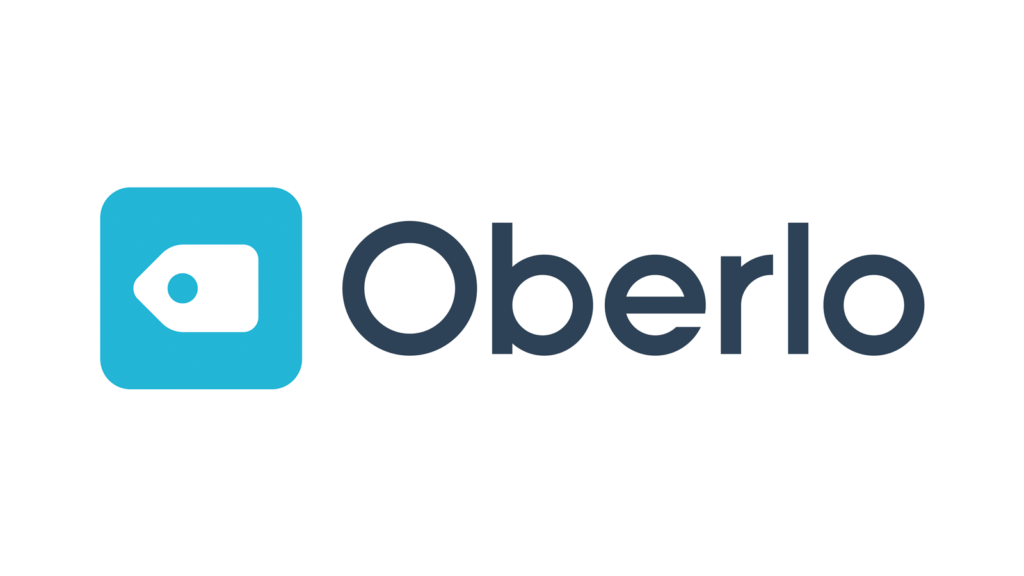 Pros
Oberlo is the choice of many precisely because of the significant features of this platform. If you are not sure about that, let us convince you below… We will present to you some of the most important advantages that this platform has, and you should have all the others. These are the following:
Efficiency – With this platform, you can view the database in which there is a large number of products, but also choose the right one in the many ​​options with just one click. There are also additional filters that narrow the choice and help you not to waste time on products that are not your target group.
Possibility to change suppliers – Oberlo offers customers the opportunity to choose the supplier they want according to their delivery terms and deadlines. So all those who want to take customers from the competition can now very easily use this platform.
More user accounts – Every company's goal is to succeed, and with greater success comes greater responsibility and more people behind the scenes. Oberlo can follow everyone's development precisely because of this as one of the possibilities.
Cons
If you were wondering if Oberlo is free, our answer is yes and no. What does it mean? If you are only interested in that platform, it is completely free at the beginning and you can run it at any time.
However, once you start a business and reach a certain number of monthly orders, you move on to the next level. This level no longer available for free use, once you exceed the minimum number of orders you have to start paying 30 dollars each month. In addition, of course, you have the option to pay pro mode and it is 80 dollars per month.
Another condition for using Oberlo is that you also use the Shopify platform. You may not like it because it is paid, but this use of this platform is only 30 dollars per month. The good thing is that Shopify also has a trial version that is free, so feel free to use it for a few days.
Many people don't like the fact that no platform is completely free, so we list this as one of the disadvantages of using this service. In any case, this is still a good thing that can serve as an opportunity to start your dropshipping business, and the costs are not that big.
Why choose alternatives?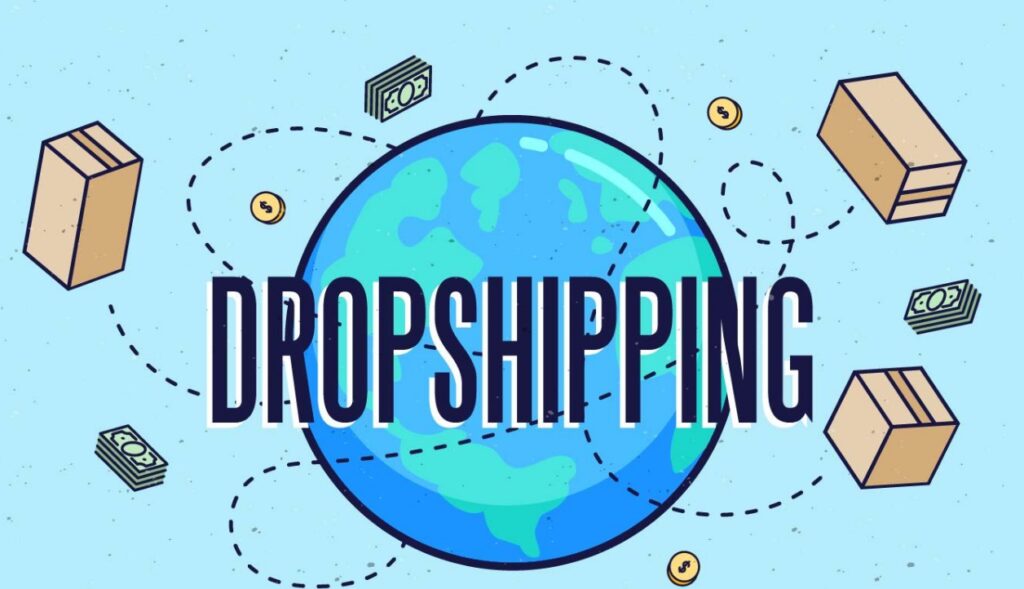 In the previous part of the text, we listed the advantages and disadvantages of the Oberlo platform. As you may have inferred from this, this platform does a fantastic job and offers a variety of valuable features that significantly improve performance. A very well thought out process is, of course, quite popular. If it weren't so, it would also mean that it's not as good as few people use it.
What we did not mention as a possible disadvantage of using one platform, even if it was Oberlo, is competition. The downside of such a fantastic platform is that too many people know how great it is and by using this service you risk merging with the rest of the stores in the same market. You need to stand out from the crowd and offer your customers something that will completely blow them away and that they will automatically reach for.
While this is generally easier said than done, it doesn't always have to be this way. We will help you stand out from the crowd and get rid of restrictions, and you will achieve that only if you take into account other alternatives that are offered to you. Read below which alternatives we have selected for you.
Best alternatives:
1. Salehoo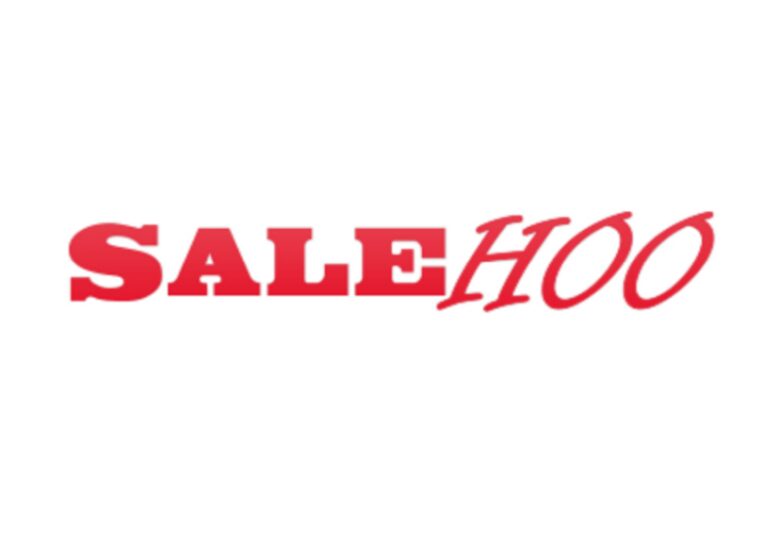 With this application, all companies are able to improve their sales. We say this because it has cooperation with both larger companies and smaller ones. That is why there is such a wide selection of popular product categories, and they come from different parts of the world. If you are targeting an international market, this platform qualifies.
2. Spocket
Another well-rated app and a lot of people compare it to Oberlo because of its great similarity. Although, a certain number of people think that this application is even at a higher level. This mainly refers to the quality of suppliers. This may be true because most suppliers are currently located in Europe and the US, and if you are here you would have fast service. They also have a great offer when it comes to price, it is a discount of up to 50% for traders.
3. WooDropship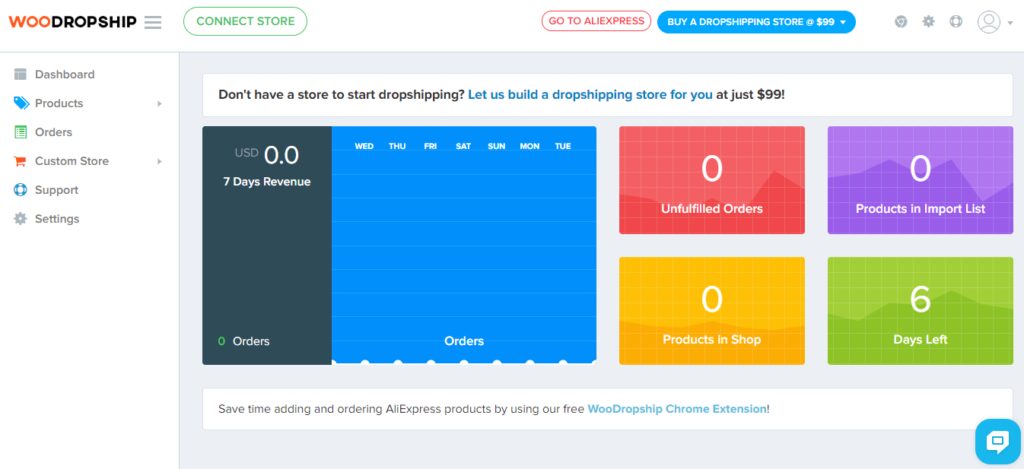 We've noticed that a lot of people describe WooDropship as a fantastic experience. This is because it is very easy to use, and the support provided to users is excellent. The time they respond to messages is only 5 minutes. This is also a good option for those who have a limited budget.
4. GoTen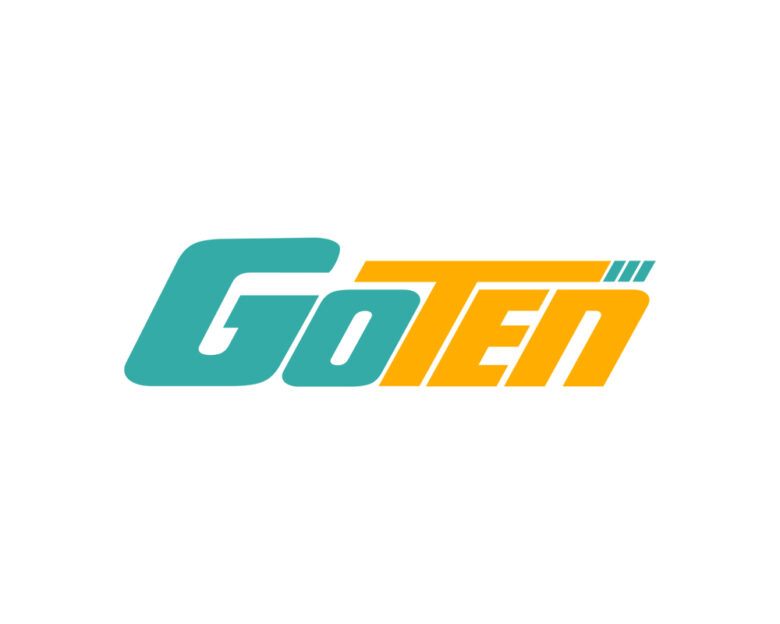 This is a very popular platform that is known for its excellent quality. In addition, it has a good reputation when it comes to the delivery of goods and cooperation with various traders. The GoTen Dropshipping platform is known as a very responsible company and many consider it to be its main feature. This refers to the safety of products and everything else related to them. If you opt for this platform you will not have to worry about potential problems and thus you will save time and money.
Conclusion:
Be careful when choosing a dropshipping platform whether you are a customer or an entrepreneur and stick to verified ones like the ones we have listed for you. Make safety your number one priority. As you can see, there are many platforms that can help your business. They can offer something for everyone, and whether each of them fulfills all the tasks, you can decide for yourself and make the best possible decision.