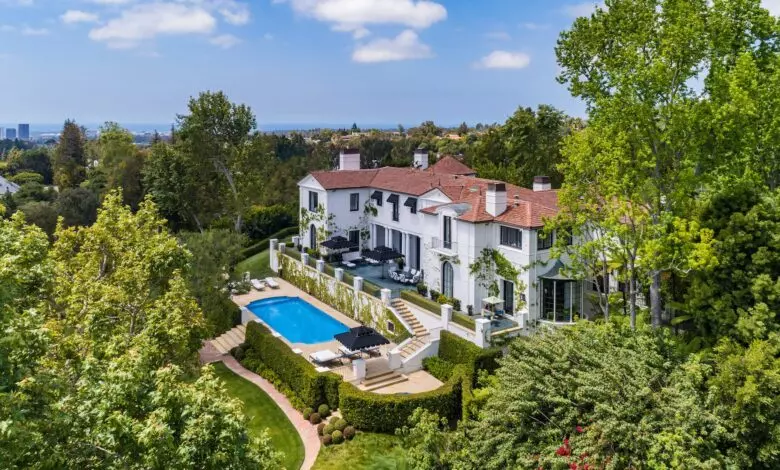 Uncategorized
Top 6 Celebrity Homes in Bel Air and Beverly Hills in 2023
Considering that the big Hollywood film industry is located in the heart of Los Angeles, it's clear why it has become home to many celebrities. The city didn't achieve this status ten or twenty years ago. The status of the home of world-famous stars was given to it a long time ago, as the biggest legends of all generations found their place to live in Beverly Hills and Bel Air. Once a popular place where some good old movie and music stars used to meet and socialize soon proved to be a perfect hiding place from city noise, curious eyes of the public, and fans. With the gradual development of the great American and world metropolis of Los Angeles, Bel Air and Holmby Hills get the same purpose, and it seems that the stars tend to adore the fact that they should stay there forever.
We wonder what kind of isolation these places provide, so the stars come back here again, wanting to station their property there? Are they far enough away from the crowds of one of the loudest cities in America, or do they provide the complete sense of peace that celebrities undoubtedly need? We aren't quite sure and we can only assume but we're sure that they belong to the most luxurious and beautiful homes in the world. Check out our 2023 favorites below.
1. Home of Nicholas Cage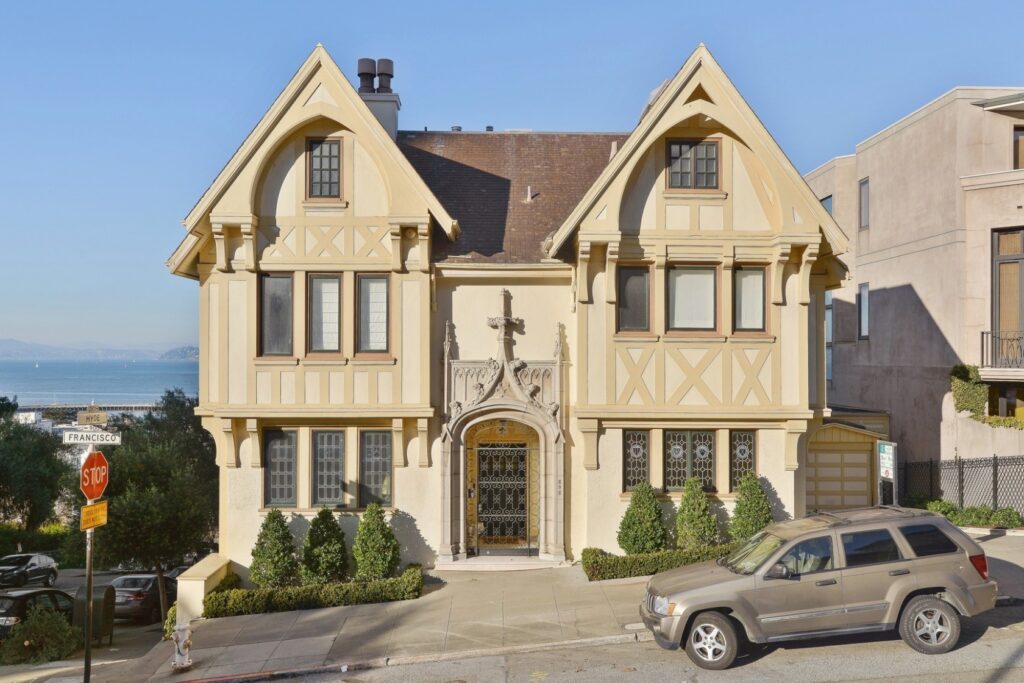 One of the highest-paid actors in Hollywood, Nicholas Cage, like many others, couldn't resist having his own corner in this area. Before he became the owner of this estate, it was owned by the big names – Tom Jones and Dean Martin. We don't know if it's an excessive need for prestige or love toward enjoying luxury, but this isn't his only big spending. This is evidenced by his luxury yachts and the collection of exotic animals. It's also interesting that he was fined for tax evasion, which is why some of his properties were sold at auction.
However, let's go back to this property – the facade is dressed in red brick, and the interior consists of nine bathrooms and six bedrooms. The first idea of ​​the architect was the design in the style of a country house from the 18th century, so that explains the wooden interior. The house is now waiting for a new owner because Cage is selling it for 12 million dollars.
2. The former home of Johnny Weissmuller
Remember the famous Tarzan, the boy who was raised by jungle creatures and his specific yell? In case you didn't know this by now, Johnny Weissmuller is the creator of that sound that many still joke about today, remembering this legendary protagonist of a world-famous story. Obviously, this project was a great inspiration in John's life, and so was the design of his personal living space. You won't believe it, but this home looks so much like a jungle!
Since he was also an Olympic swimmer, pool design was his great passion at one point in his life, so he installed a swimming pool in his yard in the form of a ditch that circulates along with the entire property. Greenery and a large area under the gardens that look like the work of the best landscape architect weren't missing either – there goes a true spirit of wilderness!
3. Rod Stewart House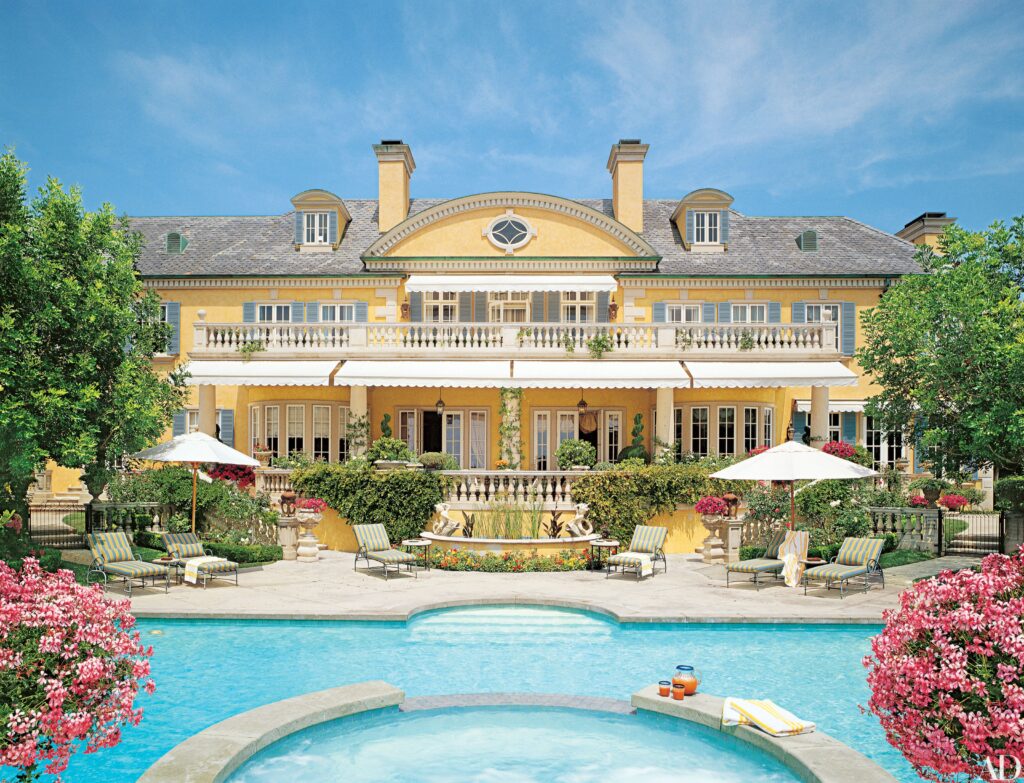 The next building is the one that belongs to the blues-rock star Rod Stewart. His living place was estimated at 15 million dollars and is considered one of the cheapest pieces of real estate in this zone. Many Hollywood stars lived in this street, which makes it even more popular, and it's possible that you might easily come across another legendary property during the tour.
Rod's house with a yard is located in a visible place, so we can conclude that his personal peace wasn't his primary motive for settling right here. Stewart is a big fan of trains, so his property is a bit reminiscent of the New York railway system. The area it occupies is 15000m2.
4. Madonna's former home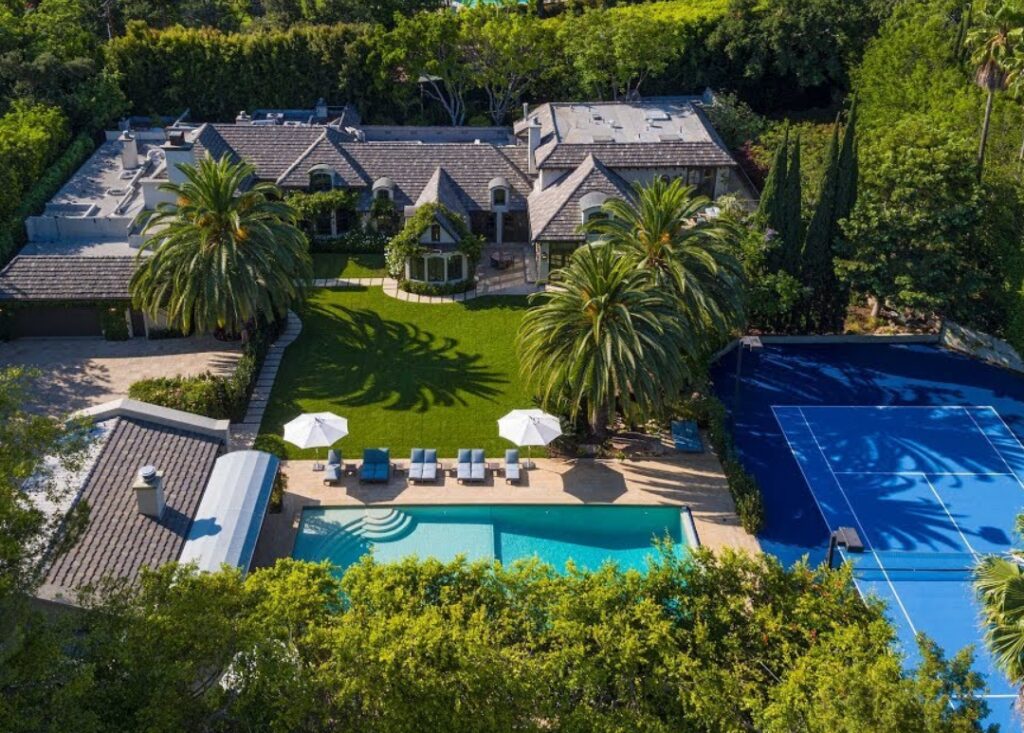 Even the pop diva Madonna didn't bypass this city zone and spent a part of her life in it. If you join one of the tours that lead to a visit to Beverly Hills, don't forget to visit this house as well, although you won't find a pop star inside as she moved away from here a long time ago. Here's a little hint – the address is 9425 Sunset Blvd.
Madonna moved to Beverly Hills with her family in 2003. Then, she invested 12 million dollars in this property, which can still be seen today. As advised by www.homeremodelinglafayettela.com, renovation improves the quality of life and in the long run can pay off, which was shown in Madonna's case, as she managed to renovate the place where someone had already lived before and later sell it for 19.5 $ million.
The facility has 15 bathrooms and 9 bedrooms. In the yard, there's a tennis court, theater, and swimming pool.
5. Phil Collins's mansion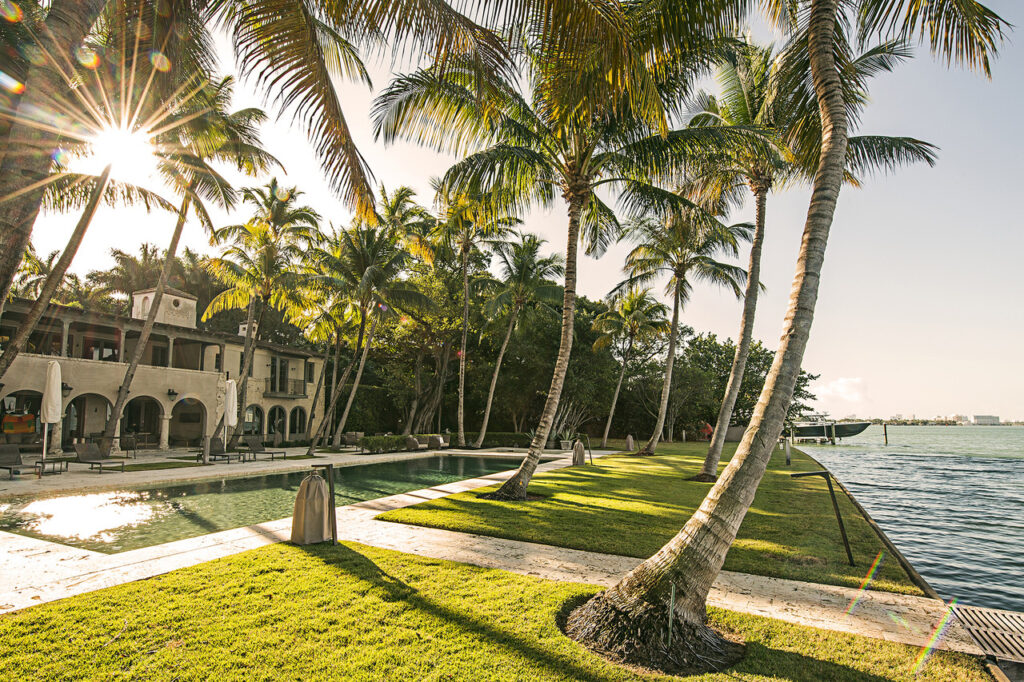 In Madonna's neighborhood, at 9401 Sunset Blvd, there's the villa of the legendary Phil Collins. This garden villa was known as the Waverly Mansion. It's a historical landmark of Beverly Hills, which was later bought by this musician and now is a private property owned by him.
It was at this location that the musician and his family hosted the Los Angeles Conservancy and on that occasion tried to draw people's attention to some famous and old houses across the city.
6. Carolwood Drive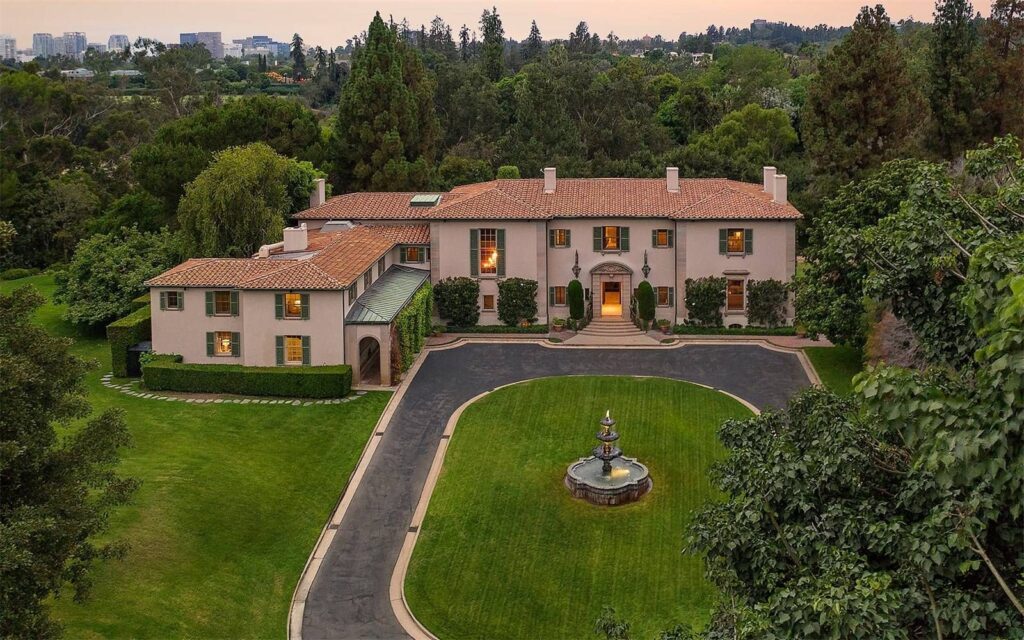 This home can be envied for its great history. It was originally owned by the founder of Fox, Joseph Schneck, but throughout history, it has changed many owners, which makes it stand out from all other villas and homes in the area.
In addition to Joseph, five other people were residents of Carolwood Drive. Marilyn Monroe, Tony Curtis, Sonny Bono, Burt Reynolds, and Cher, who soon after the purchase divorced her partner but lived in separate parts of the house. The area occupied by the property goes up to 12,000 m2 and it contains 10 bathrooms and 9 bedrooms today. Considering how many owners have passed through it, the look is quite different from the original.
There are many more celebrity homes you can meet in these parts of Los Angeles. We have selected our favorites and the most interesting ones, and if the road ever takes you to Beverly Hills or Bel Air, don't forget to take a look at the home of your favorite star, too!