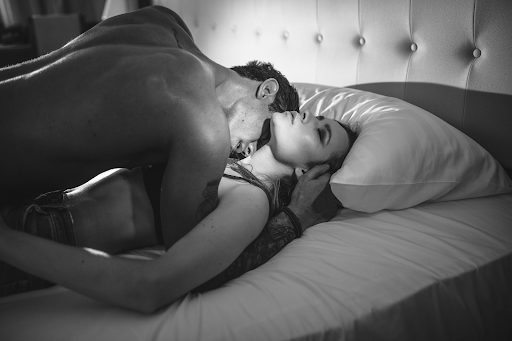 Sex is half of a successful relationship. The other half is compatibility, but the cold hard truth is that for a relationship to truly flourish, sex needs to be present, and it needs to be great for both partners. Too many people forget this and allow their sex lives to suffer and atrophy until it gets to breaking point. When you reach that stage, your relationship will usually begin a downward spiral that can be challenging to recover. Fortunately, you can use many methods to put the spark back into your sex life to renew your love for each other.
Use Toys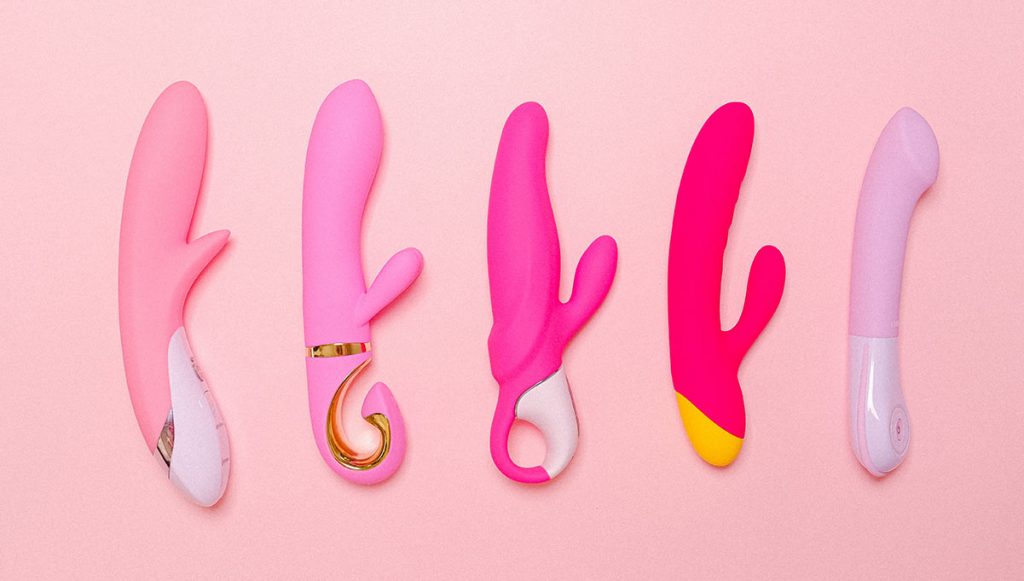 Sex toys are a tried and true method for spicing up dull sex life. However, there are so many options available; it can seem daunting. When looking for a device, you should ensure that you opt for a reputable supplier. This is because these toys will inevitably be going into…sensitive areas of your body. If you want to see a full range of options, you can visit TheHotSpot.com.au who supplies a vast array. Before diving directly into toy usage, you must consider all of the possibilities. You must think about who you want to satisfy, how you want to satisfy them, or if you're going to be super experimental. Some of the more common choices include:
Vibrator: Most people know what a vibrator is, but not all understand that it can be helpful for both men and women. At its most basic, it is used to stimulate the genitals to achieve orgasm and is typically successful in this regard.
Dildo: Since early human beings knew about sticking things into each other, dildos have been used! Nowadays, you can find a dizzying array ranging from normal-sized to "how the hell will that fit inside!". If you are a man of low self-esteem, you might want to stay away from the absolutely monstrous sizes, but if you are confident and want to please your partner, try to keep an open mind. Conversely, if you are a woman, you should perhaps discuss size with your partner before unilaterally making a choice.
Cock ring: These are for men but used to increase pleasure for all involved. The man gets an erection and places it around the shaft of the penis (or even the testicle, but be careful because those are a tad more sensitive). Once secured, you will find that you have a more substantial and fuller erection. Those with erectile dysfunction can benefit from this device, which has been the cause of poor sex life. Buy one of these, put it on, and hammer away.
Strap ons (advanced): This device has the caveat of advanced attached to it because it can be a sensitive subject. However, if you want to improve your sex life, you should be willing to try new things. One way to use this is called pegging. Essentially, it is when the woman wears it and uses it on their partners. This is great for lesbians and interesting for heterosexual couples.
Start Again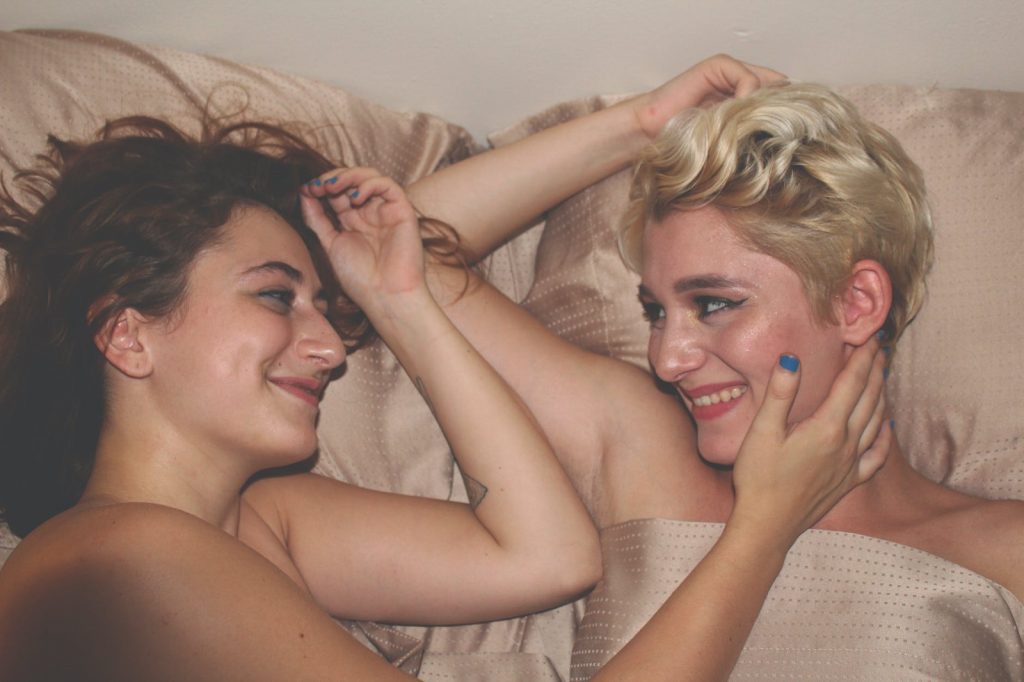 The situation could be so bad that you need to take a step back and start over. There are a few techniques you can engage in, such as:
Go On A Date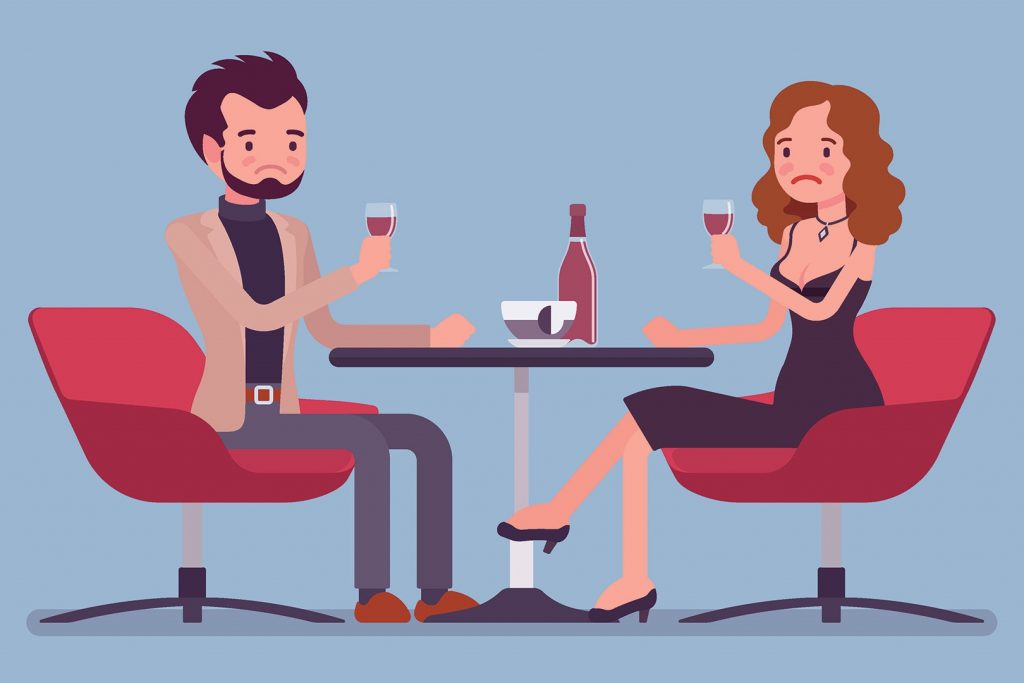 This tip might sound slightly dull, but the idea behind it is to rekindle whatever it is that you once felt or one another. You could set it up in such a way that you can meet each other in a specific location and act as though you have never met before. You should both dress provocatively (within the bounds of your chosen place) and "rediscover" the lust you once felt.
Send Sexy Messages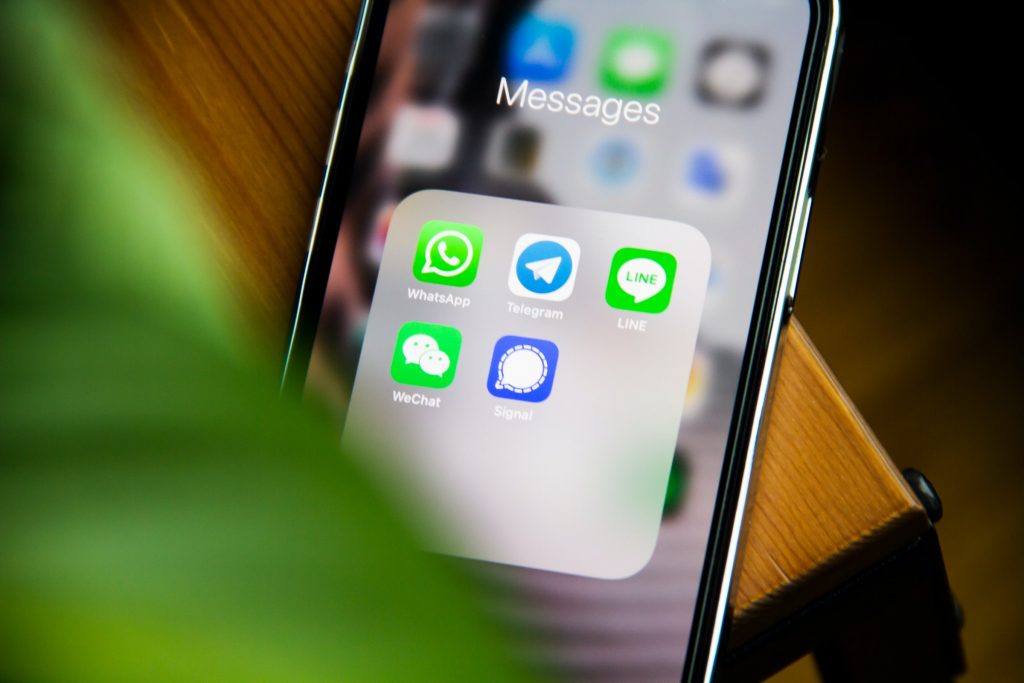 Once you have met again, you could begin to exchange sexy messages. These can range from simple sex talk to full-on photos of yourself. It helps if you go along with it and ramp it up. You could begin by telling your partner what you want to do to them, then as it heats up, send over intimate photos. During this time, you should be in the same house but in other rooms. Let the passion build-up to a bursting point.
Focus On One Person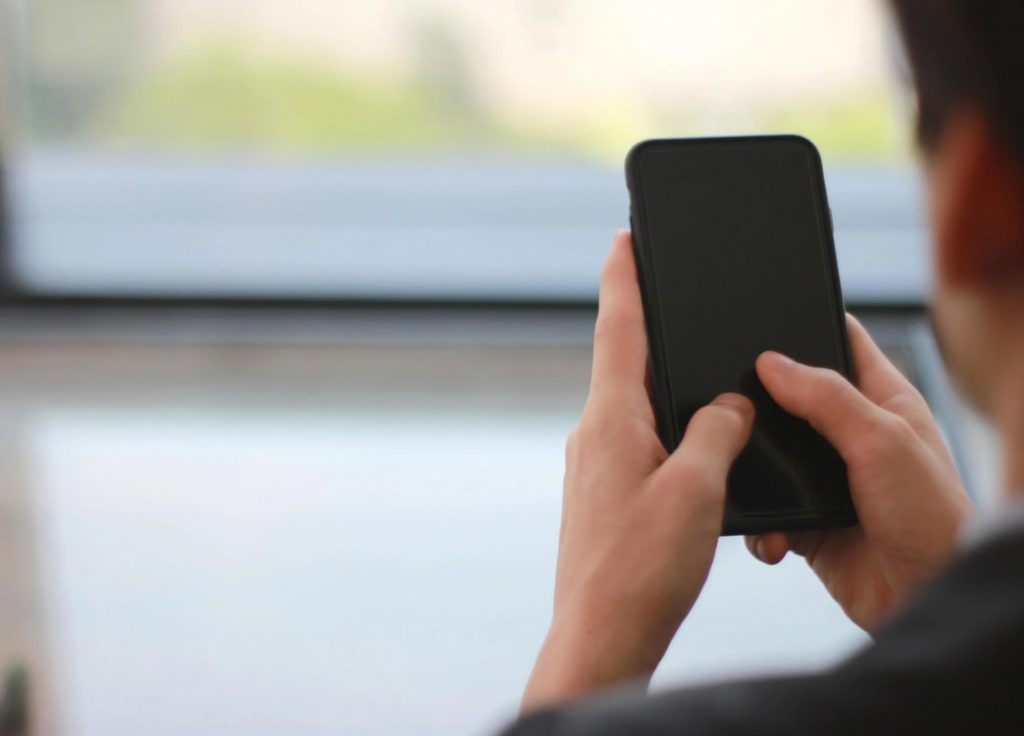 This is an exciting option and involves each person in the relationship having a night entirely dedicated to them. You can take turns, and it is healthy to do so, but it involves one person placing all of their attention on the other to get them off. If neglect is one reason for the sex spark going out, it could prove to be enormously successful. Giving your partner your undivided attention is incredibly intimate and allows you to explore each other. This could involve using any one of the tools you might have purchased and just going to town. It is up to you to judge the mood, it could be ravishing, or it could be steamy and passionate, but whatever the mood dictates, you must give it your full attention and vigor.
Watch Porn Together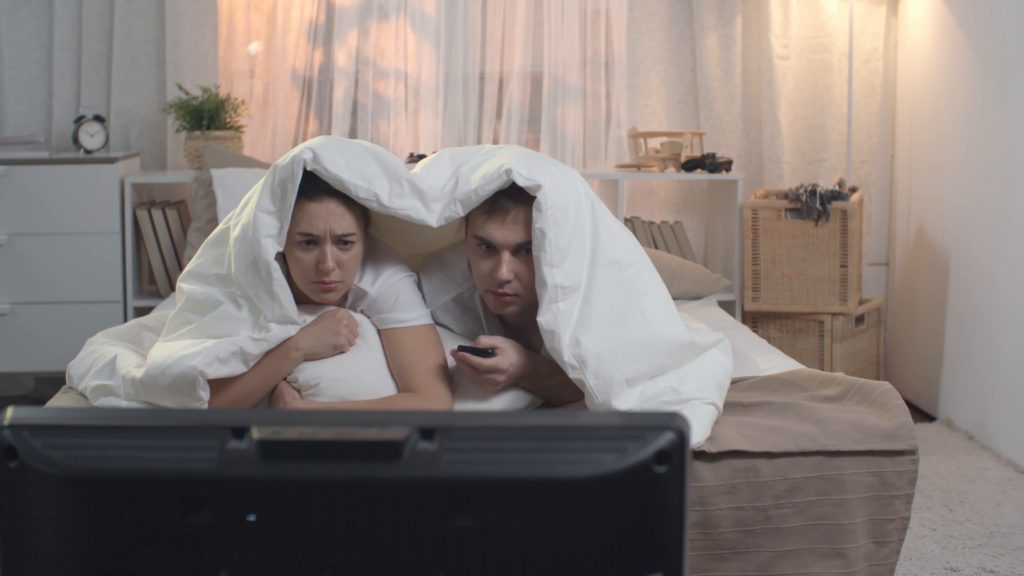 Sometimes getting in the mood can be difficult, but when you watch porn, the mood finds you. If you are watching it together, your feelings should sync up, allowing you to enjoy your time with each other. Furthermore, watching porn allows your other half to see your kinks, thus enabling them to use them in bed.
Make Your Own Porn!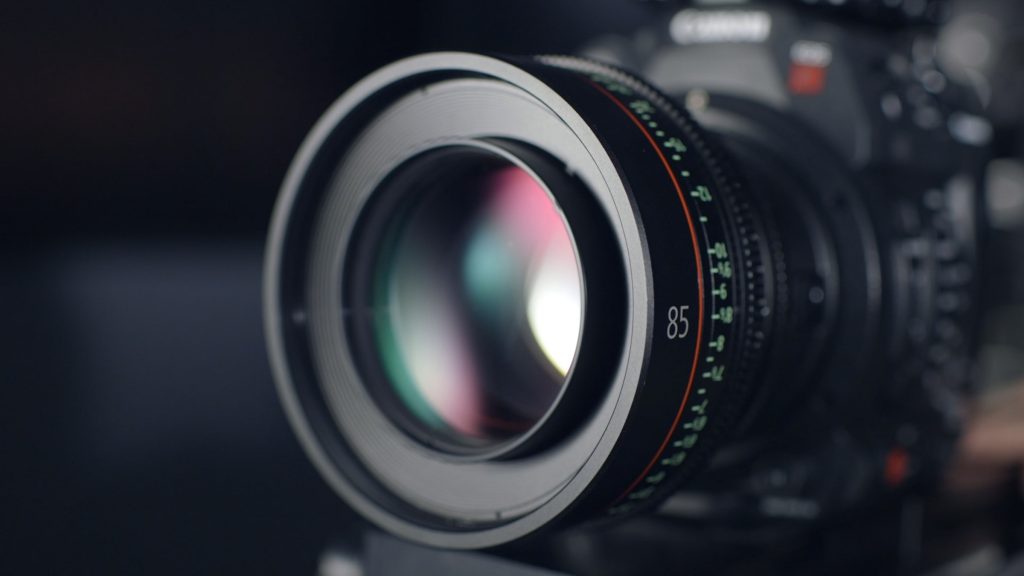 People watch pornography all the time. Men do it, and women do it. Why not add some excitement and create your own videos. It can be a huge turn-on to watch each other later on, and the more you do it, the better you will become. You will also see what your partner sees, which can help you improve your game and choose better positions. If you get good at it, you can even set up an OnlyFans page and upload your own movies for others to watch and turn it into a voyeurism fantasy while getting paid!
You may find that it is hard to recover from losing your sexual spark. However, it isn't impossible to do so, and by following some of this advice, you should be able to rekindle the passion. Once you have it back, keep nurturing it and never let the spark go out again.