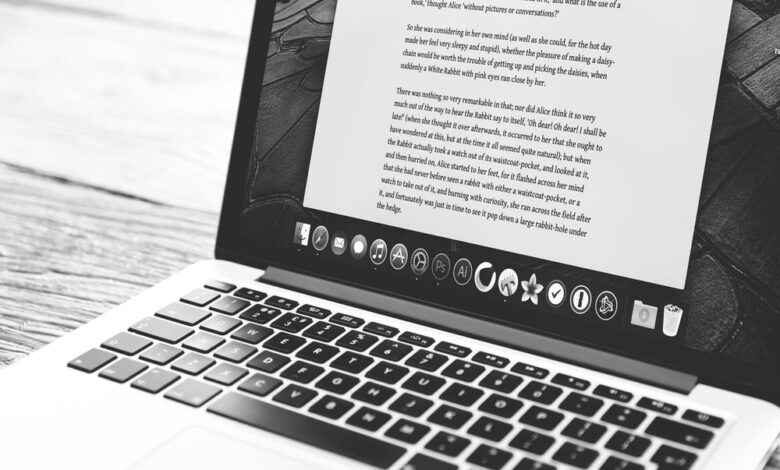 Education
Essential Tips on How to Write a Great History Essay
Writing history essays may be intriguing and exciting because it addresses past significant events. It can also be burdensome because you need facts to validate your claims. If you do it wrong, your essay becomes invalid or boring. This in turn may affect your grades generally. However, if you do it right, you're on your way to enjoying your study time and getting good grades. Find out how you can achieve the latter here.
How to Write the Best History Essay
Knowing how to write the best history essay for homework or research projects requires time and dedication. Many students would rather let experts like My Custom Essay write their history papers for them. If you're uncertain about writing your history essay, you can ask for help. However, the tips in this article will help you start and finish a great essay topic on your own.
Pick the Right Topic
The right history essay topic is extremely important to write a great essay. This is because your topic determines the manner through which you'll be writing your essay. Your topic also determines how deeply you will be researching and if there is a wide range of available materials. Many topics in history are controversial and require care when handling them. For instance, you may pick topics as controversial as the Israeli-Palestine wars or the evolution of man. In the same vein, you may pick simpler topics like the effects of the world wars on the global economy. Be that as it may, you must understand the kind of topic you want to write on before you settle for any.
Structure of Your History Essay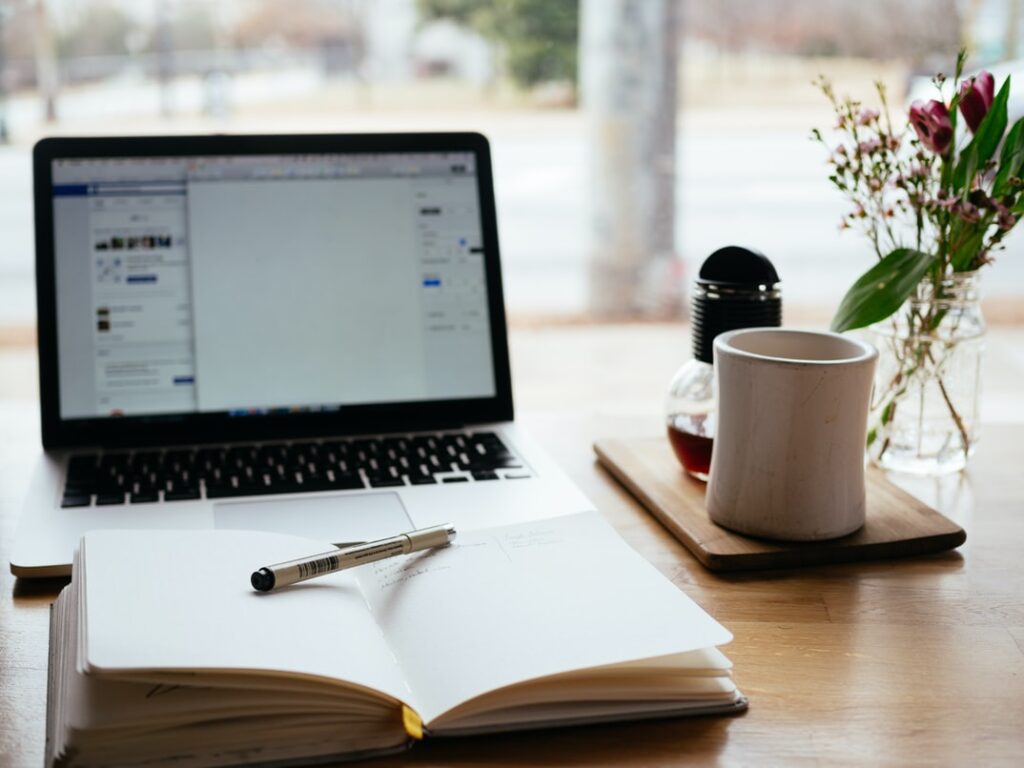 A Catchy Introduction
The key to writing the best history essay is constructing a catchy introduction. Many people already have the opinion that history is a boring course. You hence must captivate your reader enough to go through with the rest of your essay. There are many ways to go about writing a catchy introduction. It often depends on your audience and the kind of topic that you have chosen. If you're asking experts like MyCustomEssay to help you write your essay they would know the best kind of introduction that suits your topic. However, if you're working on your essay by yourself, you may need to be more careful and creative.
The Well-Structured Body
While the introduction of your history essay heightens the mood of your readers, you mustn't disappoint them when they read through. When it comes to writing history essays, you want to give factual information without being generic and boring. It is hence advisable that you use as many paragraphs as you find necessary depending on your topic.
Your Captivating Conclusion
Your concluding notes are equally as important as your introduction. This is because it sums up your essay and includes your final thoughts so far on what you must have written. To get the most out of your conclusion, summarize the important points in the body of your essay.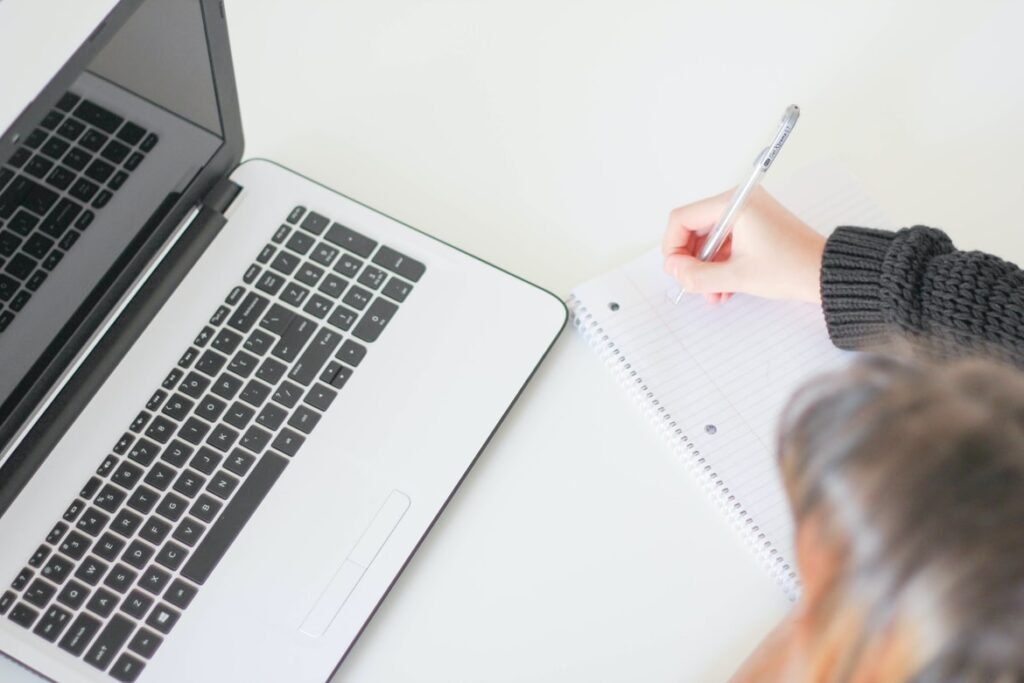 Proofread Your Essay
Proofreading your written essay is necessary. A great essay may be sidelined because of grammatical and typographical errors. If you like, you can ask a friend or colleague to read through once you're done with your essay. Ensure you crosscheck every date and name before you submit the final result.
Gather Knowledge on Your Topic
Once you have settled on the best topic for you, the next vital step to take is gathering evidence and facts. Writing a history essay means writing something that has happened before. It also means that you must understand what you're writing about. People who read your essay may go through the trouble of validating dates and events. If you understand your chosen topic, you do not just make up dates, especially if you're dealing with controversial and delicate ones.
There are a handful of places where you can get materials for your essay and help you know more about your topic. You may watch some documentaries, visit online and offline archives or libraries, museums, etc. For simple essays, the right source may revolve around the school library. More complex research may require spending more time and money. The result is often worth the money invested into quality research. This is because the more knowledge you have, the more quality your essay will be.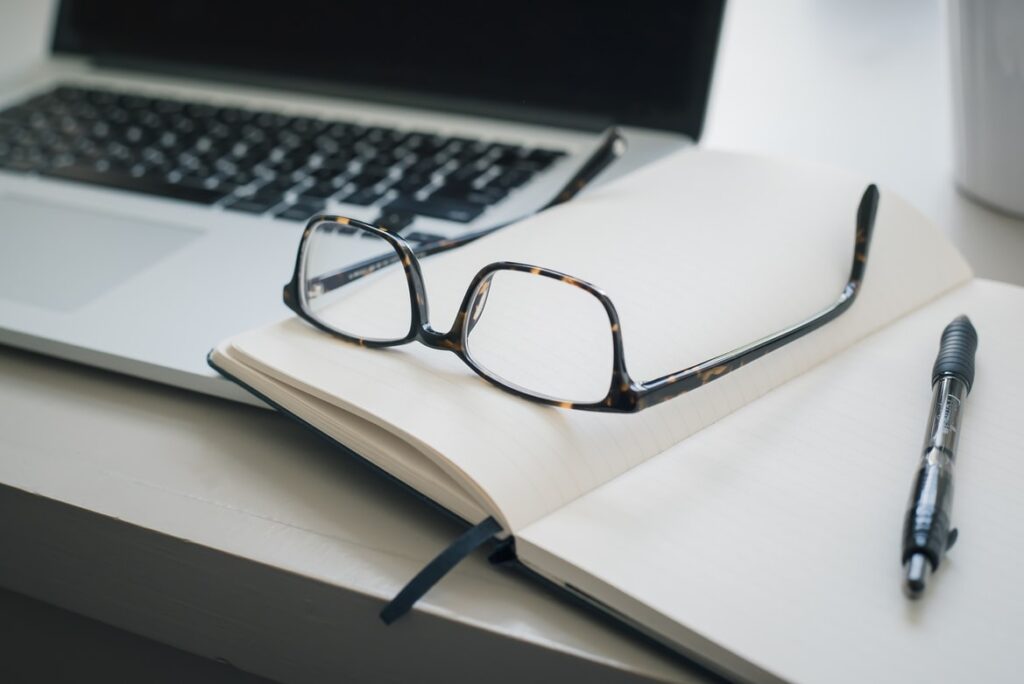 Answer the Relevant Questions
Your history essay must answer the relevant questions related to your topic of discussion. Your essay may be expository or narrative. This means that you are only telling what happened in the past. However, irrespective of essay type, there is often a need to answer questions like what, why, and where. A good example is writing a comparative essay on the first and second world wars. You may need to answer questions like; who started both wars? Which countries were involved? Where were the wars fought? What weapons were used? Etc.
Write Your Essay
After collecting the necessary data, you may begin to structure your essay right. Many people find it easier to make a rough draft of their actual essay before writing the real deal. You must mind your language as you write your essay. Since you are writing a history essay, you might want to write in past rather than present tenses.
Be Creative and Unique
If you're writing any history essay, the probability that someone already wrote on that exact topic is extremely high. Notwithstanding, your essay stands out when you write like you understand the subject. People like My Custom Essay who have written lots of essays may not have much difficulty knowing how to command people's attention towards their essay. However, writing a unique essay may pose a challenge for new writers. Either way, do not be tempted to make up events because you want to add some color to your work.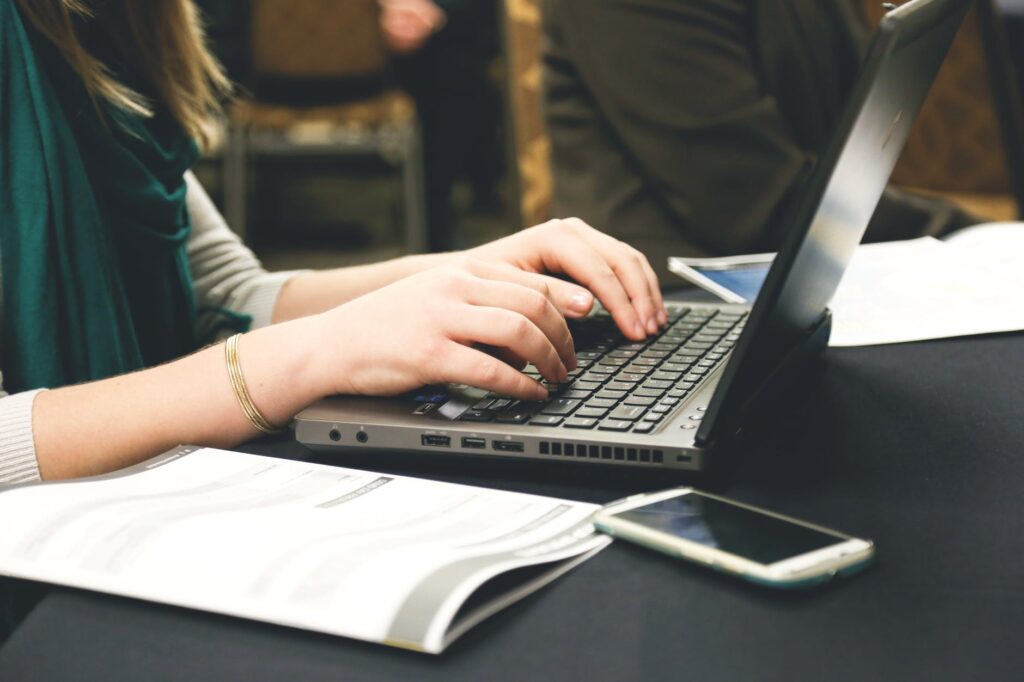 Conclusion
Many people believe history essays are difficult and less exciting. On the contrary, writing a history essay is quite enjoyable. The tips and guidelines in this article should help you write a great history essay.