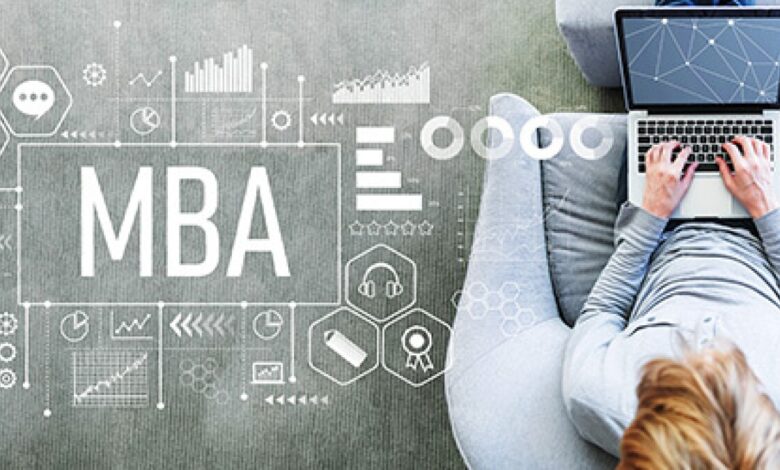 Business
The 7 Highest Paying MBA Concentrations, Revealed
Furthering your education and learning new skills is essential to rise through your industry and making a comfortable living. One of the best paths to take is to apply for MBA programs at universities nationwide to find the right fit for your educational pursuits. An estimated 24 million people in the United States of America had a Master's degree at the end of 2021, so it's within your grasp.
The tricky part is determining the MBA concentrations you want to pursue as you move forward with your education and career. Getting an MBA will help you boost your job opportunities and improve your annual income.
The good news is that you've found the perfect guide to learning more about the highest-paying MBA concentrations. Keep reading to start planning your future today!
1. Business Analytics
If making a ton of money is your career goal, MBA concentrations in business analytics are an excellent route. With your new knowledge, you can learn the skills to become a cost estimator, financial analyst, or statistician for a large firm or a successful startup.
It's an area of study focused on the data a business collects through its operations. You'll learn to use models and forecast the industry's and your company's future. A business analytics MBA is perfect for finding those insightful tidbits that help your business gain an edge in the future.
The average individual working in business analytics makes $126,000 annually. It's a wonderful career path if you want to bring in six figures in salary and enjoy excellent job security. These positions are in high demand; business analytics is one of the best MBA concentrations to pursue.
2. Information Technology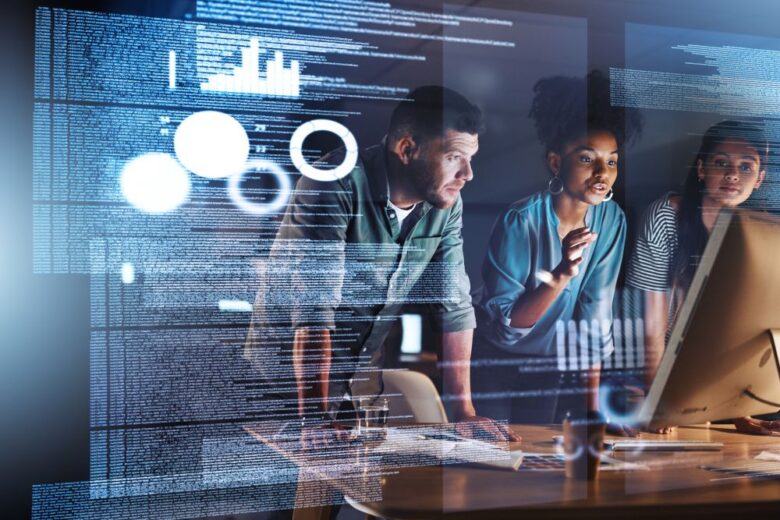 Information technology is another option to consider if you're looking for a high-paying MBA concentration. You can use your skills and knowledge to work as a systems analyst, web developer, security analyst, or security analyst. These positions are in demand due to the cyber threats many businesses face in 2023.
It's a growing field that won't slow down any time soon. Consider pursuing an MBA in information technology if you want top-notch pay and job security. The average person with an information technology degree makes $110,000 annually.
The highest earners in this field make up to $120,000, while entry-level individuals start at around $90,000. You'll enjoy the fruits of your labor when you graduate with an MBA in information technology.
3. Entrepreneurship
If you've harbored big dreams of starting a business, then it's a shrewd move to consider MBA concentrations geared toward giving you the knowledge to take those steps. It's the perfect route to take if you're considering a career path that allows you to harness your creativity and imagination.
Entrepreneurs have a significant impact on the job market and economy in the United States. They often start small businesses that have the potential to grow into major corporations. It's one of the best-paying MBA specializations since your earning potential is unlimited.
Most individuals with an MBA in entrepreneurship pursue opportunities as managers, sales consultants, and business consultants. You can use your new skills to advise business owners and help them grow their companies.
You'll find a lot of variation with this MBA concentration for pay. The average entrepreneur makes around $43,000 annually, but the top earners make more than $100,000 annually. It comes down to your creativity and ability to run a company.
4. Economics
Economics MBA concentrations are another excellent option if you want several options for your career path. You can conduct market research, actuarial science, and economic consultancy. You can use this MBA concentration to learn how to start a consulting business.
The job market for economists is growing at a notable rate, so achieving your MBA in economics will position you to have a high-paying job and top-notch job security. The average holder of an MBA in economics makes $99,000 each year.
Financial analysts make $85,000 on average, while actuaries make $104,000. Consider MBA programs that offer a path to earn your Masters in economics if you enjoy working with numbers and have high earnings potential.
5. Finance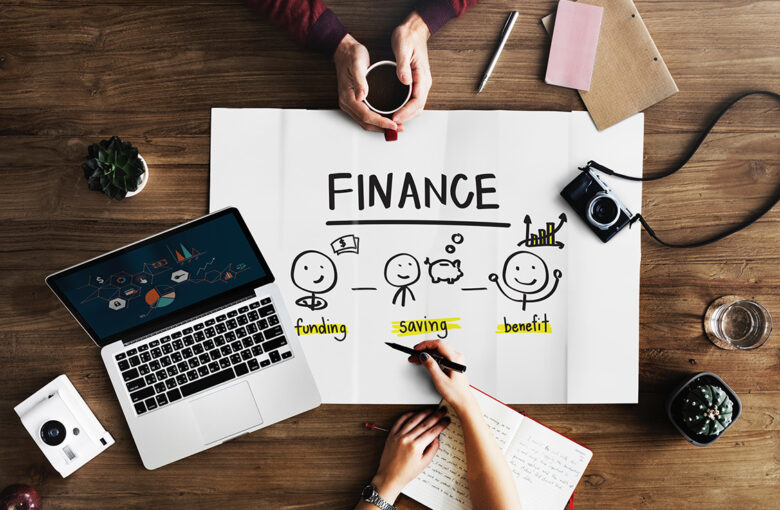 Finance offers excellent potential for big earnings after you receive your degree and start your professional journey. The top-end outcome for a holder of a finance MBA is working as a Chief Financial Officer. These individuals make an annual income of $130,000 on average.
You'll learn strong leadership skills to equip you with the confidence and knowledge to run a business. Data analysis skills are another important component of earning a finance MBA. You can work for a firm or start your own business, but you'll know how to help others make the best decisions for their financial health.
6. Investment Manager
You'll learn the theories and practices to identify wise investments and gain the best returns when you enter MBA programs for investment managers. It's geared toward helping your clients make wise decisions with their finances and resources by investing in different asset classes.
Investment managers can read and understand market trends. That knowledge helps them put together excellent portfolios for their clients. You can expect to make around $85,000 annually when you start your new position as an investment manager after earning your degree.
7. Marketing
Marketing is one of the best MBA concentrations if you want to learn various skills. You'll learn more about the sales and marketing aspects of business, like market research, consumer trends, and leadership. You can use your skills to advocate for products and services that stand out to you.
Most individuals with an MBA in marketing start out as marketing managers, making around $65,000. The top of the ladder will take you to the VP of marketing, making $143,000 annually.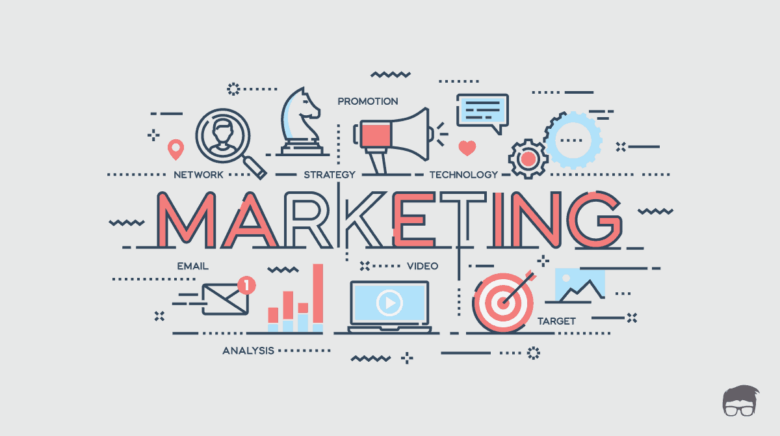 Narrow Down Your Options for MBA Concentrations Today
Choosing to go back to school to earn your MBA is an excellent decision for your future, but it's vital to pick MBA concentrations that align with your future goals and desired earnings. The highest-paying MBA concentrations are information technology and business analytics, though you'll enjoy great earnings as a VP of marketing. Growing your skills and knowledge in MBA programs will take you far.
Grasping the future you want for yourself and your family comes down to taking the first steps. Check out the rest of our blog content to move toward the life you've dreamed of.