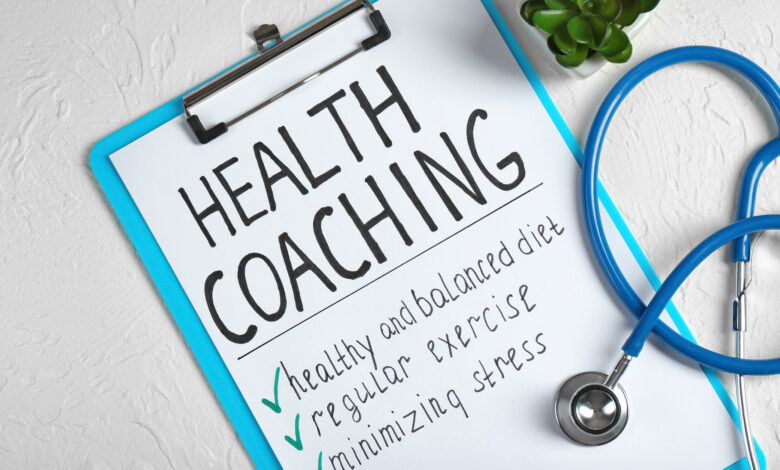 How do you imagine your ideal life? Do you spend a lot of time wishing you had some kind of support in reaching your goals? What's stopping you from moving toward the life you want?
These kinds of questions require a lot of introspection. Many people have the notion that they can do everything on their own, even when help is right in front of them.
Most people aren't even aware of wellness coaches. Wellness coaching helps people like you develop wellness habits, overcome personal challenges, or commit to any kind of regimen.
Are you interested in becoming a wellness instructor? Read on to learn more.
Understand What Wellness Coaching Is
To be successful as a wellness coach, you must be knowledgeable in understanding what wellness is and its various aspects. Wellness coaching is a type of coaching that helps individuals reach a higher level of physical and emotional well-being.
It typically uses a holistic approach to understanding the person in question. It also takes into consideration their physical and mental health, lifestyle, and environment.
Assess Your Skills and Interests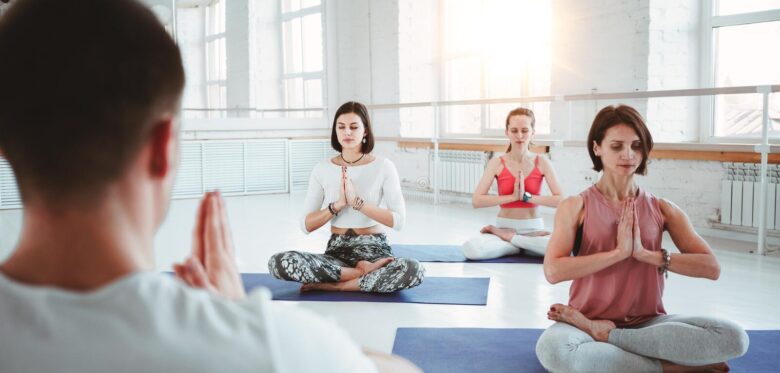 Wellness coaching can be beneficial for those already working in the healthcare field. This includes therapists, dietitians, and psychologists. This is because they have the experience and qualifications to help others.
However, if you don't have a specialization in studying the healthcare field, you can still become a wellness coach. An ideal candidate is one that is passionate about helping others and motivated to learn and grow.
Being a wellness coach requires having good interpersonal skills, empathy, and an understanding of how lifestyle and environment can affect one's overall well-being. Consider your personal tastes, interests, and skills to decide if wellness coaching could be a good career for you.
Consider Your Education and Experiences
A wellness career is not the right fit for everyone. It is important to consider your education, training, and experiences before diving into this career.
Wellness coaches are expected to maintain a wide range of knowledge related to physical, emotional, and spiritual health. Thus, it is beneficial if you have a degree or certification in fields such as health promotion, exercise science, nutrition, behavioral science, or mental health.
It is also important to have a background in communication to be successful as a health and wellness coach. Successful wellness coaches have the ability to listen and empathize, create an engaging dialogue, and build honest relationships.
Talk to Other Wellness Coaches
It's important to talk to other wellness coaches to get an idea of what it entails. Interviewing other wellness coaches can help you determine if this career is the right fit for you. You will also learn if the field is something you may be passionate about.
Find a mentor or coach who you can learn from and use as a sounding board. Ask questions about the challenges of the field. Ask about the coaching process and how their success has helped them remain motivated.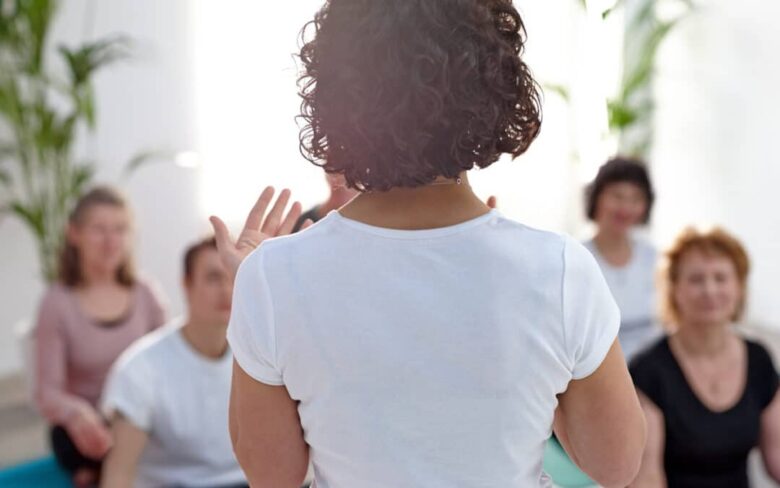 Try It Out For Yourself
Wellness coaching is an excellent way to help people reach their goals and improve their well-being. You must have an unyielding passion for health and wellness and provide meaningful guidance to all those mentored.
Talk to other coaches to get an authentic understanding of what is needed to excel and also uncover how being a wellness coach can complement your professional life and bring fulfillment.
Was this article helpful? Keep reading our blog for other similar topics!