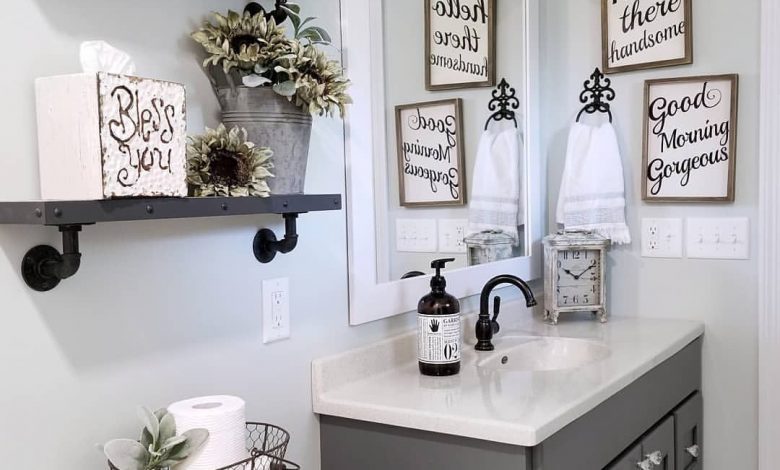 Introduction
Decorating can be hard work, especially if you don't have a lot of space and freedom, to begin with. This truth is ever prominent especially when it comes to the younger generation opting for co-living options and having to deal with smaller spaces. Rooms like the toilet can get overlooked due to space constraints, and are left undecorated.
However, if you wake up every morning wondering about the ways you can redecorate and spruce up your small bathroom, perhaps you've just got to give it a go. Rest assured, you can get the bathroom of your dreams no matter the size at victoriaplum.com. Additionally, to help you out, here are 10 easy bathroom decorating hacks for small bathrooms to help inspire you and fuel your creative streak to create a bathroom you can be proud of.
1. Perk up space with shower curtains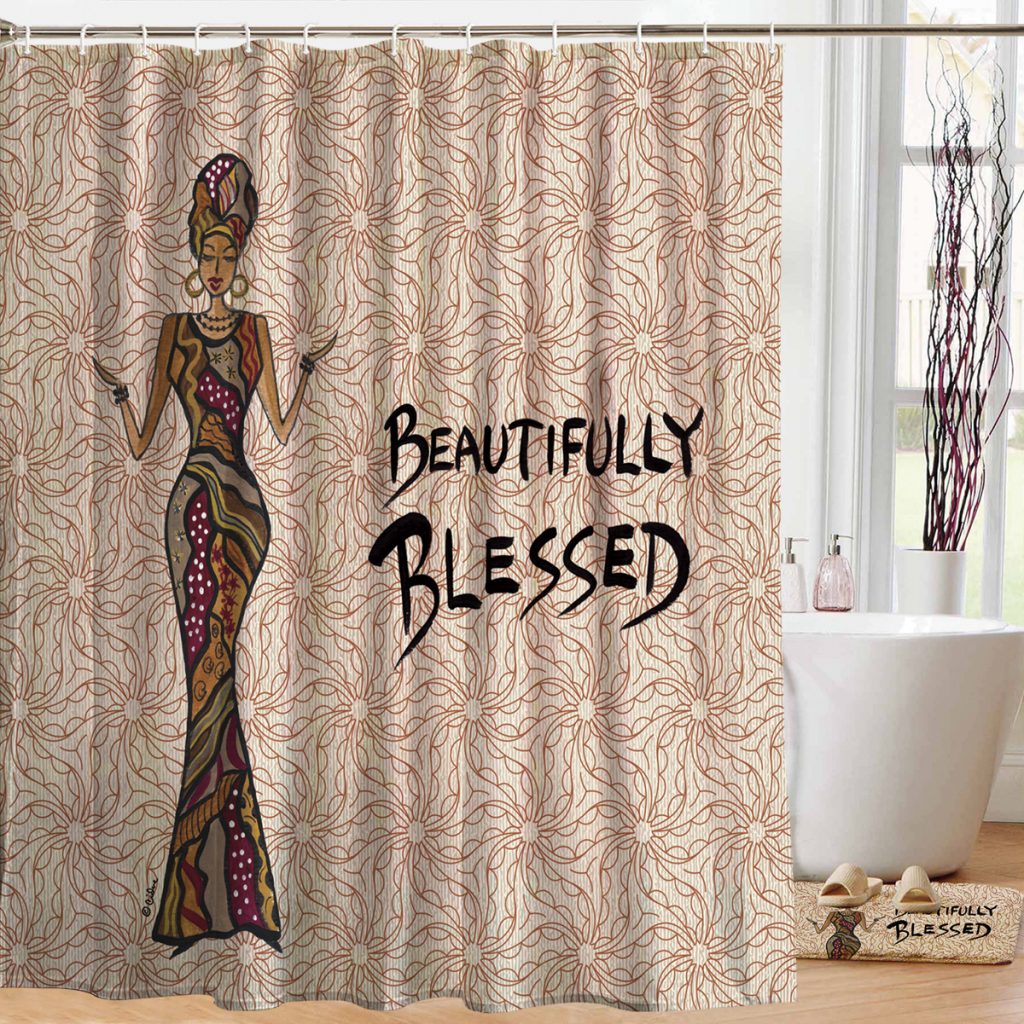 For small bathrooms, tubs are the exception, not the rule. Chances are that you have a shower space separated from the toilet area with a shower curtain. Well, that's one of the most overlooked ways to spice up the look and feel of your shower curtain. If you want a luxe feel, go for a darker colour, such as navy blue or dark grey. For something more eccentric, go with patterned ones. Shower curtains are easy to find and install as well, and it shouldn't take more than a day's shopping trip to find a good one.
2. Plants, plants and more plants
These days, you probably can't scroll an inch down Pinterest without encountering some sort of aesthetic greenery. And it's all the rage for good reason, too, as it adds a touch of liveliness to your bathroom. For smaller bathrooms, it's best to stick with plants on the smaller side of the spectrum, such as small cacti or houseplants. Note the maintenance level as well, as we don't want to kill any poor plants! Stick to plants that'll thrive in the humidity and light levels in your bathroom for optimal results.
3. Add your art projects
We spend so much time in our bathroom each day, so why not add something to look at? Following the lead of hotels and lavish homes, adding some artwork into space can immediately elevate your bathroom. However, not all of us can afford Picassos or Warhols, so adding your own paintings will suffice. If you're not quite the artist, you can either purchase some cheap artwork online or make a painting day with your friends as a fun activity idea.
4. Change up the bathmat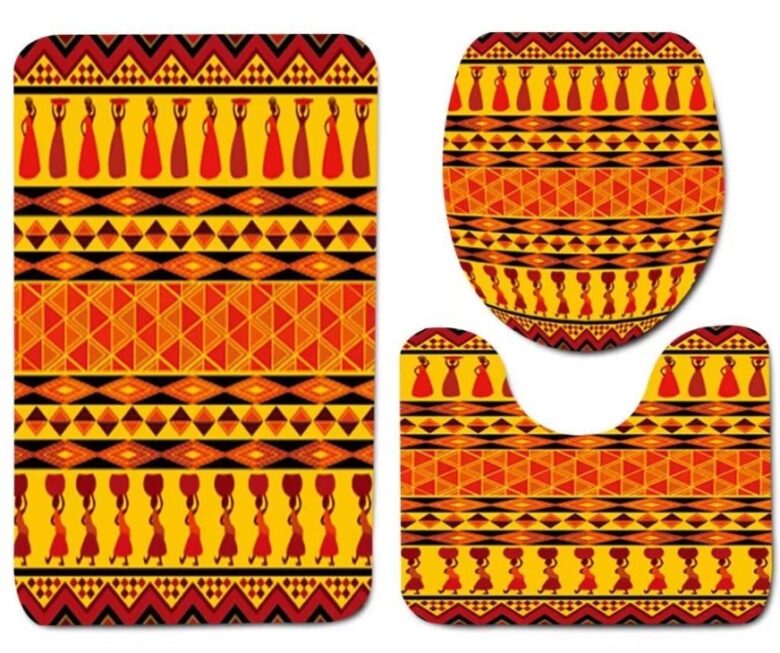 It's just a little rug, but the bathmat can make a massive difference to the design of your bathroom. If your bathroom is decked out in normal and simple colours, a bathmat can be a burst of both colour, texture and design. A chunky woven bath mat, for one, is a simple way to add some liveliness into space. It not only looks great but for sure feels great under your feet. You can even bring a spa feel to your small bathroom with an elevated wooden mat for a more luxe experience.
5. Revamp old fixtures
Brass pipes and taps may be becoming trendy again with the increasing popularity of industrial style bathrooms, but if your apartment's fixtures are a tad too old, they may look more outdated than in trend. To fix this, all you need is to install new fixtures, which is actually easier than it sounds. Simply remove the old fixtures with the help of tools like wrenches, and then use the existing alignment holes to fit in the new accessories. Some chic ideas include silver or black fixtures, or matching colours to your bathroom's existing colour palette.
6. Flip the bathroom door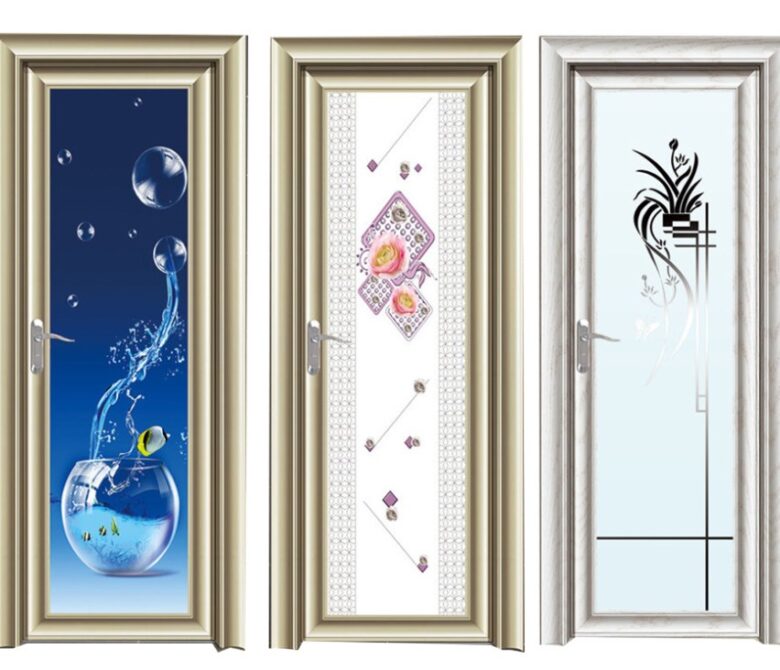 This requires some budget and the go-ahead from the landlord, but it will do wonders to make your bathroom more unique in terms of look and feel. There are several ways to turn the bathroom door from plain to exciting, such as adding a sliding door or panel door. If your landlord is open to it, you can also switch the direction in which the door opens by swapping the hinges around. This gives you much more space in the previously cramped bathroom, either for a more spacious feel, or more shelving space.
7. Do a simple paint job
Painting the entire bathroom, though a small one, is a formidable task, you can definitely get away with painting just a section of the bathroom. You need not stick to walls either as painting fixtures, shelves, cabinets and mirror frames are also ways to add some drama to your bathroom. If you're painting just a small section, it's good advice to choose a colour that matches your personality for the best transformation. You'd be surprised at how a small dab of paint can go miles to liven up the bathroom.
8. Use peel-and-stick wallpaper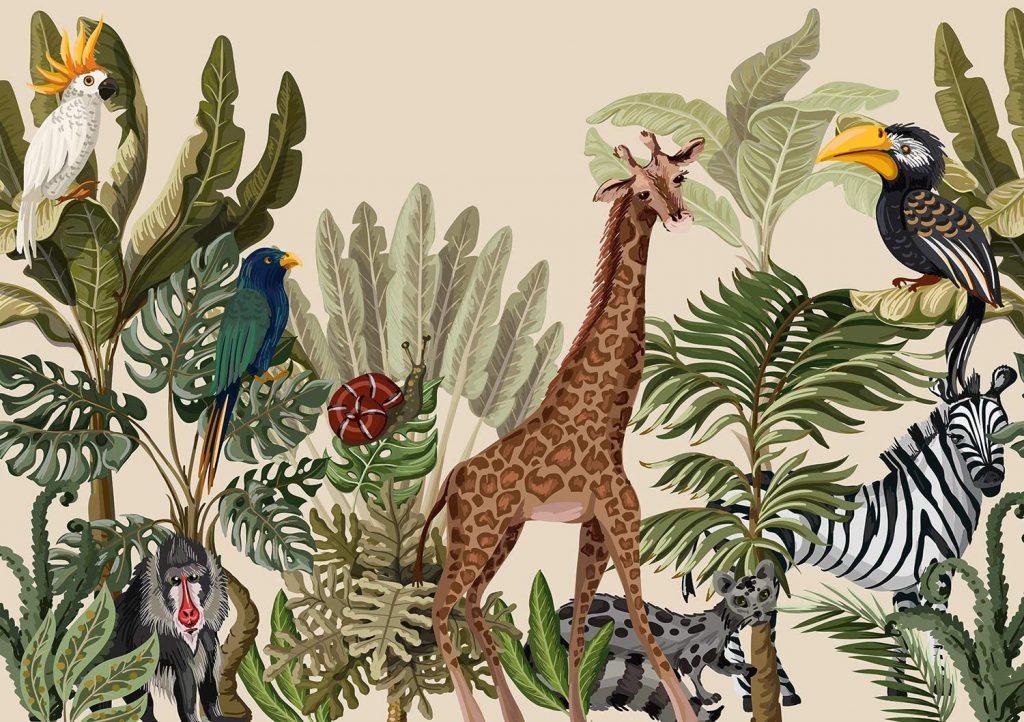 If you're afraid of getting ripped apart by your landlord after an unapproved paint job, perhaps it's safer to stick to removable vinyl wallpaper for a change. It's reversible, and you also get to choose from a ton of printed self-adhesive vinyl. The only thing to note is the width of the peel-and-stick wallpaper to get. Typically, getting anything roughly four inches and up in terms of width is safe. The thinner the wallpaper, the more work is needed to adhere it onto your walls.
9. Add a new clock
If there's anything useful to add to your already cramped bathroom, it's a wall clock. Whether you're going for a vintage, industrialist, contemporary or classic feel, a suitable wall clock can help set the mood. As a bonus, you won't completely lose track of time in the bathroom anymore!
10. Use a sink skirt for extra shelf space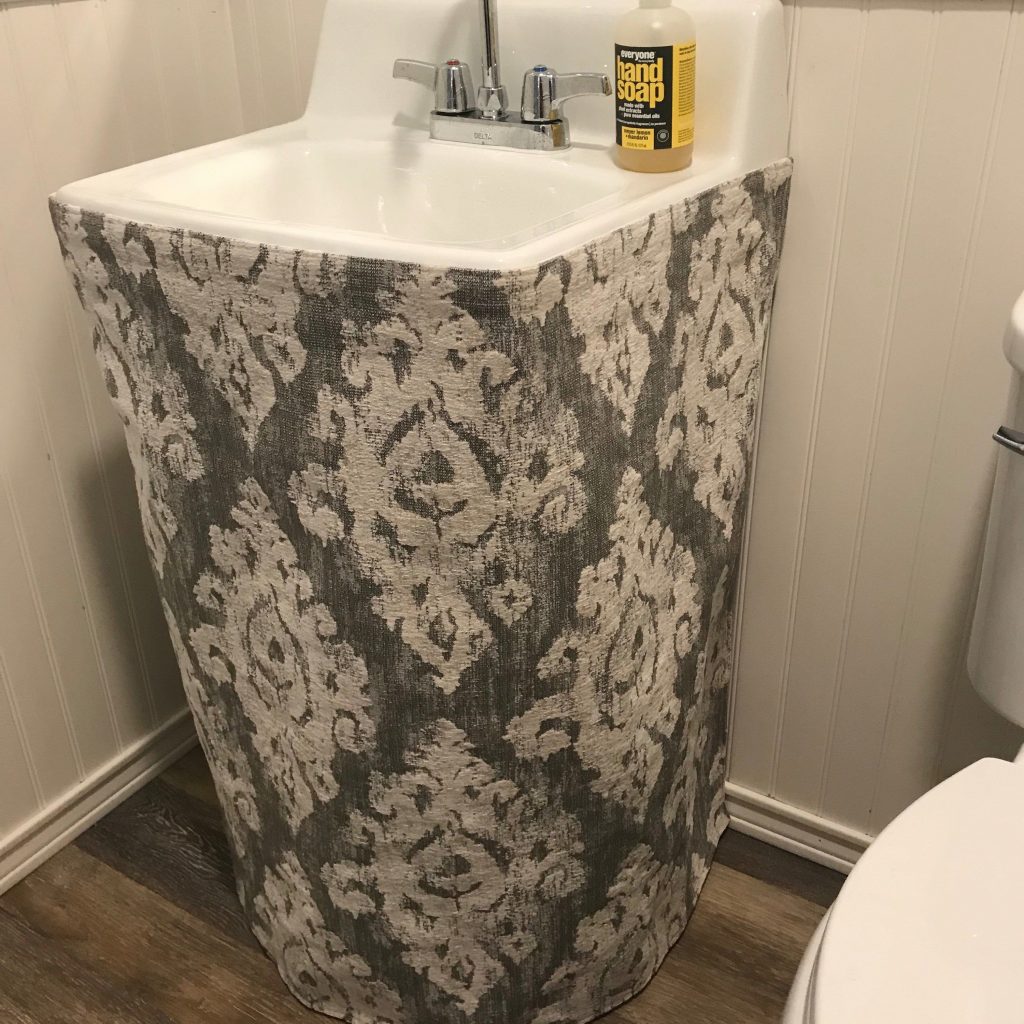 This one is for all the bathrooms that don't come with cabinets to store the necessities. Instead of piling them up on the sink, or worse, leaving your toiletries in your bedroom, you can store them under the sink. It's a simple project, too. Simply get a small shelf that fits nicely under the wall-mounted sink, and then a sink skirt that goes around it. This way, not only will you get that much more storage space, the pattern of the sink skirt will add some colour and hide any rusting pipes you want to leave unseen.
Conclusion
You don't have to be rich to have a nice bathroom, and you definitely don't have to be an expert to redecorate one. With these ten simple hacks, you can bid your old and boring bathroom goodbye, even with limited space.