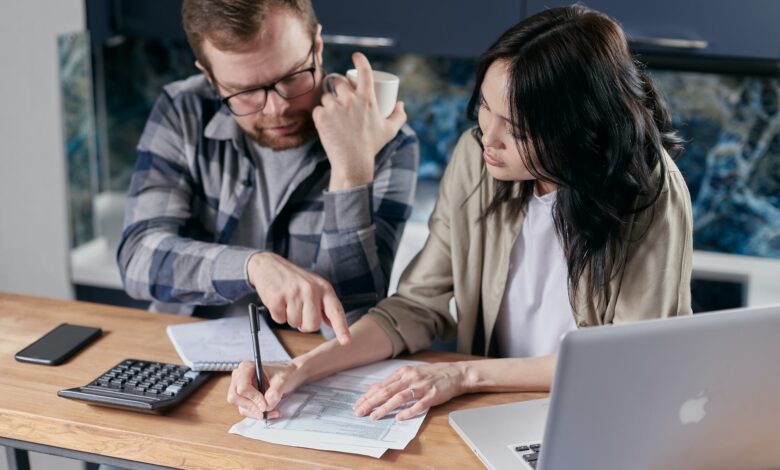 Business
How to Find Reliable Invoicing Solutions for Your Small Business
The most fruitful way to keep your business up to date is by making sure every piece of it is optimized and working at full capacity, like a well-oiled machine. This includes even minute tasks, as these can mount up and take up more and more time as our business grows.
One such task is making invoices and their management. Even if your business isn't as considerable in size, the invoices you have to do may be huge. After all, frequent exchanges and interactions with our clients can result in a slew of such papers that need to be taken care of as soon as possible. The task can also seem too big for our capabilities, making us feel stressed out by all the work remaining. For the sake of not getting overwhelmed it's smart to take a better look into invoicing solutions.
Why are the invoicing tools useful?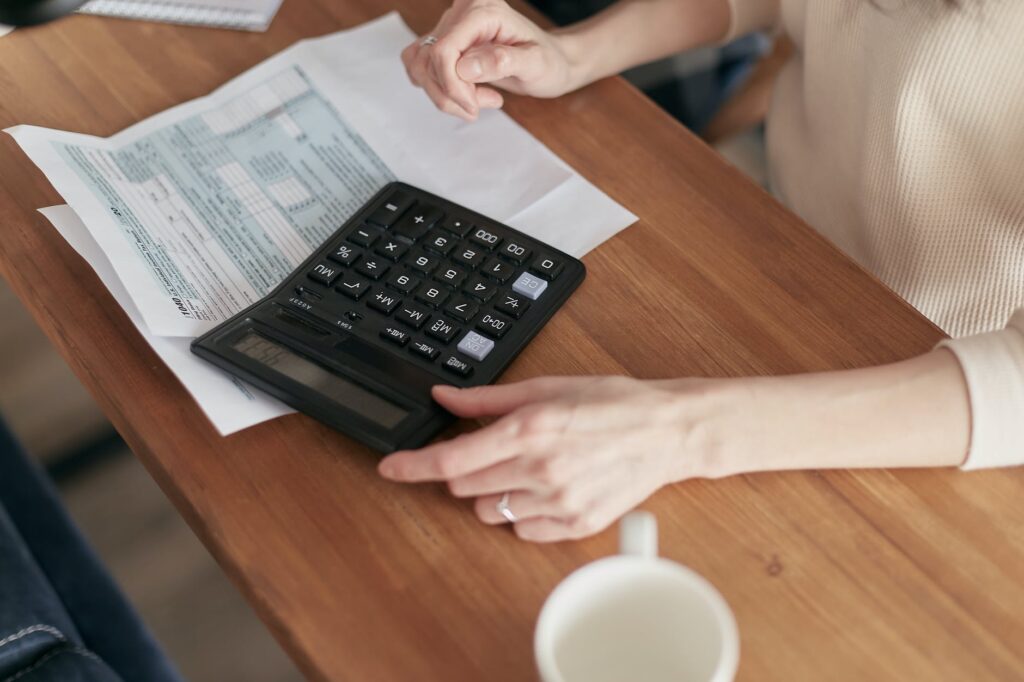 As we've noted already, having a way to improve your everyday dealings but that's not all. The advancement of technology can provide so much more to our office without us even realizing it. The first among these improvements is in the speed of our work. While our employees can get very experienced with invoice writing, making the time they spend on each invoice smaller, there's always areas to improve in. The key thing that slows down invoice filling is human error. No matter the amount of practice, there's always a chance we will make a mistake. These mistakes take up time no matter how minor they are so it's best to avoid them through the utilization of the software that can prevent us from messing up the invoices. To do so, we should employ Billdu. This software allows us to do professional looking invoices without risking mistakes throughout the layout of the invoice. However, this software can help us keep notes on most of our business operations which makes it even more fruitful than just invoice creation.
Another advantage of using invoicing software you'll experience is easier money management. Any expenses you currently have will be correctly expressed within invoices, giving you quick reference for any expenses, paychecks, and delivery costs. It's exceptionally useful if your business has a lot of separate expenses included.
Using software can save money too because there's no need to spend money on printing costs. Every year we spend so many funds on office supplies without even realizing it. Paper and printer cartridges are the most expensive out of these supplies. This is due to them being the most utilized piece of equipment which showcases that simplifying invoicing can help us even more with our daily dealings.
To top it all off, invoicing software makes auditing very easy. By using it, your invoices and billing information are saved within the system and can be easily retrieved on demand. This is perfect for any business that has to tackle a wide selection of differently categorized clientele. By putting their information into a digital form, we can search and locate it faster than we could with manual search.
What type of invoicing software can we obtain?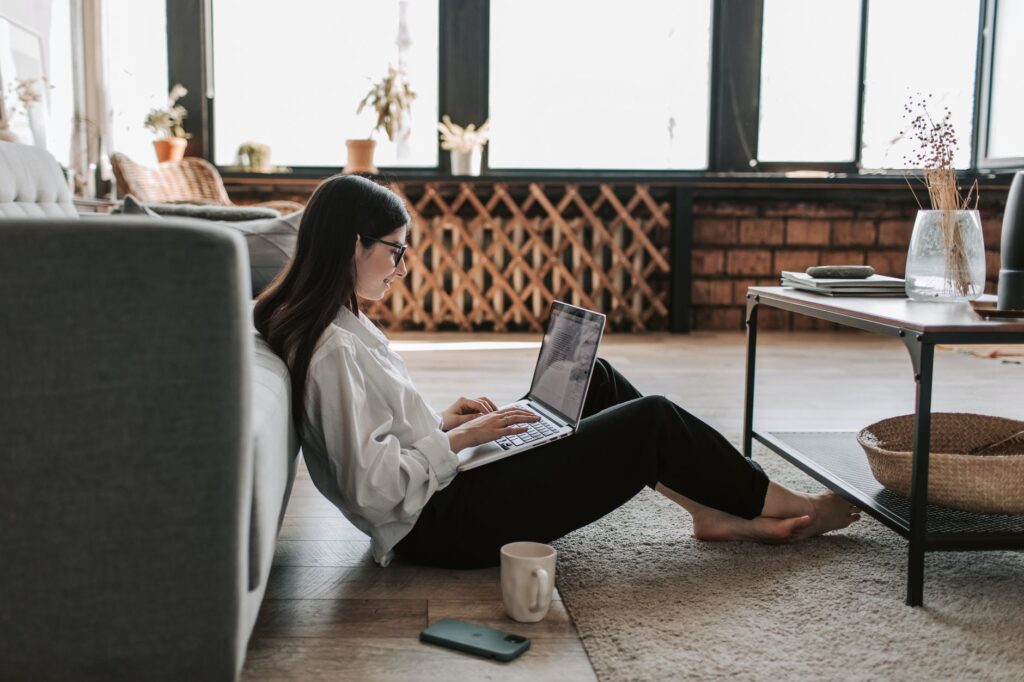 As with any other type of software, there are plentiful variations of software we can obtain for our invoicing purposes. The basic invoice generator and invoice filling software may be enough for some who do not require more elaborate fiscal software to support their business endeavors. However, if you are somebody who plans to further digitize the bookkeeping tasks there are some options on offer. The all-in-one business management software does a whole lot of streamlining to the everyday concerns we may have for our business. You could also get accounting software that has invoicing included as part of its capabilities rather than having it as its only option. By employing accounting software you'll keep the expenses nice and tidy, simplifying any information reading that may be sprung on you.
The use of this software will assist you in creating and sending custom invoices, receipts, and projected figures for clients' projects. Tracking all types of incomes and expenses is child's play when you properly equip yourself and managing tax doesn't cause any issues either. On top of that, some of the software allows you to schedule recurring payments which can save you even more time while avoiding accidental late fees.
Keep in mind that this software isn't only a temporary change, it's something that'll fundamentally change your workplace. Not only that, but it will also grow as the business does, given the software you subscribe to has extensive enough packages to offer. This way evolution and progression of the business won't put you in a situation where new tools are needed, simply expanding upon existing ones may be more than enough. The bigger the business becomes, the higher the need for this software. Learning to use it while there are fewer people to manage may be optimal as introducing software to an already elaborate workplace may result in a lot of chaos. Make innovations to your business formula gradual and well informed, this helps avoid needless stress.
Conclusion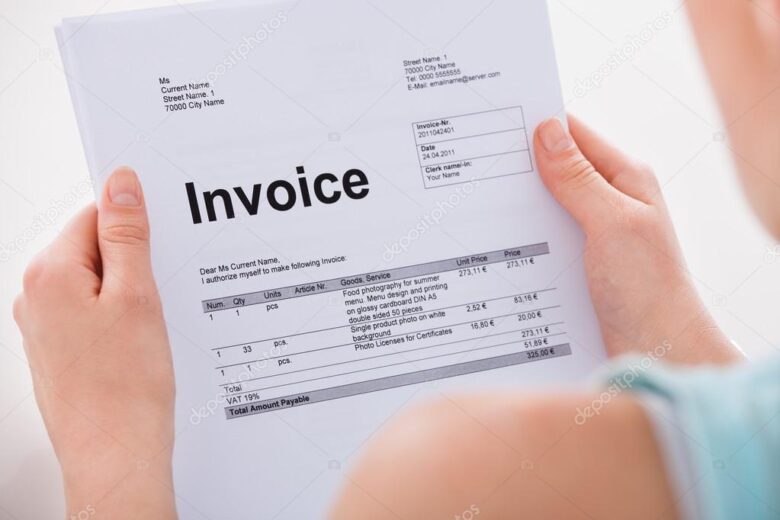 Looking through the options and features of invoicing, and other similar, software showcases a whole lot of useful bits that could truly wrap up the needs of our business. The more mundane issues such as misplacing our forms or not saving certain bills can be swept away with any of these fruitful systems. The higher level of organization can even serve as a good excuse to reorganize the whole storage structure of your business.
Among many benefits offered by the invoicing software some of the more prominent ones include time-saving, cutting costs, simplifying audits, and reducing human error. The actual type of software and package you wish to indulge in doesn't matter as long as it has the invoicing aspect to it. However, the additional features may streamline your business' operational process even further so it's very useful to take a peek at them. Regardless of the current size of your business, getting software should be a priority. Hopefully, the provided information will help you pick out the right type of software that fulfills all your needs.