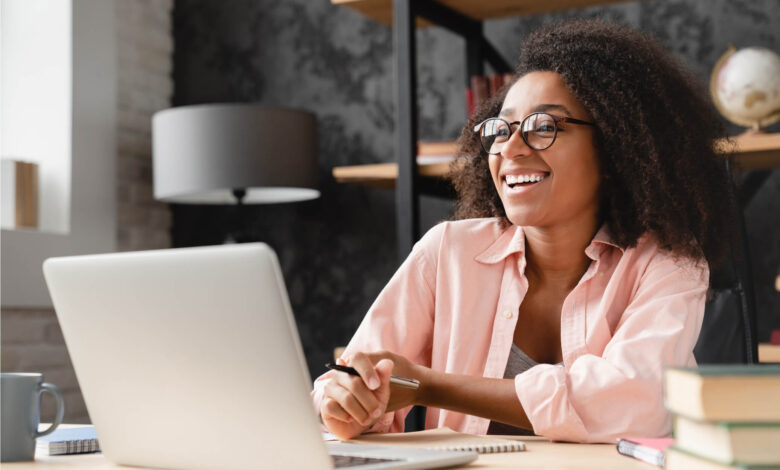 Business
How to Find a Job in Marketing: Top 7 Advice
A job in marketing is among the most in-demand and rare positions. It is a great way to meet new people. It allows flexibility, builds professional relationships, and helps make more money. While most companies prefer hiring someone with a background, there are many entry-level positions.
Marketing is a broad term that encompasses an organization's activity to promote its products and services. It does this by leveraging tools such as social media or commercials.
If you are wondering whether you can find and secure a job in this niche, the answer is yes. Take a look at the following tips and see if you already have what it takes to find a job in marketing.
1. Know your personality traits
Character traits either help build or break your marketing career. Goofy, loud, and outgoing personalities are great traits for a person venturing into a career. Knowing your personality helps you understand how to showcase yourself best in your resume or cover letter. This awareness helps you perform at your best at work, enhancing workplace relationships and fulfilling your career.
2. Set up informational interviews with professionals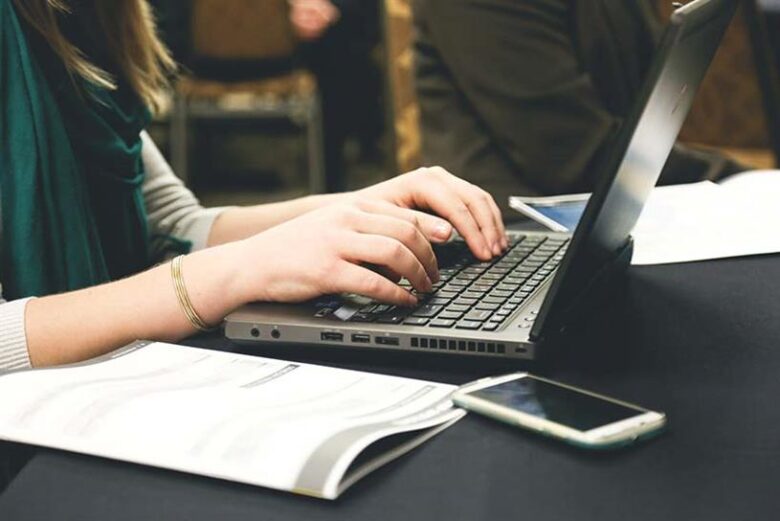 Set up interviews with anyone from your network in this profession. It could be someone already in practice, someone you found on Leadar, someone from your family, or a former classmate. Ask as many questions as possible in the interview to help you learn more about the career path. Ask how the person got into the career, their challenges, and the necessary skills and professionalism required. This could also be the start of networking in your career.
3. Build the skills for your marketing niche
The marketing industry has its lingo, language, terminologies, and jargon used. Research what makes one a great marketer. Learn how to build rapport and trust quickly. By being passionate about it, you might already have what it takes. Expand your knowledge by reading books by successful marketers, listening to podcasts, watching videos, and participating in volunteer events. Focus on transferable skills such as identifying needs, basic customer service, and problem-solving.
4. Build a resume and portfolio
Just like in other careers, you need a resume when interviewing for a job in marketing. A strong resume plays a vital role in introducing you to the interviewers. It is an opportunity to prove to your potential employers your capabilities and how you can improve their company. A digital resume is essential when applying for a digital marketing job. Customize the portfolio to match job descriptions. Show off your strongest samples. Remember not to lie or stretch the truth.
5. Grow your professional network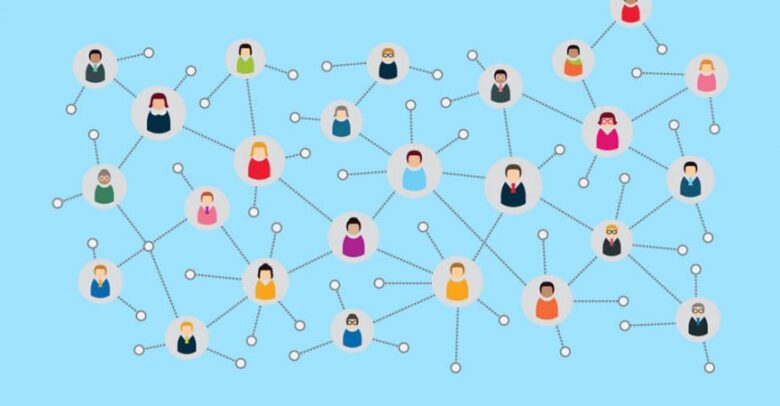 Building a professional network is important, no matter where you are in your career. Engage in social media platforms and connect with influencers, colleagues, co-workers, and other professionals in the sector. Attend face-to-face gatherings with professionals and keep your mentors close. Ask for introductions from your acquaintances. If there is an opportunity to assist others, dive into it. Check-in regularly with your connections. Occasionally, review and choose a group of people in your network to focus on to ensure it is updated.
6. Search for jobs you are interested in, then make applications
Job hunting is one of the last steps in finding a job. It should come after identifying a field of interest and having enough information. Organize everything from contacts to resumes and portfolios for a smooth application process. You can ask your network for connections to any openings in the field. Marketing is a competitive field. Applying as soon as the job application is open gives you a good shot at getting it. Stay motivated and keep trying even if you don't get in the first time. Persistence is one of the key traits of a great marketer.
7. Choose your niche in the field
Marketing has many career niches to choose from, with many jobs contributing to more than one field. The fields are divided into traditional and digital ones depending on the means used to promote the product and the influence used on the target audience. Here are some of the many fields in marketing to consider:
Start-up Marketing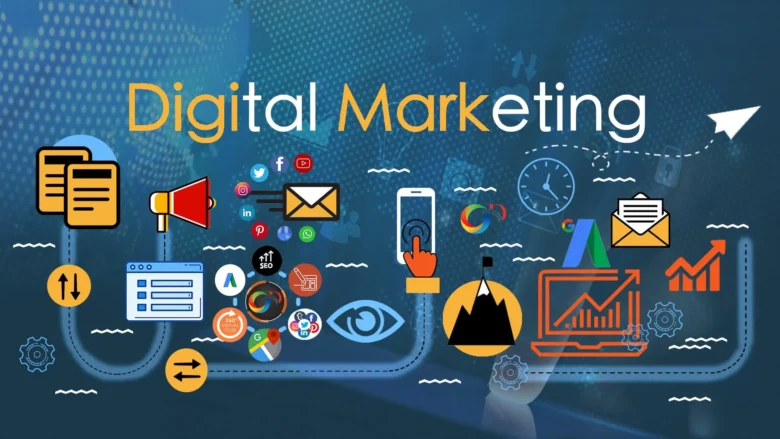 This field is for organizations that have just started building their brand. The main marketing goal is to make the brand well known by advertising. If you can relate to the hassle of starting a business, this would be an easy sell for you.
Event Marketing
Marketers in this field use events to promote products and the company brand. They target professional and non-professional gatherings, provided the event hosts their target audience.
E-commerce
The growing trend of online shoppers is presenting an interesting space for marketers. As shoppers shift to purchasing their favorites online, retailers need creative marketers to spread the word. They might also assist in the actual sales process if necessary.
SEO Marketing
Search engine optimization (SEO) helps rank sales content on top of search results, such as blogs. This helps buyers and potential customers locate the product with much ease online.
Social media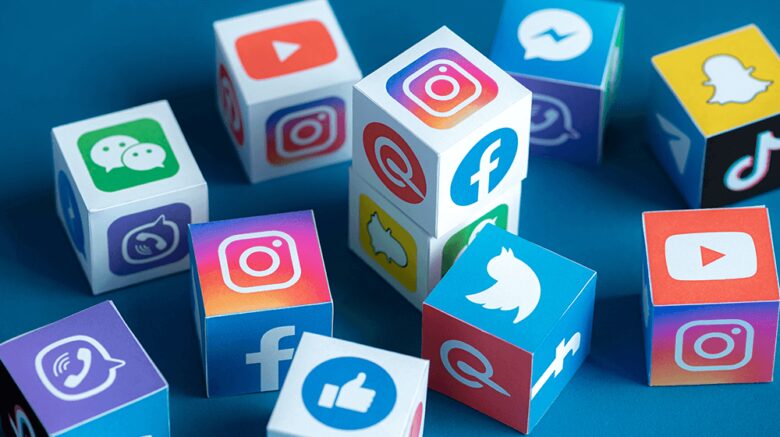 Marketers use social media platforms to create and share content with the target audience. This field requires close interaction with customers online to promote products and collect timely feedback.
Traditional Marketing
This field does not require any digital means of marketing. Marketers promote the product by convincing potential customers to buy through word of mouth, giving free samples, coupons, etc.
Brand Marketing
Brand managers are responsible for developing the brand. Marketers in this field may sometimes decide the route the entire company takes in marketing.
Before deciding on an area to settle for, do extensive research, and match the job with your interests, passions, and gifts. Consider asking for help from a mentor or a career advisor.
Conclusion
While it might not sound glamorous, there is a good chance you will start from the bottom. Most people at the top did too. Starting in marketing is always the toughest part. There is a lot to learn about the job, the product, and other marketing fundamentals. Once you get that right, the flow gets smoother. A good marketer is open to learning and growing on the job. To get into or up a marketing team, you must be at the top of your game and put your best foot forward.