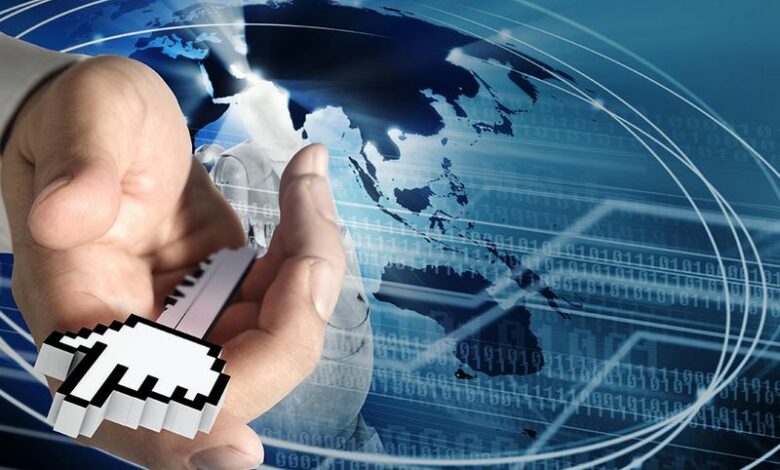 Guide
How To Access Geo-Restricted Content With a VPN
Is your favourite movie or series blocked in your country? Are you frustrated with the amount of restricted content based on your location? If so, a VPN can help you access geo-restricted content easily and securely, and this blog post will be explaining how a VPN works. We'll also give you step-by-step  instructions on how to set one up so you can start watching your favourite shows and movies from anywhere in the world. Without any more delay, let's get started!
Download and Install a VPN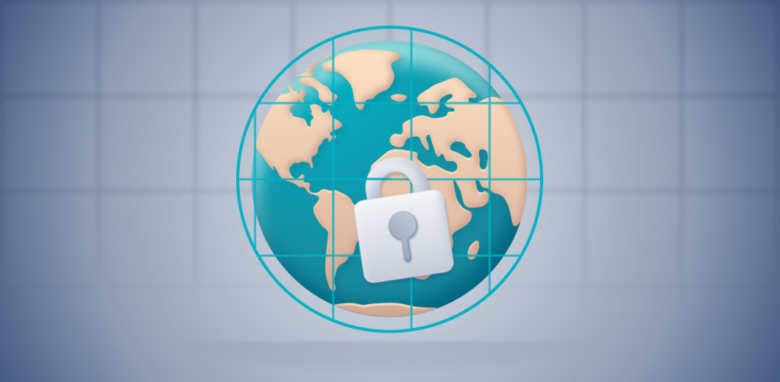 VPN stands for Virtual Private Network, and this software encrypts your internet traffic and sends your personal data to an external server via a secure connection. From this point, the data then travels onto the internet, but during this process, the IP address changes, which makes your internet traffic secure and anonymized.
By using a VPN, you can get an IP for any state, including Indiana. If you're interested in how to get an Indiana IP address, check out this guide at EarthWeb. There are simple instructions you need to follow before you can get the IP address you want.
The first step to accessing geo-restricted content with a VPN is downloading a VPN client on your device. It's important to note that there are many different types of VPN clients available, so you must make sure that you choose one compatible with your device and operating system.
You can download a VPN in 3 easy steps:
Select a reliable VPN provider.
Go to the official website of your selected VPN provider (make sure you use the correct website to avoid accidentally downloading a cracked VPN that is dangerous).
Download the VPN app.
Once you have downloaded the app, activate the app so that you can surf the web freely, securely, and anonymously.
Connect to a Server in the Country Where the Content Is Available
Once you have installed a VPN client, you need to connect to a server in the country where the content is available. An example of this would be if you want to watch a TV show that is only available in the United States, then you will need to connect to a server in the United States. With VPN, you can access the following:
TV streaming sites (Hulu, Netflix, BBC iPlayer, Amazon Prime Video)
Sports streaming sites(Sportsnet, ESPN, beIN Sports)
Social media( Twitter, Instagram, Facebook)
Gambling and gambling sites (Steam, SkyBet, Bet365)
Messaging services (Telegram, Whatsapp)
Dating services (PlentyOfFish, Match, Tinder)
News websites (Washington Post, The Guardian, NYTimes)
Privacy websites (OpenVPN, Comparitech, NordVPN)
Open the Geo-Restricted Content in Your Browser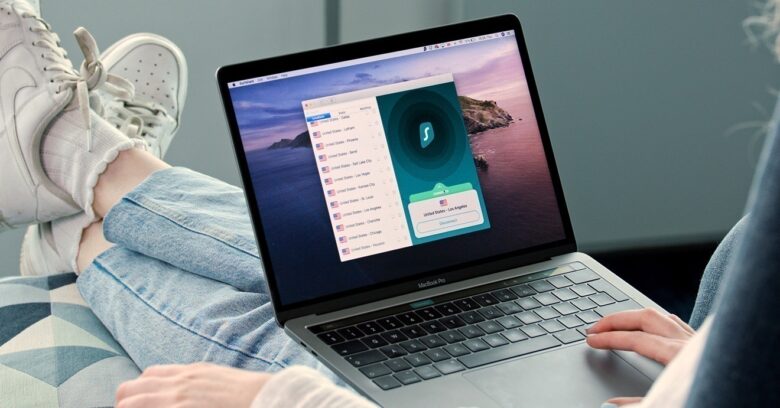 Once you have connected to a server in the correct country, you will then be able to open the geo-restricted content in your browser. For example, if you are trying to access a website that is only available to you in the United States, you will need to use a web browser with a United States address.
Enjoy Your Geo-Restricted Content
Once you have opened the geo-restricted content in your browser, you can enjoy your content without any further restrictions. You may need to disconnect from the VPN server when you are finished because some websites may block VPN traffic.
Troubleshooting
If you are experiencing any problems accessing your geo-restricted content with your VPN, there are some things you can do. When you have logged into your chosen service and played your video, in most cases, the video will start immediately, but if it does not, you should clear the browser cache and cookies and then refresh the page. If you continue to experience any issues, contact your VPN support team directly to see if there is a specific server that you need to use.
These days, most major streaming services, including sports, gambling sites and gaming, are region-locked. This means that it can only be accessed by users in a specific country which is not ideal for those who want to enjoy this content from other parts of the world.
In addition, some countries, such as China, restrict access to a wide range of services, making VPN a handy software tool many use. Downloading a VPN is easy; just ensure that your VPN is trustworthy and reliable.