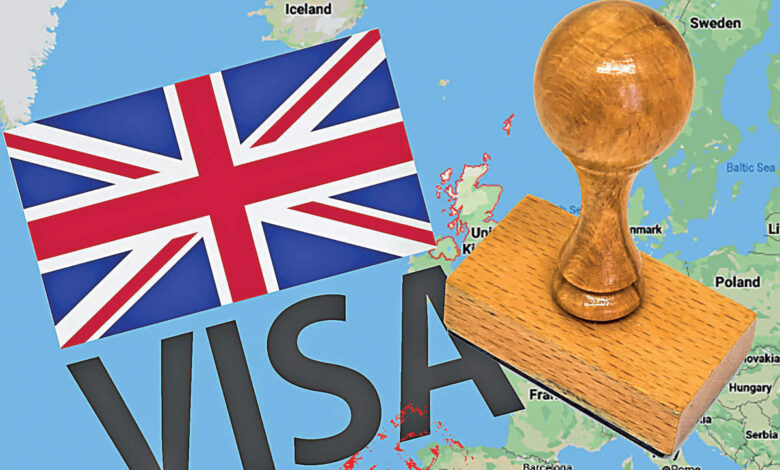 Guide
Navigating British Immigration:  How to Obtain a UK Sponsorship Licence
Life offers a huge number of opportunities that we should take advantage of. Each of the possibilities can bring benefits, so it is necessary to look to use each to the maximum. Especially on the career front, every company needs to strive to succeed and progress, even at the cost of sourcing staff to another country where there is an excellent opportunity to find highly qualified staff to employ in the UK. Are you currently asking for it? Are you unsure of what steps need to be taken to obtain a UK sponsorship licence? Keep reading for tips on how to navigate British immigration, which most people and companies do not know and are not familiar with.
If you are looking for staff for your company, but there is a possibility that staff will come from another country, you will need to be familiar with the procedure that they require to be fulfilled by the employment office. To live and work in the UK, you will need a sponsor licence. A sponsorship licence is a document that confirms your right to employ a person coming from outside the United Kingdom. This document is issued by the Home Office and is required if you want to take someone to work or study in the United Kingdom. The process of obtaining a sponsor licence can be confusing, but with the help of this guide, you will be able to navigate through the process, which at times seems tedious and complicated.
It is for this reason that today we decided to make the whole thing a little easier for you. Today we bring you things you need to know, which will help you go through the process more easily, but above all, they will familiarize you with the meaning of this document and the circumstances it requires. Therefore, follow us to the end and familiarize yourself with the information that we offer you as help from our side. Let's get started!
Who can apply for this document?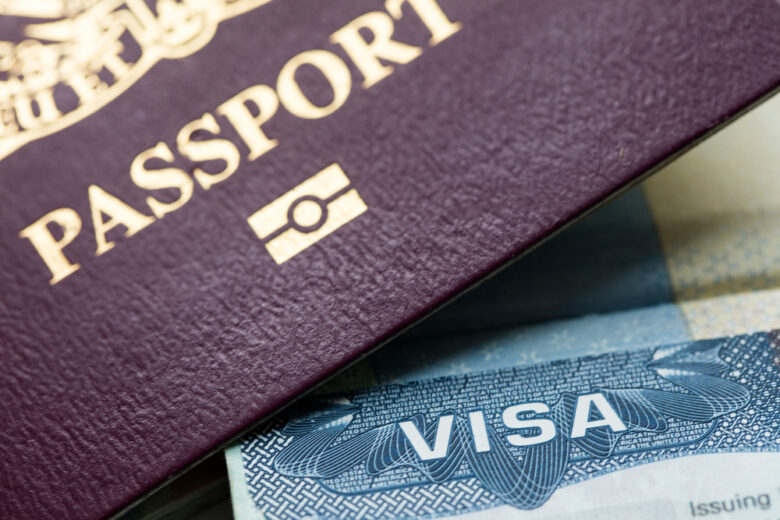 A sponsor license is a document that is approved by the UK Visas and Immigration Office. This document can be obtained by any company that goes through the conditions and rules, fulfills them, and thus acquires the right to employ a person who comes from outside the borders of the United Kingdom. What does that mean? This means that any company that will be run according to the prescribed rules, will be able to submit its own application for this document, and thus will get the right to bring a person who will work in the company. In addition, educational institutions often receive the right to a sponsor's license, so accordingly they can also be eligible for this document.
What can this type of license bring to any company that gets it?
If we look at things realistically, this license can bring a lot, especially for companies. The sponsor license in a way means opening the door to success, that is, bringing in qualified personnel from other countries who could work and contribute to UK companies. With that, you can start to requalify staff, realize the plans you have in the multi-year strategy, you can participate in big projects, and so on. Therefore, it is important to know that if you apply for this document in a timely manner, you will receive a large number of open chances and an opportunity for your advancement, but also for shaping personnel who will be the best in the sector in which you work.
What do companies need to fulfill in order to receive such a document?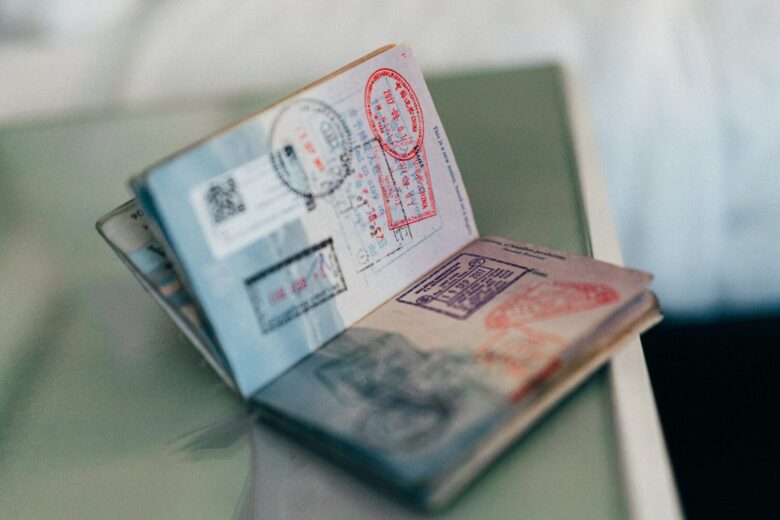 As we have already said above, each of the companies applying for a sponsor license must meet certain conditions prescribed by the authorities of the United Kingdom. What are those conditions? First of all, the company should be financially stable, i.e. have no debts. Then, the company needs to have no losses and not be involved in financial crimes. The third condition is to pay all the taxes that are demanded by the state and at the very end it is important that there are good enough conditions for the employee to work for the brand. If each of these conditions are met, you will be approved and you will be able to receive a document that will give you the right to employ foreign nationals in your business.
What is important for companies to give new employees coming from outside the UK to meet the requirements?
Apart from the fact that it is necessary to fulfill the conditions, it is also necessary to give certain benefits to the employees. These are conditions without which you cannot employ a person coming from outside the UK. First of all, it is important to secure a position, to provide a sufficiently good salary, and to give a guarantee that the person will be properly accommodated and registered at a certain address of residence. It is also necessary to provide him with additional conditions that will make the work easier and more comfortable for the professional who comes from outside the borders of the UK.
A growing number of UK companies are taking this step, and your company could be too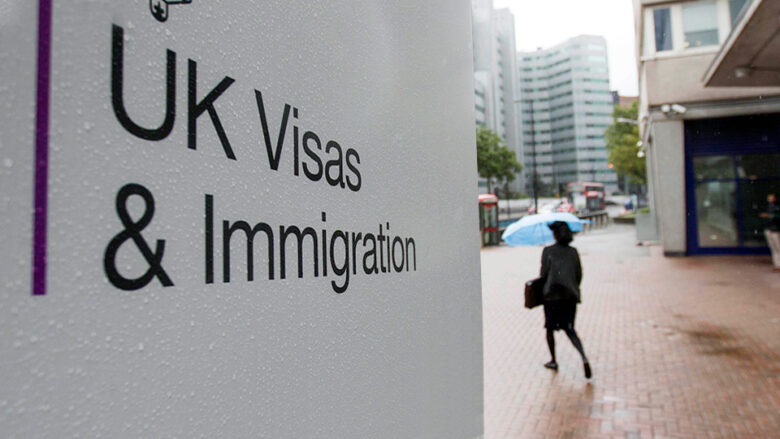 If you've been thinking about something like this lately, we're here to tell you that a huge number of UK companies, both large and small, are taking this step. So, it is good to know that these companies have decided and are already in the process or are already cooperating with people who are from other countries but work for a company from the United Kingdom. The benefits are huge, and all it takes is a sponsor license that will make things simpler and more practical for your company.
Conclusion
If you feel that you are determined and want to continue with even greater financial growth and development of your company, but this time with an expanded team of experienced people coming from outside the UK, you need to know the following information. Now you can more easily expand the team and create a foundation for successes and corporate victories that you will be proud of.