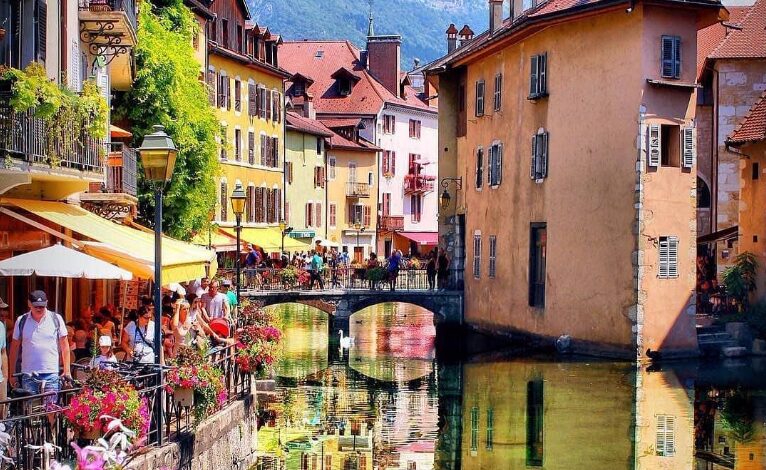 Uncategorized
31 Stellar Yet Wondrous Little Villages That Will Give You The Orgasm Of Your Life
You've seen so many amazing places on the internet…but this collection of hidden villages and towns is one that will steal your breath away almost instantly…it is just pure Nirvana!
1. Bern, Switzerland.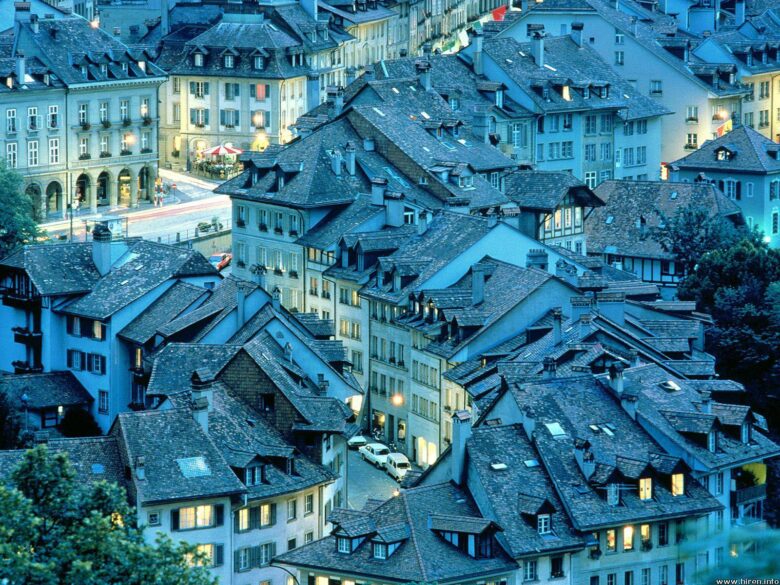 imgur
2. The Archipelago of Lofoten, Norway.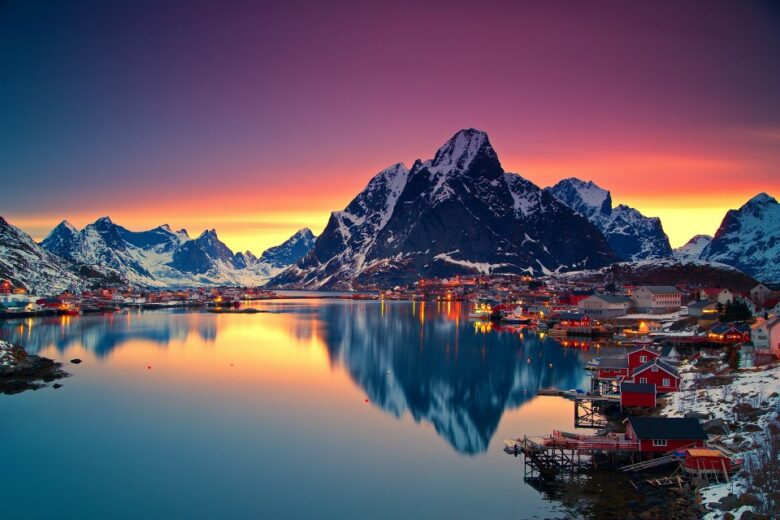 imgur
3. Apollonia, Sifnos island, Greece.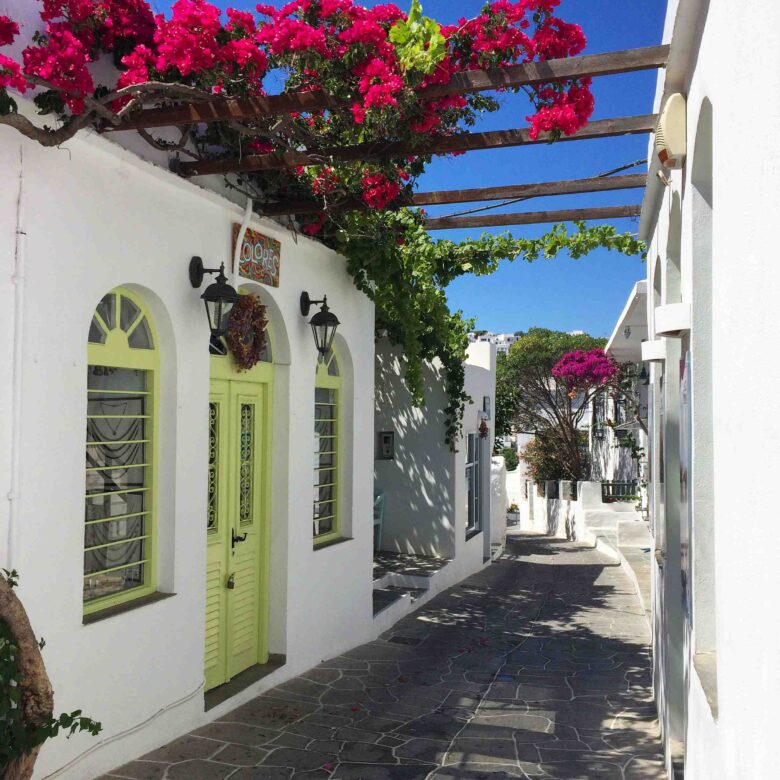 imgur
4. The Matterhorn towers over the village of Zermatt, Swiss Alps, Switzerland.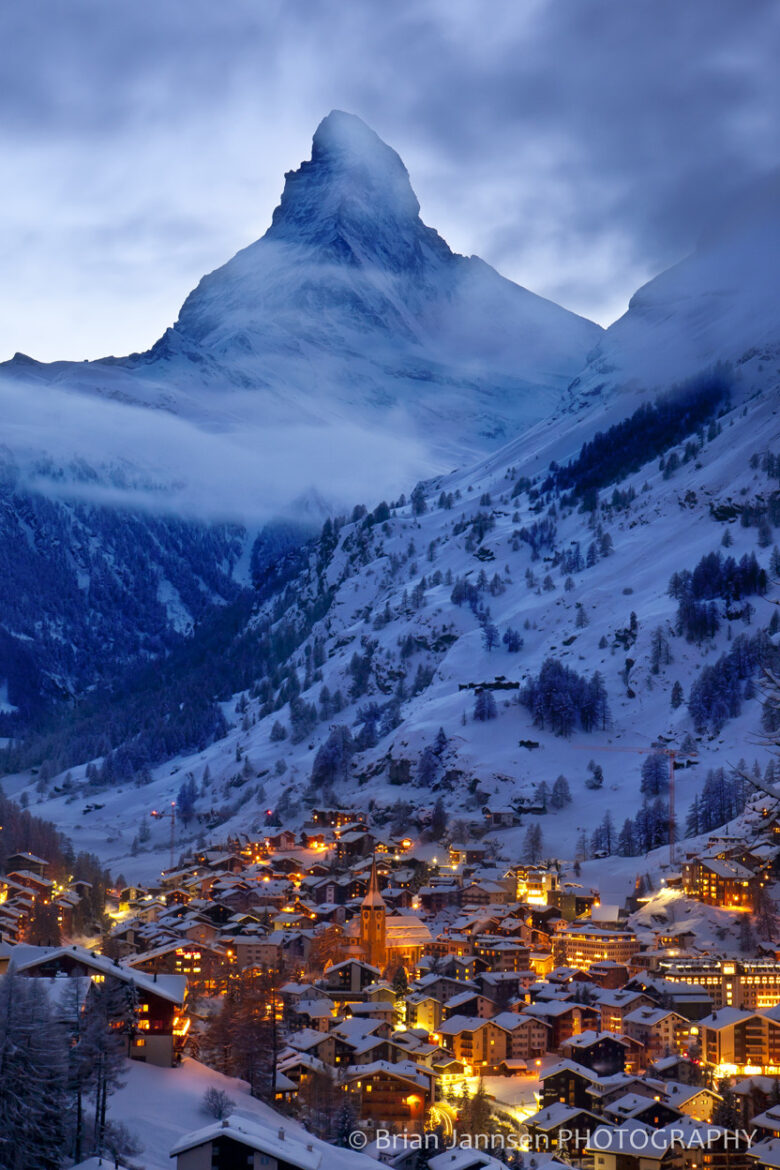 reddit
5. Qaqortoq, Greenland.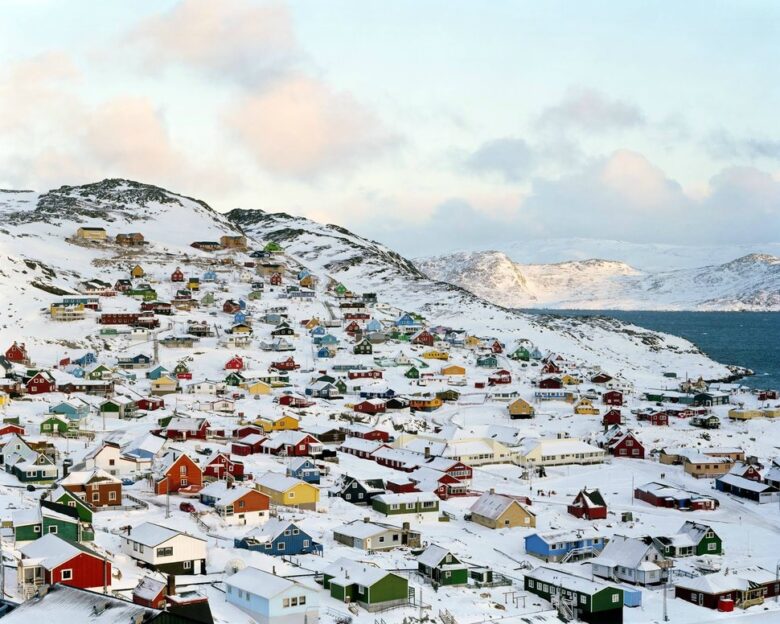 imgur
6. A small village surrounded by the hills of Guizhou Province, China.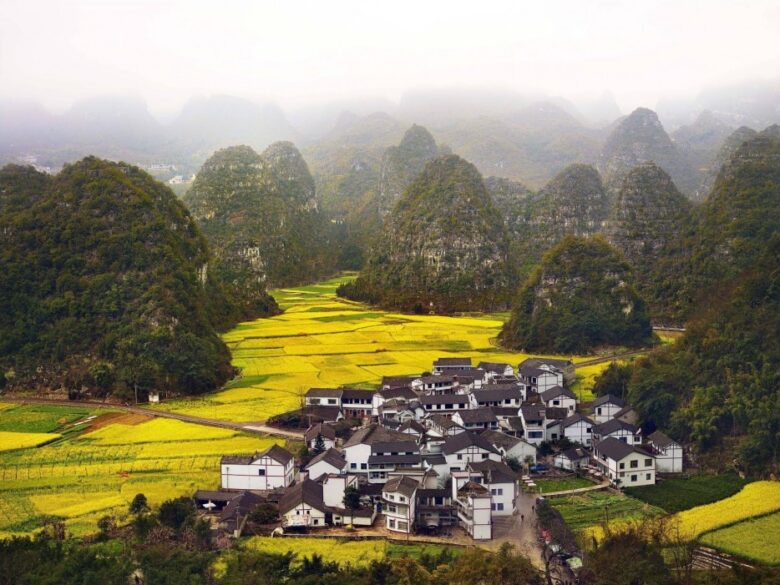 reddit
7. The picturesque village of Sveti Stefan, Montenegro.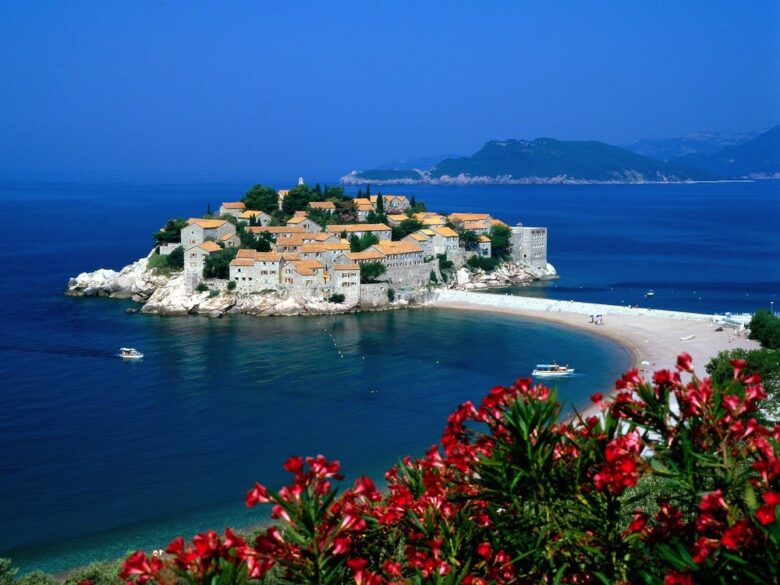 imgur
8. An iceberg reveals a glimpse of the southern Greenland town of Narsaq.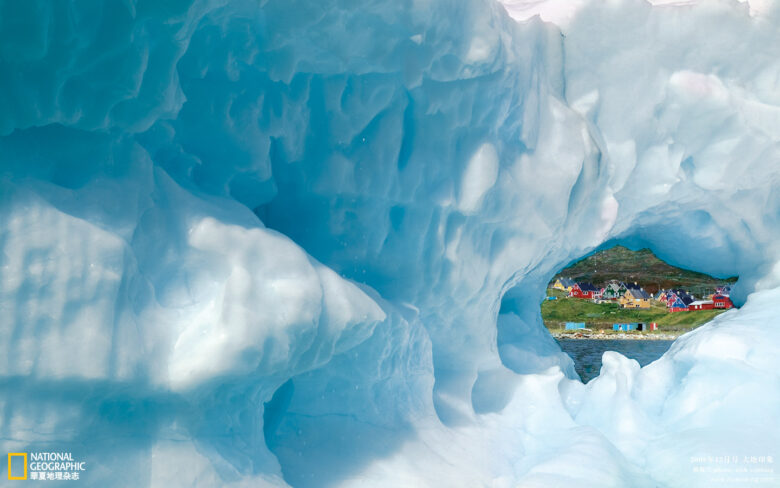 reddit
9. Pananjakan Village, Java, Indonesia.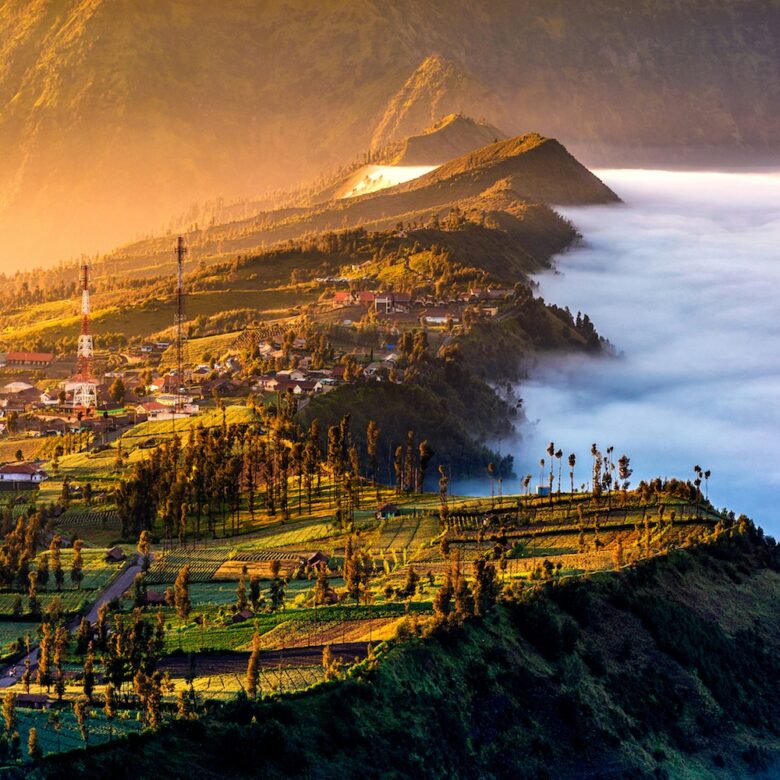 flickr
10. The "Islands of Light" Tuscany, Italy.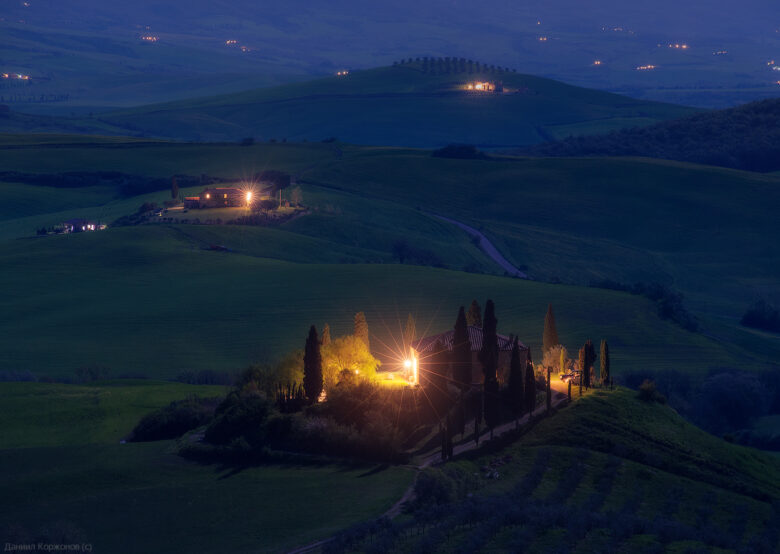 reddit
11. The lakeside village of St. Wolfgang, Austria.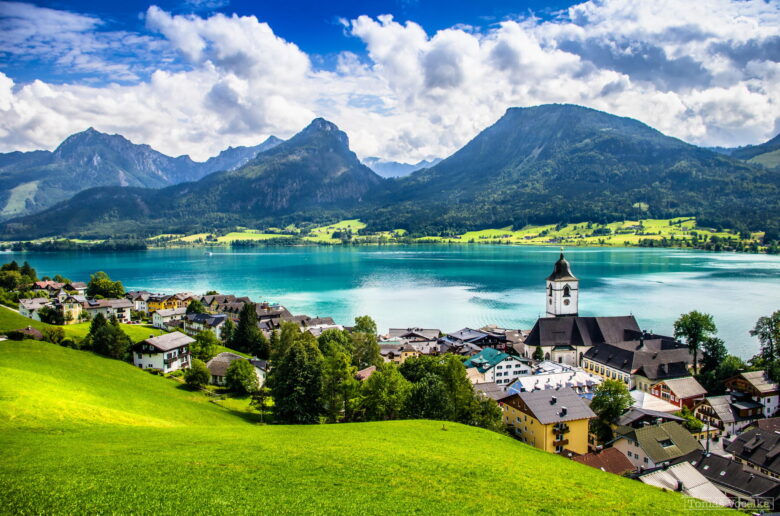 reddit
12. The Magic of Bled Island in the Alps, Slovenia.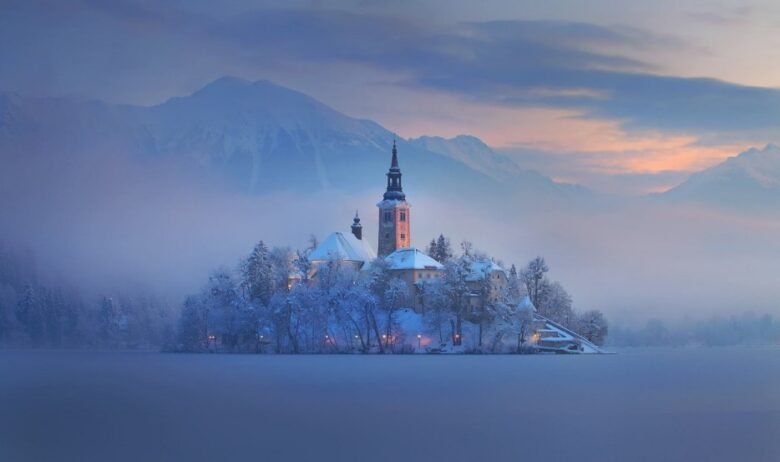 reddit
13. The colorfully delightful village of Rottenburg, Germany.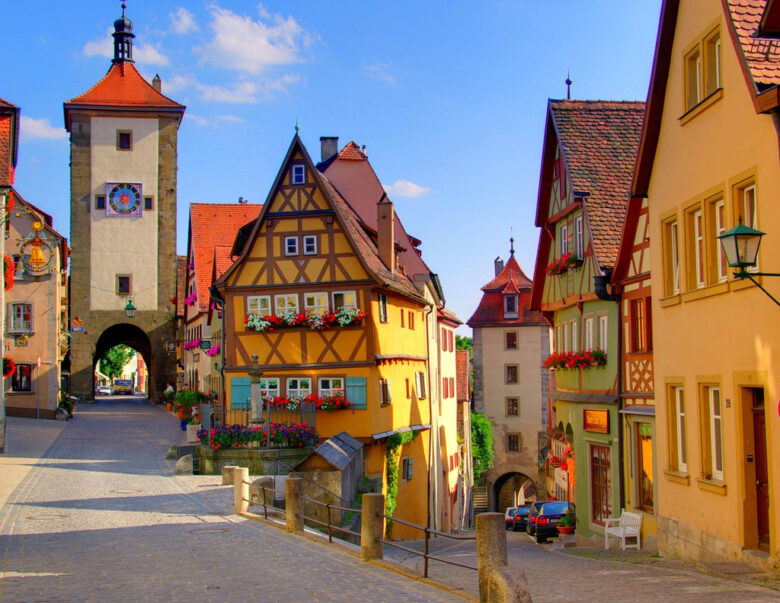 Source Here
14. The picturesque town of Bruge, Belgium.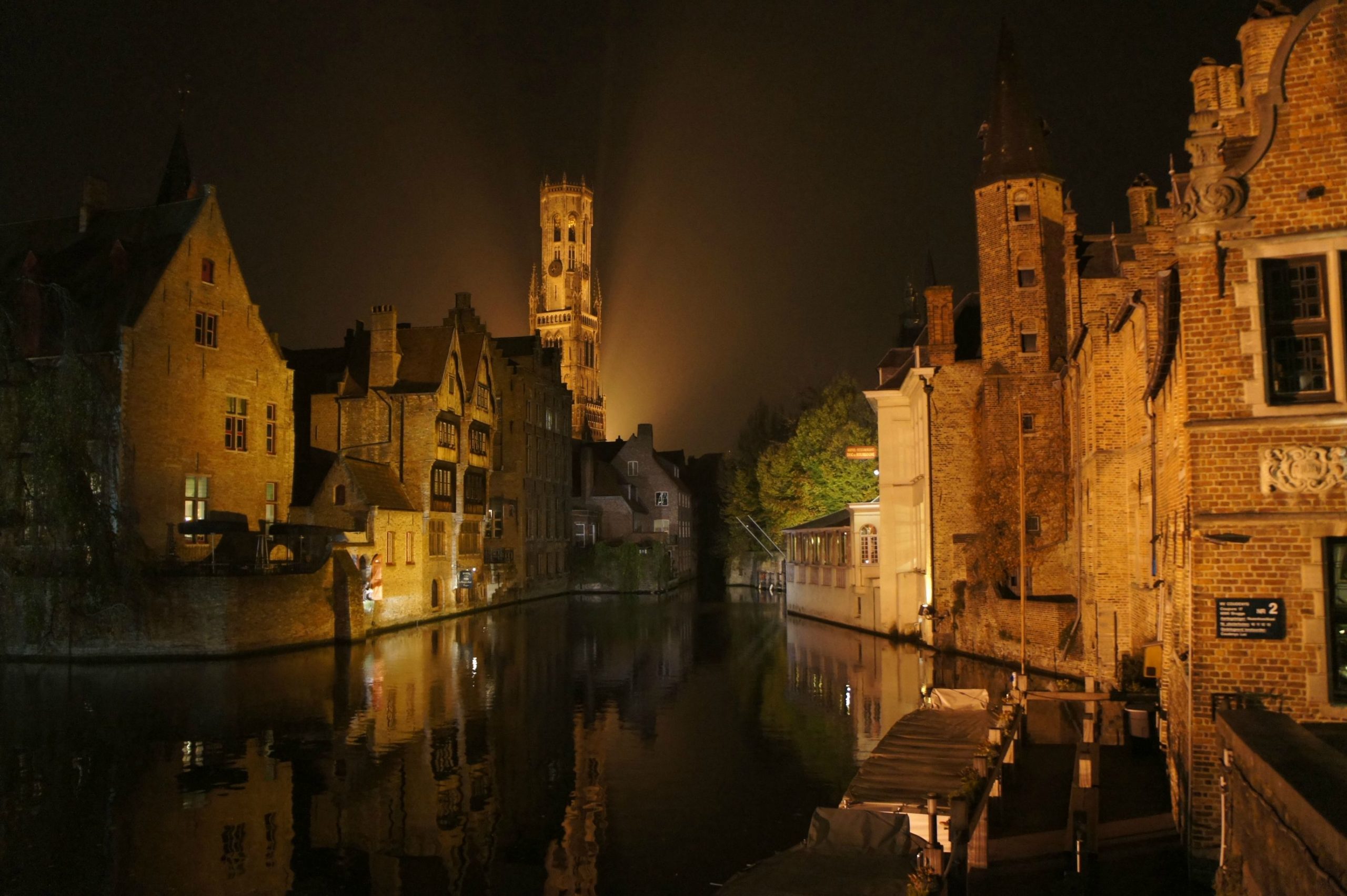 reddit
15. The magnanimous Perce Rock, Quebec, Canada.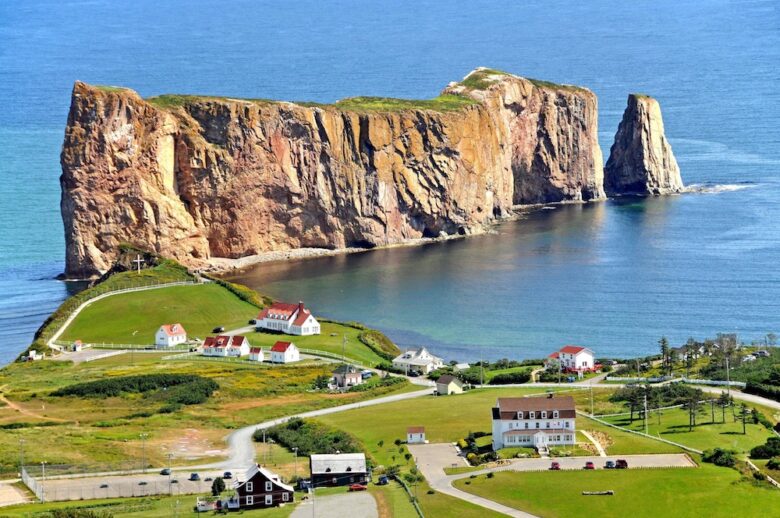 imgur
16. The Popeye Village, Malta Island.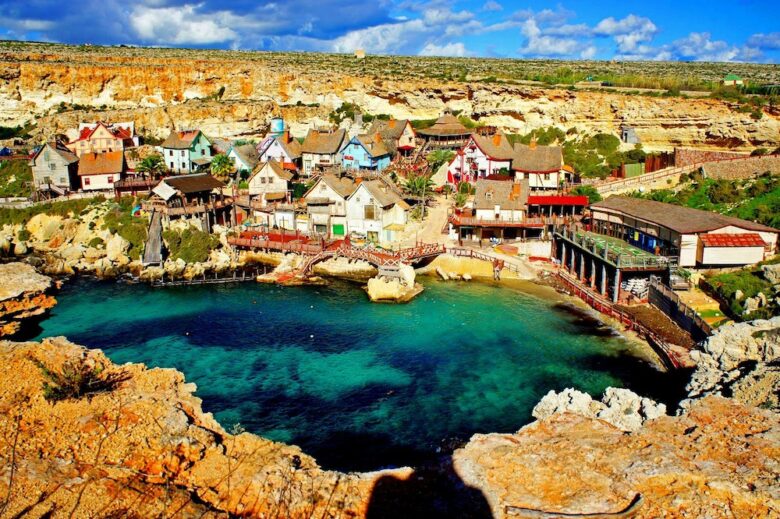 imgur
17. The soulfully blissful village of Alberta as seen from a hilltop, Canada.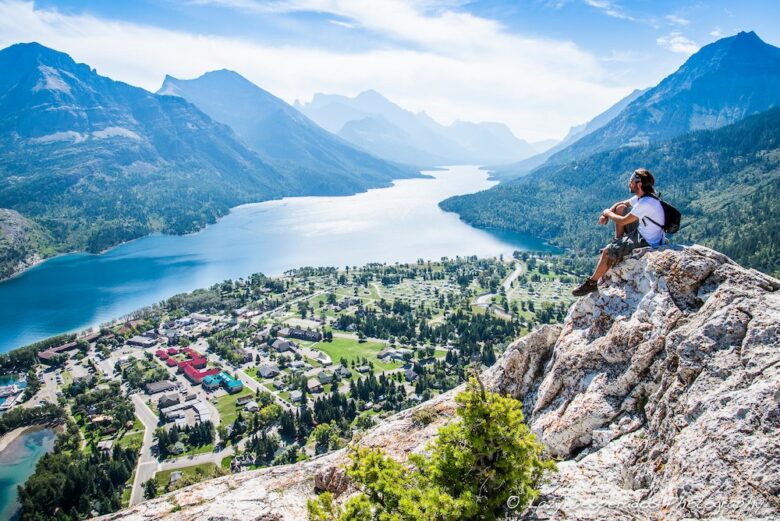 via
18. Amazing winter night in Damuls, Austria.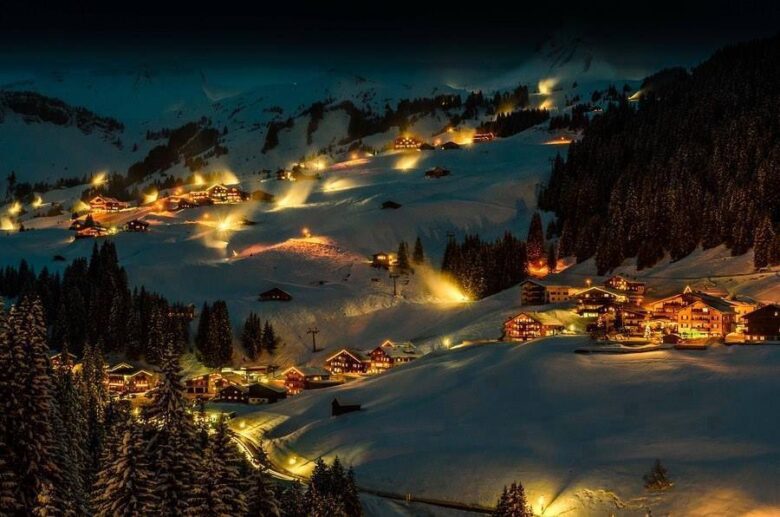 reddit
19. The village of Reitdiephaven Groningen admires its reflection in a lake in Netherlands.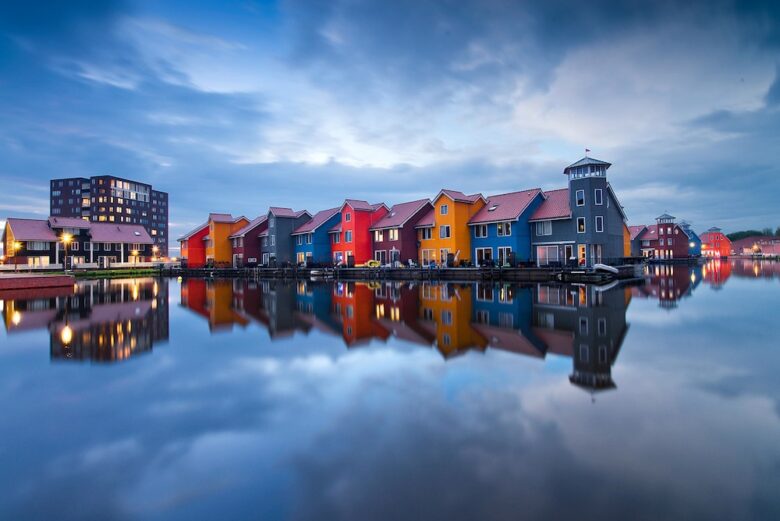 via
20. The village of Telluride gets a mild shower, Colorado, USA.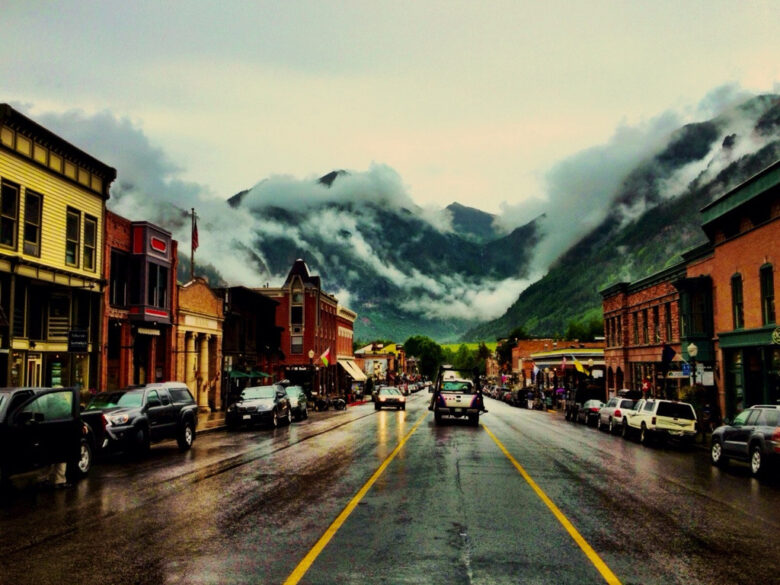 imgur
21. Yangshou, China.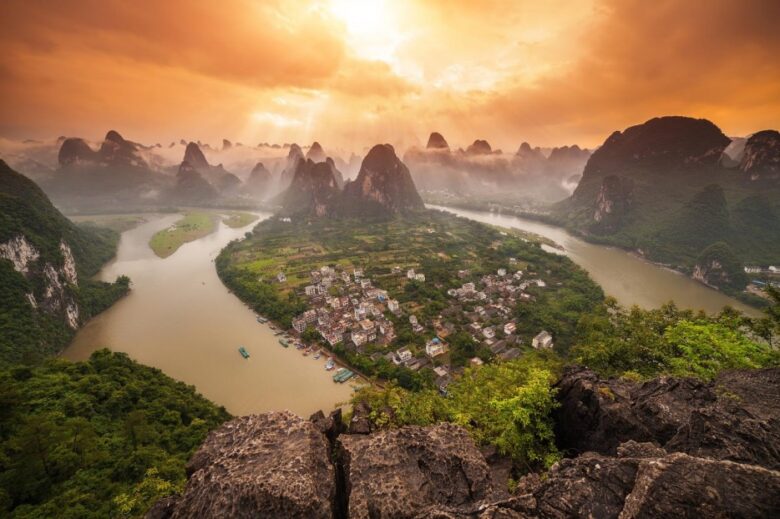 Reddit
22. Breathtaking village of Reine just 3 minutes before sunrise, Norway.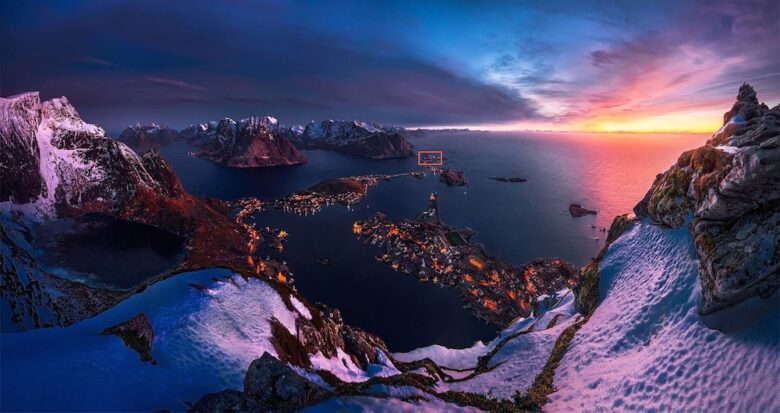 imgur
23. The spiritually serene village of Gudvangen, Norway.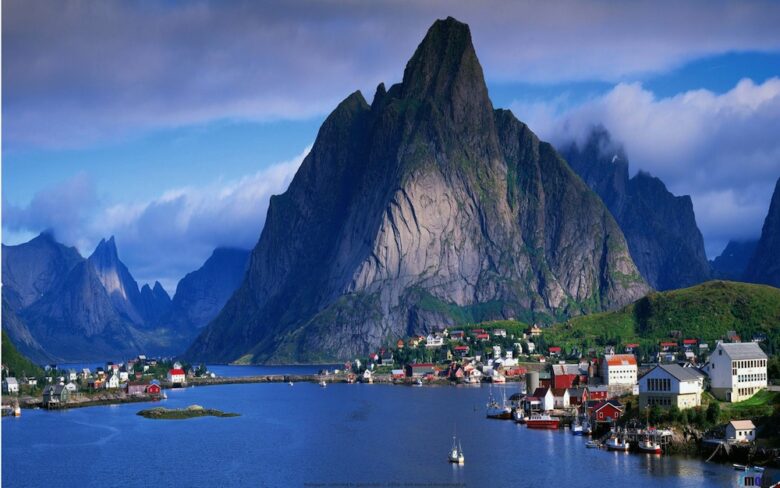 imgur
24. Town of Staithes, Near Whitby, England.
imgur
25. The village of Shirakawa lights up the skies during the night, Japan.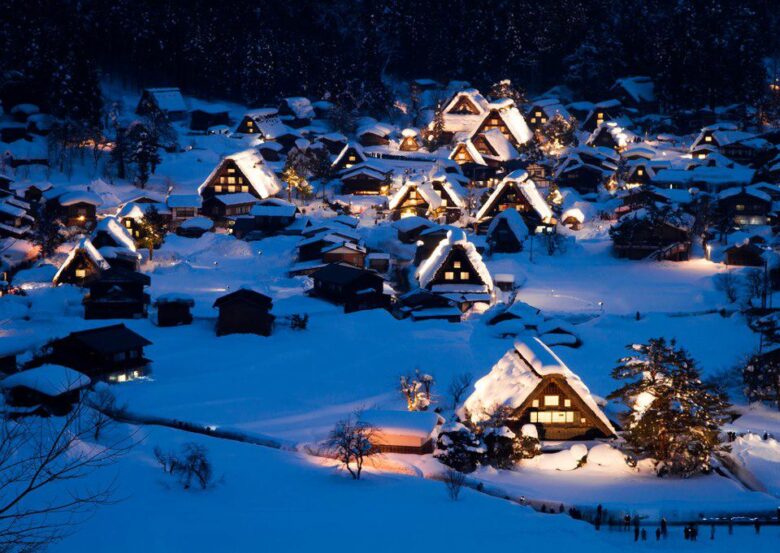 imgur
26. The small beauty of the Island of Brac, Pucisca, Croatia.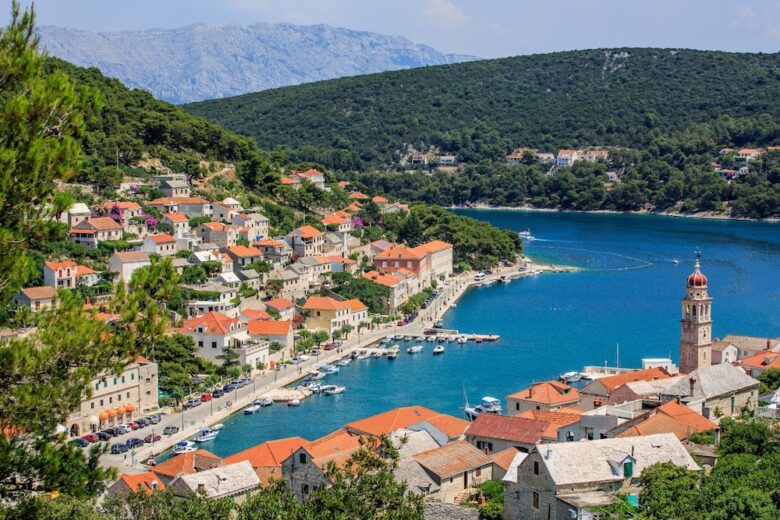 imgur
27. Narai-juku in Shiojiri, Nagano Prefecture, Japan.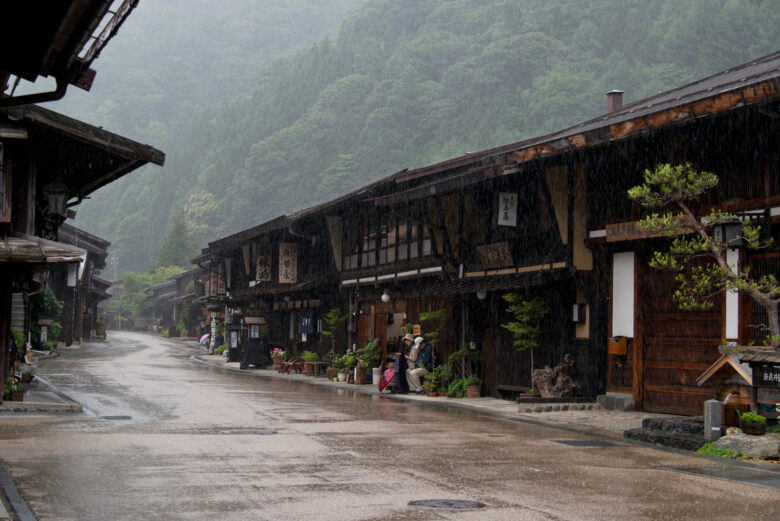 imgur
28. A couples' dream destination – Santorini, Greece.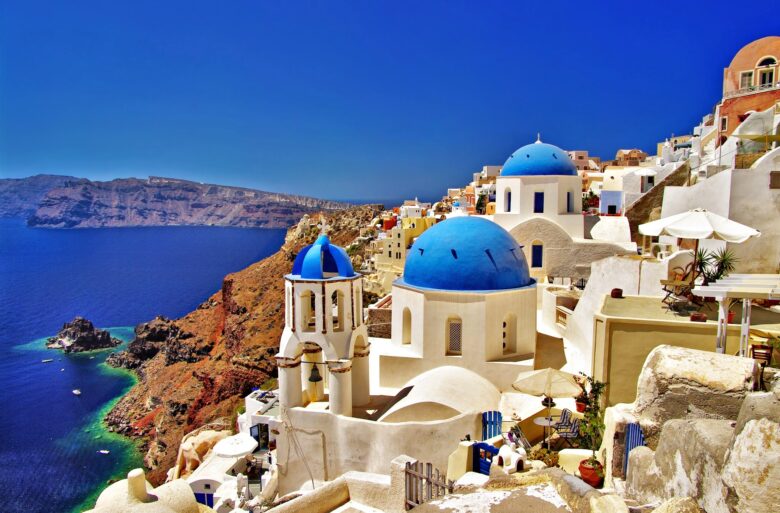 reddit
29. The ever so sceneric village of Manarola, Italy.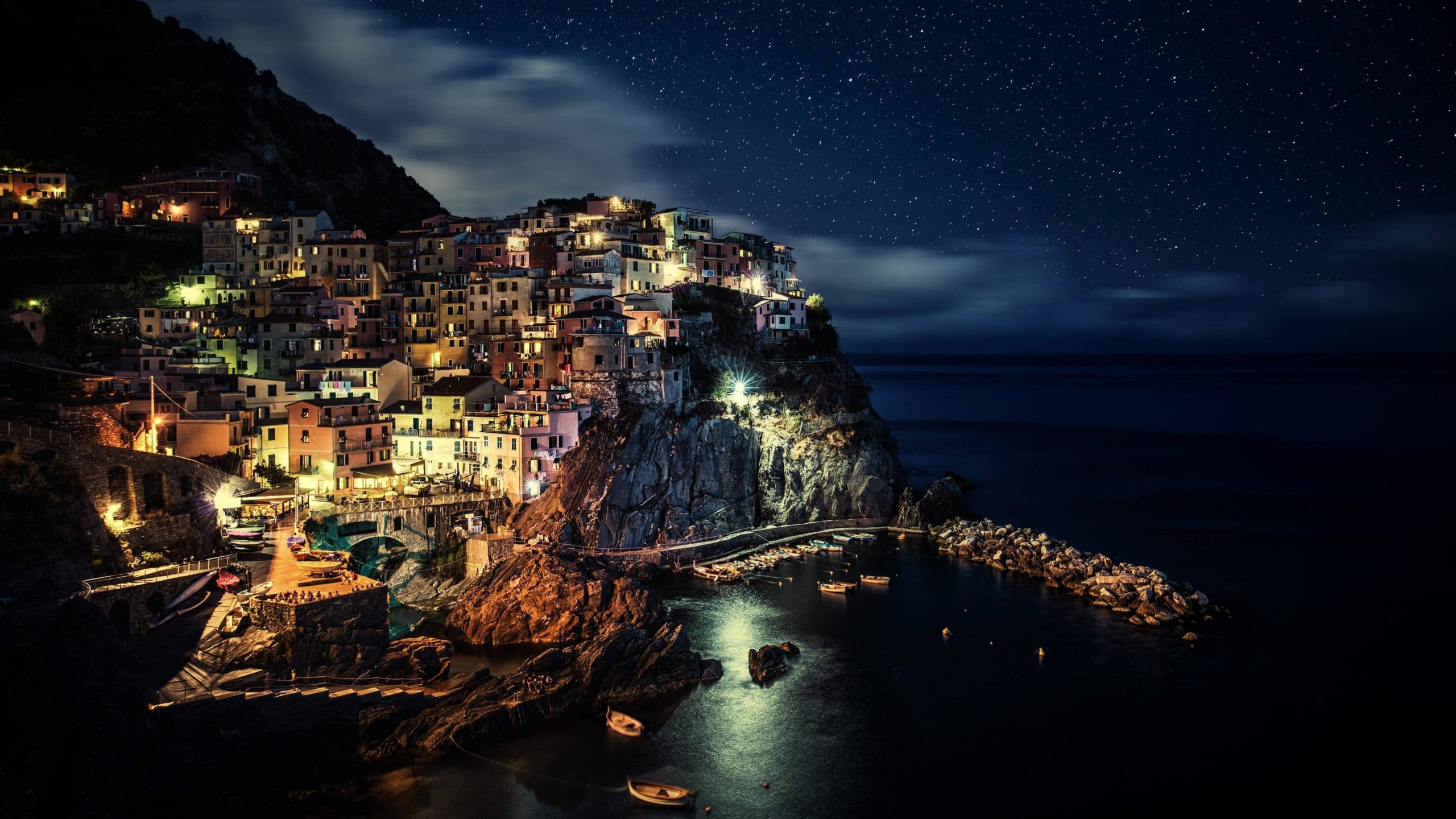 imgur
30. Ilulissat, the third largest settlement in Greenland.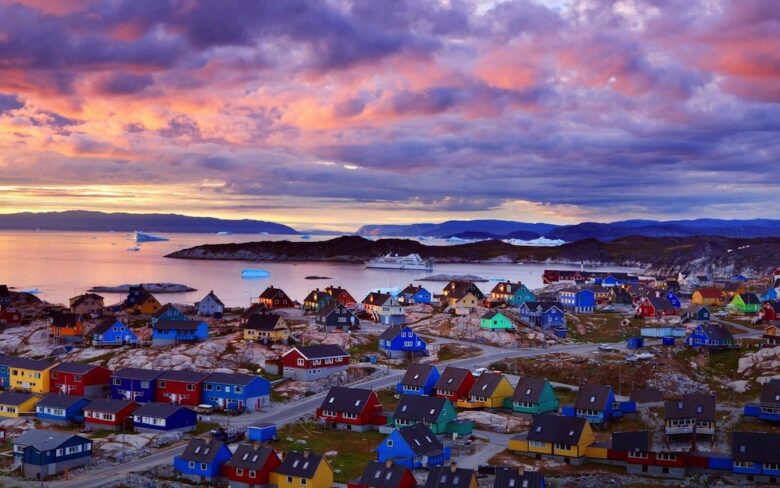 imgur
31. A bench with the most spectacular view of Lake Bled, Slovenia.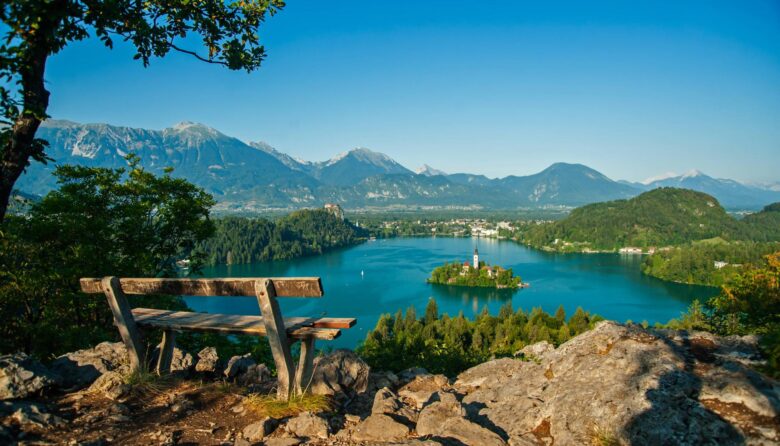 reddit