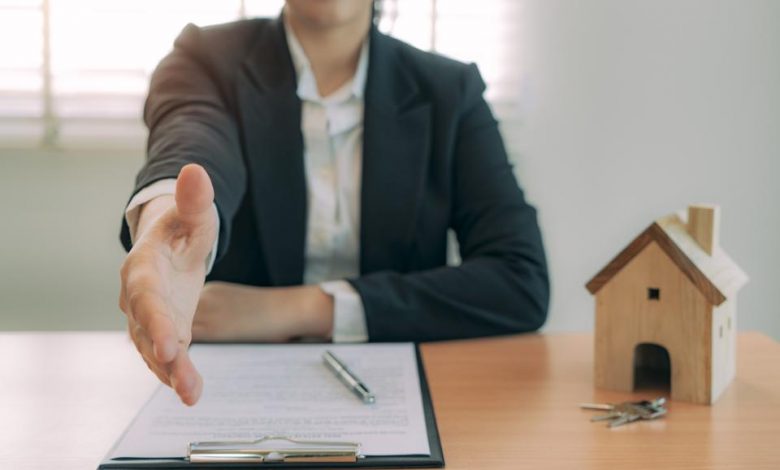 Finance
What You Need to Know About a Credit Broker- 2023 Guide
A credit broker refers to an entity or person who can help you to find credit by offering a wide range of credit lenders. Ideally, a credit broker can offer loans, so is called a loan broker. Others provide credit cards and they are known as a credit card broker while some provide mortgages and they are called a mortgage broker. When it comes to a credit broker, they can assist you to find any of these credit products. This article explains what you need to know about a credit broker.
Understanding a credit broker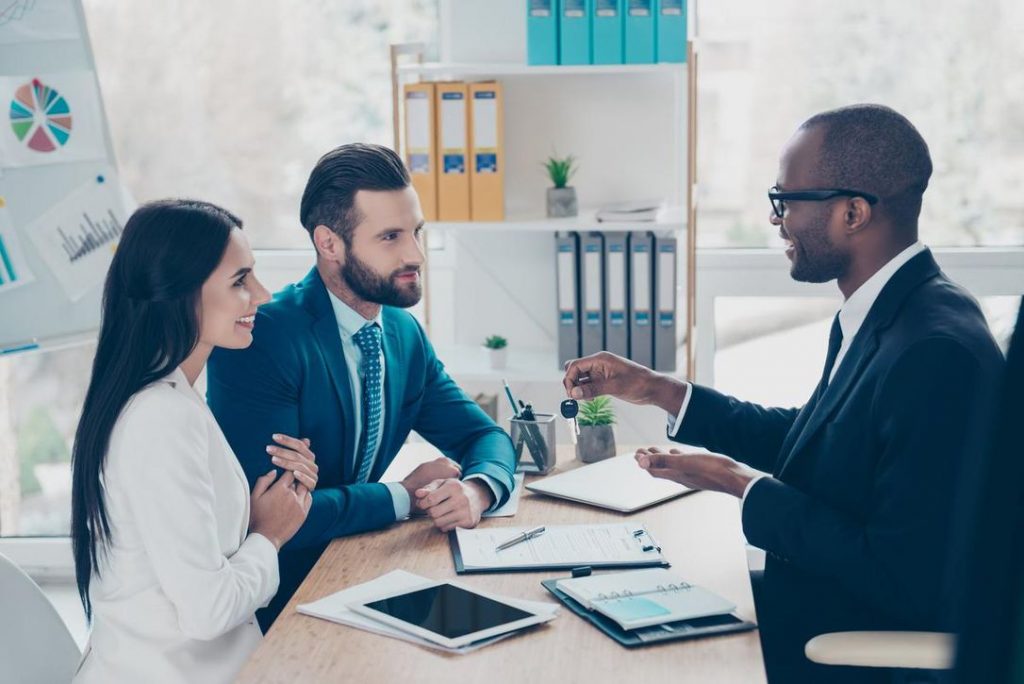 As explained earlier, a credit broker provides services that can help you to find credit, such as a payday loan. They usually compare the market and introduce you to a lender that can give you a deal. There is a good chance that you may have encountered a credit broker while searching the internet to get a payday loan. This could also have happened if you were searching for any other type of credit or even if you responded to a marketing message that invited you to take out a loan.
Sometimes, you may not have known that you were accessing a loan utilizing a credit broker. There are some people out there who unknowingly sign up for these types of services thinking that you are applying directly for a loan.
If you are not sure whether you are dealing with a credit broker or a direct lender, you need to check the company's website or communicate with them to find out. A credit broker needs to tell you that they are not a lender, but a credit broker.
Before you decide to use a credit broker, it's a good idea to check if they are authorized. Keep in mind that legitimate credit brokers are regulated and authorized by regulatory bodies. Also, their communications with you need to make it clear that they are not a direct lender but a credit broker such as https://loanza.co.uk/.
You can check a credit broker's name on its communications like its emails, website, text messages, phone calls, and letters. You can use their legal name to confirm with the regulatory authorities.
Fees and Charges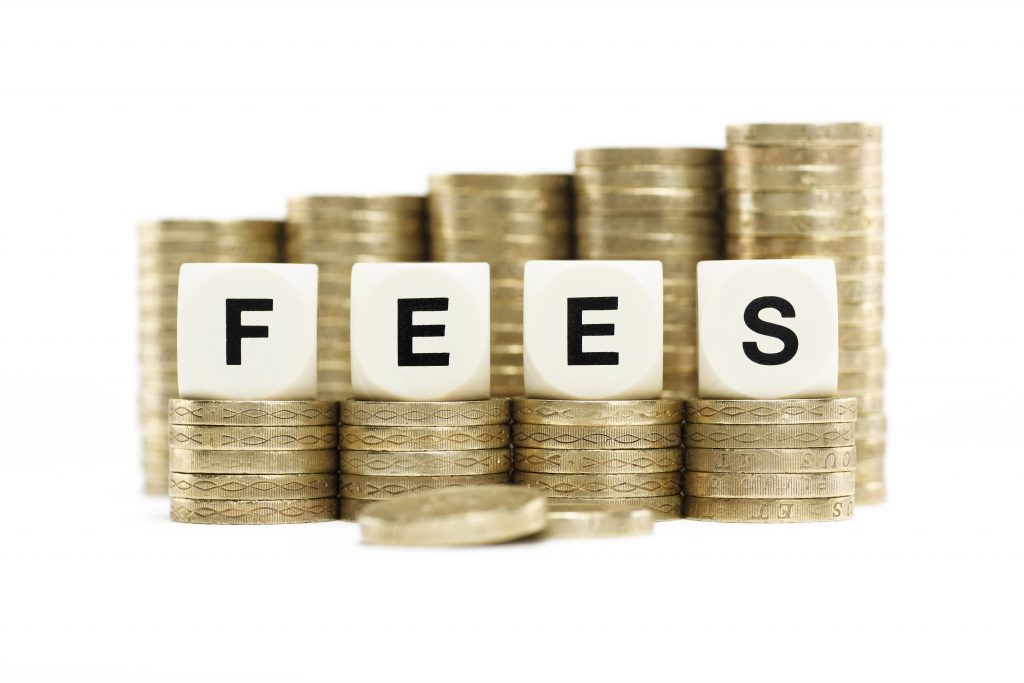 It's worth noting that a reputable credit broker cannot request you to pay a fee for their services through a money transfer service like Western Union. They cannot also ask you to pay extra money apart from the fee, such as payment protection insurance or a transaction fee.
That said, a credit broker is allowed to charge you a fee or even ask you to provide payment details once some conditions are met. These include the credit broker giving you a written information notice that states the details of the fees. A credit broker also needs to acknowledge and agree to the information notice and it should be in writing.
This information needs to tell you the person or entity you are dealing with and the credit broker's legal name should be stated. Besides, the credit broker must say how much you are or likely to pay and the amount of the fee to be paid.
Watch out of these things:
You should not provide each and everything that brokers ask for. There is a limit to everything. Therefore, if you want to avoid getting into any fraud or scam, pay attention to what your broker asks for.
You should avoid the brokers who ask for;
1. Money transfer through transfer services like Western Union and Ukash
2. Some extra fees like transaction fees and any cost by the name of tax. Sometimes, brokers also ask for payment protection insurance. But all these payments are extra and goes into their pocket. So do not pay them anything extra apart from their fee.
What to do if someone is trying to scam you?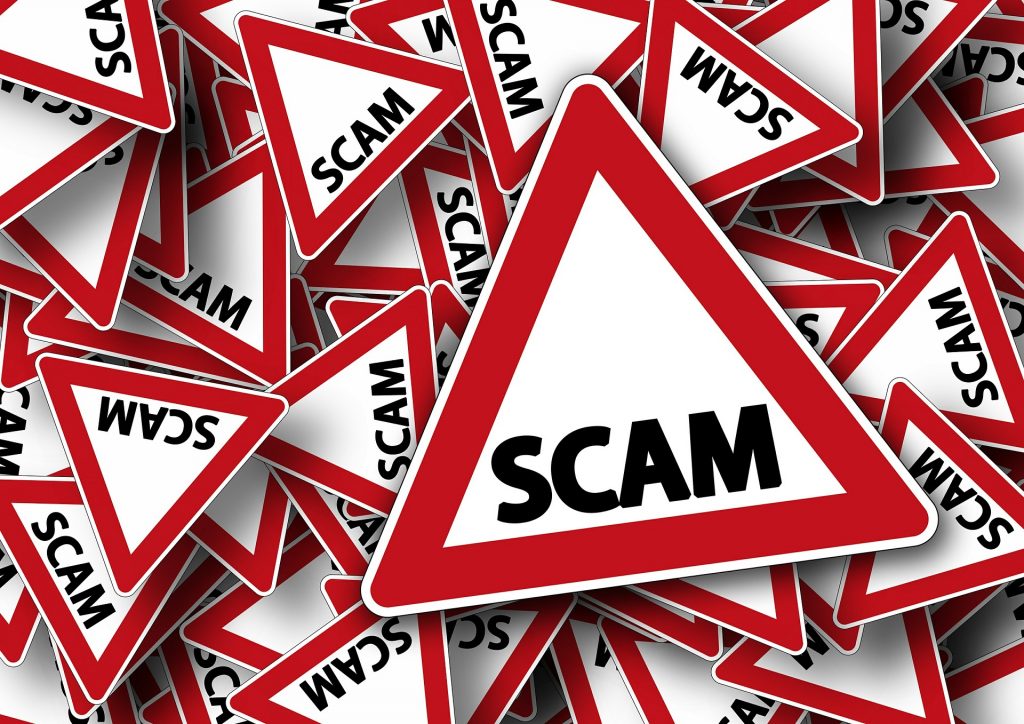 If you detect any scammer, you can take action by reporting him to the relevant authorities.
Authorization of credit brokers
Another important factor that you should pay attention to is the authorization of your broker. Therefore, before finalizing him, you should check whether he is an authorized person or not. The financial Conduct Authority regulates this sector and authorizes them.
Therefore, you can ask the broker to show his authorization. Furthermore, you can also check it on the Financial Services Register. So if he is registered on this platform, you can trust him.
Another thing that you should make sure that the documentation between you two should be done in order that he represents himself as a credit broker. Sometimes, brokers manipulate the documents and you cannot prove that he was a credit broker. Instead, they make it look like a direct lender.
To check this, you should look at all the communications. For example, the website of that broker, his email id, letters, text messages and also phone calls. On all platforms, his identity should not be a "direct lender".
Furthermore, this name and identity are helpful in finding him on the Financial Services Register.
Thus, by following these, you can avoid a faker.
Filling your form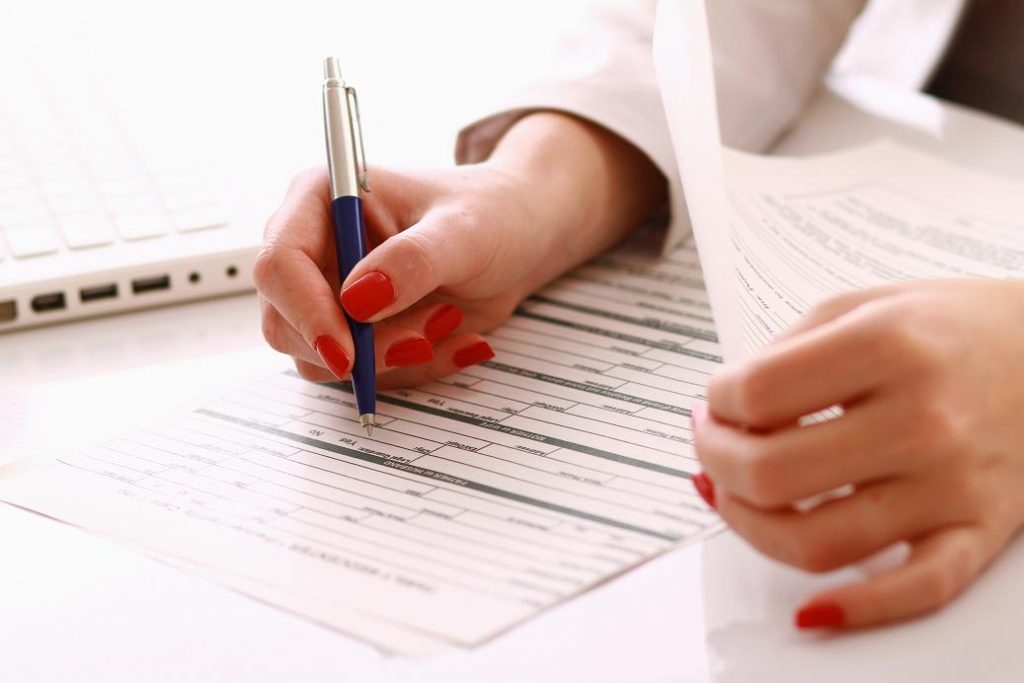 After you provide them with the needed information details about yourself, you will be asked for permission.
Permission to allow 3rd parties to have access to the provided information. Therefore, it is important that you do not provide extra information about yourself. Moreover, the information that you provide, should be accurate.
After you fill-up the form, there will be a section where you have to tick a mark to show your permission.
Furthermore, you should also be aware that you will get text messages, emails and also calls. These are usually promotional information.
For example, brokers pass on the information among their circle. So the other might also want you to avail of their offer. So you can simply avoid these calls and messages.
However, this permission does not mean that anyone can have access to your personal information. So if you believe that your information is in the wrong hands and the form was made use of, you can complain against it.