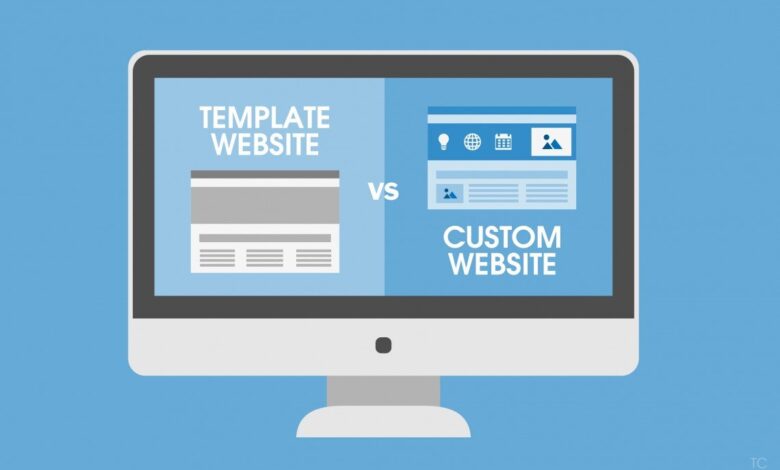 Website
Custom Website Vs. Using a Template – Which One is Better?
Having a website is necessary for every online business. But choosing between two options, i.e., customized and template site is a tough decision. Every company owner wants to invest less money and get a unique interface to introduce the brand.
Many factors are there to consider when it comes to creating an attractive and unique portfolio. Nobody wants to compromise with such a thing. Visitors check out the website and determine whether they should buy anything from that brand or not.
Therefore, the quality of the website matters a lot. It is possible to develop a site by taking help from professionals or hiring experts in your company. Different type of sites requires variant time, budget, and many other things. In the following write-up, we will discuss a comparison between a custom website vs. using a template. We will know which one is better.
Pros and Cons
Template Websites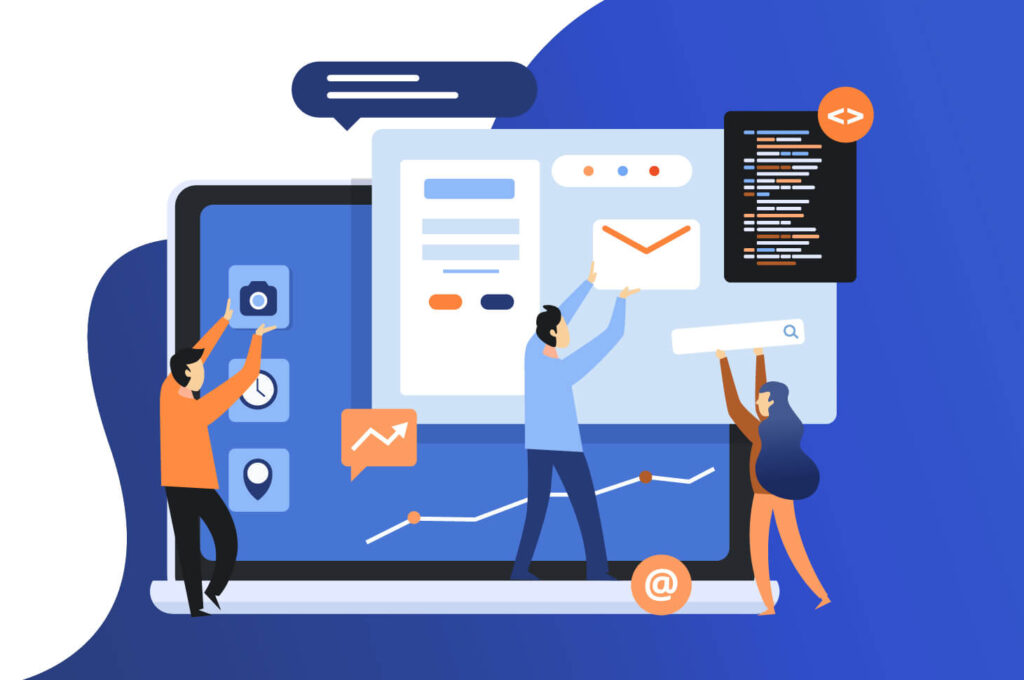 Many free and paid site templates are available on the internet. You can get ready-made templates and add unique content and pictures. It is possible to develop a good website within a few hours.
If you are low on budget and need a good site quickly, it is the best option. For more information, visit https://www.templatemonster.com/website-templates.php.
Pros
1. Budget-friendly
You can buy templates at a reasonable cost and start developing your online portal with ease. You need to enter the unique data in the ready-made structures and functions. It is a budget-friendly option that many companies prefer.
2. Less Developing Time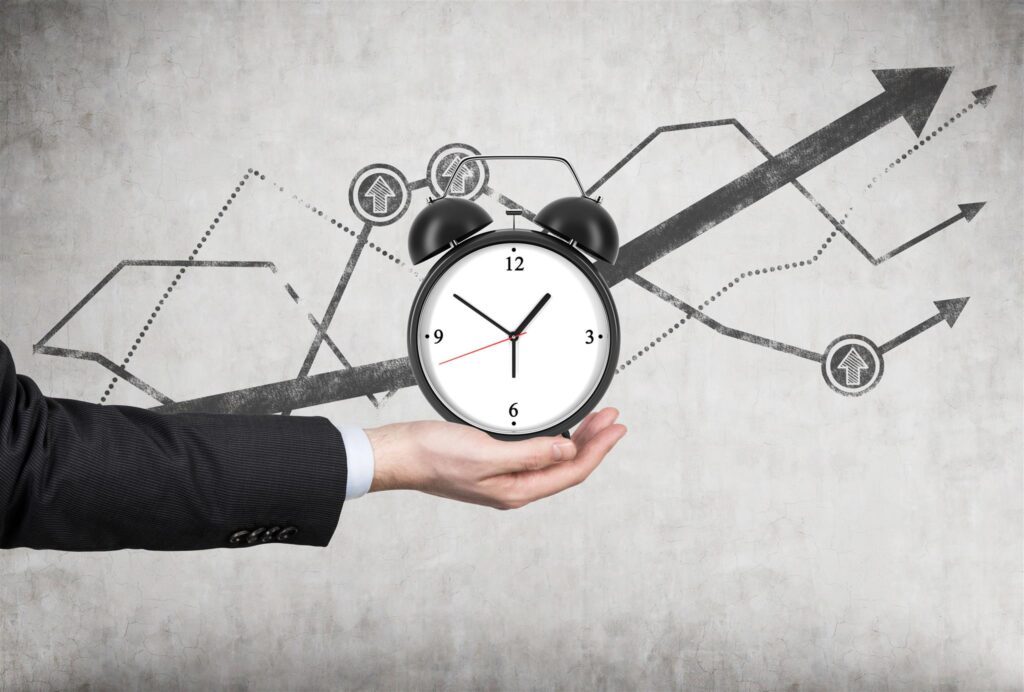 The overall construction time is less because you only need your brand's pictures and texts. Adding the content will take very little time, and your website will develop within a few hours.
3. Cheap and Quick Deployment
You can check out the hosting services that are offering cheap plans for hosting your template website. It is easy to introduce your brand to the targeted audience.
4. Customized Graphics
When you buy templates, you will also get customized graphics. You have to replace the old content with your new one. Add latest pictures and texts with ease to the site.
5. High Investment Return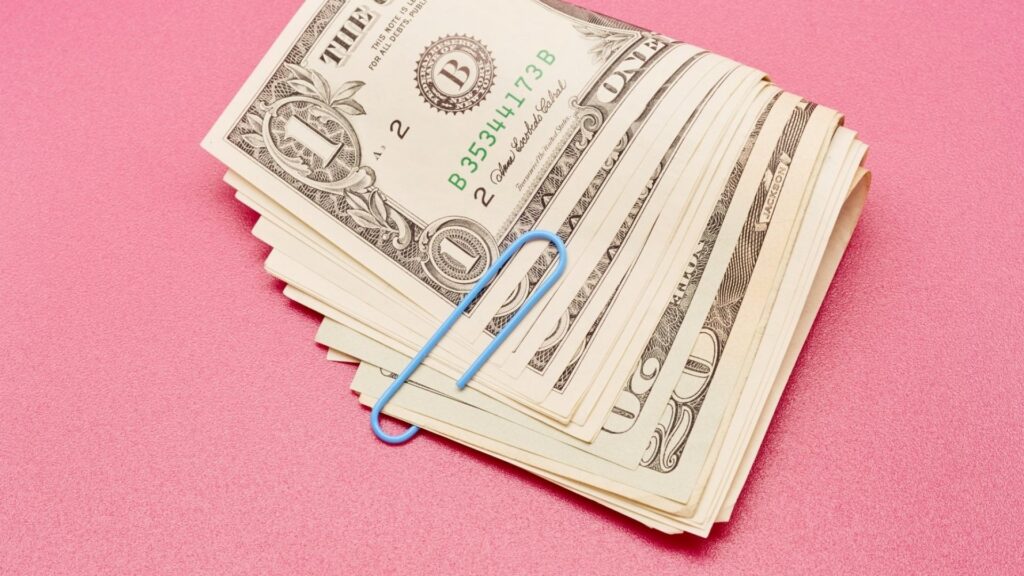 The initial investment cost is relatively less, and hence, it is easy to get a quick and high return within very little time.
6. Low Maintenance
There is no need for high maintenance on the website. With time, your content, pictures, and graphics can outdate, and you can change them whenever you want.
Cons
1. Not Unique
Many people like you have purchased the same templates and have designed their websites. You can see similar sites on the internet that are identical to yours. There is no scope of uniqueness when it comes to online template portals.
2. Limited Features
In ready-made templates, you will have limited features, and you cannot do anything different. If you want to add something unique, then you have to spend some money on it.
3. No SEO Optimization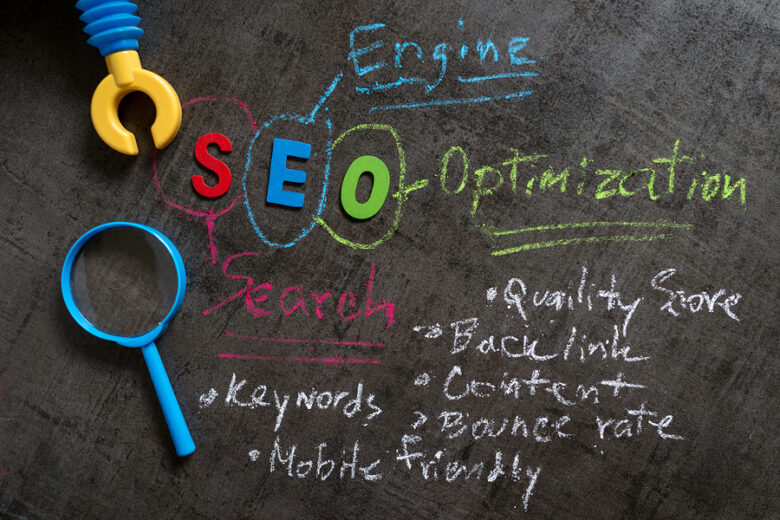 There are many things as per SEO guidelines that a template website may not satisfy. With time, these guidelines change, and it is necessary to make changes to the site. The changes are hardly possible in template ones.
4. No Dynamic Data
It is complex to process, collect and display constant-changing or dynamic data.
Custom Websites
It is a tailor-made site for any company, which is overall unique. It takes more money and time to develop. You can get plenty of features on the site in whatever way you want.
Hence, it provides more flexibility and uniqueness to your online portal. If you are enough budget and time, then you should go for the unique option.
Pros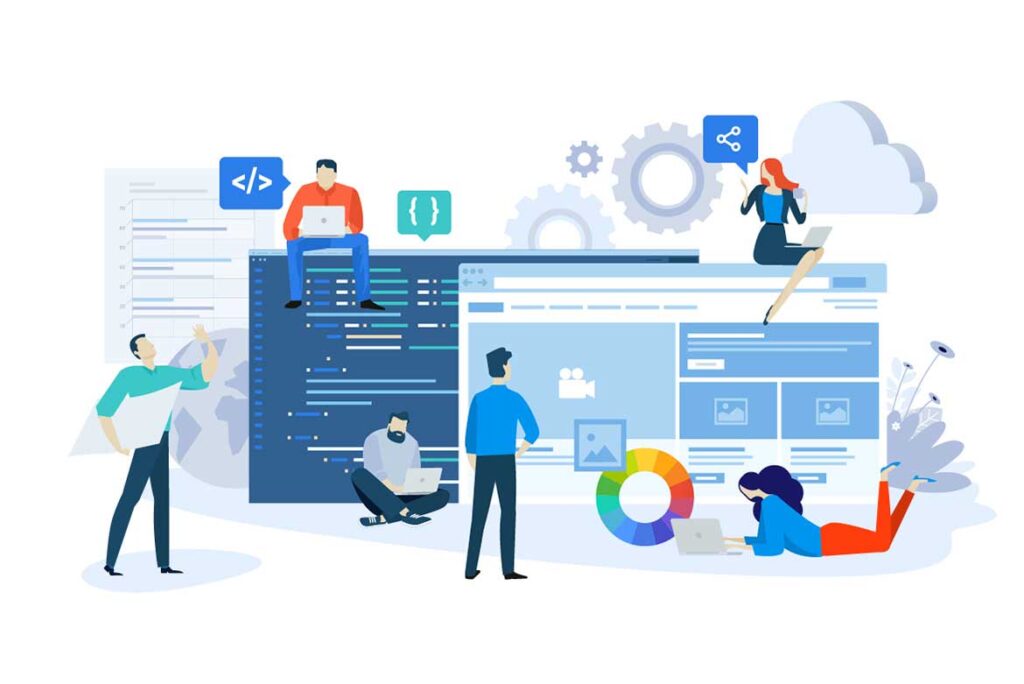 1. Easy to Include Every Desired Feature
In a customized website, you can add any feature you want. If you plan for various things to be included in your online portal, you can have custom functions.
2. SEO Optimized
It is easy to make changes to your site according to new SEO guidelines. The process of optimization is simple to do for any developer.
3. More Expansion and Adjustments
When the developer team manages to control all the functions, it is easy to make more adjustments. If you do not like anything, you can change the features in whatever way you want without disturbing other elements.
4. High Security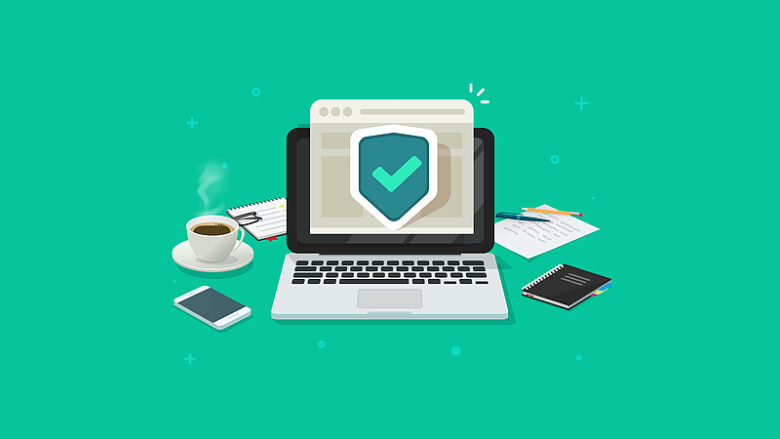 When you update your site constantly, there is a low risk of security issues. In comparison with template websites, the customized ones are more safe and secure.
5. Easy to Administer
The developer knows all the controls, and it helps in operating the online portal in whatever way you want.
6. More Responsive
It is easy to create your website more responsive and reach different users. Nowadays, people are using various devices, and it is a must to have a responsive site to access them on distinct platforms.
7. More Flexible
It is easy to adjust the site in any way you want. You can add text, pictures, graphics, and any other customized elements to it. You can make several marketing strategies to reach the targeted audience.
Cons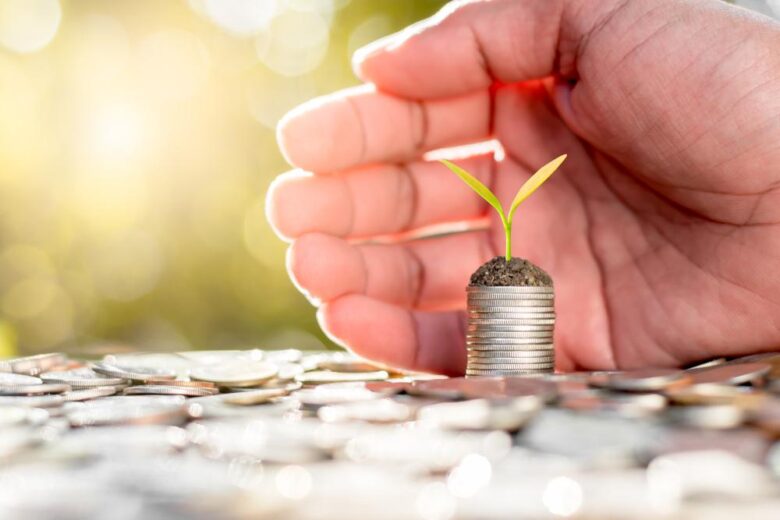 1. High Initial Investment
You have to spend more than template sites to build the customized one. You may need a team of professionals you develop features in the site in your desired way. If you want a unique online portal, then you have to spend more money on it.
2. High Maintenance Cost
You have to keep maintaining your website with time. Many features need to change according to new trends and it is necessary to focus on security and responsiveness functions.
3. More Time to Construct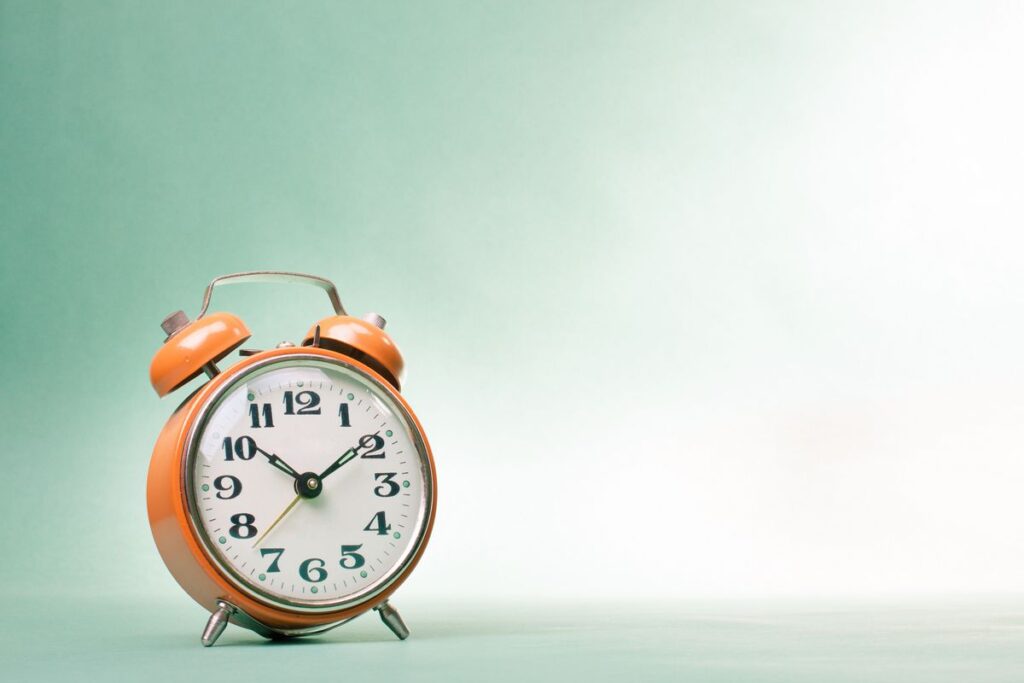 You have to wait longer until your site is well-constructed. The overall time required to develop the online portal is relatively high. It will take a few weeks to months for the completion of the website.
Final Thoughts
Choosing between the template and customized website depends on different company owners. Every person has variant priorities, and they can go for any suitable option. Make sure that it is profitable for your company and you get more benefits in the future.