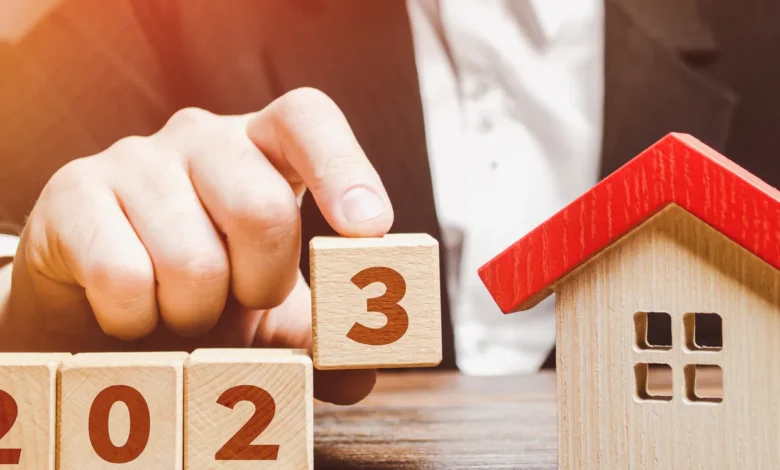 Tips
Buying Commercial Real Estate 2023: Tips for First-Time Investors
The idea of commercial real estate is a lucrative option, and many contenders are related to the same. However, it would help if you understand that when you opt for investing in commercial real estate, it will potentially increase the rewards and also improve the degree of responsibilities that you have to witness while doing the real estate dealings.
As investors, you need to exercise due diligence and various practices that will help you, especially when you are a first-time buyer. The Lehigh Acres commercial real estate plans require the investors to have a reliable understanding of the numbers and dedication towards the dealings.
Understanding The Commercial Real Estate Meaning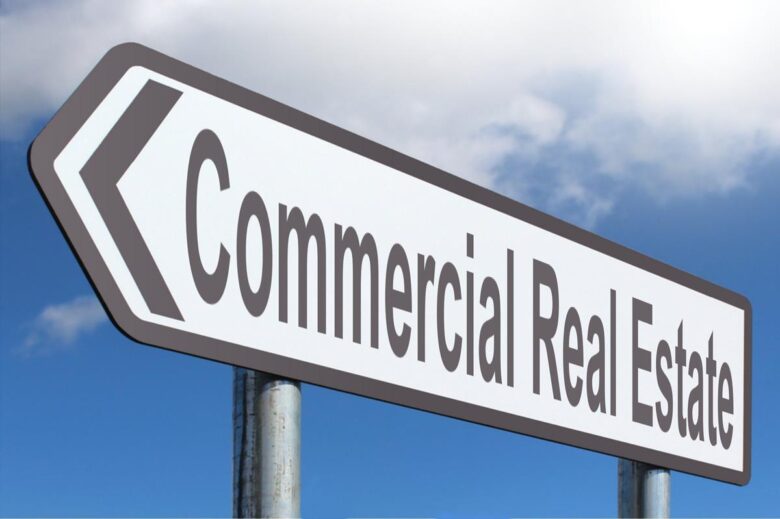 The dealings refer to those kinds of properties that are used for business purposes and help in generating income for the owners. The properties are different and include lands, residential rentals property, and other immovable buildings.
Here are some examples of the same:
Storefronts and different kinds of shopping centers
Warehouses
Industrial properties
Condominium buildings
Residential housing complexes that have more than five units
Medical buildings
Hospitals
As a first-time investor, you might feel overwhelmed by the market trends and with so many options on the plate for you. Here are some trends you can look at while taking your initial steps in the commercial real estate world in 2023.
Understand Your Reasons For Investing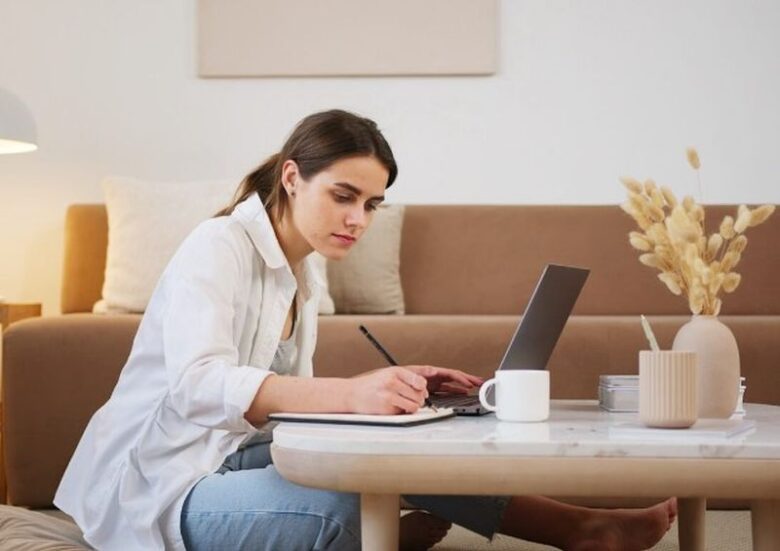 So, the first thing you should do when you plan to buy real estate is understand your reasons. You should ask yourself why to buy such a property and also ask the potential reasons that you think will help you in the future in terms of less risk and more profitability.
Many investments go pointless as the investors cannot decode the reasons behind their steps and the reason for making particular decisions.
So, the gig is to know the 'why' before you choose the 'what' when buying commercial real estate. When you understand this, you place yourself on an edge that is more like a starting point for you and keeps your journey on the right track.
Weighing All Your Options
Commercial rest estate dealings encompass various kinds of properties. The property can range from industrial complexes like retail shops, shopping malls, office buildings, and hospitals. Commercial real estate dealings include any property that will fall in the lap of business purposes.
You should figure out your strengths and also the knowledge that you have for particular types of commercial properties. That's how you can choose your properties for management and dealing.
Securing Your Financial Options Before You Begin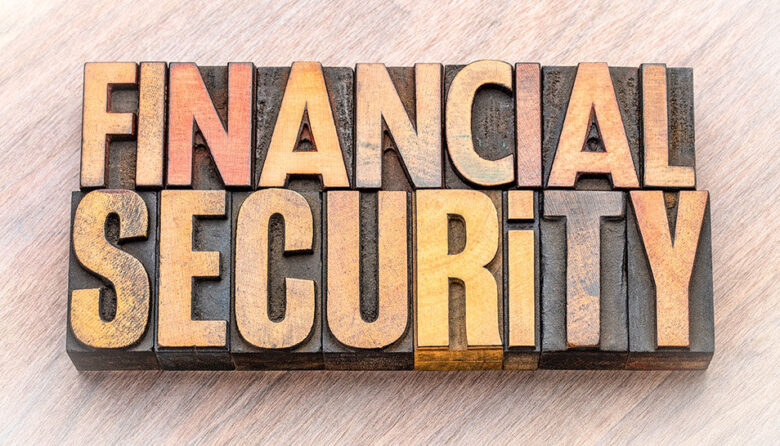 Your commercial real estate dealings should have financing options and clarity related to the same. When you sort your financing options, it is easy for you to save time and also will save you from any kind of disappointment.
The ground rule is that there is no point in jumping into the pool until you have your budget and finances in the right place. Also, when the finances are secured, you feel confident as you get the time that will help close the deals faster. Also, you can choose the right property based on your liking and, more importantly, your clients.
Get In Touch With The Right People
Draw a comparison to residential property. You will see that many professionals who deal in commercial real estate do it because they have a fulfilling group of peers and fellow investors. Hence, you should begin looking for the right source to help you, as the process of beginning is crucial.
However, you should focus on their experience and expertise. The potential partner you choose for kickstarting your business should be reputable and know the commercial real estate market well. Also, you should find someone who understands the process thoroughly and help you with the same in case you have any doubts or confusion.
You can look for online portals offering such services or through word of mouth. You can discuss your concerns with them and other things so that you can decide whether to take such connections forward or not.
The Perfect Plan For Real Estate Hunting
Now that you have sorted all the basic things, the next thing you should do is begin with property searching. When you move to this step, you should decide on the property you want to buy, or you can have a rough plan. You should stick to it. Sometimes, you will feel double-minded and tend to change your decision.
But, you should be certain of your choice and have faith. When you have a vision and take steps towards the same, it will help you reach your ultimate goal of making it to the top of commercial real estate dealings.
Also, remember that no matter how the property looks, you should see whether it matches your need. If it does not suit the purpose, you should not buy it as it will not help you reach anywhere close to your goal.
Due Diligence Should Not Be A Miss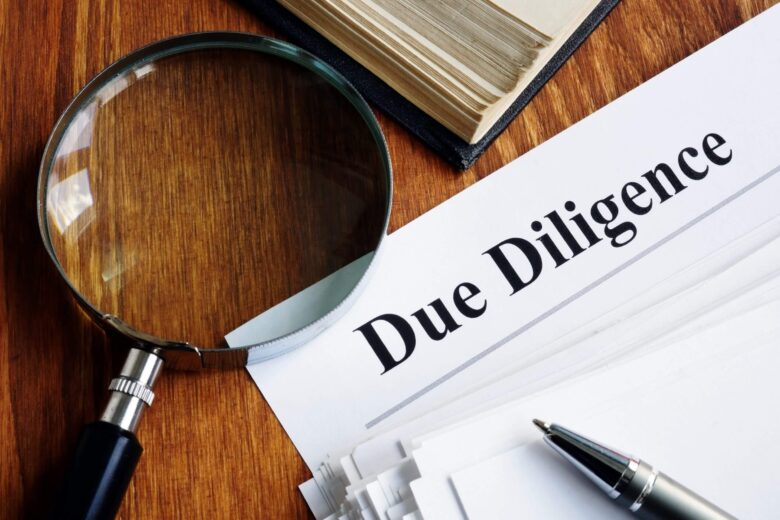 You should perform due diligence, which is incomplete until you are asking questions yourself, including the risks and the possibility of commercial properties being a good fit. Also, it is important to analyze all the details of the property followed by the deal, as it will help you take the portfolio forward in the future based on the kind of requirements arranged then.
After all these things, you should consider finalizing your deal. However, the recommendation is that the offer should have a contingent clause attached to it. It allows you to back out of all the transactions if the property is not passing. Also, you can cater to different kinds of unforeseen circumstances. Also, you can include clauses catering to the legality in the future.
Conclusion
These tips are perfect for first-time investors and also for experienced ones. The real estate world witnesses change every day, and when you follow these tips, you are in a better place to secure the deals and opt for better future growth and opportunities. Also, you can expand your knowledge but following what the established investors discuss on various portals. That will help, too!