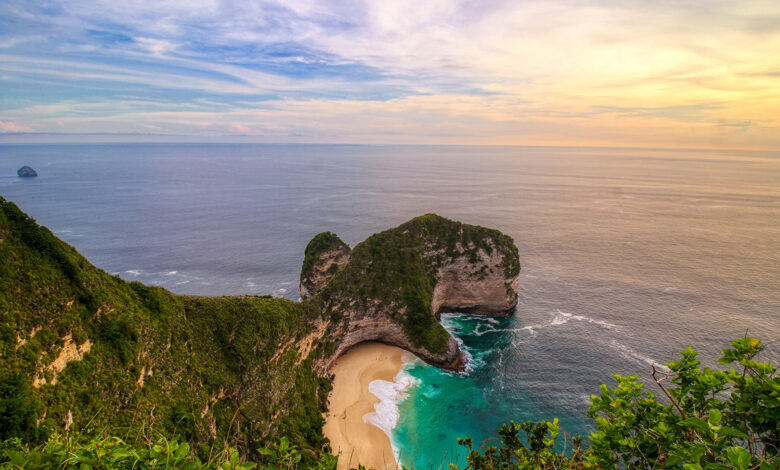 Travel
Can Foreigners Buy Property in Nusa Penida?
If you are not an Indonesian citizen, you cannot own land as a citizen, because you are a foreigner. However, you can acquire title to the property and it involves a little more work. Regardless of the amount of paperwork involved, buying a property in this location is an exceptional investment opportunity. You also have a number of options to choose from. For example, you can opt for a luxury villa, a hotel on the water, an isolated property, etc. Keep this in mind when looking for land available for sale in Nusa Penida. To unlock a range of buying opportunities and get ready to strike a deal, learn how things work in the Bali region.
How to buy property in Bali safely?
The first thing you should be interested in is the types of soil you can choose from. It is an equally good start for all those who are still not sure in which direction they want to start their real estate business, but also for those who have already made up their minds. However, it is important to gather as much information as possible about the different types of land, because when you are a foreigner there are some legal pitfalls that you need to be aware of.
The safest way to buy property here is to find out what requirements you need to meet as a foreign national. Accordingly, obtain all necessary licenses. It is also important to decide in advance which real estate team you want to invest in.
Types of land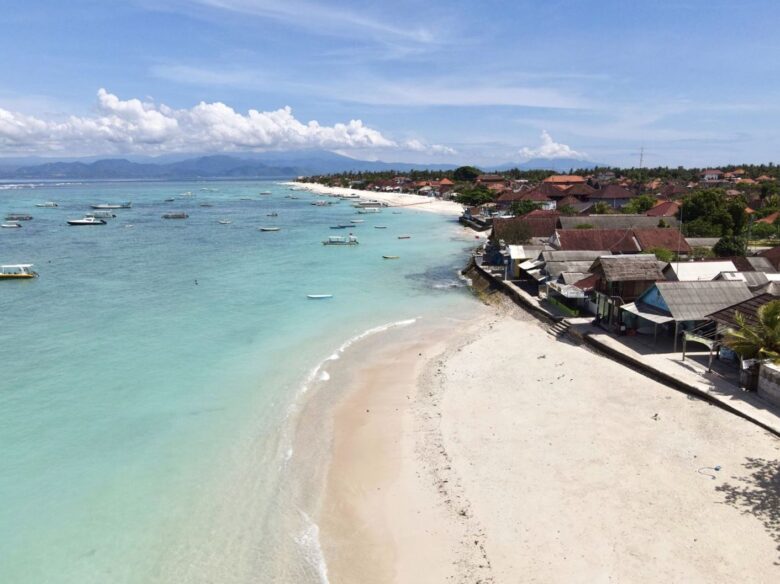 Let's talk a little about the types of real estate in Nusa Penida. You might get an idea right now if you don't have one. You can opt for a villa. Such real estate is also the most sought after in this area for obvious reasons. If you equip it well, it will become a real magnet for tourists around the world. For example, extras like a spacious swimming pool, a relaxing garden, an attractive living and dining area can bring you a lot of money. Best of all, there are even several types of such facilities that you can choose from.
A chic apartment is an equally good investment if you invest in stylish interior and decor. Another popular option is the guesthouse, which is very similar to motels from western countries. Many tourists do not want to spend a lot of money to enjoy themselves and are very happy to choose a guesthouse. Given that during the pandemic property prices have dropped significantly, we suggest that you also consider buying land. Finally, if you plan to start a business here, choose commercial properties. For example, you can have great success with yoga centers and similar facilities. Luckily on the Internet you can learn more about Nusa Penida Land and make the right decision.
Can foreigners buy property in Nusa Penida?
Now that you know what your options are, you should also know your rights as a property owner in Nusa Penida. We'll start with the legal pitfalls you need to be aware of. Did you know that only Indonesian citizens can have the title Hak Milik or freehold? So, if you have planned to own this type of land, it is best to give up on time. It will never belong to you, because it will be considered invalid. In such a situation there is only one owner and that would be the government. Consider Hak Pakai instead. It is about the right of use, which is mostly chosen by foreigners. The only problem is that you are limited by the time frame, after the title expires you have to renew it.
Don't worry about the paperwork, because everything is the same as the first time. There are small tax implications that you will be able to handle very well if you have a real estate lawyer in Nuda Penida by your side. Some other restrictions you may encounter are related to land and property size. You must also have a valid residence permit. The right to build is a requirement that everyone must fulfill. Regardless of whether it is a foreigner or an Indonesian company managing the property for commercial purposes, this title is mandatory.
How to start a business in Nusa Penida?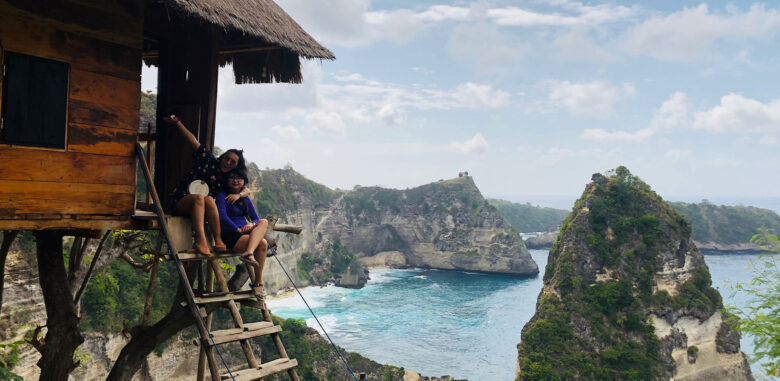 Companies around the world are buying properties in Indonesia in large numbers for a number of reasons. One of the benefits is the possibility of employing foreigners. They can also sponsor business visas for their partners or clients. In addition, coming to this location makes many other business processes easier for them. Finally, companies can apply for different business licenses and thus improve their business portfolio and investments. If you also want to expand your business in this area, you should be fully prepared.
This includes applying for company name approval. The prerequisite is that it should not be vulgar or obscene. You also need an article of association. The notary must be present at all times. After that, you get approval from Law and Human Rights followed by registration of tax. This includes securing other licenses, banking activities, etc. The step where you consider the location of your business is equally important. In addition to the business license and location permit, you will also need other licenses depending on your business sector. Before you start working, you need to check what permissions you need.
Therefore, it is most important that you fully understand the requirements for starting a company. It is also important to have certain expectations after incorporation and to always take professional advice from experts. Look for a personalized service to regularly update all the details of Indonesia's foreign ownership laws and regulations. Such an approach will make it easier for you to understand and navigate them. In this way, you will have better conditions for investing and make the whole process clear and painless.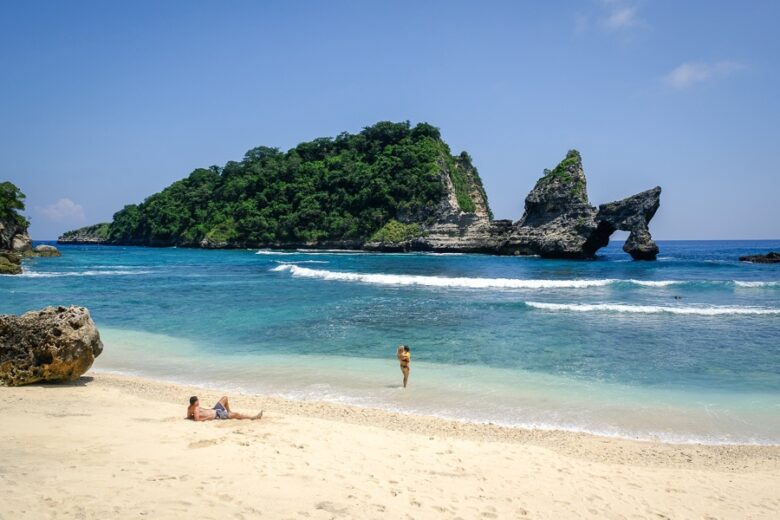 Conclusion
Buying a property in Bali may seem like too much work now, but it's actually not that difficult. There is a lot of paperwork that you have to deal with, but these are just tasks that won't cause you much of a headache if you find a good lawyer. Property laws, licenses and other legal matters do not have to be complicated to understand. The whole process will go smoothly if you get all the necessary information at the very beginning.