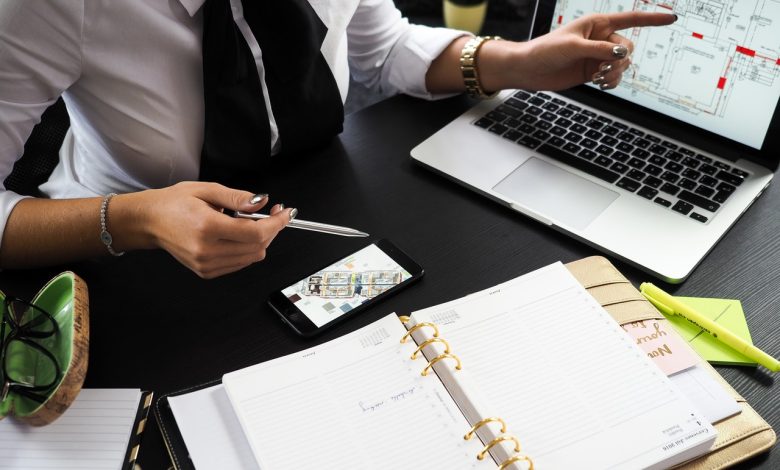 Business
8 Reasons To Outsource Your Airbnb Property Management
In order to oversee the daily operations of an Airbnb property, third parties are recruited as property managers. Based on the management company, they can regulate a variety of assets, including studio flats and multifamily buildings. The property management business will handle the majority of tasks, from advertising your rental to obtaining rent.
Nevertheless, depending on how the partnership is established, some property managers perform the majority of the day-to-day duties but delegate some choices or responsibilities to the property owner. A skilled and knowledgeable short-term rental property management company will have a plethora of legal knowledge in addition to other important qualifications. Determining the proper one is essential.
Why Should You Outsource Your Airbnb Property Management
Here we have listed the best reasons why you should consider outsourcing your Airbnb property management.
No more hassle of managing the property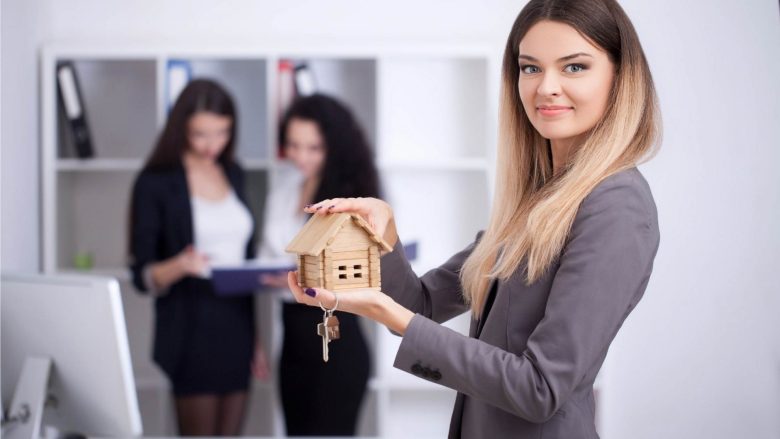 Naturally, relieving the owner's worry is the primary benefit of partnering with a company that offers Airbnb management. You no longer have to be concerned about your visitors' check-in, their assistance throughout their stay, or the cleaning afterward.
You can rest easy knowing that a skilled Airbnb management business is taking the best possible care of your property and your visitors. You can enjoy the money you make from renting out your house briefly without worrying about the hassles.
Save time
The property requires a lot of time to maintain, and you must be accessible all the time. You are also in charge of payments, leasing difficulties, repairs, and other things. Your time is freed up since the Airbnb property management company can take care of all of these duties on your behalf.
You may relax knowing that the property manager will handle everything and will only get in touch with you in an emergency. For instance, helloguest offers 24/7 support for guests and answers their queries.
Better and consistent service to the visitors
Working with an Airbnb management business will provide you the assurance that your visitors will always be taken care of, no matter what time of day it is. From pre-check-in communication to delivering maintenance services, you can be confident that your visitors will get assistance from a more experienced service at every step of their stay.
Furthermore, by picking a local business, you can be sure that they are aware of the advantages and challenges of short-term rentals in your community. It may offer visitors fantastic local recommendations and forecast any problems that might interfere with their stay. This way, it is possible to avoid damage to your evaluations and future reservations.
Industry Experience
An experienced property management company has considerable knowledge of the vacation rental sector. Several skilled managers have years of expertise managing residences. Based on their level of experience, they could also follow a specific procedure.
On-time maintenance
As the owner, you have to deal with the Airbnb property maintenance. Any time could bring about an issue that is more severe than you are ready to handle. The third-party Airbnb management companies can frequently resolve these maintenance issues promptly and often have access to a variety of dealers. You can save yourself the trouble of looking into different sellers to see which one is ideal for your requirements.
They are Law Experts
Understanding and staying current on the real estate rules that apply to your property is part of the management business. It also encompasses legislation governing rental arbitrage and Airbnb in different cities, states, and nations. One of the most beneficial services property management can offer is certainly this one. Besides, property management companies have plenty of knowledge and are very careful as a few laws are relatively unique.
Mynd offers an excellent tech-enabled service that allows the management of tenants quite easily. They are equipped with a variety of services that ensure you are stress-free and involve you only when it is required.
Maximize your revenue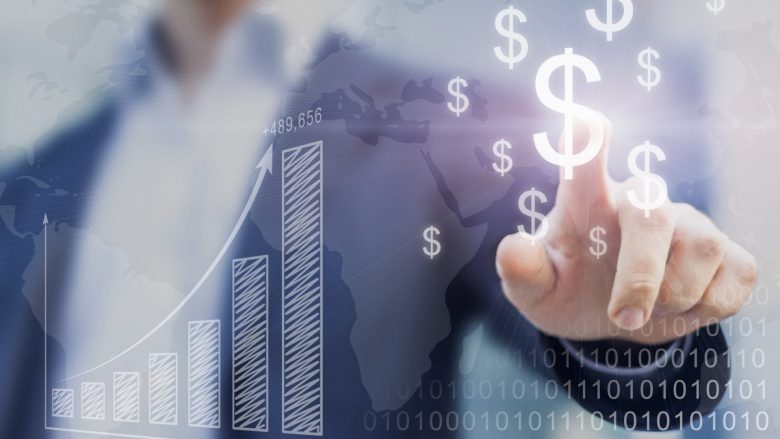 In addition to offering services to assist your guests while they are staying, a skilled Airbnb management business can consistently produce more bookings at a decent rate throughout the year. It can be done with the help of their staff, equipment, and experience.
They can create software that automatically modifies the nightly fee based on a variety of variables, including market demand, season, and the day of the week. Together with their unrivaled local expertise, the hosts always know the best pricing for your property.
Enhance the property reviews
Reviews are crucial for your Airbnb property since they affect how well your property is listed, which leads to more bookings. Due to the high-end level of service provided by the third-party Airbnb management company, their skilled team, and their experience, your property will get incredible reviews and ratings from the guests.
What Are The Common Airbnb Property Management Fees
When hiring a professional property management company, there is a substantial amount of fees involved. Check out the following section to know the typical Airbnb management fees.
First-time setup cost
For enrolling with a property management business, there can be a fee. For registration, promotion, and checking the state of your Airbnb rental home, you may have to pay a fixed amount of charges.
Fees for locating tenants
If the property management business gets renters for your Airbnb rental home, it will add a separate tenant placement cost. This price might also cover check-in or check-out costs and a tenant screening fee. It can represent a portion of the renting cost.
Vacancy expenses
There may be a provision in the Airbnb property management agreement stating that there will be a fee for the vacancy. It may be a charge for each unoccupied unit or a one-time payment.
Charges for upkeep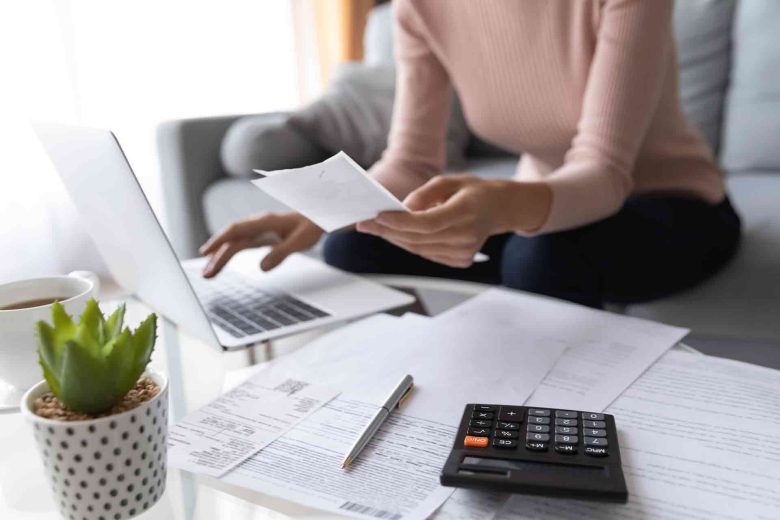 Maintaining an Airbnb property entails checking all gadgets, such as air conditioner, Wi-Fi, electrical appliances, heating, and water systems, and making sure that they are in good working order. If you own an Airbnb property, it is crucial to comprehend the upkeep procedure.
Cost of cleaning services
Based on the size and locale of your rental, the cleaning costs will change. Cleaning fees may be charged individually by a few property management companies, while others incorporate it into their set rent.
Bottom Line
Outsourcing your Airbnb property to a skilled and experienced management company is beneficial in numerous ways. Make sure to hire a trustworthy and reliable third party to manage your property decently.