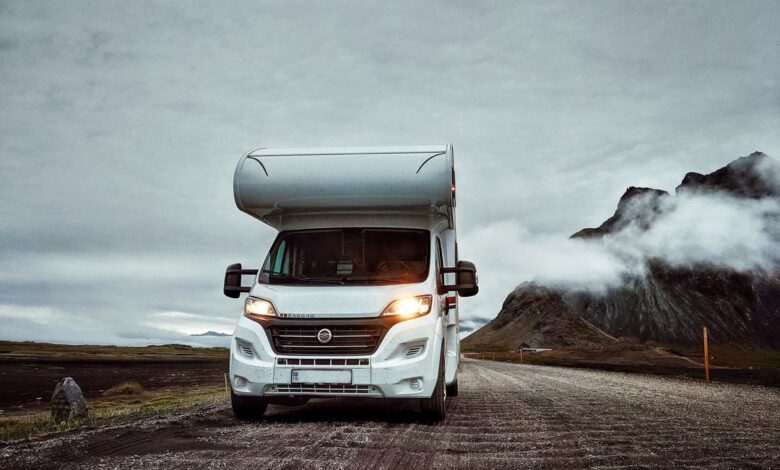 Guide
Should I Buy an RV? 2023 Guide
Are you interested in buying an RV?
With the RV industry expanding this much, many people have been swayed into buying one for themselves so they can go adventuring as well. But only you can know if you should pick up an RV and when is the best time to get one.
So when should you buy an RV? Want to know what it takes to buy an RV and when you can pick one up? Then you better keep on reading and we'll teach you what you need to know about this recreational vehicle.
Research Your Options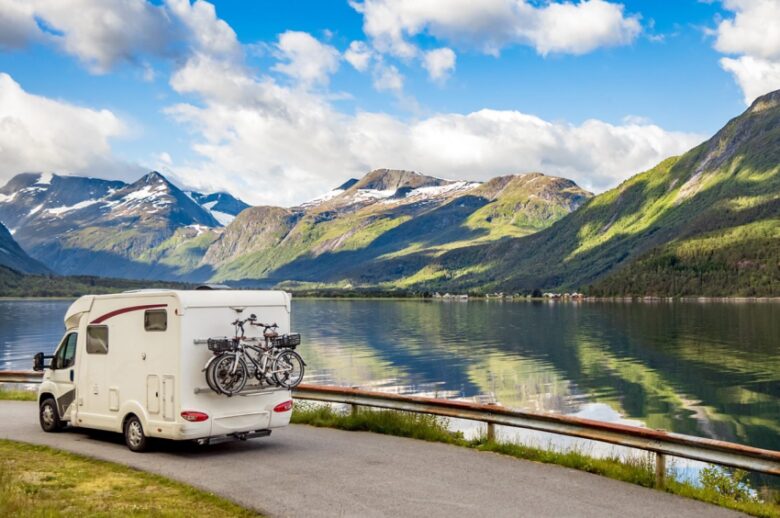 When deciding to buy an RV, research your options and consider all factors involved; the RV should fit your budget, lifestyle, and preferences; your specific needs should guide you in the selection of the type, size, make, and model of the RV.
Research local dealers and RV showrooms, online comparison shopping, and user reviews to determine the best value for your money, as well as the features best suited to your needs. Ensure that the RV you choose will offer enough sleeping space for your family, activities that will entertain them on your trips, and adequate storage.
Additionally, consider towing characteristics and gas mileage for short and long trips. Lastly, review the warranty and service offered by the dealership, this way, you would be able to buy the best recreational vehicle.
Plan Your Budget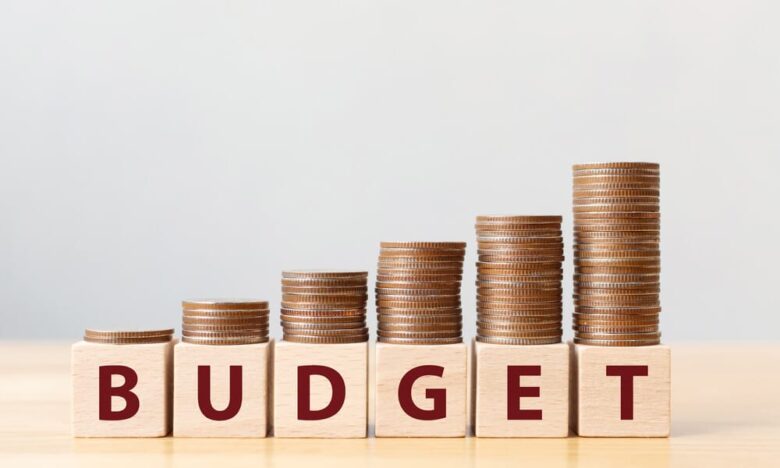 When planning your budget for buying an RV, it is important to consider all of your needs and current financial situation. Also, consider your budget and how much you would like to spend on the RV and its associated expenses. Personal expenses such as food, fuel, and entertainment should also be taken into account.
Once your budget is established, start looking into RVs that fit your budget. Visiting RV dealers and online websites such as RVTrader will help you find the perfect RV for your budget and needs. Make sure to compare pricing and features to get the best deal.
Finally, research the RV's quality and check the manufacturer's warranty. Once you've done your research and set a budget, you'll be ready to purchase a recreational vehicle.
Comparing the Cost of Rental vs Purchasing an RV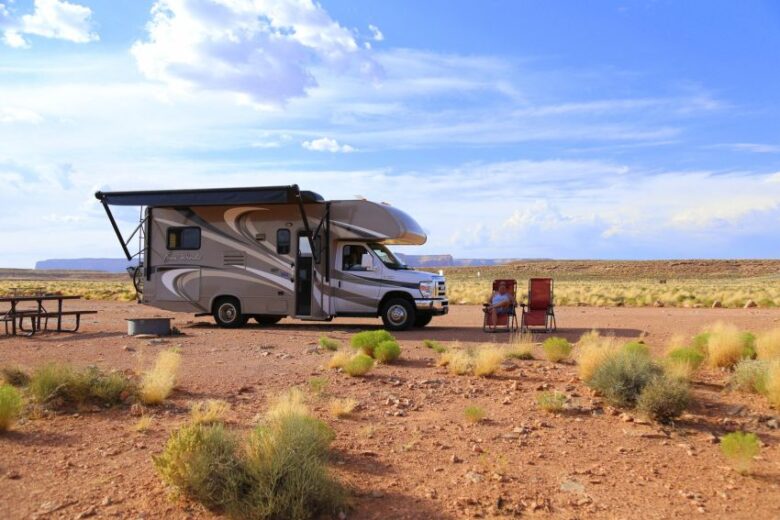 Deciding whether to rent or buy an RV depends on a few factors. First, consider how many times you plan on taking an RV trip. If you envision taking multiple trips each year, then purchasing a class C RV is more cost-effective.
Additionally, think about where and how long you expect to travel. If you plan on taking a few trips a year but traveling far away and for lengthy periods, then purchasing is likely the more economical option. On the other hand, if renting makes more financial sense, you can always look out for deals and discounts.
There are also monthly rent-to-own programs and even financing options available for those who qualify. Ultimately, the best way to decide when the time is right to buy a recreational vehicle is to research what's available that best suits your needs.
A Recreational Vehicle
Overall, RV ownership is a great way to explore the outdoors and road trips with your family and friends. If you have the right type of budget and lifestyle, you should seriously consider buying this recreational vehicle. Just make sure to research all of your options, compare prices, and read reviews before you make your decision.
Found this interesting? Read the rest of our blog and learn more!