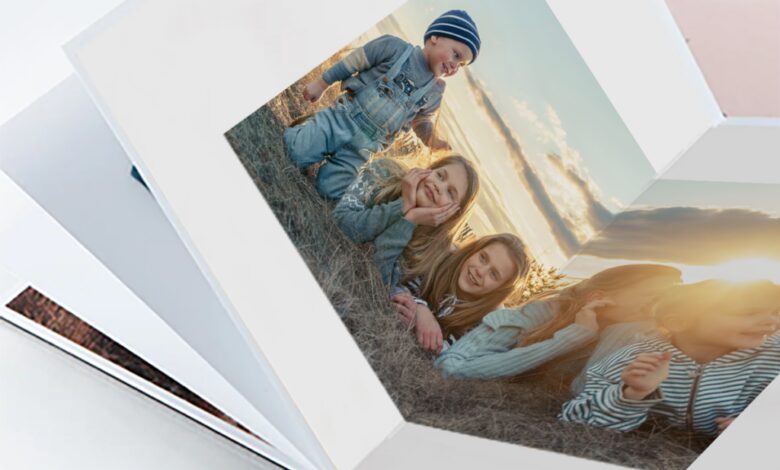 Guide
Boost Your Photobook Sales with Web-to-Print Technology
No matter how little a moment is, you always want to store memories for your whole life. These are the moments that you may want to relive again and again. But how will you preserve it? Because you cannot call a photographer repeatedly to get it printed. But with photobook design software, it has become so easy to preserve and watch them whenever you want to.
Even if you are a photographer, an owner of a print shop, or even a photo book vendor, you can capitalize on the trend by leveraging web-to-print technology. This approach improves client involvement and happiness while streamlining the photo book creation.
Here you can explore how web-to-print technology will help boost photobook sales and take your business to a new height.
Overview of Photobook Design Software
Photobook design software is a specialized digital tool that allows users to create personalized and custom photo books. It is a software that provides a user-friendly interface and a wide range of design features that enable individuals to design photobooks with their photos, texts, and layouts.
It is software that typically offers a variety of templates, themes, and customization options to help users create unique and professionally designed photobooks. The key features of photobook design software may include the following-
A collection of pre-designed templates for various occasions, themes, and styles, providing users with a starting point for their photobook designs.
An interactive interface allows users to easily add their photos and other elements to the photobook by dragging and dropping them into the design canvas.
The users can add text, comments, and unique messages to the photobook, allowing them to describe themselves and give their photographs meaning.
Various backdrop patterns, hues, and themes enhance the photobook's overall aesthetic.
How does Web-to-print Technology help in boosting Photobook Sales?
Streamlining the Photobook Creation Process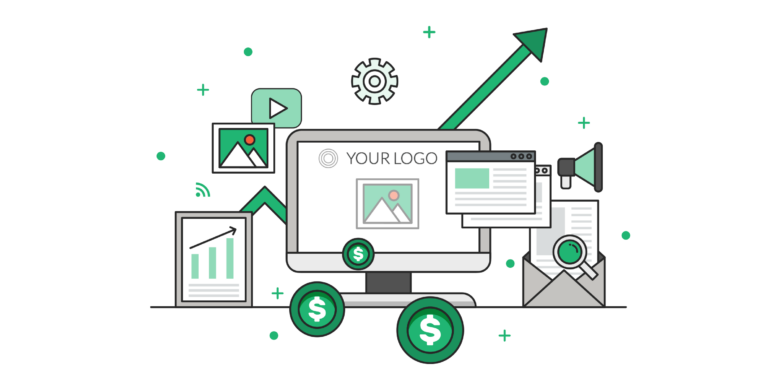 The creation of photobooks is revolutionized by web-to-print technology since it eliminates the necessity for time-consuming back-and-forth communication between clients and designers. Customers can design their photobooks whenever it suits them, outside of the limitations of conventional design studio hours.
Additionally, photobook design software has a user-friendly interface, and pre-designed templates enable users to quickly and easily customize their photobooks. They may drag and drop pictures, add captions, and play around with different layouts to make a personalized product showcasing their distinct style.
Enhanced Customer Engagement and Personalization
Web-to-print technology makes shopping more engaging for customers by delivering a more immersive and dynamic experience.
Customers can turn their treasured memories into physical photobooks by actively participating in the creative process.
Customers are more likely to complete their purchase when this level of involvement encourages a greater emotional connection with the products.
The web-to-print technology also allows for a high level of customization. Customers may customize every element of their photobook, from cover designs to page layouts, to fit their preferences.
Customer satisfaction and loyalty are driven by the capacity to produce one-of-a-kind photobooks that connect with their emotions and experiences.
Expanding Market Reach and Accessibility
Web-to-print technology improves your market reach and eliminates regional restrictions. Customers worldwide can use your online site, create photo books, and make purchases, giving your company a global clientele.
Additionally, desktops, laptops, tablets, and cellphones can all access content thanks to web-to-print technologies.
As a result, there will be more potential for sales because clients can now make their photobooks while on the go, whether waiting in line or traveling.
Efficient Print Production and Order Management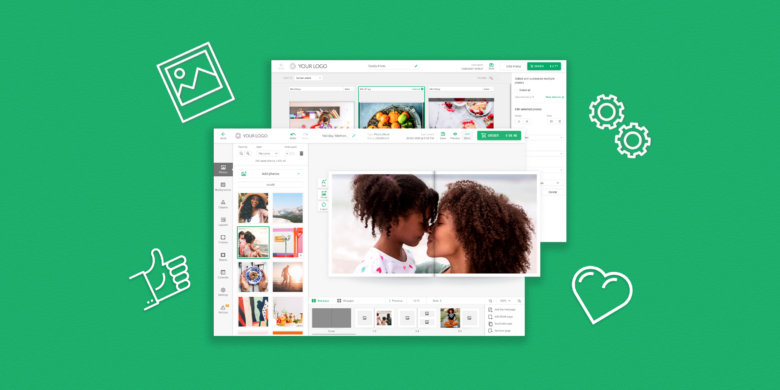 Web-to-print technology's seamless integration with your print manufacturing process simplifies tasks and boosts productivity.
After a customer puts in an order, the system immediately transmits the print-ready files to your production team, minimizing human work and lowering the possibility of mistakes.
A flawless process from order placing to delivery is guaranteed by automated order management. You may track order statuses, manage inventory, and optimize production schedules to satisfy client requests.
Cross-selling and Upselling Opportunities
Web-to-print technology offers fantastic cross-selling and upselling potential for your custom photo albums. As clients design their photo books, you can carefully suggest supplemental items or upgrades, such as photo prints, calendars, or wall art.
The average order value and overall income can be dramatically raised by implementing intelligent product recommendations based on consumer preferences and prior purchases.
Seamless Integration with Marketing Strategies
Your marketing initiatives benefit from the seamless integration of web-to-print technologies, which enables customized campaigns and promotions. Customers who have abandoned their photobook projects can receive personalized emails from you enticing them to finish their purchases with special discounts or limited-time offers.
The platform can also record client preferences and data, enabling you to segment your audience and develop customized marketing campaigns. Thanks to this data-driven strategy, your marketing efforts will be more relevant and effective, resulting in improved conversion rates.
Building Brand Loyalty and Advocacy
Web-to-print technology facilitates a good and individualized consumer experience that encourages brand advocacy. Customers who are happy with their experience are more likely to make more purchases and promote your company to their friends and family.
By providing outstanding customer service and premium photo books, you build brand advocates who support your company in the future and become brand ambassadors, generating positive word-of-mouth and bringing in new clients.
Data Insights for Continuous Improvement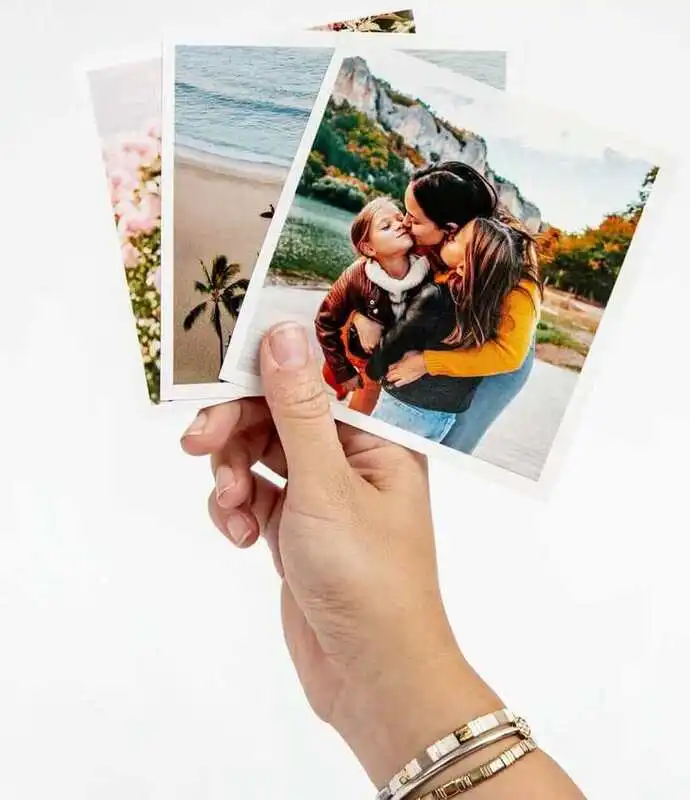 Businesses can use the useful data insights web-to-print technologies provide for ongoing improvement. Businesses can spot trends and opportunities for improvement by studying client behavior, preferences, and purchasing habits.
The platform's customer evaluations and feedback are excellent data sources for improving goods and services.
Offerings can be improved by paying attention to client feedback and considering their recommendations, ensuring they meet their expectations and preferences.
Conclusion
Web-to-print technology is a game-changer for businesses in the photobook industry. Choosing the Photobook software boosts your sales and helps customers embrace the memories. With Brush Your Ideas, you can give your customer the full leverage to get a personalized experience in managing touchy photographs.
Investing in our tool is sure to impress your customer and adds up to boosting the business sale more efficiently than ever. Invest in our custom photo album software and see the business grow.