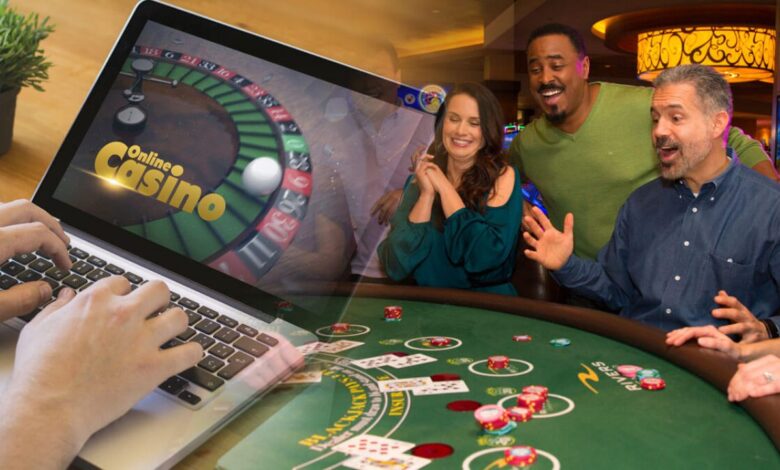 Casino
A Gamble Worth Taking: Weighing Online vs. Land-Based Casinos
In recent years, the gambling industry has witnessed a significant shift, with the rise of online casinos becoming more and more popular among gamblers worldwide. This digital transformation has made it possible for players to access their favourite casino games from the comfort of their own homes, or even on the go via mobile devices. Despite this surge in online gambling, land-based casinos continue to hold a certain allure and remain popular among many players. These traditional brick-and-mortar establishments offer a unique experience that, for some, online casinos simply cannot replicate.
The aim of this article is to provide a comprehensive comparison of the pros and cons of playing at online casinos versus land-based casinos. By examining various aspects such as convenience, game selection, social interaction, and more, this article will help you make an informed decision on which environment suits your gambling preferences best. Whether you are a seasoned gambler or a newcomer to the world of casinos, this article will provide valuable insights to help you get the most out of your gambling experience.
The Pros of Online Casinos
The surge in popularity of online casinos can be attributed to several advantages that they offer over land-based casinos. Let's delve into some of the key benefits of playing at online casinos.
Convenience
Perhaps the most significant advantage of online casinos is the convenience they offer. Players can access a wide variety of games from the comfort of their own homes, without the need to travel or adhere to any specific opening hours. With the advent of mobile casinos, this convenience has been extended further, allowing players to enjoy their favourite games on the go, anytime and anywhere.
Bonuses and Promotions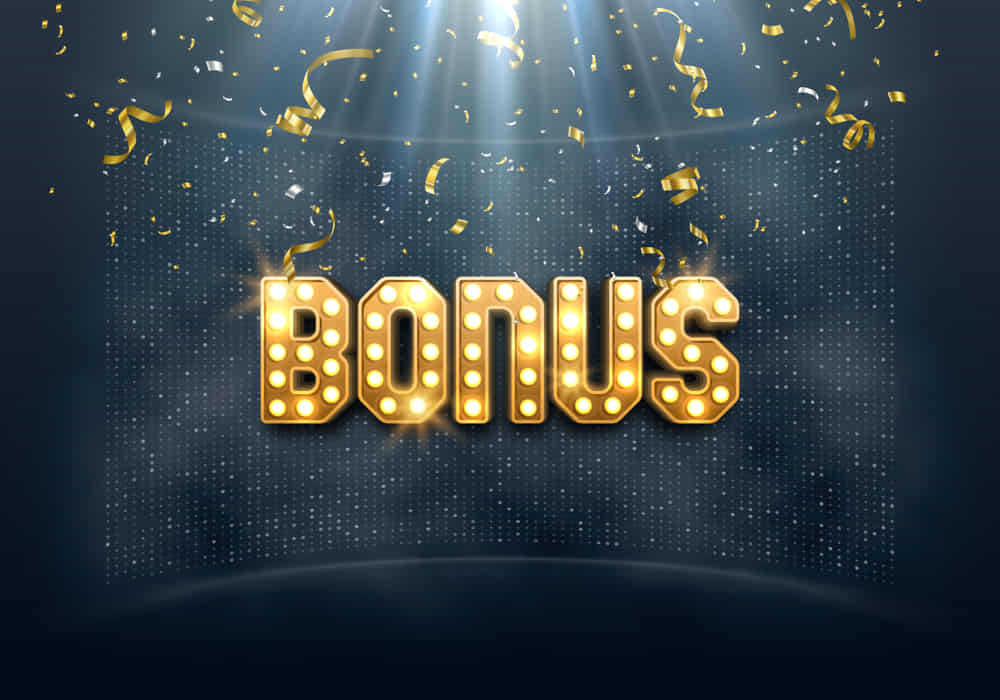 Online casinos are known for their generous bonuses and promotions. Most online casinos offer a welcome bonus to new players, and regular promotions and loyalty programs to keep existing players engaged. These bonuses can take various forms, including match bonuses, no deposit bonuses, free spins, cashback, and more. While land-based casinos may offer comps and rewards, online casino bonuses are often more lucrative and provide a greater incentive for players to sign up and play regularly.
Game Selection
The game selection at online casinos is often much more extensive compared to land-based casinos. Online casinos offer a wide variety of games, from classic slots and table games to live dealer games and newer, innovative game formats. Players can find a game that suits their preferences and skill level, with the option to switch between games quickly and easily.
Privacy
Online casinos offer a greater degree of privacy compared to land-based casinos. Players can enjoy their favorite games without the pressure of being observed by others, and can play at their own pace without feeling rushed. This can be particularly beneficial for new players who may feel intimidated by the more experienced players at a land-based casino.
Lower Limits
Online casinos often offer games with lower minimum bet limits compared to land-based casinos. This makes online gambling more accessible to a wider range of players, as you can play for longer periods of time without exhausting your bankroll. Additionally, the lower stakes allow players to try out new games and strategies without risking large amounts of money.
The Pros of Land-Based Casinos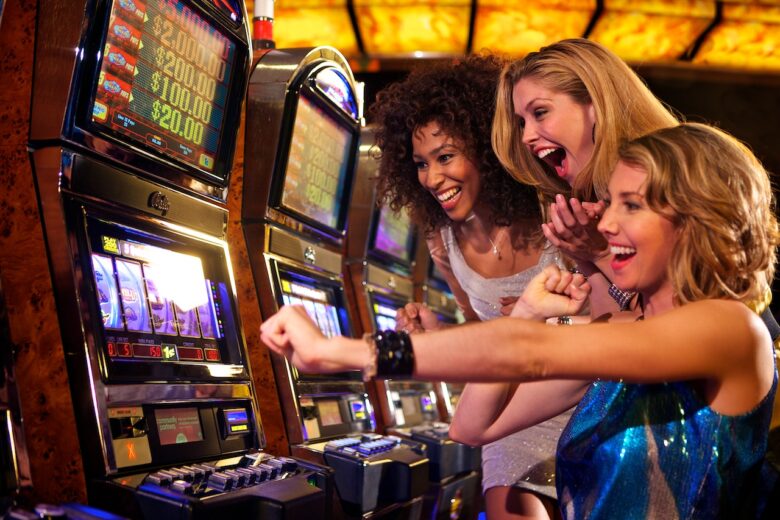 While online casinos offer numerous advantages, there are also several key benefits to playing at a land-based casino that make it a preferred choice for many players.
Atmosphere
One of the most notable advantages of land-based casinos is the atmosphere. The buzz of the casino floor, the sound of chips and cards, the glitzy decor, and the overall ambience create a unique and exhilarating experience that simply cannot be replicated online. For many players, the atmosphere of a land-based casino is a key part of the gambling experience and something that online casinos, despite their best efforts, cannot fully replicate.
Social Interaction
Land-based casinos offer the opportunity for social interaction, both with other players and with the casino staff. For those who enjoy the social aspect of gambling, this can be a significant advantage. Meeting new people, enjoying the camaraderie of playing with others, and experiencing the thrill of real-time competition are all aspects that are unique to land-based casinos.
Instant Payouts
Another advantage of land-based casinos is the ability to receive instant payouts. While online casinos have made significant strides in reducing the time it takes to process withdrawals, there is still usually a delay involved. At a land-based casino, players can exchange their chips for cash and receive their winnings immediately, without the need for any online transactions. This immediacy is particularly appealing to those who prefer to have their winnings in hand right away.
Tips for Responsible Gambling
Whether you choose to gamble online or at a land-based casino, it is important to approach gambling responsibly. Gambling should be viewed as a form of entertainment, not as a way to make money. Below are some tips for responsible gambling:
Set a Budget
Before you start gambling, decide how much money you are willing to lose. This should be an amount that you can afford to lose without it impacting your daily life. Stick to your budget and do not be tempted to spend more than you have allocated.
Set a Time Limit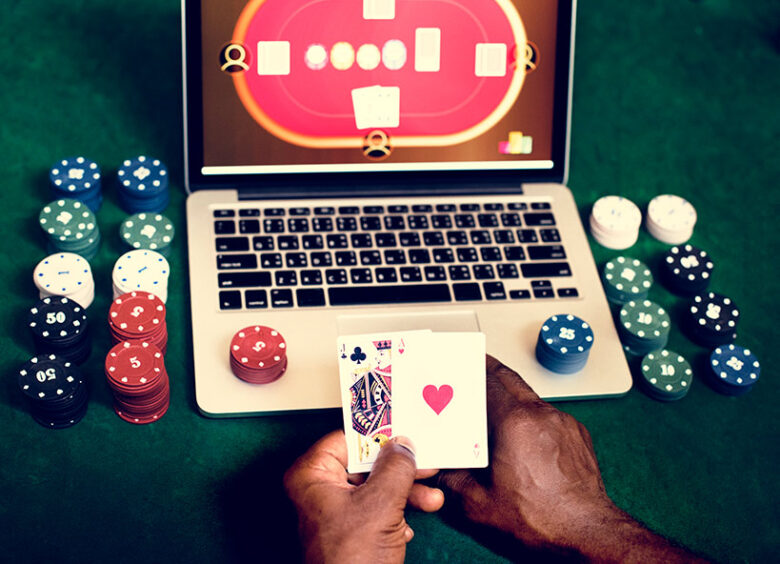 Decide in advance how much time you are going to spend gambling. Setting a time limit will help you to manage your time more effectively and prevent gambling from taking over other aspects of your life.
Don't Chase Losses
It is natural to want to win back money that you have lost, but chasing losses often leads to even greater losses. Accept that losses are part of gambling and know when to stop.
Understand the Games
Make sure you understand the rules of the games you are playing. This includes knowing the odds of winning and any strategies that may help you to play more effectively.
Don't Gamble Under the Influence
Alcohol and drugs can impair your judgment and decision-making abilities. It is best to avoid gambling while under the influence of any substances.
Seek Help if Needed
If you feel that gambling is becoming a problem for you, seek help. There are many organizations and support groups available that can provide assistance and support.
Remember, gambling should be enjoyable and not a source of stress or financial problems. By following these tips and gambling responsibly, you can enjoy your time spent gambling, whether it is online or at a land-based casino.