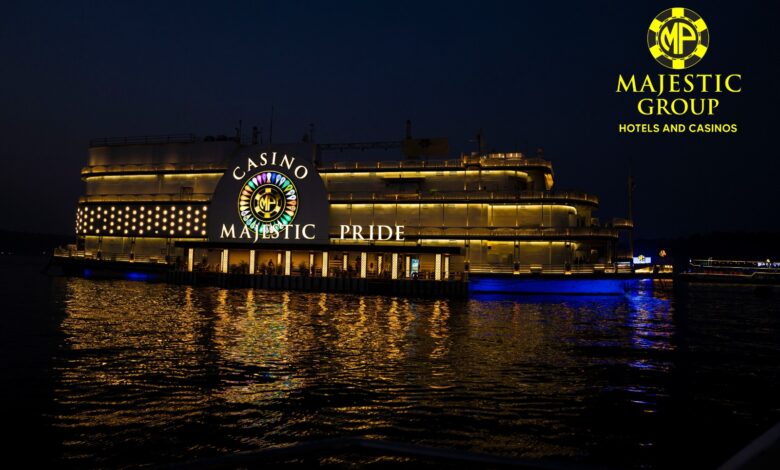 Casino
Monsoon Dhamaka at Majestic Pride Casino: A Symphony of Luxury and Entertainment in Goa
Nestled amidst Goa's pristine beaches and vibrant culture, Majestic Pride Casino emerges as a beacon of luxury and entertainment. This exquisite cruise casino beckons visitors with its opulence and thrilling gaming experiences. As you approach the majestic vessel on the Mandovi River, you're welcomed by a warm, professional staff and the promise of an unforgettable adventure.
Goa is renowned for its breathtaking beaches, vibrant culture, and, of course, its world-class casinos. Among the glittering gems adorning the Goan coastline, the Majestic Pride Casino stands out as an exquisite cruise casino in Goa. It offers a unique blend of luxury, entertainment, and unparalleled gaming experiences.
As you approach the Majestic Pride Casino, the first thing that strikes you is the grandeur of the vessel itself. This floating marvel gracefully navigates the serene waters of the Mandovi River, welcoming guests to a world of luxury and excitement. The moment you step on board, you are met with a warm and hospitable welcome from a professional and courteous staff.
Majestic Pride Casino offers various gaming options that cater to every visitor's preferences. If you are a fan of classic table games, this casino has it all. The casino floor hums with energy and the symphony of shuffling cards and the clinking of chips creates an atmosphere of palpable excitement.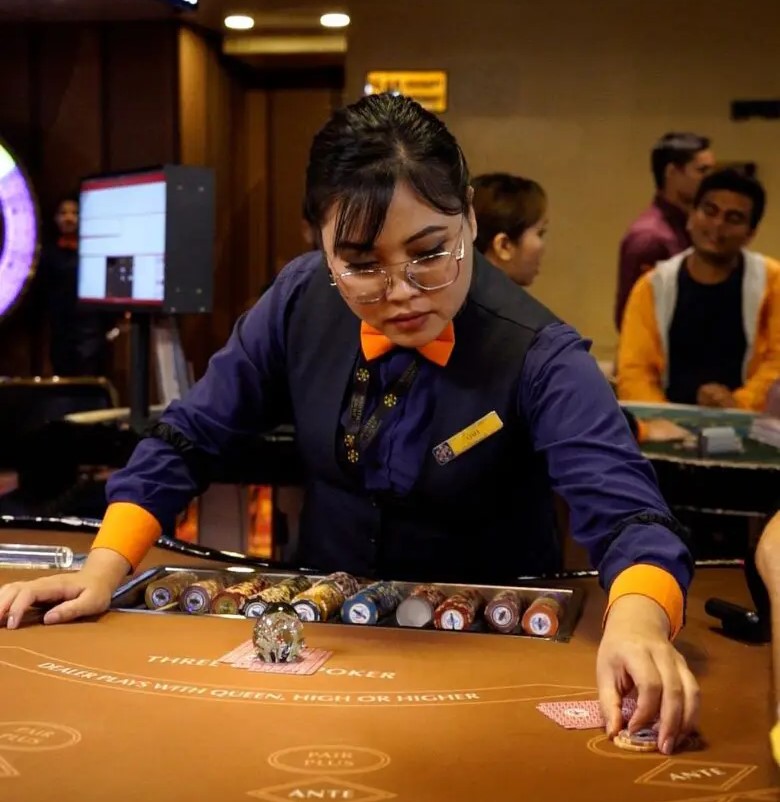 For those seeking not only an exceptional gaming experience but also a touch of extravagance, Majestic Pride Casino hosts special events and various casino games that elevate your visit. During one such event, the Monsoon Dhamaka, an unforgettable evening. This event was spectacular, allowing guests to play and win prizes worth 5 crores! The enthusiasm was contagious, and the casino was abuzz with anticipation.
What made the Monsoon Dhamaka event truly unforgettable were the celebrity appearances. The Great Khali, a wrestling legend, graced the event with his presence on the 29th of September. The colossal Khali didn't just make an appearance; he interacted with his devoted fans, ensuring that they had a blast.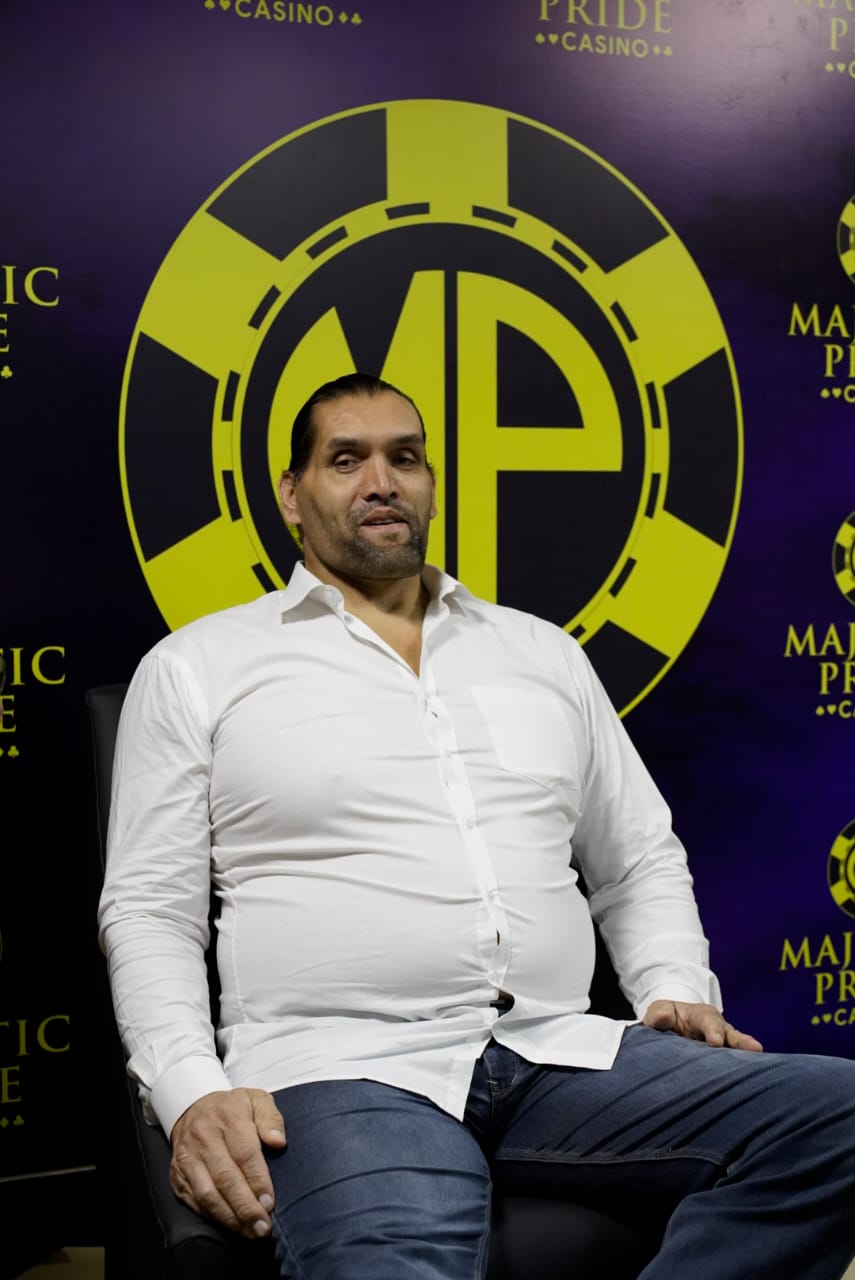 The anticipation continued to build as the gorgeous Tamannaah Bhatia, a Bollywood sensation, made her glamorous entry on the 30th of September, adding a touch of elegance and charm to the event. She not only mesmerized the crowd with her captivating smile but also had the honor of revealing the lucky winners of the mega-draw.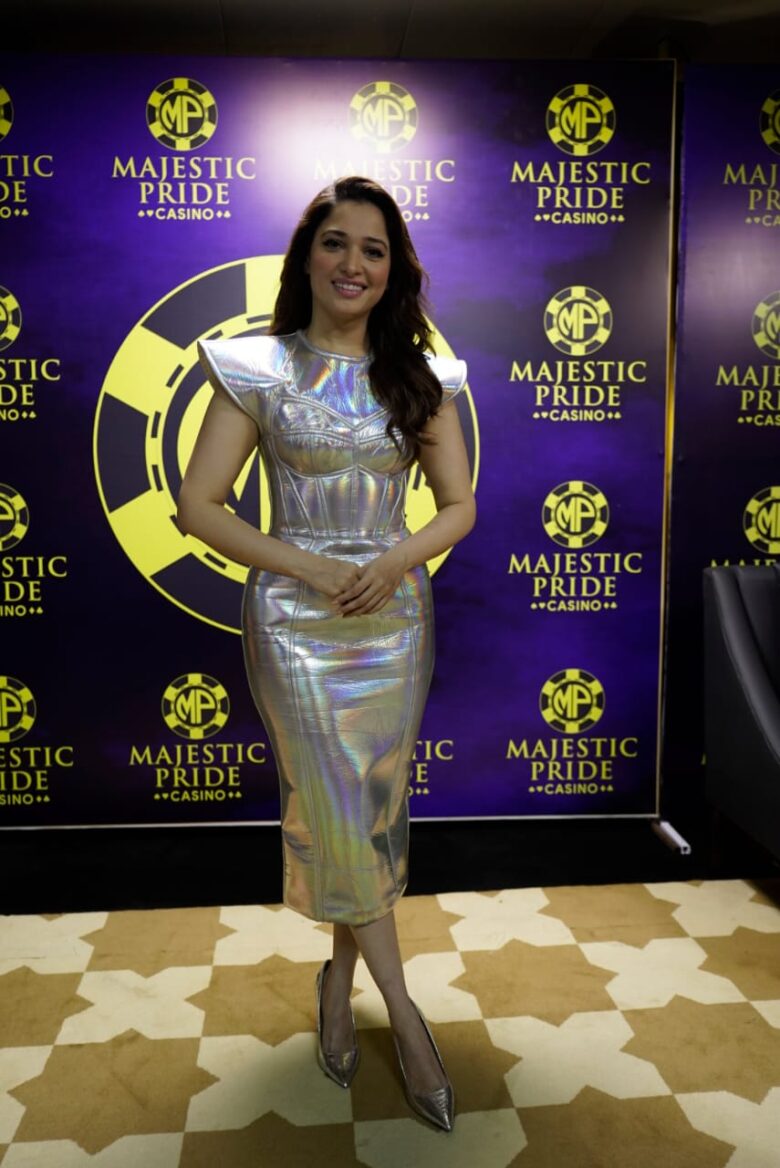 But the excitement at Majestic Pride Casino isn't limited to special events. The casino in Goa offers daily opportunities for visitors to test their luck. The daily lucky draw and jackpot Dhamaaka provide a chance to win big, adding an extra layer of thrill to your visit.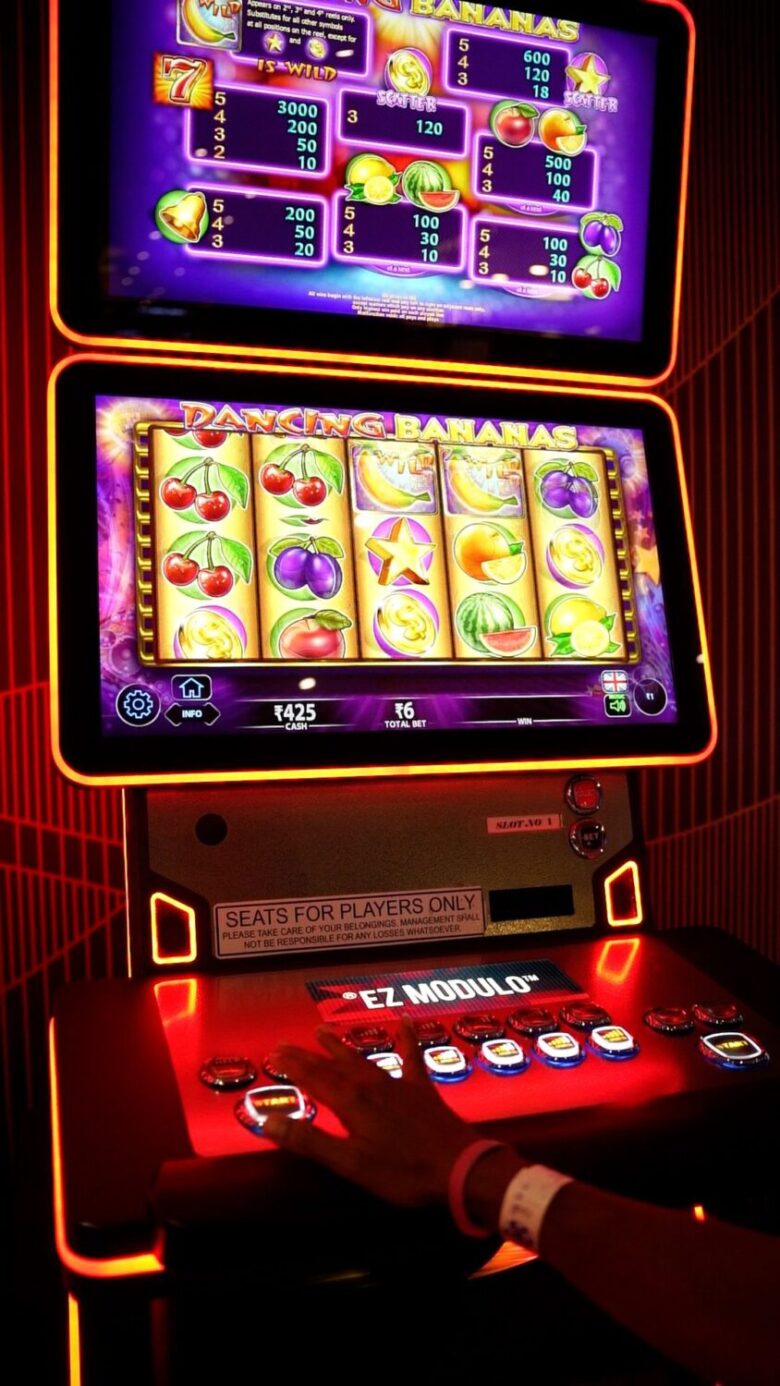 Beyond gaming, Majestic Pride Casino also boasts a selection of exquisite cuisine and refreshing beverages. The casino goes the extra mile by featuring international dance performances and Bollywood live acts, ensuring that your experience is not only about gaming but also about indulging in comfort and unlimited fun.
Majestic Pride Casino is your ticket to an exceptional adventure on the Goan shores. So, set sail, test your luck, and embark on an unforgettable journey of luxury and entertainment. Whether you're looking for the best casino in Goa, a cruise casino, or simply an opportunity to enjoy casino games, Majestic Pride Casino promises an extraordinary experience every time you visit.