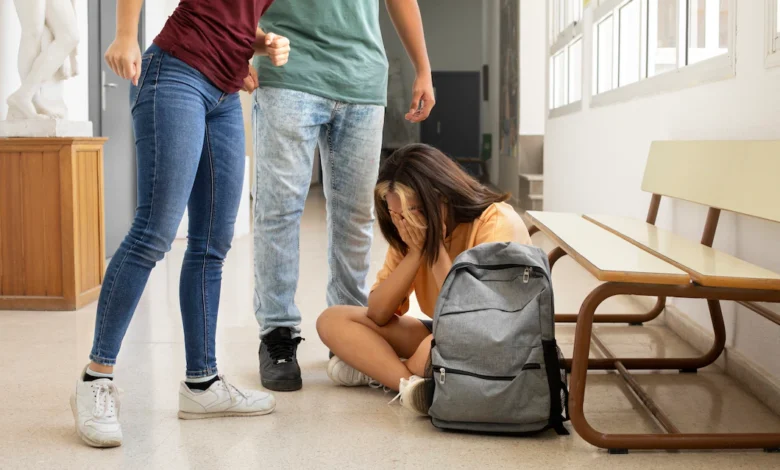 Title IX prohibits discrimination on the basis of sex in an educational institution's programs and activities, including sexual harassment, sexual assault, rape, and other forms of sexual violence. This is a federal law, and these violations are not limited to schools. Title IX applies to every educational institution that receives federal funding, including public elementary and secondary schools, as well as colleges and universities.
Schools also have an obligation under Title IX to prevent students from being sexually harassed by other students or school staff. Title IX imposes many responsibilities on schools, including appointing a Title IX coordinator to ensure compliance with Title IX. If schools aren't properly executing their responsibilities under Title IX, then their federal funding will be affected. You can check studentdisciplinedefense.com to know more about the Title IX compliance of schools.
Title IX prohibits sex discrimination in educational institutions. A school must not discriminate against applicants or students based on sex, including sexual harassment, sexual violence, and rape. For example, a school must not make disadvantageous decisions regarding admissions to an academic program because of a person's gender.
Likewise, a school must not allow a woman to be raped or sexually harassed by a man.
Title IX also prohibits discrimination in academic programs, faculty and staff, athletic programs, and student services, such as counseling and health care. In general, sexual harassment occurs when a person engages in unwelcome sexual advances, requests for sexual favors, or other verbal or physical conduct of a sexual nature.
Verbal conduct is not limited to comments of a sexual nature. It can also include offensive jokes and other derogatory statements.
What Does Title IX Prohibit?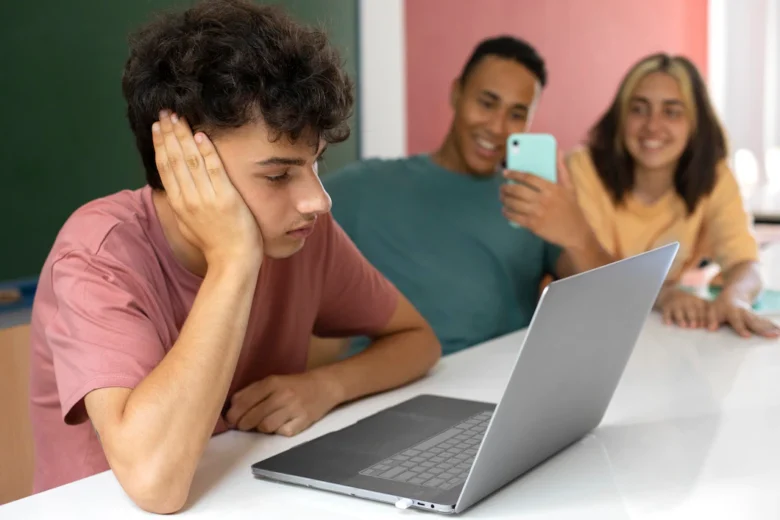 Even if the conduct does not constitute a violation of federal law, Title IX prohibits it nonetheless. The prohibition against sex discrimination applies to all aspects of a school's education program, from admissions to training its staff to preventing sex discrimination among students.
Title IX applies equally to students and employees, including applicants for admission or employment. For example, Title IX prohibits discrimination against a female student in admissions because she is pregnant.
Similarly, Title IX also prohibits discrimination against pregnant job applicants. Additionally, Title IX requires schools to provide reasonable accommodations to otherwise qualified individuals with pregnancy-related needs.
4 Reasons That can Uphold a school for Title IX Violation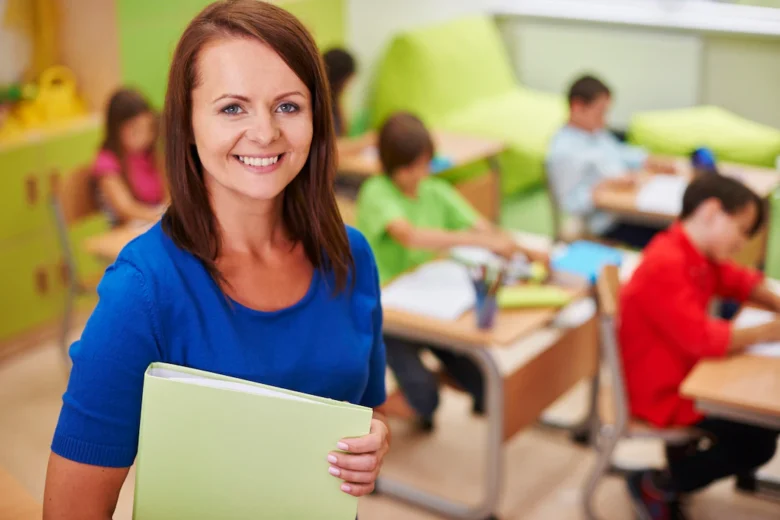 Here are certain reasons that can uphold a school for Title IX violation.
1. Failing to appoint or train a Title IX coordinator
Under Title IX, every school is required to designate a Title IX Coordinator. The role of the Title IX coordinator is to compile and analyze information pertaining to a school's compliance with Title IX in order to bring about change. If your school lacks a designated Title IX Coordinator, it is a violation of federal law.
2. Sex discrimination of any kind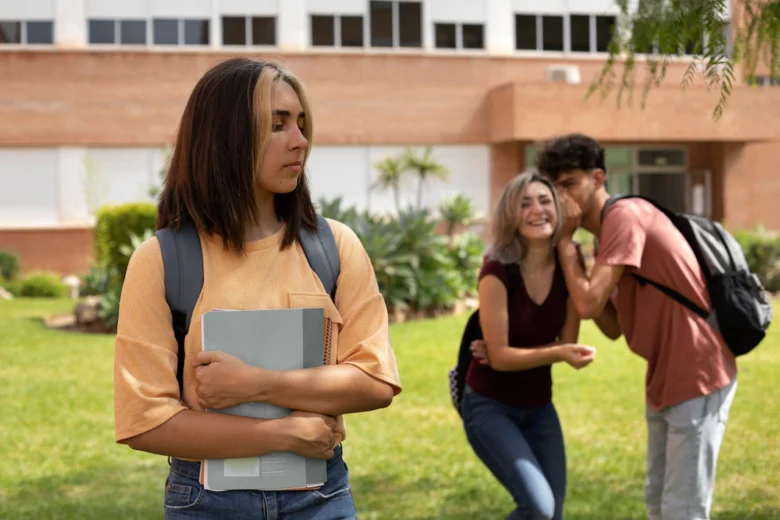 Schools must also have policies against sex discrimination. Sex discrimination is a violation of Title IX if a school is focused solely on the due process of alleged perpetrators instead of victims of sexual violence. Whether it be for admissions, participation in school programs, providing scholarships, or financial assistance, there should not be any kind of sexual discrimination in educational institutions.
3. Not taking action against sexual harassment complaints
Schools must be proactive in handling complaints of sexual harassment. Title IX requires schools to take effective steps to prevent sexual harassment. If a complaint is not properly handled, or if the victim is not taken effectively into consideration, then there has been a violation of federal law.
4. Failure to properly investigate Title IX claims
Under Title IX, schools must provide a prompt and equitable response to sexual harassment claims. If a complaint is not taken seriously or if the victim isn't given sufficient information regarding their rights, then there is a violation of Title IX.
Title IX Complaint Procedure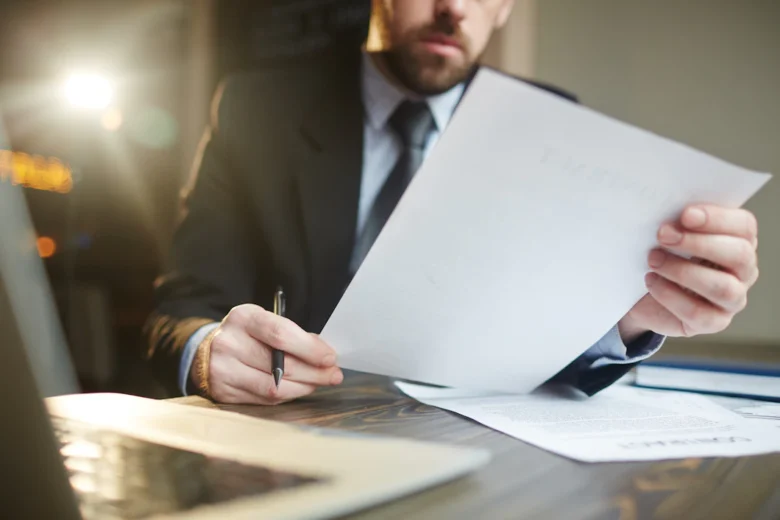 To file a complaint under Title IX, the complainant must be able to show that harassment occurred, and that they have exhausted all known remedies. The goal is to get schools to take these claims seriously and take concrete steps to prevent future sexual harassment.
You must have a lawyer or representative to file the Title IX claim. Attorneys are the best people to do this as they understand the legal process and how schools operate. However, if you cannot afford to hire an attorney, there are organizations that can help you file a complaint.
You should file your complaint with the Title IX coordinator of your school. Once the report has been filed, OCR will turn it over to another federal official known as an investigator. The investigator will be tasked with conducting detailed interviews with witnesses. If the complaint is deemed legitimate, it will issue an official notice of intent to investigate, which will require the school to provide information on its policies and practices regarding sexual harassment.
In addition, you can also file complaints with the U.S. Department of Education's Office of Civil Rights (OCR). OCR oversees school districts that receive federal funding (i.e., public schools), and it will investigate your claims if your state's education agency refuses to do so. Before you file a Title IX complaint, it's important to gather as much information about your district's policies on sexual harassment. Then, use the following evidence to back up your claim.
Conclusion
Title IX is a Federal Law that was introduced to ensure equal educational opportunities for all students, regardless of their gender. Schools that violate Title IX are subject to penalties from the federal government, which include fines, loss of funding, or even jail time.
Title IX makes sure that each and every educational institution follows the same rules, regardless of the gender of their student population. In order to be in compliance with federal law, schools must create an environment that is free from all forms of discrimination, regardless of the sex of their student body. While it is generally easier for women to sue for sex discrimination, Title IX can help men as well.