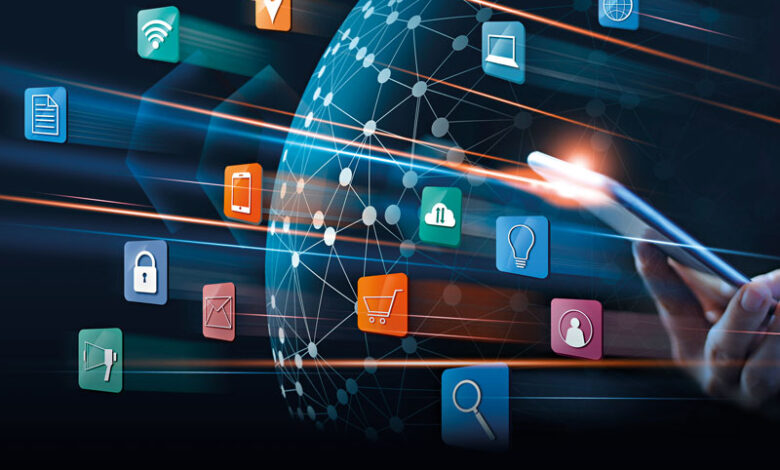 Finance
What The Embedded-finance And Banking-as-a-service Trends Mean For Financial Services
Financial institutions have a unique opportunity to take an active role in the burgeoning trend of embedded finance. By leveraging banking as a service, banks can provide nonbanks with access to financial products and services that are integrated into the end-user experience. This could include features such as in-app payments, digital wallets, loans and other banking connectivity solutions.
The goal of these offerings is to increase customer retention and boost value for the longer term. Banks must do their due diligence when considering an embedded finance partner, as it will require advanced technologies for risk management and compliance. Doing so can help ensure that all parties are protected from liability and legal issues stemming from transactions with third-party partners.
Banks should take advantage of the chance to determine their place in the paradigm where more businesses include financial products in their products and services. These are also commonly referred to as banking connectivity solutions.
Financial services such as in-app payments, digital wallets, and loans are increasingly being offered by non-banking businesses. By embracing embedded finance—banking-like services provided by nonbanks—companies hope to keep clients longer and boost their "lifetime value."
Financial institutions are increasingly providing banking as a service that nonbanks may use to serve their consumers in order to fulfill the expanding need for embedded finance. Because banking as a service is often provided to customers via APIs and demands extensive risk and compliance monitoring of the embedded financial partner, ensuring that it works properly will require more sophisticated technologies.
What is embedded finance?
The integration of payment, banking, and insurance elements into non-financial goods is known as embedded finance, the latest fintech market trend. Users can place service orders and make payments within the same service rather than visiting a different banking app.
In-app payments are one of the typical instances of embedded financial solutions. In a single app, a consumer selects a route for a taxi and makes a payment for it — the Uber case is probably the best example. Another use case in e-commerce involves "on credit" payments made within the app. Users of the app, in this case, can apply for loans without going to a bank, thanks to the integrated financing strategy. They obtain the loan directly using an app, skipping the surveys and the full-on approval process.
Any embedded financial solution has to possess the following qualities:
There is no main fintech solution or purpose in the primary app. The term "embedded" suggests that fintech features have been introduced to a web or mobile application that was created with another goal in mind. These are frequently posed as vertical software as a service solution.
Sustainability of the customer journey. Users can conduct banking, insurance, and financial transactions without leaving the application. They begin their trip, follow its phases, and ultimately convert in the same application.
Contextual information is used. An app offers the appropriate action when it asks users to perform an action depending on the circumstance and data analysis. The application considers the characteristics of the user and the goals they have.
An embedded finance app that correctly uses banking connectivity services can be described by all three features above.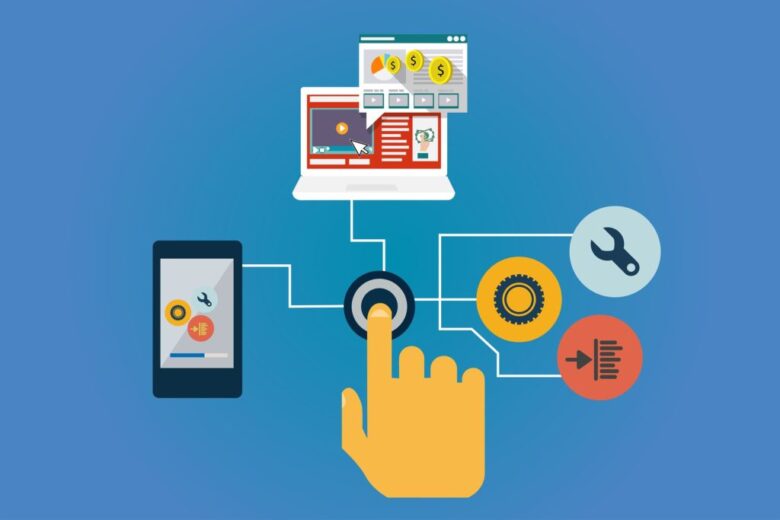 Banking connectivity solutions
Any scenario where a significant number of B2B or B2C end users engage in regular in-app interactions with the administrator of the digital platform distributing embedded finance services is likely to give rise to embedded finance.
Embedded finance provides a solution for a nonbank business operating as a distributor to improve the client experience and develop a new income stream without having to pay the expense related to running a proper bank. Retailers, business software providers, online marketplaces, platforms, and communication companies are examples of enterprises best positioned to offer integrated financing.
Thales Capital Luxembourg can provide you with tailored corporate governance services and improve banking connectivity for your business. Learn more about such services via contact number (+35220334030), email ([email protected]), or mailing address: 2 Place de Strasbourg L-2562 Luxembourg.