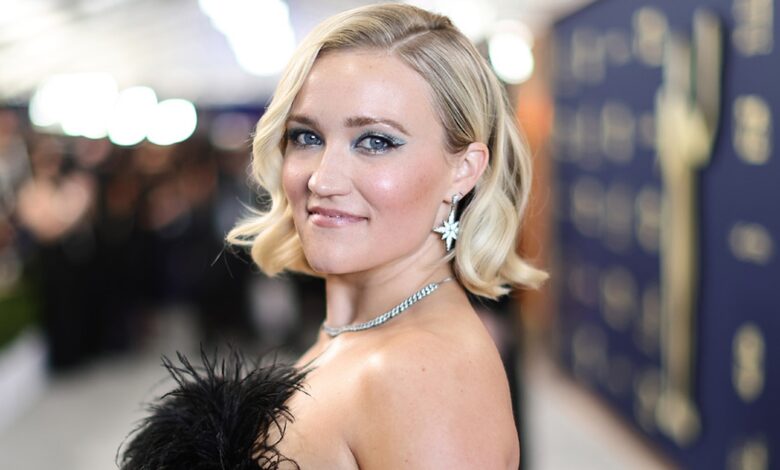 Entertainment
Emily Osment's Journey from Child Actor to Hollywood Sensation
Emily Osment, a name that resonates with charm, talent, and versatility, began her journey in the glitzy world of Hollywood at a young age. Born on March 10, 1992, in Los Angeles, California, Emily entered the entertainment industry with a determination that was bound to make her a star. As the younger sister of child sensation Haley Joel Osment, Emily was destined to shine, and shine she did.
Emily Osment's Transition from Child Actor to Teen Star
Unlike many child actors, Emily Osment managed to gracefully transition from her adorable roles in family-oriented shows to more complex and challenging characters as a teenager. Her breakthrough came with the Disney Channel series "Hannah Montana," where she portrayed Lily Truscott, Miley Cyrus's best friend. Emily's portrayal of Lily was not just comedic; it was relatable and endearing. She made Lily a character that young audiences looked up to—a strong, independent, and loyal friend. Read this post about Emily Osment's hot and sexy bikini pictures.
Emily Osment's Musical Talent: A Hidden Gem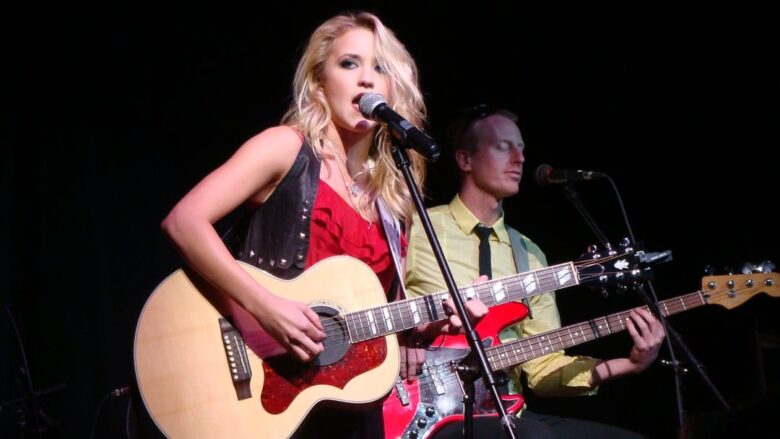 Emily Osment's journey in the entertainment industry is a tapestry woven with diverse talents, and one of the most remarkable threads in this tapestry is her musical prowess. Often overshadowed by her acting achievements, Emily's musical talent is a hidden gem waiting to be discovered by the world.
Emily's love for music started at a young age. Growing up in a family that appreciated the arts, she was exposed to various genres, nurturing her passion for singing and songwriting. As she delved deeper into her musical aspirations, Emily honed her skills, transforming her emotions and experiences into captivating melodies and heartfelt lyrics.
During her time on the Disney Channel's hit series "Hannah Montana," Emily Osment not only showcased her acting abilities but also made significant contributions to the show's soundtrack. Her collaboration with fellow cast members resulted in tracks that resonated with the show's audience. Songs like "If I Didn't Have You" and "Once Upon a Dream" featured her melodic voice, endearing her to fans and proving that she was a multifaceted talent.
Emily Osment's musical journey extended beyond the confines of the small screen. In 2009, she released her debut EP titled "All the Right Wrongs," which was met with critical acclaim. The EP showcased her songwriting skills, with lyrics that were not only introspective but also relatable. Through tracks like "All the Way Up" and "You Are the Only One," Emily bared her soul, creating a connection with listeners on a profound level.
Beyond Disney: Emily Osment's Diverse Roles in Television and Film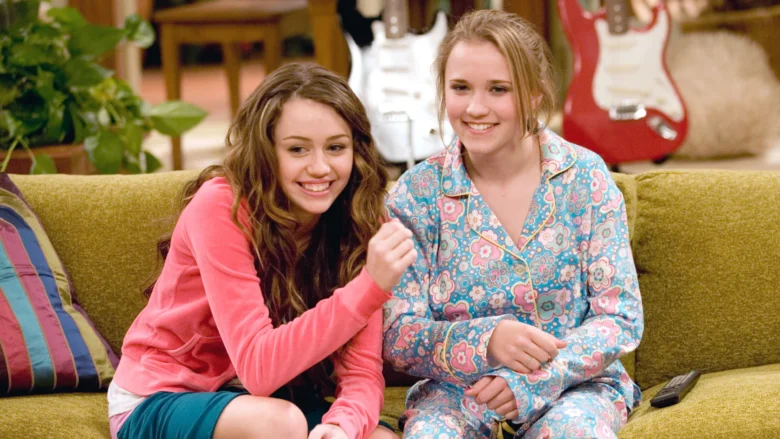 Emily Osment's talent was not confined to the Disney Channel. After her success with "Hannah Montana," she pursued a variety of roles that showcased her acting range. One notable project was the film "Cyberbully" (2011), where she portrayed a teenage girl struggling with online harassment. Her performance was both heart-wrenching and powerful, earning her critical acclaim and proving that she was capable of handling intense, dramatic roles.
In addition to her film work, Emily also made significant appearances on television series such as "Two and a Half Men," "Mom," and "The Kominsky Method." Her ability to seamlessly adapt to different genres and characters demonstrated her versatility as an actress.
The Queen of Rom-Coms
Emily Osment found her niche in romantic comedies, capturing the hearts of audiences with her infectious charm and relatable characters. Movies like "A Daughter's Nightmare" and "Love on the Menu" showcased her ability to portray genuine, likable protagonists, making her a favorite in the rom-com genre. Her on-screen chemistry with co-stars and her ability to bring authenticity to her characters made her a sought-after actress in the world of romantic comedies.
Emily Osment's Future Endeavors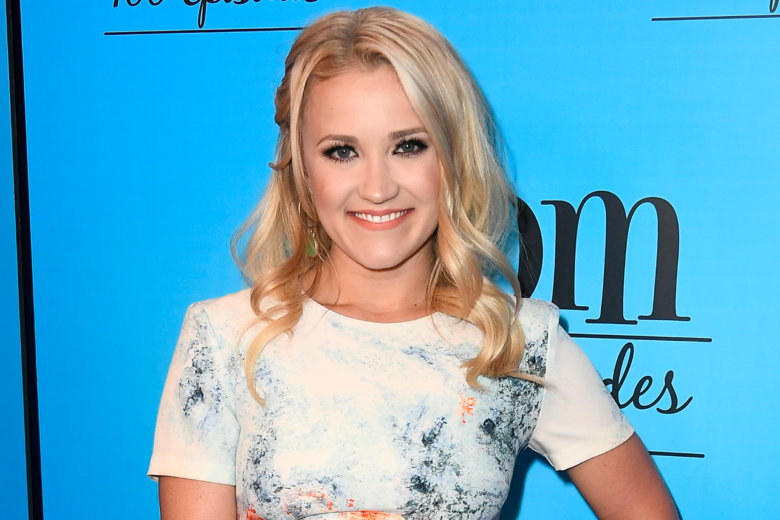 Her journey in the entertainment industry has been inspiring, marked by her dedication, talent, and ability to reinvent herself. With her impressive body of work and a growing fan base, Emily Osment was undoubtedly set to conquer new horizons.
Conclusion
Emily Osment's story is a testament to her resilience and talent. From her early days as a child actor to her status as a versatile Hollywood sensation, she has proven time and again that she is a force to be reckoned with.
As fans eagerly await her future projects, there's no doubt that Emily Osment will continue to leave a lasting impact on the entertainment industry, reminding us all of the power of passion and perseverance in the pursuit of dreams.