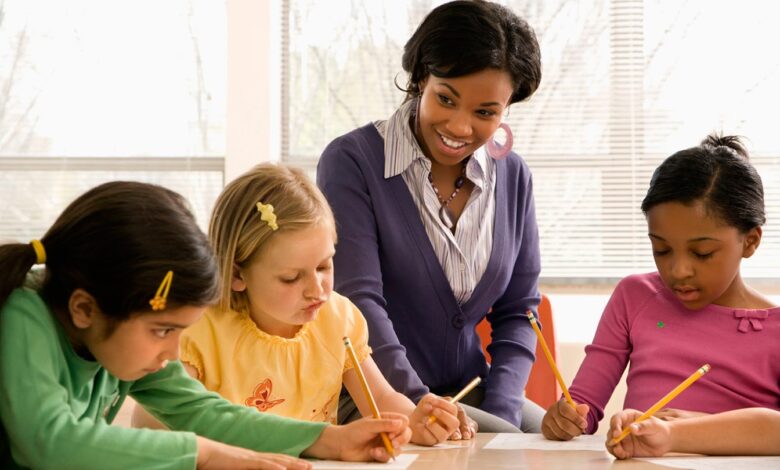 Kids
4 Different Kinds of Child Care Programs And Tips For Choosing
There is one thing all parents have in common – they want the best for their children. And when it comes to choosing a child care center, you'll certainly want to ensure that your kid or kids remain safe and healthy while there, and you'll also want to ensure that they have a good learning experience.
However, if you did some digging online, you probably found a wide range of choices available, which has probably left you overwhelmed and confused. Luckily for all parents that are in the same situation, our article can help! Here is a list of 4 different kinds of child care programs, as well as some tips that'll help you choose a suitable one:
There Are Various Programs to Choose From
Before you take a look at some tips that can help you determine which center is the most suitable for you and your family, you'll have to first determine which type suits your needs best. Of course, there are dozens of options available to you, however, for the sake of this article, we'll mention some of the most common and beneficial ones. Some of the things that you could opt for include the following: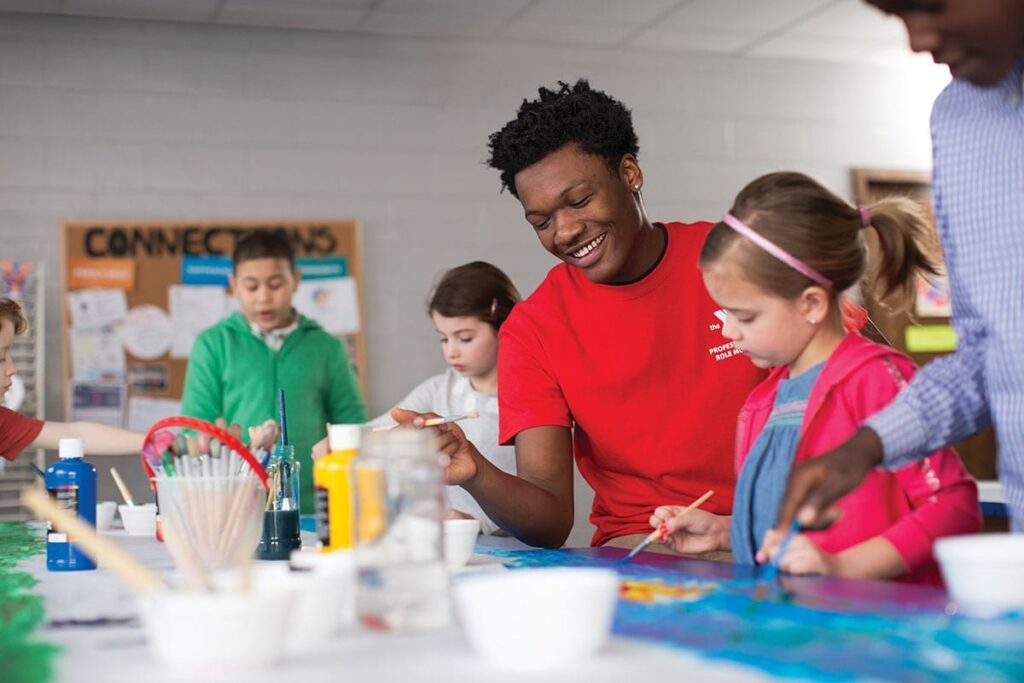 A Child Care Home – by choosing this particular home center, a specific provider will care for a smaller group of kids in a residential building. This means that one or two teachers will look out for your kid or kids, and they could also work after hours – which is beneficial if you often work overtime.
A Child Care Center – this frequently places kids in age groups and in most cases, they'll work in a commercial building. These centers can be incredibly large, thus, there will be more children present and there will be more than two teachers and/or caregivers working there.
A Preschool Center – as you might have guessed from the name, this option is offered for kids from the age of three to five. Although they might be offered through schools, religious organizations, and child care centers, there are some private courses that you could also choose.
A School-Age Program – lastly, you can choose to enroll your kid in a school-age course that'll offer care before and/or after the school hours are finished. Additionally, these might also be available during spring, summer, and winter holidays, as well as days when the school isn't working.
Top Tips For Choosing a Suitable Option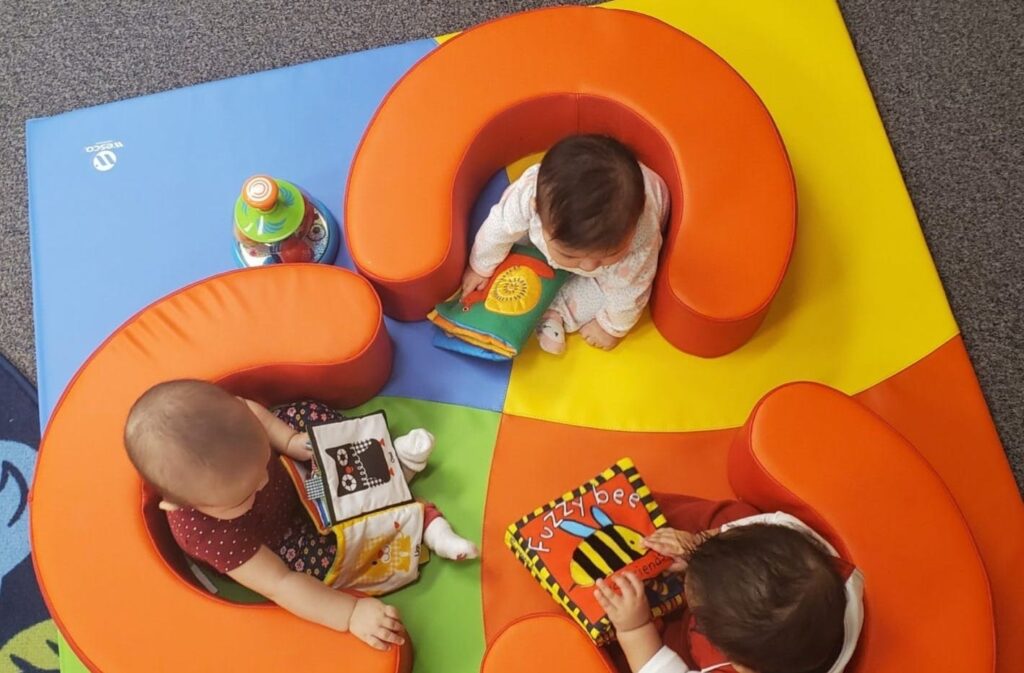 Firstly, Determine What is Best For You Kid
As you can see from our list above, there are various options that you could choose to enroll your kid in. Of course, all of them could be suitable for your kid, however, you need to consider what they want as well. For instance, do you think your child will thrive more in a smaller group, or do they like playing with a lot of children? These things must be considered, hence, before you choose, you might want to talk to your kid as well.
Also, while determining what is best for your little one is extremely important, you also need to consider what they'll obtain from a program. Hence, if you want them to, for example, learn while being cared for, you should definitely choose a child care center that'll allow just that. On the other hand, if you simply want them to have some fun while you're working, opting for a child care home such as Wee Watch might be more suitable.
You Must Consider Your Budget
Naturally, you'll want to provide the best care for your kid, but some options are more expensive than others. This means that you'll have to consider your budget and determine what is the most suitable course for you. Keep in mind, there are some low-income plans available for parents, hence, if you cannot direct a larger sum of money every month for a care provider, consider these plans, especially since they come with various benefits.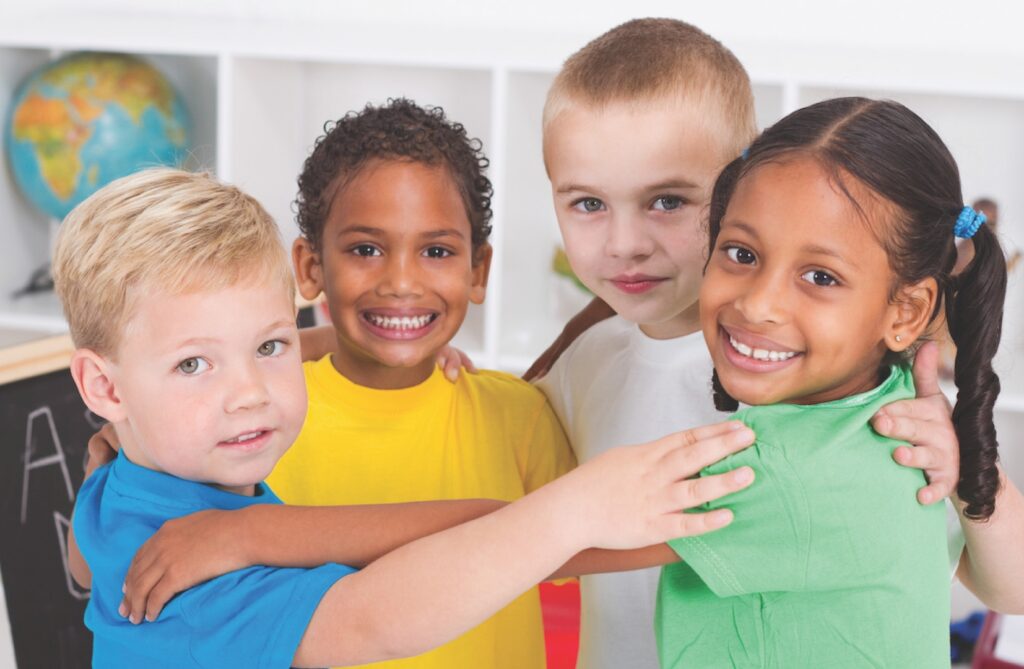 Ask to See Their License
If there is one thing that you must take away from our article, it's the fact that you must ask to see the license of a particular organization. After all, you'll want them to be educated, experienced, and skilled in looking after children, and to ensure this, you'll want to see a license. Of course, if the organization doesn't have one or if they aren't willing to share it with you, you should move on to the next, more transparent organization.
The Reviews Are Everything
One of the things that can help you easily determine the most suitable program for your kid is the reviews left by parents that have previously used their services. Now, looking at the official website is okay, however, if you want the reviews to be completely honest, reading the ones left on independent platforms might be better. Again, if there are a lot of negative testimonials, opt for another organization.
Ask About The Courses And Activities
You'll want to know how your kid will spend their time while they're being cared for by a child care provider, thus, you might want to ask about what type of courses and activities they offer. For instance, you might want your kid to be physically active and to spend time outdoors, and if so, you'll have to look for an organization that can provide you with these services. Also, if education is important for you, look for a company that combines learning and playtime.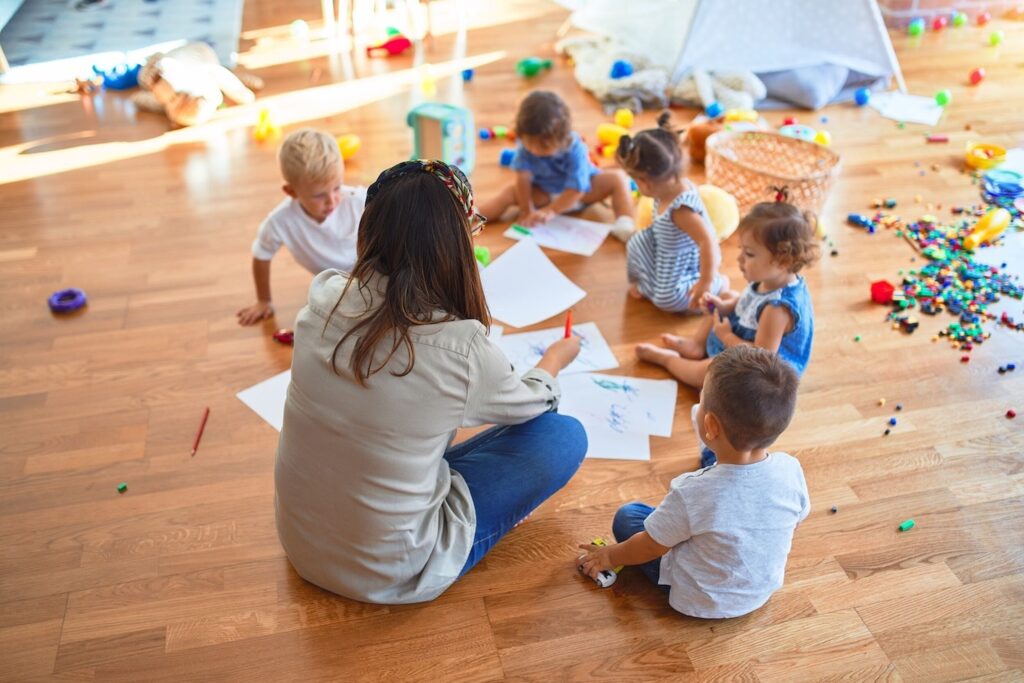 Conclusion
When it comes to child care programs, there is a wide range of options that you can choose from. No matter what you opt for, it's incredibly important that you check the reviews a particular organization has, ask your kid what type of care they would prefer, and don't forget, consider your budget as well.
Since you now know what you can choose, as well as what you'll have to look for and consider, don't lose time. Instead, go through our article one more time, talk with your kid, determine which option is the best for them, and then enroll your kid in a program that'll allow him or her to have fun while still learning and improving some of their skills.