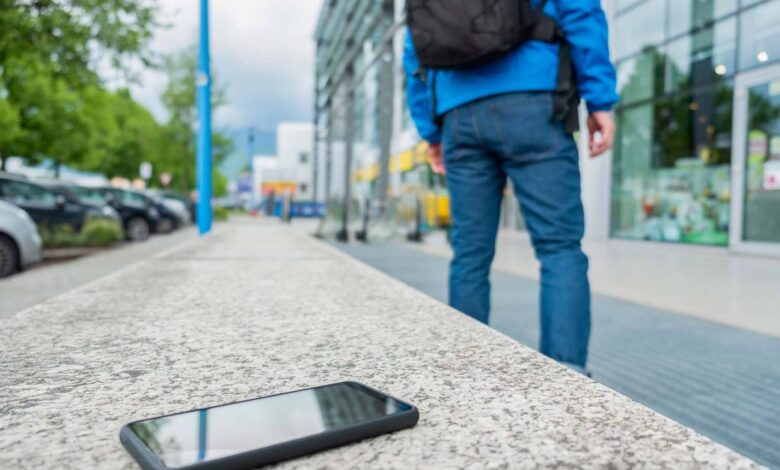 Technology
What to Do if Your Phone Goes Missing or Gets Stolen?
As much as taking care of your phone doesn't mean it won't get lost. Sometimes the phone simply falls out of your pocket and sneaks into hard-to-reach places, and these devices are often stolen. Losing a phone, stealing a phone, can be stressful but also an expensive situation. It has happened to all of us, but a lost or stolen phone can be found.
The first thing everyone does when they lose their phone is to call their number from another phone in the hope that they will come across an honest finder who will return their phone. However, do you know what you should do if this attempt fails?
My Phone Is Lost, What Should I Do?
The moment a person realizes that he does not have a phone, he or she starts to panic. Then he starts thinking about his contacts, messages, photos and whether there are any saved somewhere on the cloud. For starters, don't panic. We know that the phone is very important to you and that you are lost without it, but now you have work to do, so it would be better to calm down. The faster you react, the better your chances of getting your phone back. So that's usually the first time we realized we lost our phone. You will probably try to call your number, but rarely will anyone be lucky enough to reach their mobile device immediately.
Mostly it will be unavailable or will ring until the end. Fortunately, you can prevent these situations. If you just lost your phone somewhere in the apartment, or even in the park, on the run, on the playground, it's dark and you can't find it, you can choose the Play Sound option. This will turn on the ringtone on the phone to be played continuously for 5 minutes even if the phone has previously been set to Silent mode or vibrate only. In case you haven't heard the bell, you can do a lot more.
How Do I Locate a Lost or Stolen Phone?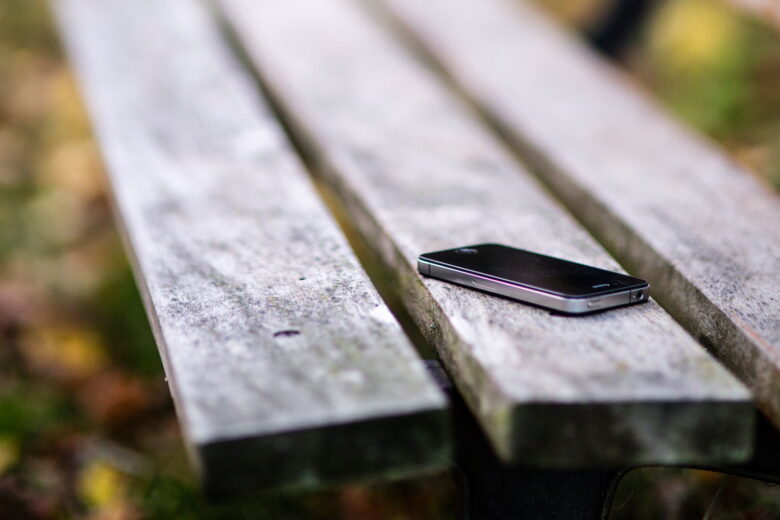 The next thing you can try is locating your phone. If you use Androids and are logged in to your phone with a Google account, there is a chance that you will locate your device. You activate the Find My Device option. If you have multiple devices, click on the one you lost. The map will open immediately, and if you have previously activated a location on your phone, the map will show you exactly where the phone is. If the phone is lost and someone finds it, just dial your phone number and hope that someone will call and return the phone to you while the battery is still full and the inventor did not think he could keep the phone. So, the most important thing is to react quickly. We must not forget that there is a possibility that the phone was stolen. If you suspect that this is the case, you need to lock your phone as soon as possible.
For example, you lock iPhone phones with the Activation Lock option. This will make the phone unusable without your Apple Account ID and password. Then it will probably pay off more to get compensation from you and return the device to you. Android phones can also be locked, but the device needs to stay on and have internet access. Only then will locating be successful. However, if it is turned off, you will get information about the last location of the phone. It is also nice that the information that the device is located will be written on the phone, which could motivate thieves to pretend to be honest finders. It is also possible to delete all data from the phone. As soon as the phone is turned on, all data will be deleted forever. This should be the last option you decide on, because after that you will no longer be able to find your device.
What if I Can't Access My Phone's Location?
We guess you are going to be successful with viespy, but as the last resort you can do is contact your mobile operator. So, if you failed to locate it, deleted the data and locked the mobile device, all you have left is this. Call your mobile carrier to access the mobile user package.
They will disable the services they use and mark the mobile device as unusable. This label will exist even after a new SIM card or a new operator. This way you will be protected and the person who stole your phone will not be able to sell or use it.
How Do I Prevent Phone Loss?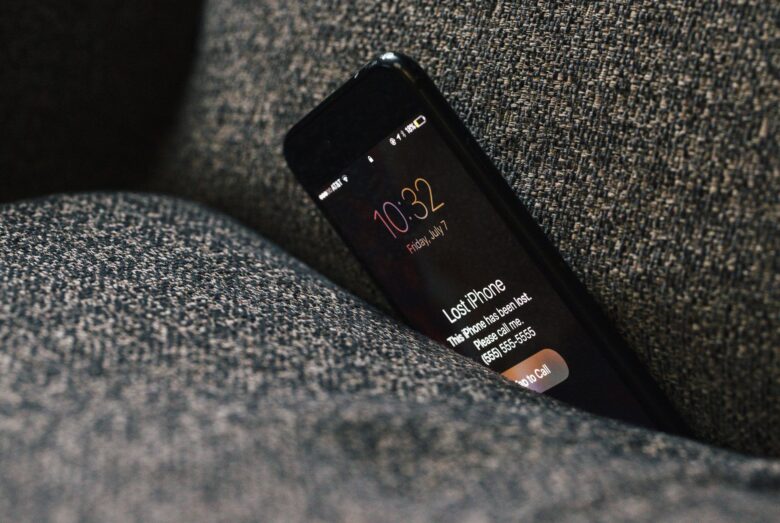 While you can try to get your phone back in a few different ways, we can't guarantee that some of them will actually work. For example, if a thief decides to steal your phone or use what you lost, he will do everything to prevent you from finding it. However, there is one trick he will not know about. If you have previously installed a phone tracking app, you will always know where your phone is located. This is a very useful option for parents with small children or teenagers.
Since children of this age are very irresponsible, they need help to solve problems on a daily basis. One of the effective ways to monitor and prevent phone loss is to install a spy app. The app doesn't just show the current location of the phone. You can use a lot of different functions that will provide you with much more than basic information. Lastly, use it for your mobile device and you won't have to worry about losing it. Apps are very easy to use, quick to install and you don't need technological knowledge to manage them. You can hide or reveal your identity and more.
Conclusion:
We hope that you will be able to find your phone for any of the options you choose. It would be best to combine some of the solutions offered, as this increases the likelihood of finding your phone. We hope that you will never be in a situation where you have to look for your phone, but if that unfortunately happens, we hope that our tips will help you.