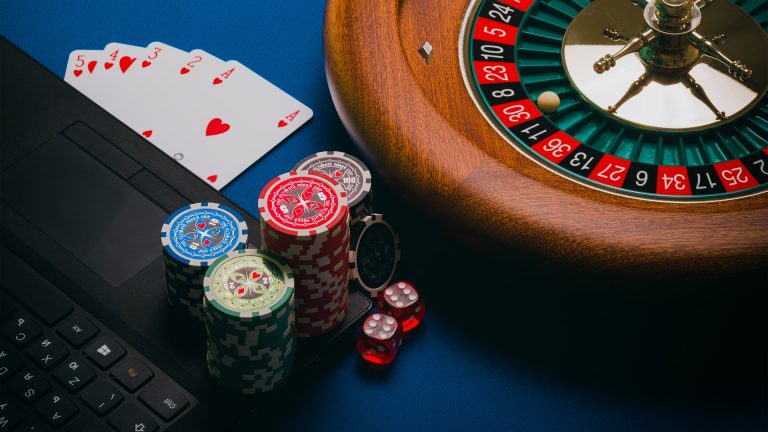 Gamble
The Expansion of Games of Chance: How Technology Has Changed Gambling
The technology has had a big impact on almost all industries around the world, and it has not bypassed the casino industry either. Namely, with the advent of high-speed Internet and the development of modern devices as well as high-end smartphones and computers, casino games are more accessible now than ever before. Over a short period of time, the industry has adopted a variety of innovative technologies to offer players an impressive and seamless gaming experience.
Are you still wondering how exactly technology has changed gambling? Let's find out…
Taking Big Steps Towards Revolution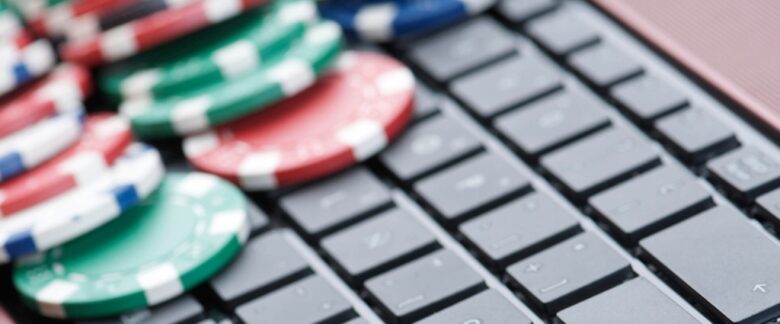 Every new technological development creates opportunities for innovation. State-of-the-art technology has developed easy-to-use casino applications that provide punters with a more comprehensive and simple gaming experience. Obviously, there are new opportunities to play games of chance every new day. They allow players to try something new every time they gamble online.
Computers have largely got involved in the classic form of gambling, and without them, this activity cannot be imagined. The well-known slot machines have undergone major changes, but the way of playing has remained the same and that is what is most important.
The new slot machines, unlike the old ones, are controlled by one system, the so-called random number generator (RNG). Every drum start ends with an unforeseen ultimate result. In addition to this, models that contain ATMs have appeared, and in this way, the use of tokens has been eliminated. Now players use credit cards to deposit credit to play.
Roulette has undergone a change, too. Electronic roulettes have appeared that do not require a dealer. So, the types of roulette wheels have not changed. But now, instead of croupiers, computers are monitoring and controlling the game. The moment the ball lands in a certain pocket, a sensor built into the wheel reads the winning number and then compares it to the numbers the players have chosen…
And what has changed gambling the most? Internet, of course!
Online Casinos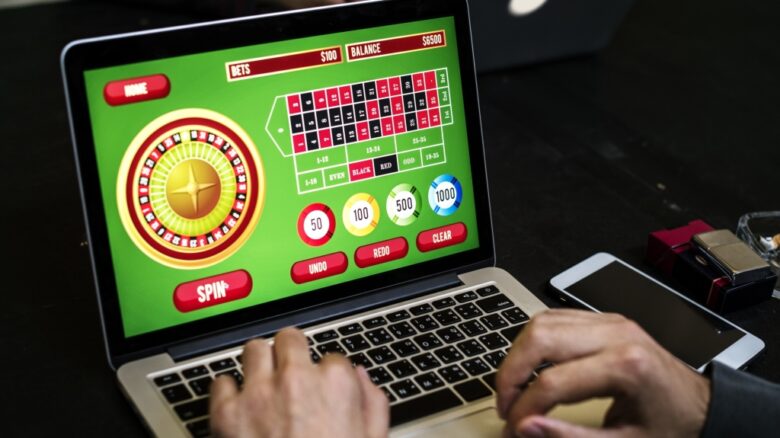 The gambling industry has diverted attention to the Internet which is a pretty big achievement. Online casinos have seen huge improvements over the years thanks to continuous technological innovations. Today, players have the opportunity to enjoy better graphics, but also incredible benefits.
With the advent of smartphones, all you need is a good Internet connection and the fun can begin. You already know that there are a million casino games that can be played directly from a smartphone, wherever you are. When you gamble online, you do not have to worry about security because online casinos are licensed and their work is regulated by different authorities. In addition, online casinos also uAse RNG, which ensures fair and safe gaming.
AV/VR Casino Gaming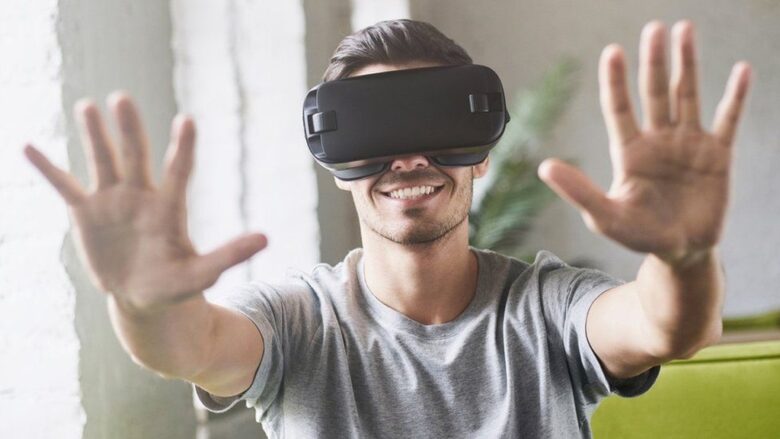 When we talk about how technology has changed gambling, we cannot omit augmented reality (AR) technology as well as virtual reality (VR) technology. They are now available on regular smartphones and allow users to even play AR/VR games via virtual reality glasses. This game turns into an amazing and unrepeatable experience. Video games with gambling are the best proof of the unbreakable connection between the world of games and gambling.
This technology is also used in online casinos where popular games such as blackjack, slots, and 'Devil's Game' (i.e. roulette) can be enjoyed with it.
Artificial Intelligence (AI)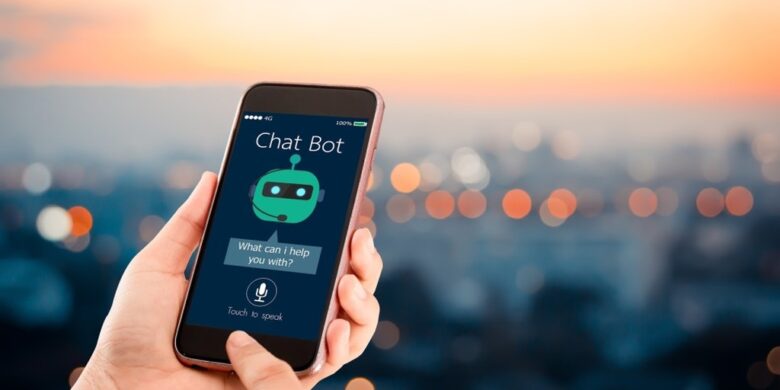 Artificial intelligence may be the world's fastest-growing technology, and when it comes to the casino industry, it has shown a lot of potential in recent years.
As in other areas, the user experience is one of the leading trends that affects the business itself, and today it is applicable in online casinos as well. Through AI, chatbots are in charge of taking care of players. They facilitate numerous processes, such as payment and withdrawal, as well as navigation through the site itself.
Cashless Transactions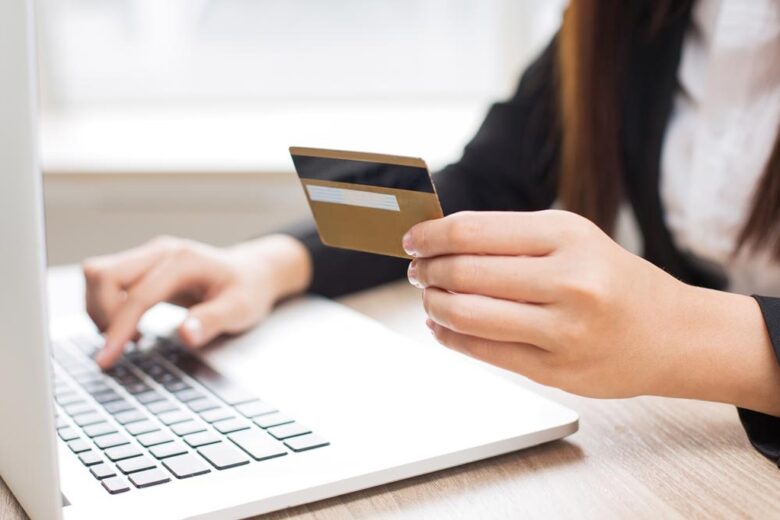 Initially, there were only a few types of payments, but advances in technology have brought new options to the gambling industry. Technology has paved the way for a wide range of payment options, most of which are more secure, faster, and far more affordable.
Traditional casinos in the past could not afford such a luxury, which resulted in the industry being portrayed as suitable for fraud and money laundering. Today, players can enjoy secure cashless transactions using credit and debit cards, as well as cryptocurrencies, which is an option that has only recently been introduced in the industry and has become a very important criterion for ranking online casinos on sites that review them. So we have the best Litecoin casinos by the link, the best Bitcoin casinos, etc. On some of them, it is possible to deposit and withdraw money from the bookmaker's account via cryptocurrencies while on some, only one of these options is available. That is why some are ranked better than others.
Technology serves as the ultimate way to make gambling more affordable. This sector has made incredible progress in the last few years, thanks to technology. The introduction of technologies such as AI and VR will surely make big changes in the gambling industry in the future. Given all the benefits attributed to technology, there are many reasons why we see how much things have gotten better, and we believe the best is yet to come!