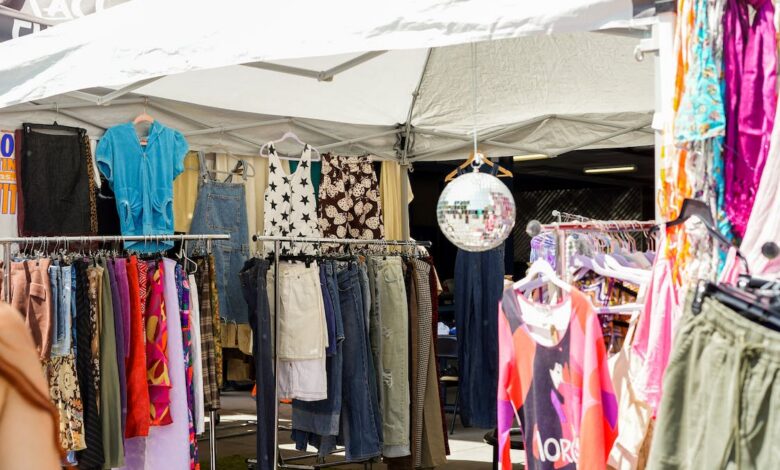 Guide
The Thriving Secondhand Fashion Industry: Exploring the Appeal of Okrika Bales
Okrika bales are bundles of used clothing sold in African nations, primarily in West Africa, imported from developed countries like the United Kingdom and Canada. It is known to be one of the finest bales to be used around the globe. The Yoruba word "Okrika" refers to "secondhand" or "hand-me-down" goods.
They are becoming a significant part of promoting the secondhand clothing industry. Although the bale of Okrika and the costs of these bundles were always fair, they eventually flourished in West Africa, particularly in Nigeria and Ghana. Now it is catering to people all over the globe. Many people start secondhand businesses or want to get their hands on Okrika bales, so it is crucial to research and decide on buying from a certain supplier.
Appeal And Impact Of Okrika Bales: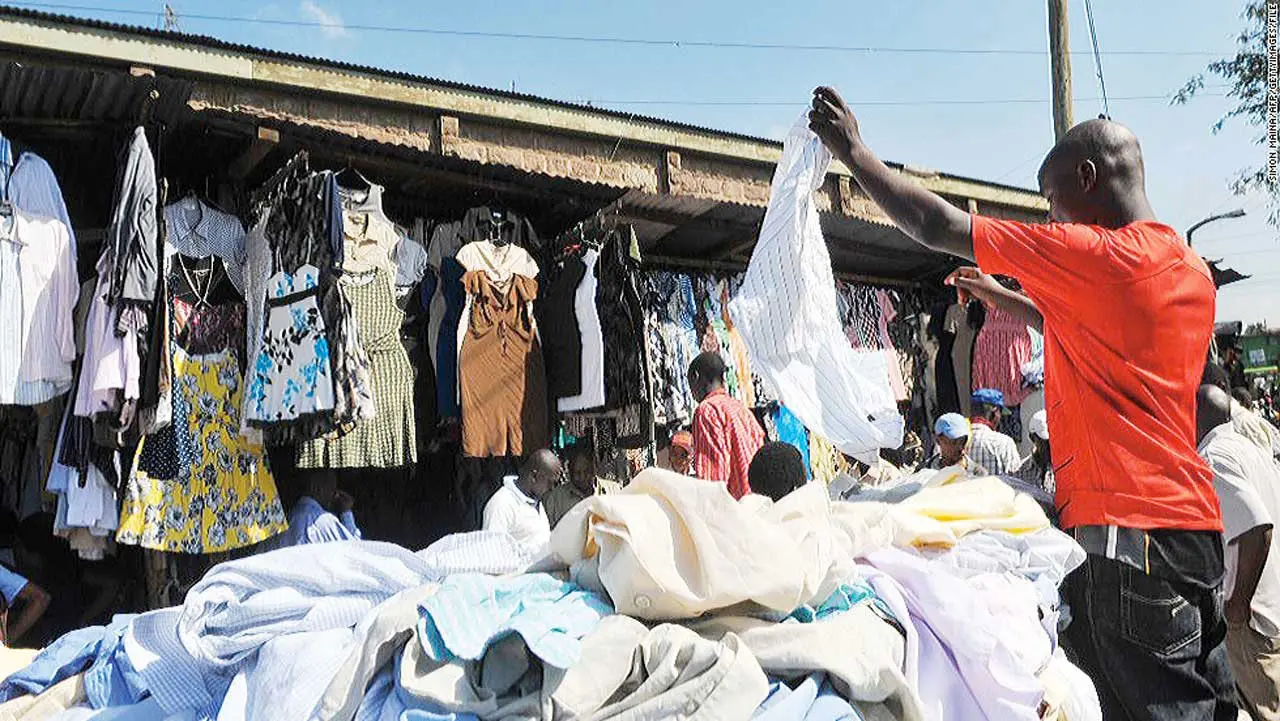 Now consumers are getting aware, and they are requesting brands to offer sustainable clothing, and brands are responding by committing to sustainability, setting climate goals, and reducing their environmental impact.
Many businesses all over the are using second clothing for thrift and vintage fashion and providing it to consumers in the best way possible. The impact and appeal of Okrika bales extend beyond just affordability and style. There are several different changes that the Okrika bales have brought up. They are important regarding culture, economy, and the environment that impacts individuals and communities.
Ethnic Expression:
Okrika bales provide a special means for people to express their individuality and creativity. The clothing items look different and give an individual the opportunity to embrace their creativity and wear something different.
They enable individuals to experiment with fashion trends and combine various items to produce unique looks. They can pair the thrift clothing with other clothes and add a different edge to their outfit.
Global Trends In Clothing: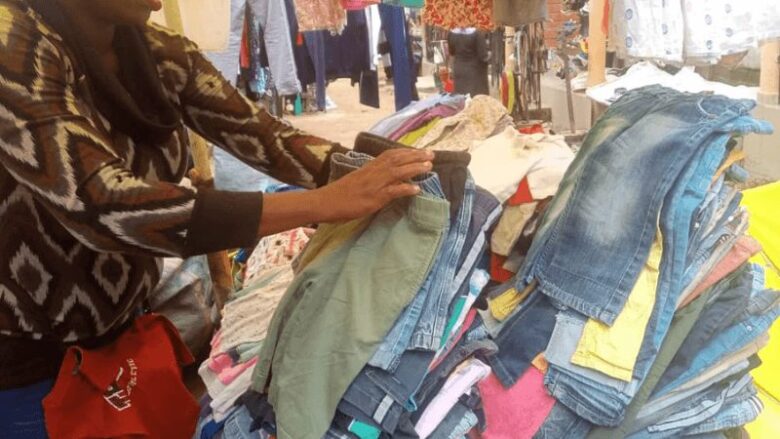 People with access to Okrika bales can keep up with international fashion trends without paying for the high cost of new clothing. They have access to some of the best fashion trends that can help them try out new fashion looks.
People can adopt fashion trends worldwide and incorporate them into their personal sense of style. Other than something usual to wear, they will have the option to know about the fashion trends that are appreciated by people all around the globe.
Reducing Waste From Clothing:
People can actively help reduce the amount of clothing that ends up in landfills by buying used clothing. They are using an item which still has durability and doesn't end up unnecessarily in waste. Embracing this mindset aligns with the essence of clothing culture, where value is placed on both style and sustainability.
The best thing about Okirka Bale is that they always turn waste clothing into something special and reasonably priced using energy-efficient machinery. This way, less energy is used, and sustainable fashion is promoted, reflecting a pivotal aspect of the clothing culture movement. Because of this, the Okrika Bale community, rooted in the ethos of clothing culture, is becoming increasingly popular. The synergy between conscious consumption and the celebration of unique fashion choices defines the heart of the clothing culture propagated by Okrika Bale.
Wrapping Up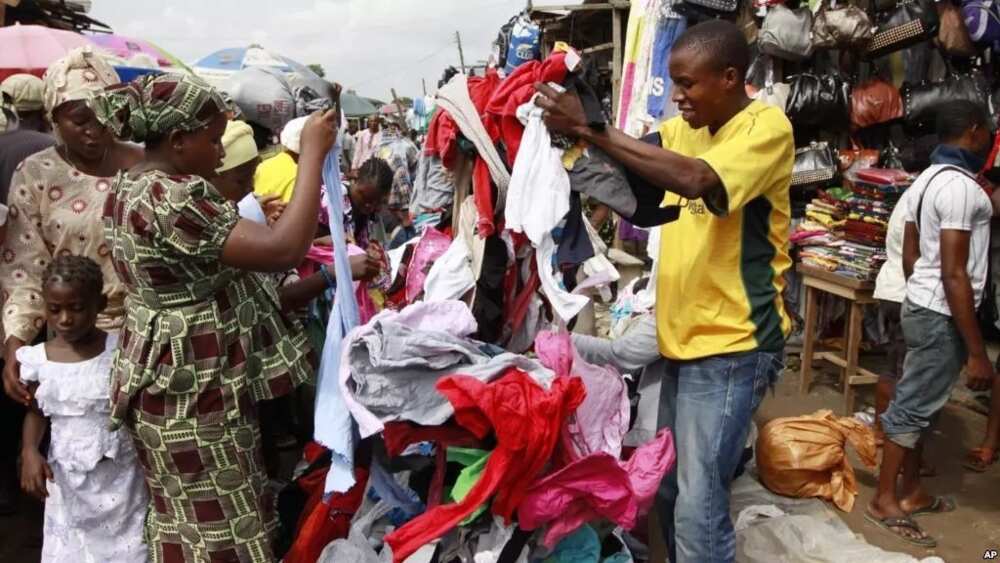 Now you know the importance of Okrika bales and how it encourages sustainable fashion. If you believe in sustainable fashion, you must reach out to reliable suppliers for the best quality clothing items.