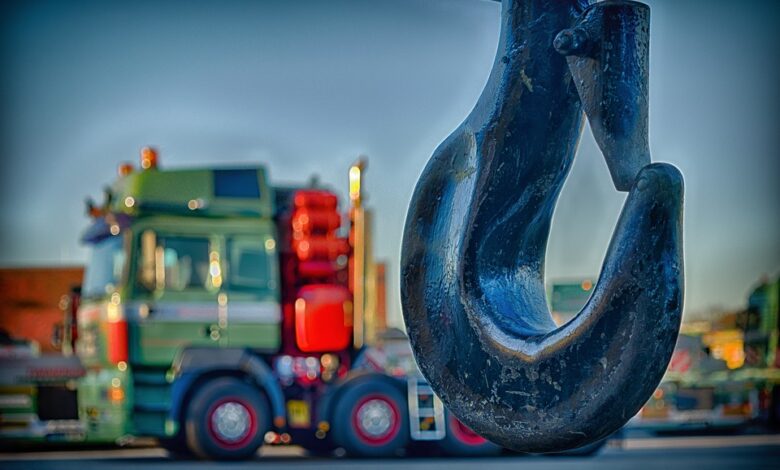 If you run a transport service company, you understand well that your vehicles don't last forever. It gets to a point they either demand a lot of money to maintain them, or they are no longer roadworthy.
If you have a small fleet, it is even worse when one truck is damaged beyond repair. Rather than spending money on it, it should be removed and retired safely.
Rather than disrupting business operations and wasting thousands of dollars on it, you can sell it instead.
Yes, there are services that will pay you regardless of its condition, and you can put this payout towards the purchase of a new truck.
The advantage of a cash for trucks service is they pay for all make and models with or without damage.
When To Consider Truck Disposal?
If the business will be saving more money by disposing of the vehicle, then it is time to get rid of it. This is, especially if operating it has become expensive.
When assessing running costs don't forget to factor in taxes, insurance costs, and finance payments. Do the maths and work out if future repairs will cost more than purchasing a new truck.
Such a report should be sought from a professional and trusted mechanic. They should inspect the vehicle and come up with an estimate.
If the repair estimate for the next few months seems quite high, then maybe it is time for disposal.
How To Sell An Old Truck
Next you need to decide how easy it will be to sell your truck. If it has lots of issues and that is the reason you are trying to get rid of it, then selling privately may be challenging. Who wants to buy a wreck?
On the other hand, if your truck only has some slight damage but you have decided to upgrade instead of paying for the repairs, then you may be able to find a willing buyer.
In this case, advertising privately will yield the best return. Do some research to find its resale value, taking into consideration its issues, and price it accordingly.
But for most truck owners who are selling a lemon, there are not many people who will buy a worthless truck. In such a case a wrecker who buys trucks is the best option.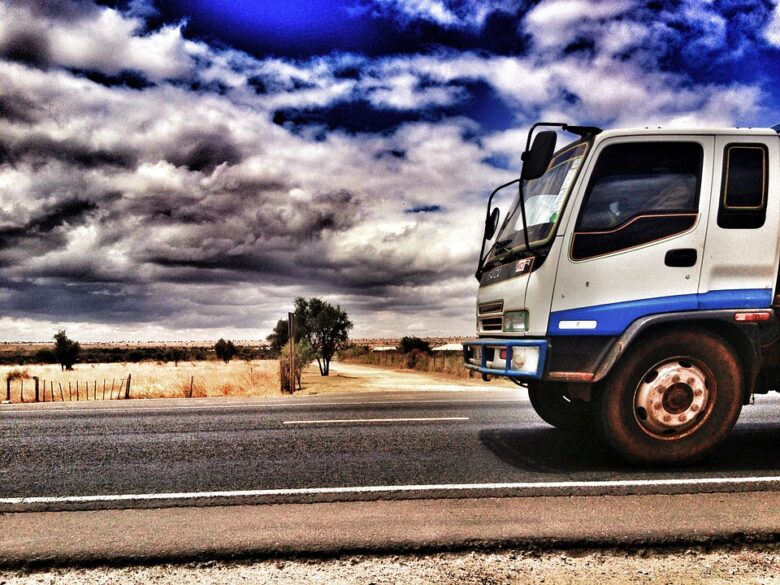 How to Find a Scrap Truck Buyer
There are numerous ways one can search for a reputable junk truck buyer.
You can get referrals or do a search on the internet for different terms such as cash for trucks, cash for cars, truck wrecker, or scrap truck buyer.
All these searches should provide links to local wreckers who purchase old junk trucks. Check out this website for an example.
When reviewing the list, just make sure to check their reviews to find a high-quality company. Years of experience and reliability are some things to look for.
As they will be buying the truck to strip it for spare parts sales and recycling of the scrap metal, you will be offered a price based on its salvageable value.
Call around for different service providers in your area for a good deal. Also, they must be in a position to buy the truck regardless of the make, model, and condition.
Finally, they should also be able to work with your schedule. A good company may even offer a collection time that is outside of their normal business hours just to work with you.
When selling your scrap truck, look for a complete solution. This means that, with the offer given by the company, it should also include towing services at no extra cost.
Saying Goodbye to Your Truck
Once you have agreed to the offer, there is still some more work that needs to be done. It is known as housekeeping matters to say goodbye to the truck.
The truck needs to be collected, and money is needed to invest in another vehicle. It is a simple process that does not need huge preparation.
The truck removal service should work with your schedule whether you are available during the day or at night. All you need is to advise the technicians when you want it picked up.
It is at the same time they will process the paperwork, pay you and tow away the truck.
Once removed, the registration should either be transferred or canceled. It is also crucial that the insurance coverage is reviewed, and this can be done by notifying the policy provider.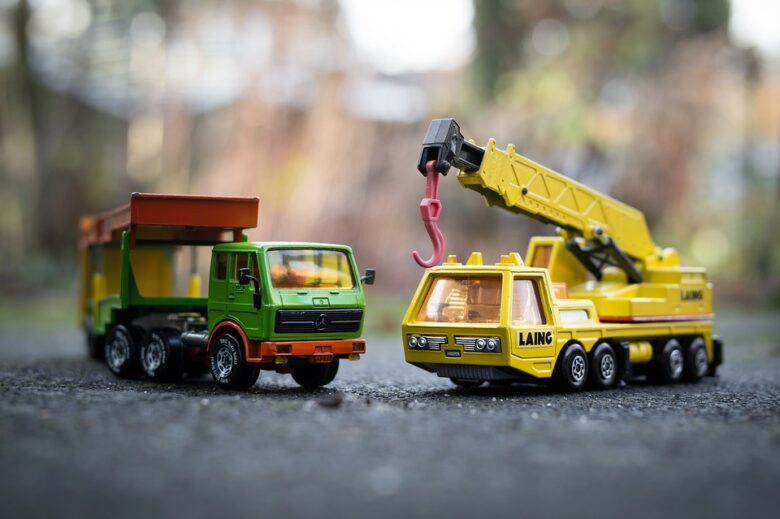 Truck Brands That Car Removal Companies Purchase
The make, model, age, or condition of the business vehicle should not stop you from selling it. Truck and car removal companies buy all different brands.
Whether it is an Isuzu, Western Star, Kenworth, Cat, Volvo, or UD, you will get money for it. Even when the vehicle seems too big to be scrapped, you can rest assured knowing that it will be well taken care of.
Benefits of a Dealing With a Wrecker
The stress and frustrations of dealing with issues of an old truck are eliminated. It is important for every business.
Wreckers have regulations that they must adhere to. They do their best to re-use all the parts in a vehicle.
From the metal parts to tires, auto glass, batteries to wheels, they ensure they re-use most of the parts. This is as long as they are in good condition.
The shell that remains is then crashed, so the vehicle retires just like you would have wanted. It is an eco-friendly way to dispose of it.
But don't forget, earning money is part of the package. Interestingly, you can get thousands of dollars from a truck that seems worthless.
Whether the money is to be invested back into your business or as a top-up to buy a new automobile, it is good money.
The important thing is to work with a reputable company that will pay you for what it is worth.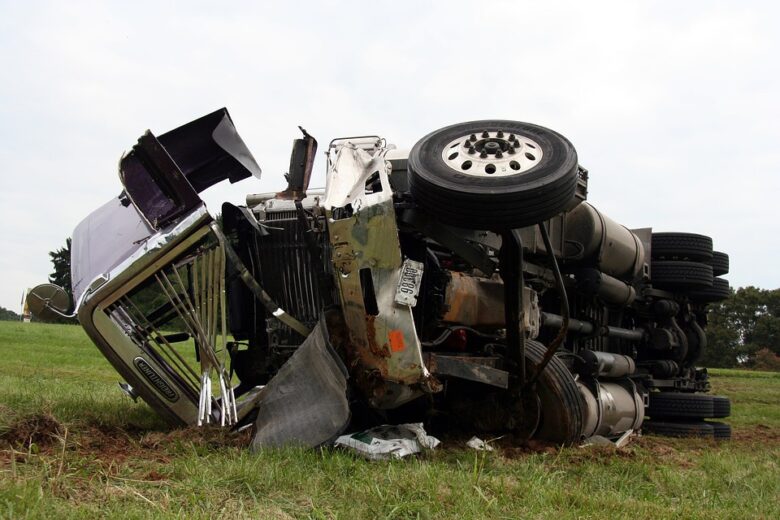 Conclusion
When a business truck has reached its end-of-life, it needs to be disposed of properly, just like other vehicles.
Instead of spending lots of money and wasting time, it is recommended that you contact a truck removal company.
When that time comes, it is advisable to work with a reputable company. A buyer that offers a complete removal solution from purchasing to towing it away.
Regardless of the make, model, or condition of the truck, selling it should not be a challenge.
Selling it as soon as possible will save you money too. It is not worth losing business just because the vehicle was in the garage the entire day, instead of being a working part of your fleet.