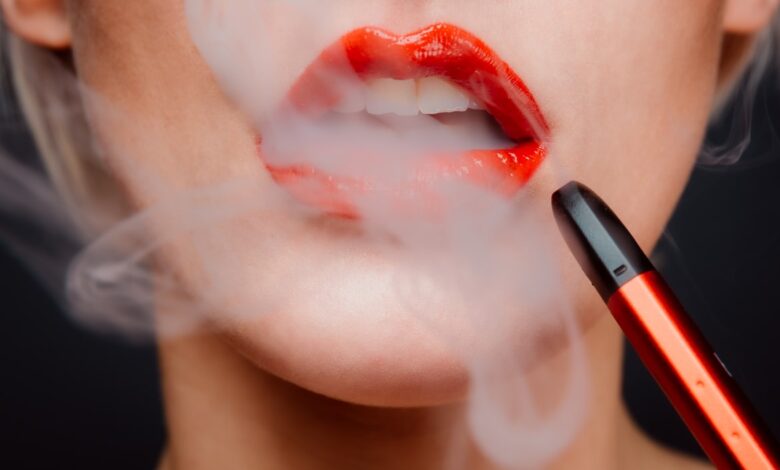 Health
How to Start Vaping Without Breaking the Bank
Vaping has become extremely popular over the last few years, mainly because it helps people to quit smoking. With that said, many people vape purely for enjoyment. If you want to take up vaping and have been doing some research, then you have probably noticed that vape equipment can be expensive.
Fortunately, there are many ways that you can start vaping without breaking the bank, from using coupon codes to browsing price comparison sites.
This article will explain exactly how you can take up vaping without spending an absolute fortune on equipment: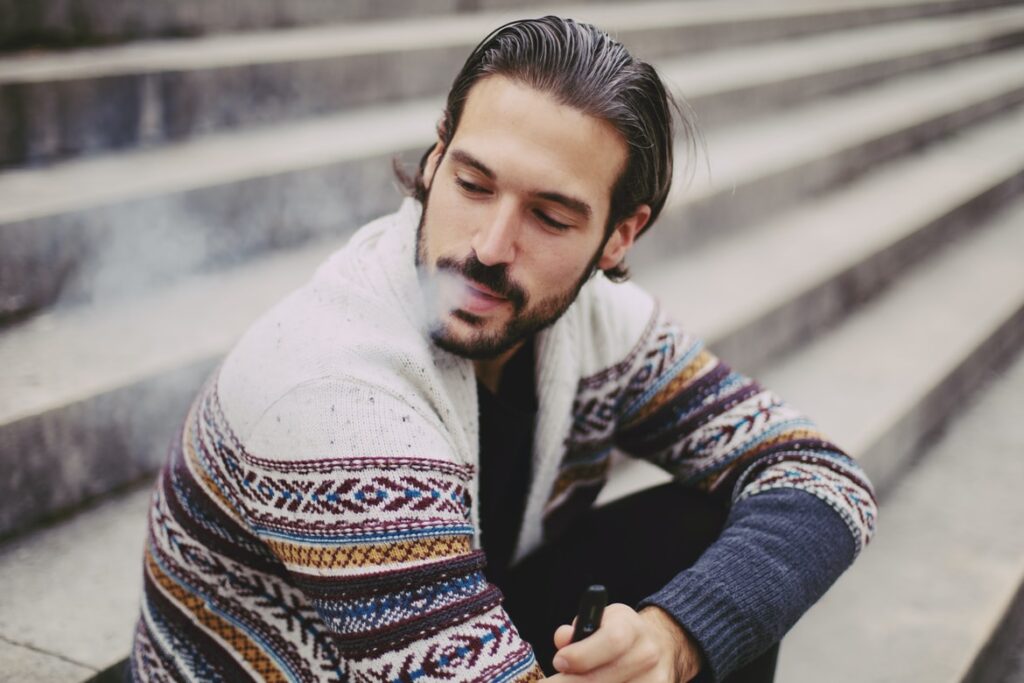 Wholesale Purchases
One of the best ways of getting vape equipment without spending a fortune is buying products wholesale. When you buy wholesale, you are given access to significant discounts, sometimes of up to 30%. According to the vape specialists from this site, when buying wholesale, you have access to authentic, premium vape hardware and equipment. As previously mentioned, the biggest advantage is that you have access to premium equipment at a discount. With that said, the amount you receive in the way of a discount will depend entirely on how much you are spending with the vendor. The more you spend, the more you save.
Price Comparison
Price comparison sites are a very effective way of saving yourself money. These sites allow you to input a product name, then they will scour the internet, showing you every single website where that product is available. As you browse through the list presented to you, you will notice some shops have the same product on sale or are simply retailing it for less. Price comparison sites do not always work for vape products, however. This is because many websites sell their own custom hardware, which is unique to them, so there's no guarantee you will find one product listed in two places.
Shopping Baskets
An old internet trick that you can use to get vape products cheaper is to visit a retailer's website, sign up for their newsletter and create an account, then leave several items in your basket. Eventually, the retailer should email you and remind you that you left products in your basket. At this point, if you do not respond, there's a strong chance they will follow up this first email with a discount code. These codes can be up to 5 or 10%. This is not guaranteed, however.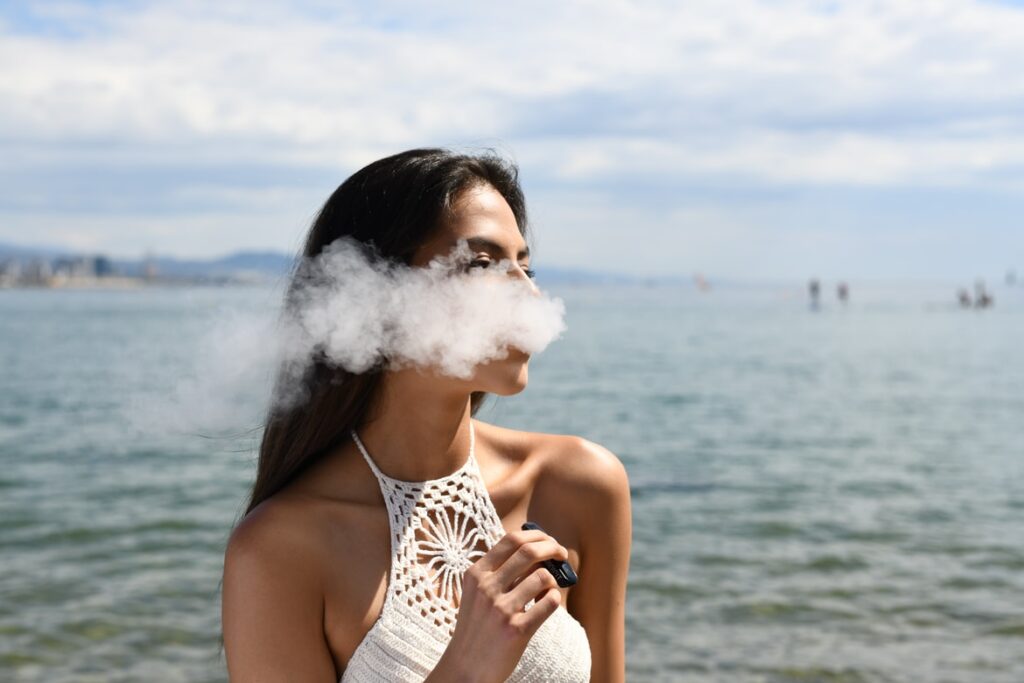 eBay Shopping
If you can't afford to buy vape hardware new, then you can always use websites like eBay, Amazon, and Shpock. On these websites, you will find thousands of dealers selling vape products. Some will be new, others won't. If you aren't concerned with using used vape hardware and don't have much money, then these websites will be perfect for you. The only downside to used hardware is that you don't know the person who has been using the product before you and can't guarantee that they are clean. If this doesn't bother you, however, then give it a go.
Consumer Regulations
If you're shopping for vape products, it's always best to buy them online. This is because you have more consumer protection when you buy from an online retailer than if you walk into the shop. It's important to always have protection if you're shopping for vape products online because they are so expensive. This is especially true if you end up buying products at full price. If the products aren't to your liking or don't arrive as described, then by buying them online, you will be able to get your money back. Online retailers are bound by more consumer regulations than physical stores.
Delivery Limit
If you regularly shop online, then you will be familiar with delivery limits. These are when retailers offer free delivery when a customer spends a certain amount of money. If you're buying vape products online, you will be able to save yourself money by spending just over the delivery threshold. Instead of having to pay $15 or $20 for delivery, you can buy a product of the same price, and get more for your money. Most retailers have a delivery threshold of around $50 for domestic orders. The threshold is usually $100 for international orders.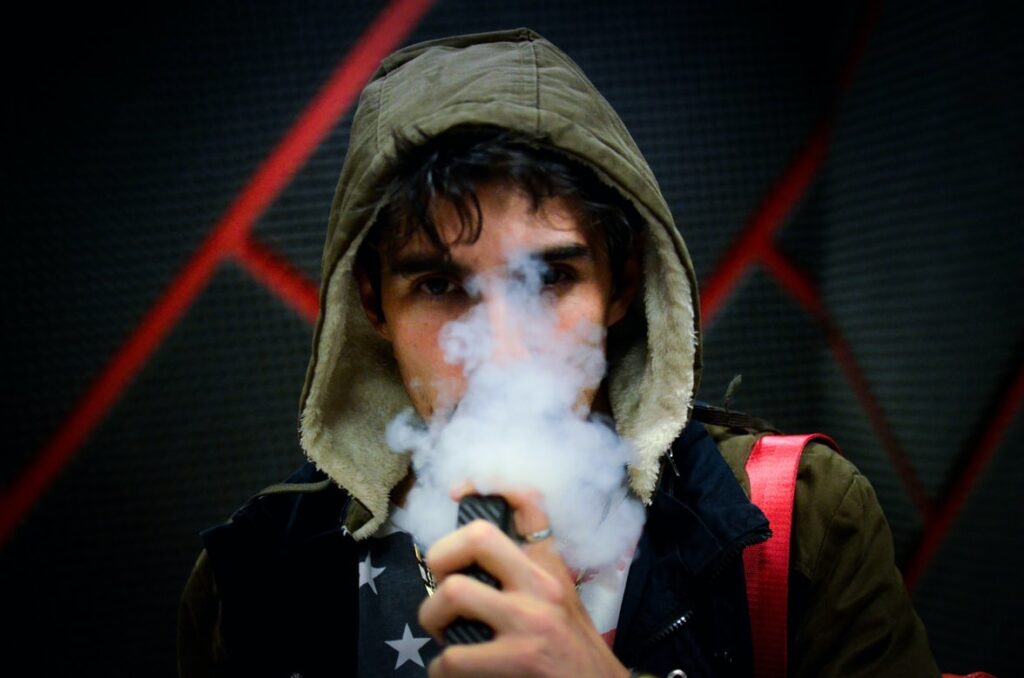 Newsletter Sign-up
Signing up for a website's newsletter is a great way to get a discount code. Most retailers give users who sign up for their newsletter a 10 or 15% discount code. This is to entice them to continue shopping with them. If you have multiple email accounts, then you can use a different one each time to save money. You may have to input a different address after doing this two or three times, however. This is so that the retailer doesn't catch on. You might also need to use a different payment card.
Sale Season
With Christmas over, the sale season is upon us. Now is the best time to buy vape equipment online, because it's on offer cheap. There are many sales that take place throughout the year, but post-Christmas sales offer the most savings. Sale season is a great time to invest in vape equipment because you're able to buy everything at once, and save yourself money. If you have coupons from newsletter sign-ups, then you can apply them at the checkout and make even more savings. Try to look around online for other coupons and see if you can double-up on them.
Cashback Sites
Some vape retailers offer cashback when you make purchases with them. It's always a good idea to look for retailers who do offer cashback, so you can save as much money as possible. In addition to cashback, you should also look for retailers who offer loyalty cards. Some retailers offer long-time customers loyalty cards and gift cards, which they can then use to buy products for less. Not all vape retailers do offer cashback or loyalty cards though, so don't be disheartened if you struggle to find one that does. It's just always an added bonus if they do.
If you want to start vaping, then you should try to save money. Vape equipment can cost a lot, so by following the guidance issued here, you will save yourself a fortune.